Categories: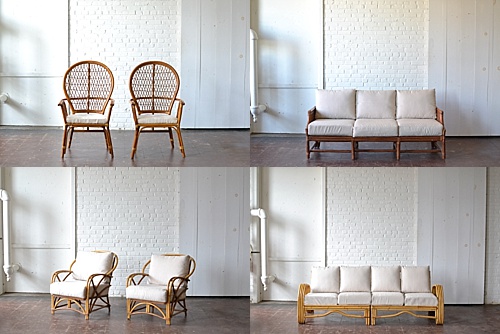 As we look forward to 2021, #teampandj has been thinking a lot about some of the organizations making a difference in our community & industry, & how we as a company could continue to support their efforts.
We're *beyond* excited to introduce you to some amazing new #pandjpretties over the next couple weeks, & we couldn't be more thrilled to share that for any of these items added to existing orders or booked on new orders from now through the end of February, P&J will donate 5% of the rental rate to some of our favorite non-profits!  These events can be for anytime in 2021 or beyond – the items just need to be added to the event before February 28!
The non-profits we are supporting through this initiative were all handpicked by our team, and include Studio Two Three, Caritas, and the Foundation of NACE.

Studio Two Three has been one of our non-profit partners for a few years now, and we love the work they do in our community.  They "empower artists to make art & make change".  They have been passionate advocates not only for artists, but for the social justice movement here in Richmond as well!
Caritas is truly making a difference locally, as they help "our most vulnerable neighbors break the cycle of homelessness and addiction to reclaim their dignity".  They have a ton of different programs, including a furniture bank and a workforce development program.
The Foundation of NACE is the charitable arm of NACE (the National Association for Catering and Events).  Both Jamie and Morgan are actively involved in this association (Jamie is the president of the local Richmond Chapter, and Morgan is currently the National President).  Thanks to the work of the Foundation this year, NACE members were able to renew their membership at relief rates, but the local chapter still received the same monetary support they would normally.  This has been a huge help for small businesses like ours, as we want to maintain our membership and involvement in these important groups as we work through this crazy time!
So, which #pandjpretties are supporting this initiative?  We're glad you asked! There's more detail on some of these brand new pieces coming to the blog soon, but in the meantime, here's the list:
Pieces from the Libbie Collection: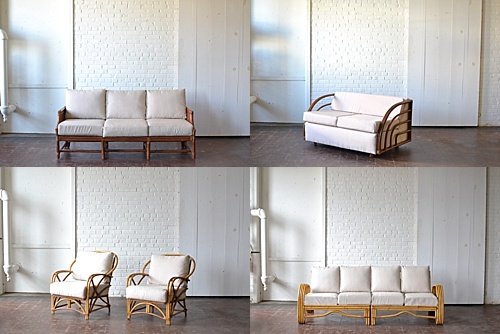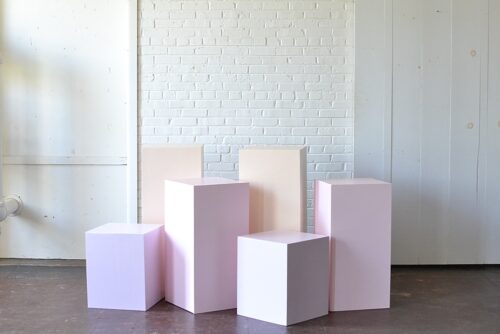 Marshall Dining Tables (with new gorgeous pedestal bases!):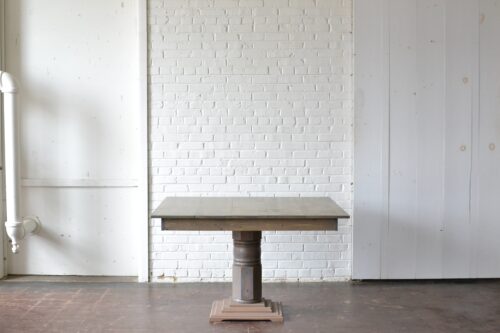 Benches (all recently completely refinished!):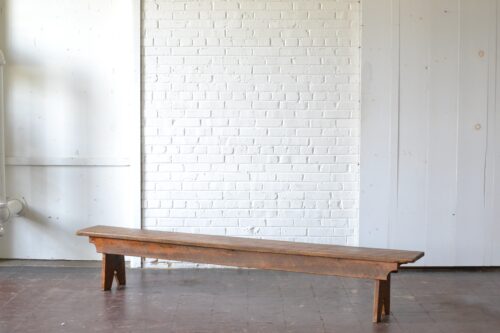 Aperture Cocktail Tables (also recently refinished from head to toe!):
Want to add some of these awesome new things to your event & support some great organizations at the same time? Contact us here!
'Paisley & Jade is a vintage & specialty rental company based in Richmond, VA and serving Virginia, North Carolina and Washington, DC.  We maintain an inventory of gorgeous & unique furniture and decor pieces that you can use to create one-of-a-kind event spaces, weddings, photo shoots, and trade show displays.  To learn how Paisley & Jade can help enhance your next visual display or special event, please contact us today!