Categories: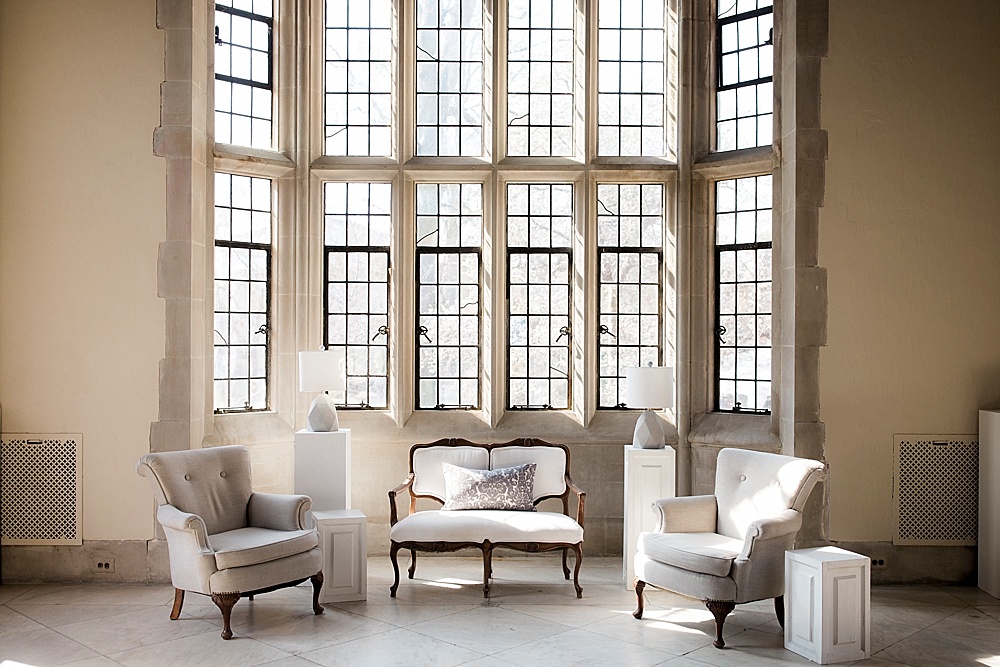 Photo by Jessica Maida Photography at Quirk Hotel, Styling by Fete Weddings
We love to give credit where credit is due, so we of course have to give a big shout out to the photographers & creative partners who make our things look so gosh darn good!!!  From the home page of our website: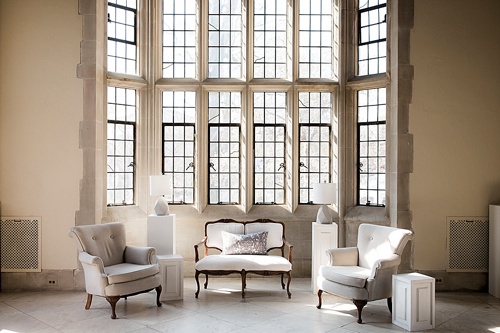 Lovely lounge area at The Branch Museum for the 2017 Wedding Crashers Tour.  Image by Stephanie Yonce.  Planning by Alyson Taylor Events.
.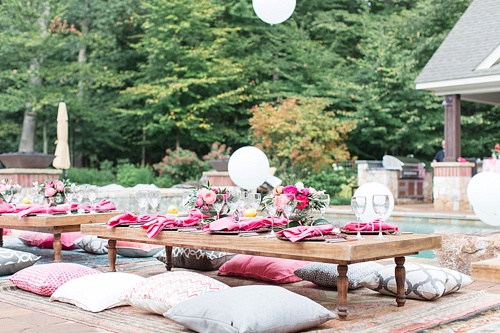 Gorgeous girl's night pool party in Leesburg planned  by A Charming Affair and captured by Camille Catherine Photography.
.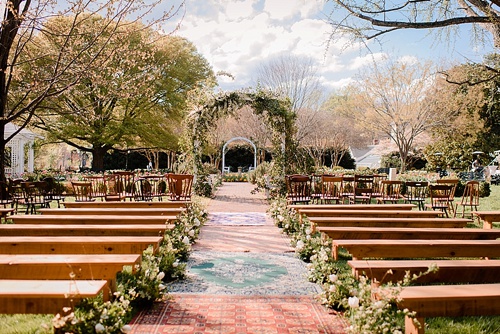 Stunning outdoor wedding ceremony at Lewis Ginter Botanical Gardens. Planning by LK Events & Design.  Image by Alex C. Tenser Photography. 
.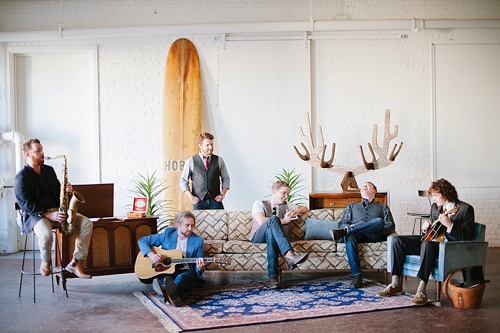 Fun photo shoot at Highpoint & Moore with East Coast Entertainment's "The Shack Band."  Image by Jessica Maida Photography.