Categories: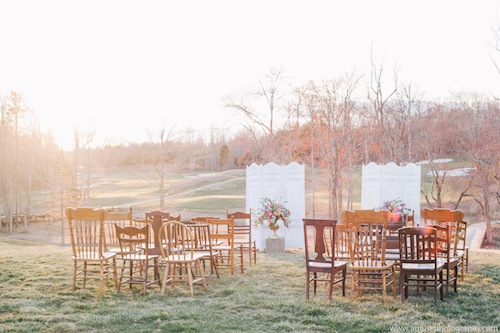 We love to give credit where credit is due, and we recently updated our website to include some new photos…. so we of course had to give a big shout out to the photographers who make our things look so gosh darn good!!!
Check out our home page and gallery for some gorgeous new images!!  And scroll down to get links to these fabulous photographers' websites!
Paisley & Jade specializes in vintage and eclectic rentals and custom fabrications for events, weddings, photo shoots, photo booths and other visual displays.  We maintain an inventory of gorgeous, unique furniture and decor pieces that you can use to create one-of-a-kind event spaces.  To learn how Paisley & Jade can help enhance your next  special event, please contact us today!