Categories: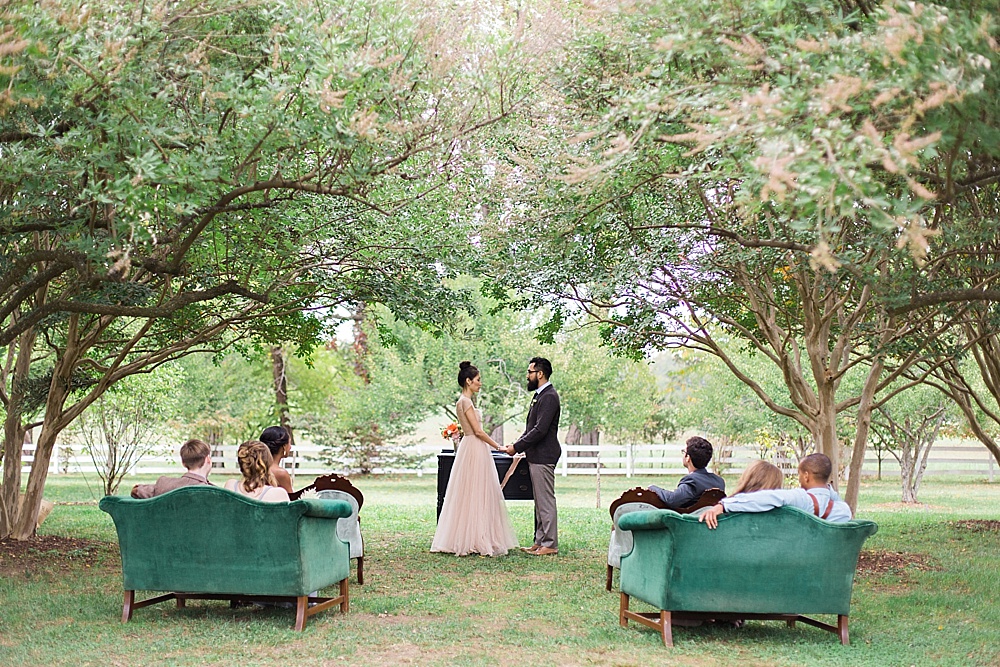 We want to be able to offer our services to vendors who want to take their photo shoots to the next level!
Pulling together a stylized shoot including multiple vendors can be very similar to putting on a wedding! We have pulled together an agreement that makes it a beneficial experience for everyone involved.
Let us know if you are interested in placing an order for your upcoming shoot and we will send along additional info, thanks!
Policies 
Items for photo shoots are complimentary if picked up at the P&J warehouse (up to $300 rental rate in value). Anything over $300 rental rate will be charged at 50%
If delivery is required, all items will be offered at 50% of the rental rate, plus delivery
For a shoot to be eligible, it must meet the following criteria;

No person/vendor should be making a profit off of shoot (for example, mini sessions & workshops with a registration fee)

Be shot by a professional photographer
Orders must be placed and confirmed no later than 14 days prior to the shoot date
Images are to be shared with P&J in a timely fashion & with the understanding that they can be used for social media & marketing material (we will of course wait for any publication conflicts & give appropriate credit!)
Featured image courtesy of Carrie Coleman Photography.
Other photography by IYQ Photography
Paisley & Jade specializes in vintage and eclectic rentals and custom fabrications for events, weddings, photo shoots, photo booths and other visual displays. We maintain an inventory of gorgeous, unique furniture and decor pieces that you can use to create one-of-a-kind event spaces. To learn how Paisley & Jade can help enhance your next special event, please contact us today!