Categories: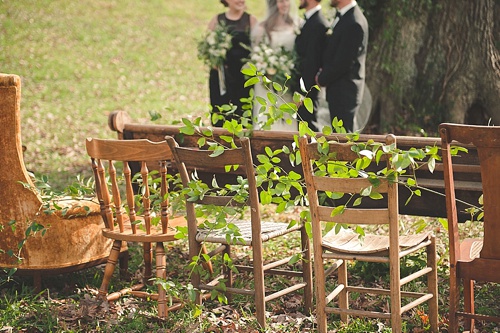 Enjoy this feature on Glamour & Grace that was a joined effort by Orchestrated Styled Shoots and Bit of Ivory Photography at Oatlands Plantation. We were honored to be a part of something so special along with a stellar team. The whole feel of the shoot was meant to combine graphic prints and modern black and white elements while also showing two families coming together – interlocked!
See the full feature here: Glamour & Grace
Paisley & Jade specializes in vintage and eclectic rentals and custom fabrications for events, weddings, photo shoots, photo booths and other visual displays. We maintain an inventory of gorgeous, unique furniture and decor pieces that you can use to create one-of-a-kind event spaces. To learn how Paisley & Jade can help enhance your next special event, please contact us today!