Categories: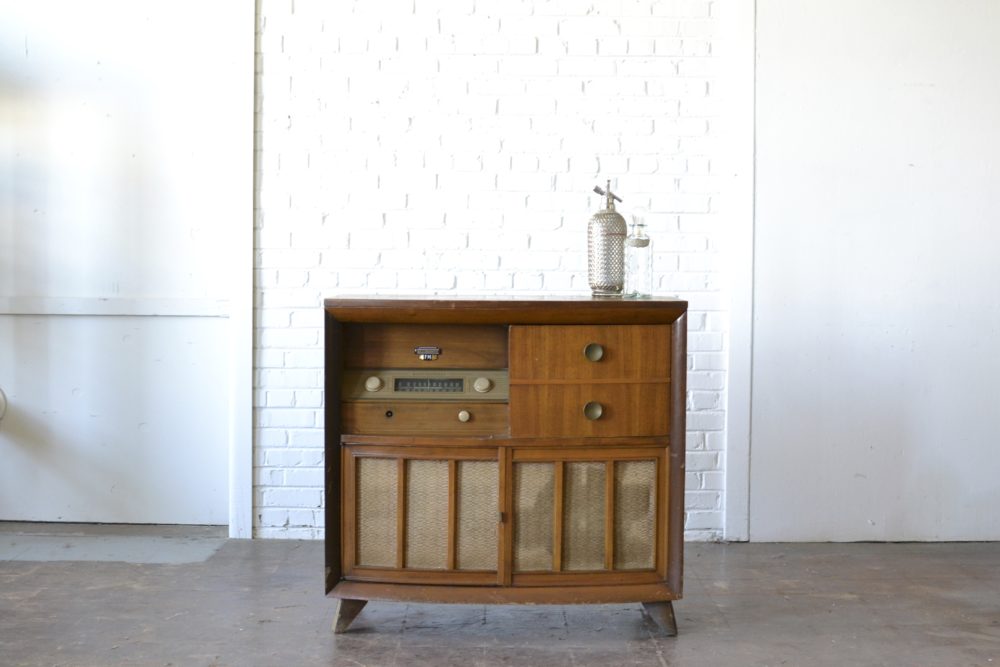 Check out these fun new pieces that we have added to Largewares on the site! Great for back bars, and displays!
https://www.paisleyandjade.com/rental-inventory/largewares-2/
Industrial Shelf (works great as a back bar!)
Vintage Radio Cabinet
Westinghouse Radio Cabinet
Paisley & Jade specializes in vintage and eclectic rentals and custom fabrications for events, weddings, photo shoots, photo booths and other visual displays.  We maintain an inventory of gorgeous, unique furniture and decor pieces that you can use to create one-of-a-kind event spaces.  To learn how Paisley & Jade can help enhance your next  special event, please contact us today!