Categories: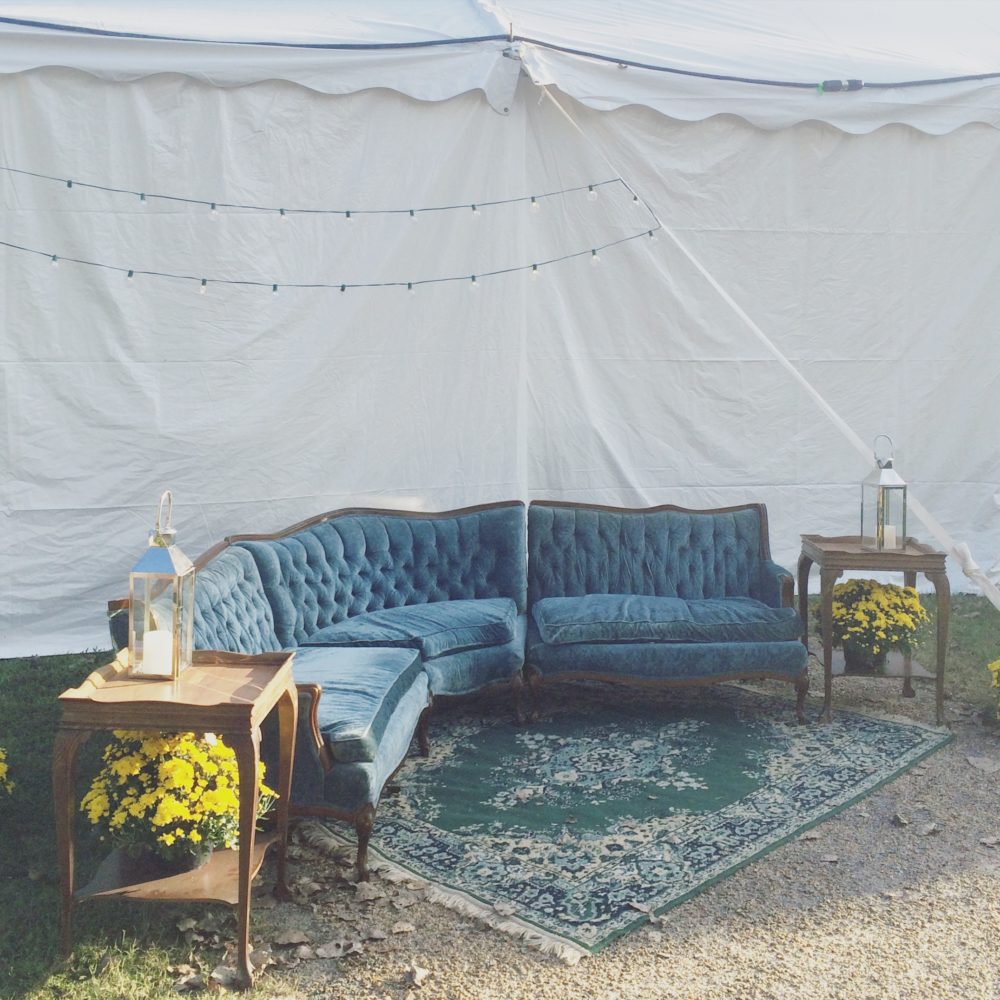 The Richmond Folk Feast is one of our favorite events of the year! The Feast was put into affect to help raise funds to keep the iconic Richmond Folk Festival free of charge to attend. The Feast features numerous well known local restaurants who prepare small plates for a big crowd!
This is the 2nd year that P&J has had the pleasure to be a participant in the designing and decor of this uniquely Richmond event! To mix things up we provided 2 outdoor lounge areas that looked over the city night scape & the delicious coffee & food trucks! The mix of high & low heritage farm tables mixed with benches gave the guests the chance to either sit & chat or have a cocktail & a quick bite before tasting the next small plate.
The icing on the cake was Lighting Professors string bulb lighting that highlighted the P&J hanging ladder dripping with Lighting Professor's bulbs! We hope you enjoy this brief glimpse into an amazing Richmond evening!
Paisley & Jade specializes in vintage and eclectic rentals and custom fabrications for events, weddings, photo shoots, photo booths and other visual displays. We maintain an inventory of gorgeous, unique furniture and decor pieces that you can use to create one-of-a-kind event spaces. To learn how Paisley & Jade can help enhance your next special event, please contact us today!