Categories: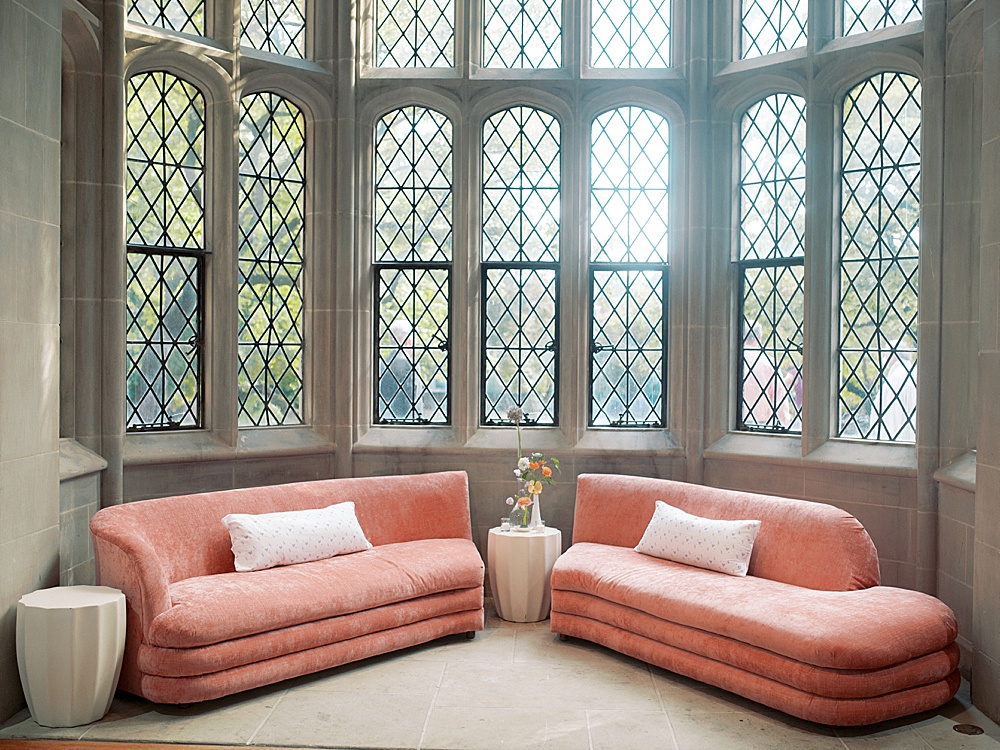 We've been seeing a pink trend happening lately and we're absolutely loving it! We have so many pink inventory items to choose from and thought we would share a few with you guys!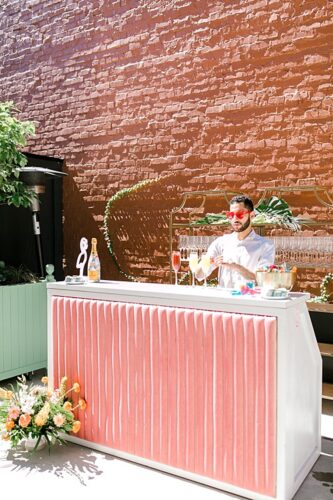 Our Malibu Insert looking so posh at this Common House RVA Baby Shower for Lauren Bliss Events!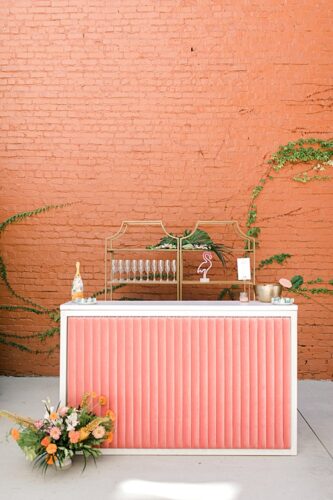 Don't be afraid to add pops of color on your special day!
(Lauren Bliss Events / MJ Mendoza Photography / Common House RVA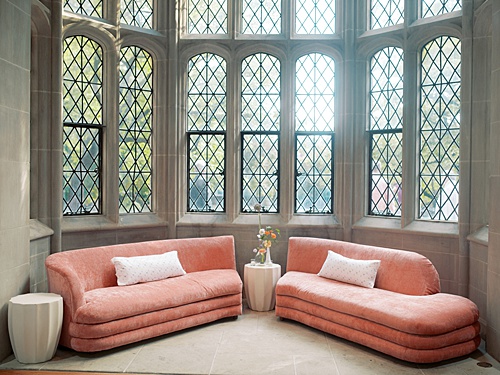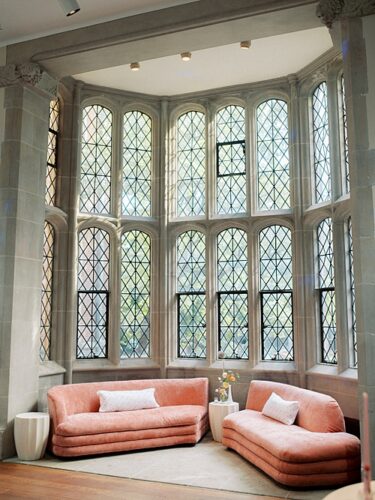 Our Malibu Sofa, the star of the show – always. She just belongs here, ya know?
(Haviland Events / Mackenzie Leigh Photography / Branch Museum)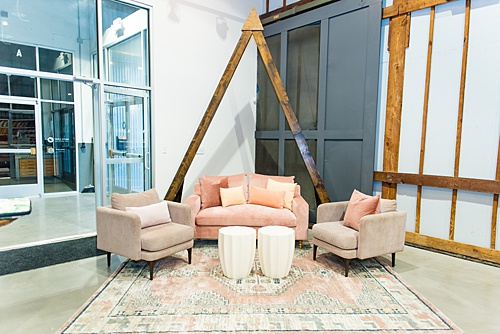 We've added a lot of fun pink rugs to our inventory and this is one of our favorites! Our Eleanor Sofa paired beautifully with our Hailey Chairs, Fluted End Tables, and Egan rug.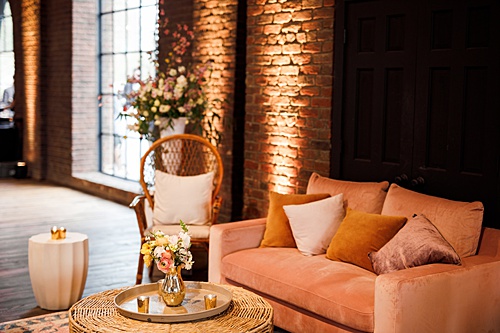 Another beautiful shot of our Eleanor Sofa!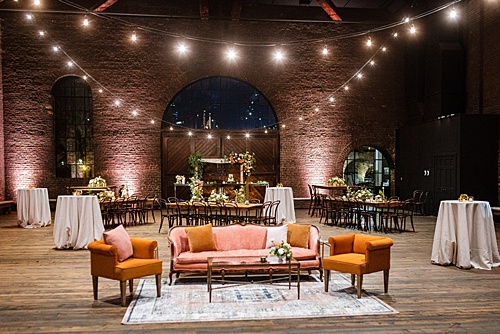 Our Isabella Sofa with our Barrington Chairs and some fun pillows to match!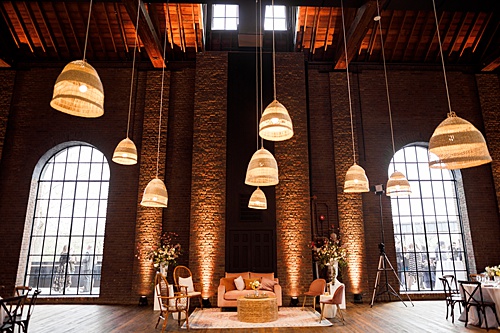 (CCS Events / Valerie Demo / Tredegar Ironworks)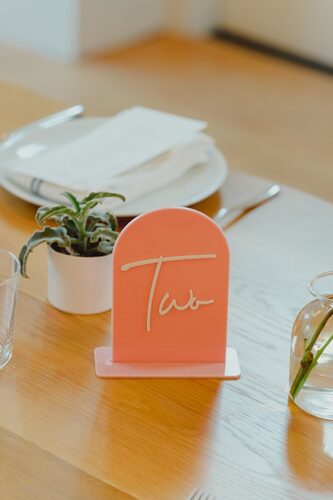 Yes, of course we also have pink table numbers!
(Elle Loren & Co / Don Mears Photography)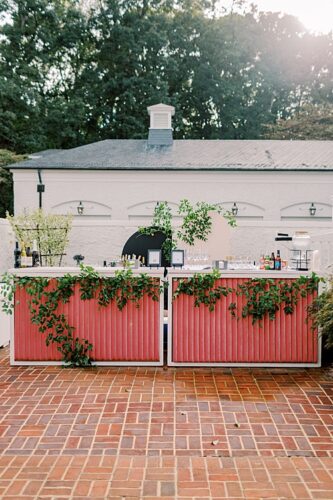 Another stunning image of what our Malibu Inserts could look like for your bar setup!
(The One Moments Events / Kir Tuben Photography / Keswick Vineyards)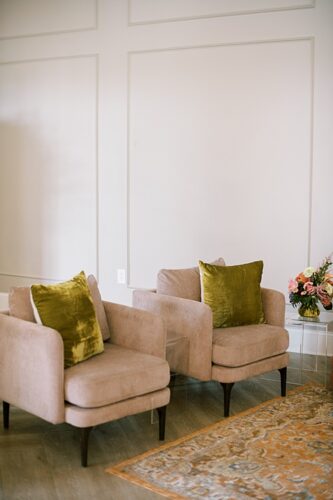 Our Hailey Chairs pair so well with our Light Green Velvet Pillows!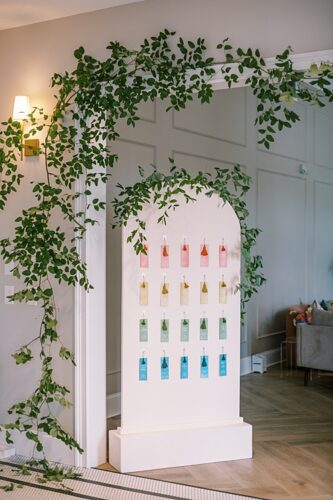 Our Tall Rounded Pink Panel & Base is sure to turn heads, especially when you get creative with it!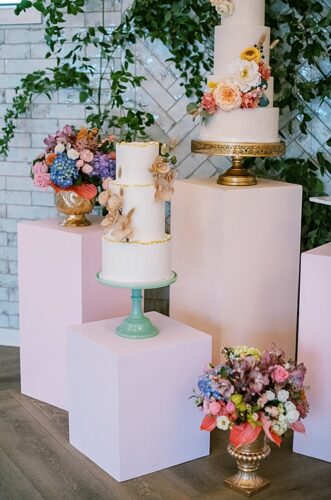 Our Pink Pedestals and Peach Pedestals are perfect for cake or dessert displays!
(Anthem House / Fancy This Photography / The Bradford)
Paisley & Jade is a vintage & specialty rental company based in Richmond, VA and serving Virginia, North Carolina and Washington, DC.  We maintain an inventory of gorgeous & unique furniture and decor pieces that you can use to create one-of-a-kind event spaces, weddings, photo shoots, and trade show displays.  To learn how Paisley & Jade can help enhance your next visual display or special event, please contact us today!