Categories: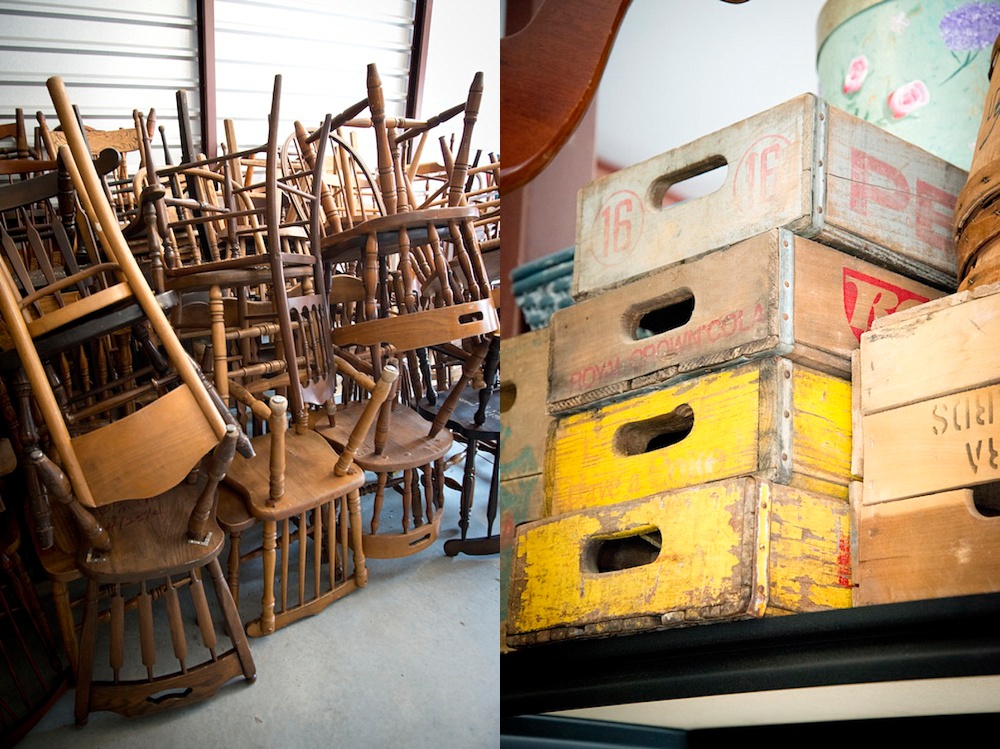 We had the pleasure of meeting Crystal with Neilson Hall Photography at a recent networking event, and we knew right away that we liked her a lot!
After chatting for a bit, she asked if we would be willing to show her around our warehouse so she could snap a few photos of our (ever-growing!) collection to feature on her blog.  Of course we jumped at the chance, and  we had a great afternoon playing with all our things!
Check out the great shots she grabbed below, and the blog post she wrote about her visit here!
We had a blast hanging out with Crystal and were thrilled with the images she shared with us – please check her out & support her work!
Photos by Neilson Hall Photography
Paisley & Jade specializes in vintage and eclectic rentals and custom fabrications for events, weddings, photo shoots, photo booths and other visual displays.  We maintain an inventory of gorgeous, unique furniture and decor pieces that you can use to create one-of-a-kind event spaces.  To learn how Paisley & Jade can help enhance your next  special event, please contact us today!