Categories: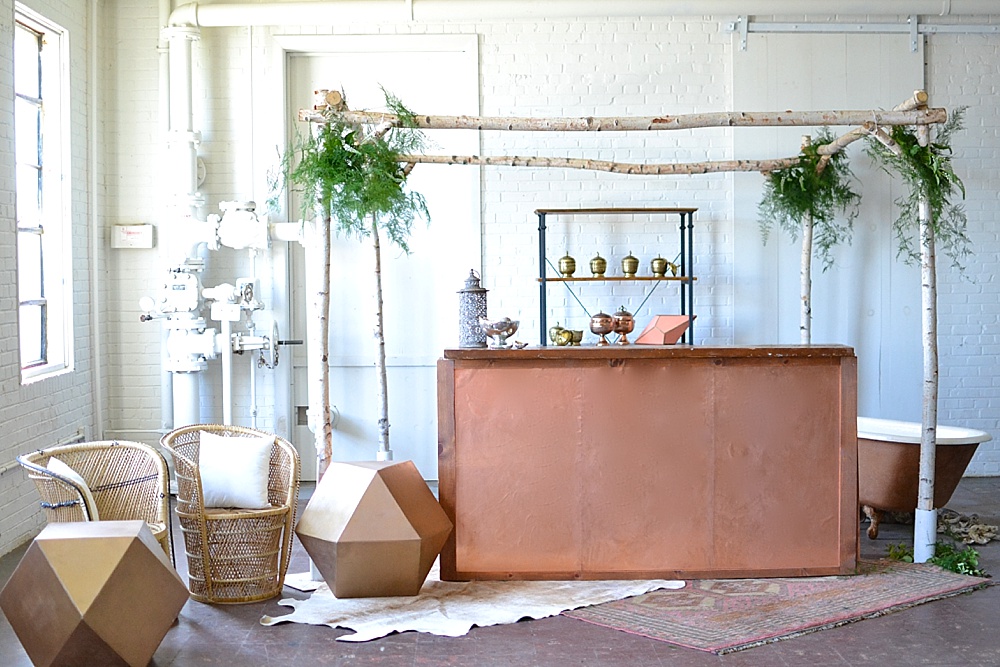 We recently had our friend Tyler Herrinton hanging at Highpoint and Moore shooting video for a fun new project!  We'll be sharing more on that soon!  But today we're dishing out the deets on this beautiful bar set up we created in our showroom for the shoot!  We love this design and its killer bohemian vibes!  We're breaking down all the pieces in our inventory that we used to create this cool and trendy look.  Consider this a one-stop-shop for helping you create this style at your wedding reception, graduation party or corporate event this Spring and Summer!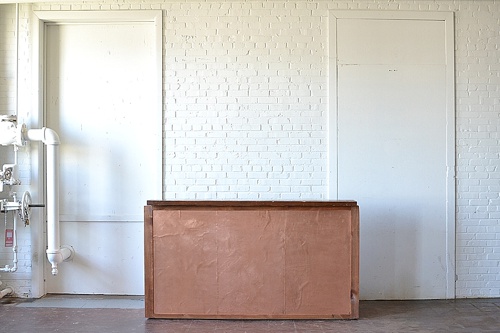 The centerpiece of this set-up is our custom built Homestead Copper Bar  This piece works no matter what kind of stye you're creating but we especially love its metallic aesthetic in this boho-chic inspired design!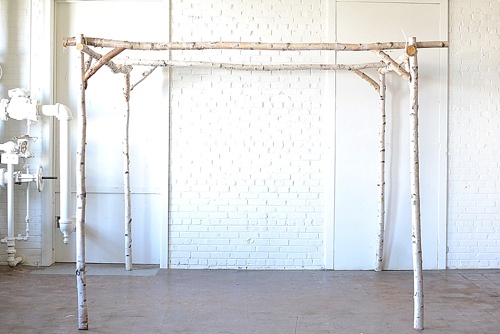 Our Birch Pergola/Mandap is most often used for wedding ceremonies but this beautiful architectural piece can be used in so many different ways!  We especially love it in this design as its natural elements play perfectly off of the metallic and textural accents throughout the design.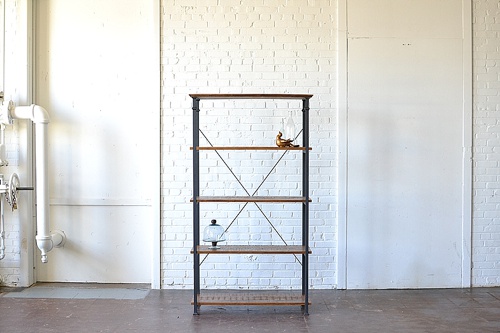 Another versatile piece, our Wooden Industrial Shelves, work wonderfully as a back bar!  Great for styling and also super functional for glassware and other tools necessary for crafting yummy cocktails!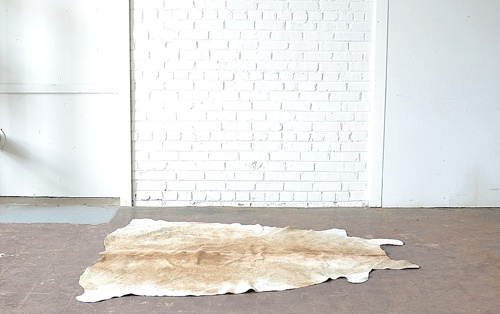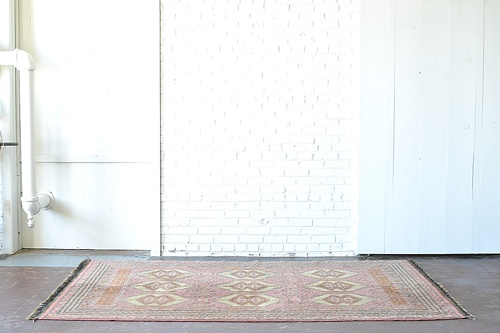 One styling trick we dig is mixing and matching our variety of rugs!  We love the layered look of styles and textures our Cowhide Tan Rug mixed with our Austen Rug create in this design.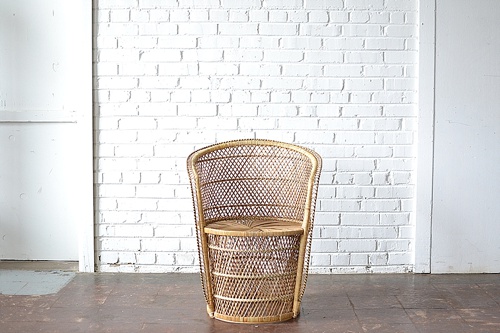 Our Wicker barrels Chairs are quickly becoming favorites and they are the perfect fit for casual and fun bar seating in this set up!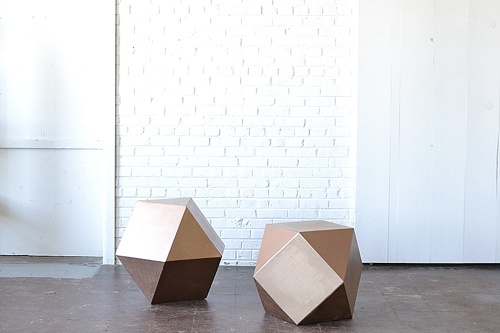 Speaking of favorites, these custom built Geometric End Tables definitely fit that bill!  I mean, aren't they the coolest?  And perfectly play off of each aspect of this design.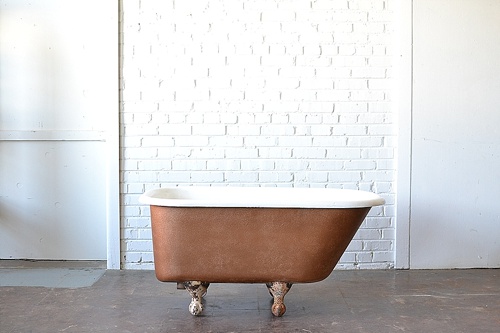 Our Copper Clawfoot Bathtub also serves as a super fun cooler option!  Fill her up with ice and toss in some brews or sodas and voila!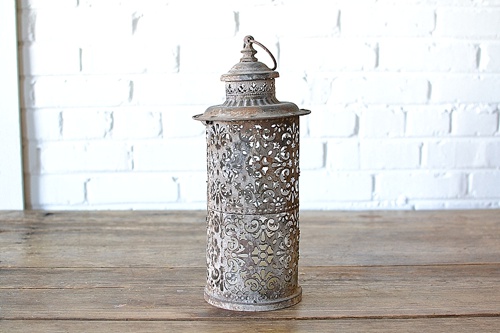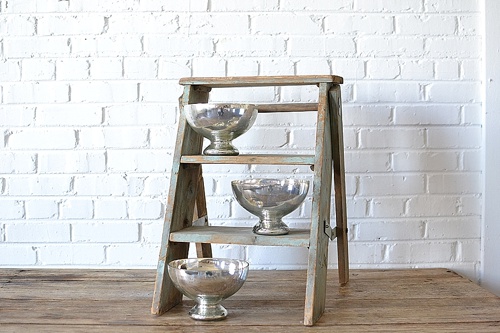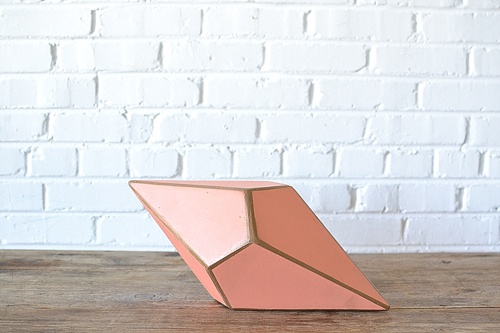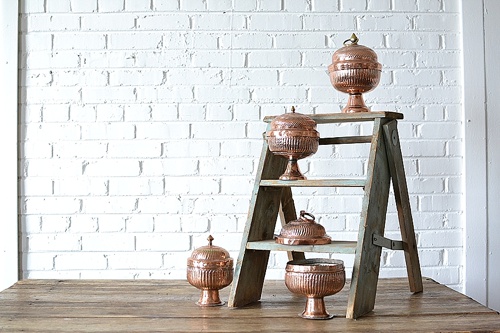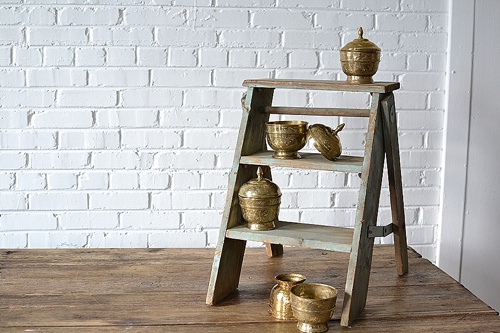 From gold and copper urns to painted oyster shells a variety of our Smallwares and pillows helped pull this entire look together!  We think its boho-beautiful and can't wait to see how you use these pieces in your next event design!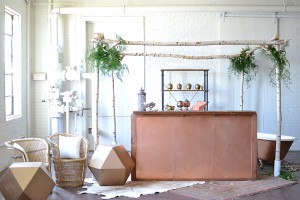 Paisley & Jade specializes in vintage and eclectic rentals and custom fabrications for events, weddings, photo shoots, photo booths and other visual displays.  We maintain an inventory of gorgeous, unique furniture and decor pieces that you can use to create one-of-a-kind event spaces.  To learn how Paisley & Jade can help enhance your next  special event, please contact us today!