Categories: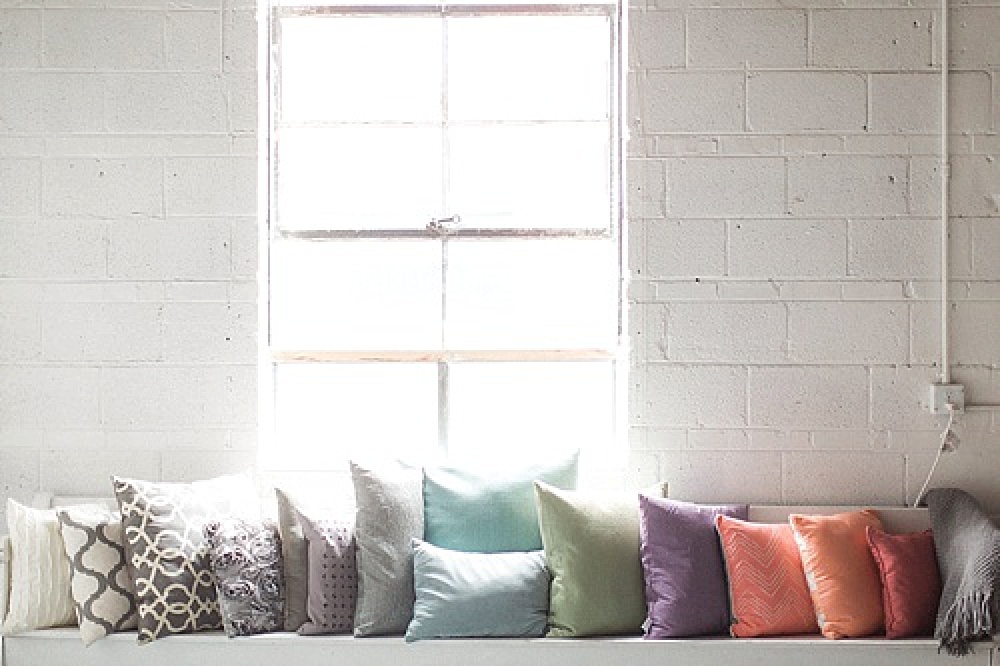 We are so excited to offer a booking bonus this month!  If you're planning an event or wedding for next year you'll definitely want to get in on this deal!  Here's the skinny – if  you confirm a rental order with Paisley & Jade during the month of December we'll gift you a custom pillow package!  We all know that pillows are pretty but when added to a lounge area or casual dining design these little #pandjpretties can really make an impact by adding comfort and texture while tying together your whole look!  We've included some of our favorite designs that feature pretty pillows below. We hope these lovely looks will inspire your planning and get you excited about taking advantage of this great December booking bonus!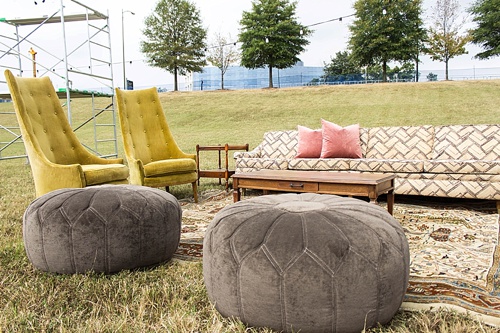 Pillows are perfect for blending colors and textures!  This outdoor lounge combines our bright Wicklow Chairs, gray Chowchillas, patterned Barnegat Sofa and neutral Rowling Rug.  The pretty pop of pink provided by our Mauve Square Pillows really help complete this modern and funky lounge look!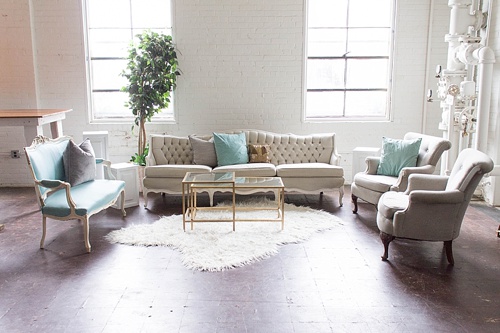 If you're looking to add a little flair to a more neutral lounge look, bright colored pillows are a must-have!  The lounge above includes some of our neutral superstars like the Fulton Sofa and pair of Tisbury Chairs.  Our Eastbrook Settee adds a wonderful pop of blue!  This pillow package plays off of those pieces perfectly by using our  lux Gray Velvet Pillows, Blue Square Pillows  and then adding a tiny touch of glam with Square Gold Sequin Pillow.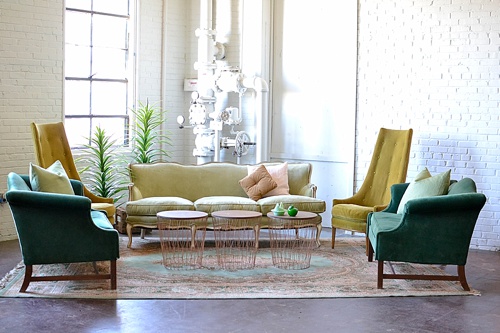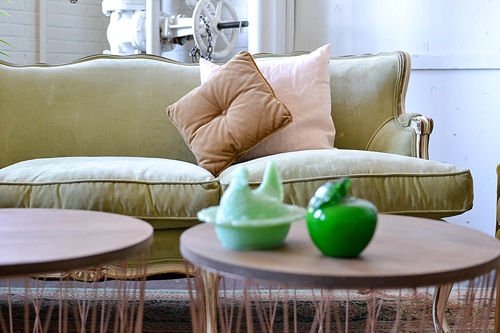 This monochromatic and Pantone inspired lounge combines the beautiful green hues of our Turner Sofas, Wicklow Chairs and Greenwood Sofa with the soft hints of copper and pink in our Alcott Rug.  Our oversized Green Pillows, classic Blush Square Pillows, and Gold Square Pillow help tie all of those unique tones together!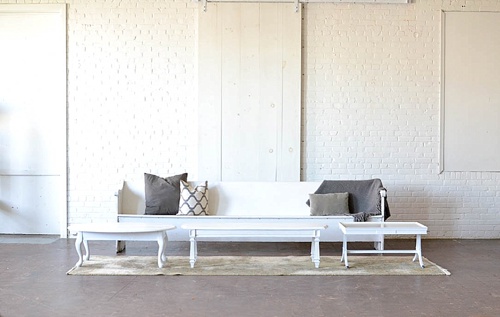 Pews are an awesome option for event lounges or ceremony seating!  Pillows are a great way to dress up these vintage wooden beauties! Our White Church Pew is decked out to look chic and comfy thanks to our Gray On White Quatrefoil Pillows, Silver Rectangle Pillow  and Gray Throw.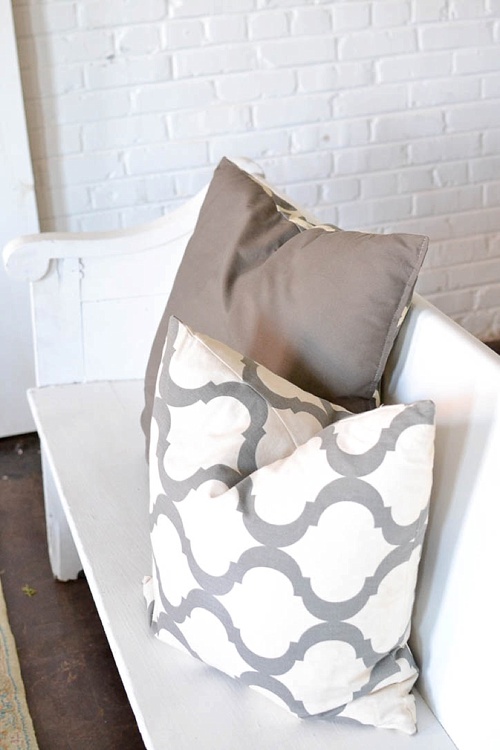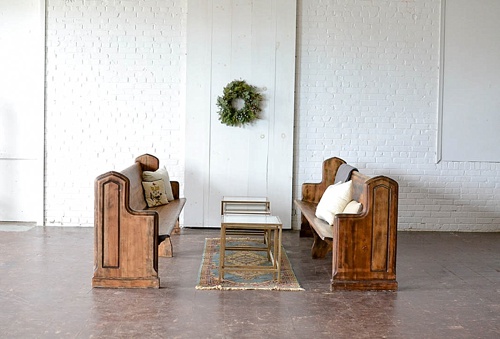 For a more seasonal and traditional look, this lounge incorporates our Oak Church Pews, Gold & Glass Coffee Tables and Wilde Runner.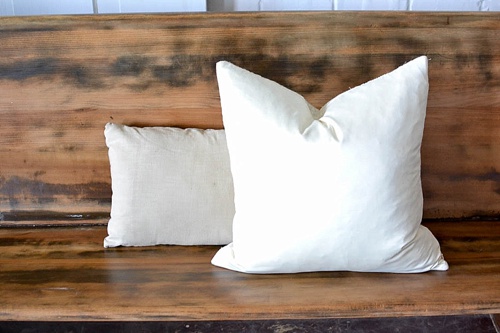 Simple cream and white pillows create a classic and comfortable vibe while our fun vintage Bluebird Pillow adds just the right amount of quirkiness.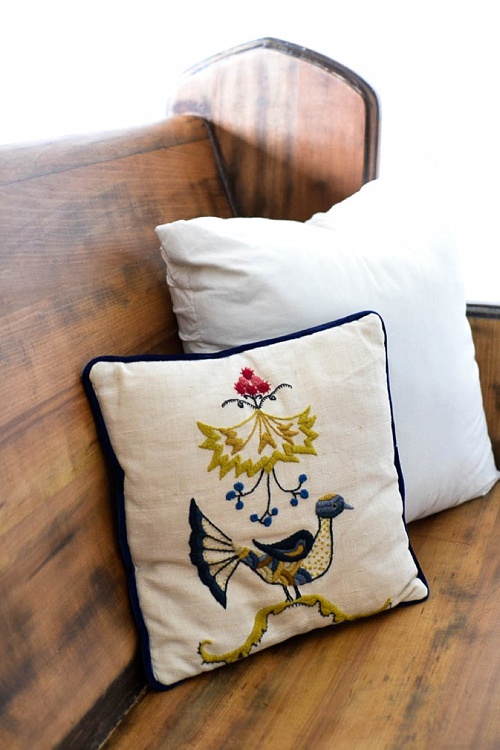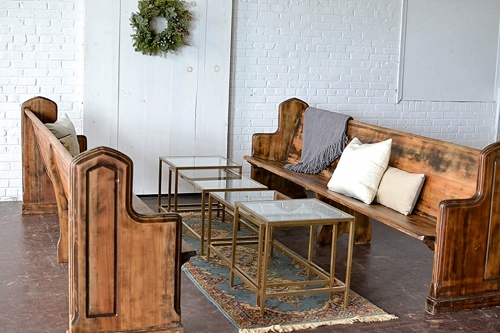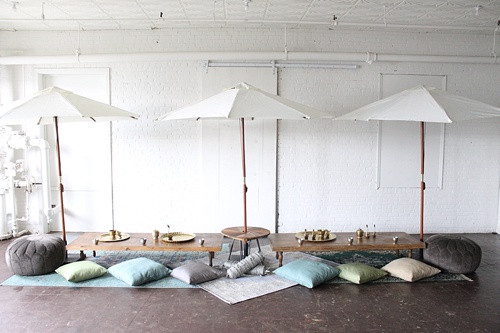 And think outside of the box a bit to really impress your guests! Pillows provide comfortable and unique seating when paired with our custom Flippin Low-Set Tables or a grouping of our custom Aperture Hairpin Coffee Tables!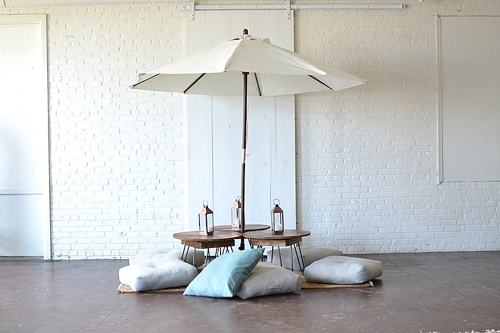 We love the juxtaposition of the ground-level floor pillows combined with the height of our Patio Umbrellas.  These fun and unique dining designs are perfect for a casual outdoor rehearsal dinner or boho-chic bash!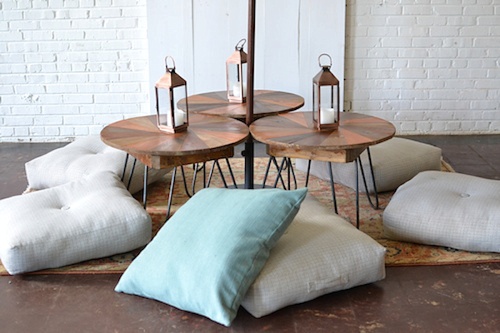 We can't wait to see how you put these pillow packages to use!
Paisley & Jade is a vintage & specialty rental company based in Richmond, VA and serving Virginia, North Carolina and Washington, DC.  We maintain an inventory of gorgeous & unique furniture and decor pieces that you can use to create one-of-a-kind event spaces, weddings, photo shoots, and trade show displays.  To learn how Paisley & Jade can help enhance your next  visual display or special event, please contact us today!
SaveSave
SaveSave
SaveSave
SaveSave
SaveSave
SaveSave