Categories: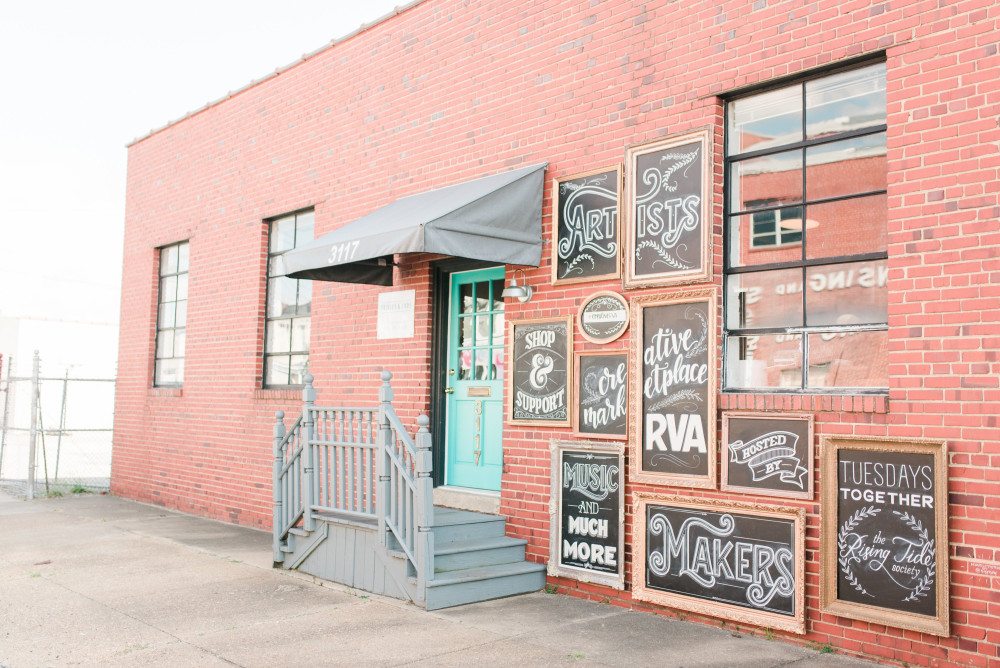 Last Wednesday, the showroom at Highpoint & Moore (and parts of the Paisley & Jade office!) was transformed into a beautiful reflection of Richmond's creative community. Organized by Tuesday Together, the event was the brain child of Mandy Fitzgerald, who pulled together artists from the Richmond area to curate a space that featured stunning paintings, jewellry, fashion, plants, home decor, and more!
Vendors included Florals by Geoff, Posh PR, BonfireRVA, and many more. Visitors milled around the open marketplace space, checking out the stunning display of pop-up shops, enjoying the Dank Eats food truck that parked right outside our doors, and delighting in the buzzing atmosphere. Check out the full list of artists and vendors who participated here or at the bottom of this blog post!
Each artist had a space to make their own, built from our collection of tables, sideboards, shelves, and desks. With plenty of smallwares to help dress up the displays, each one was as unique as its artist.
Thanks very much to everyone who participated in organizing the first ever CreativeRVA marketplace and to those who came out to support Richmond's creator community!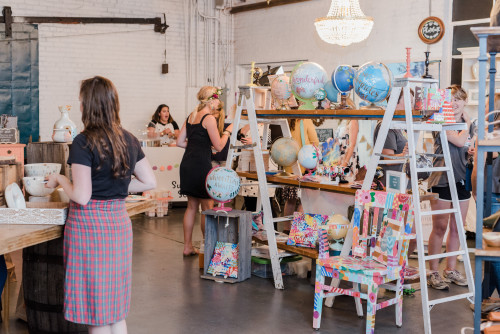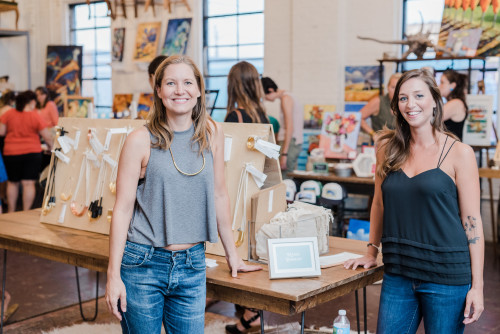 4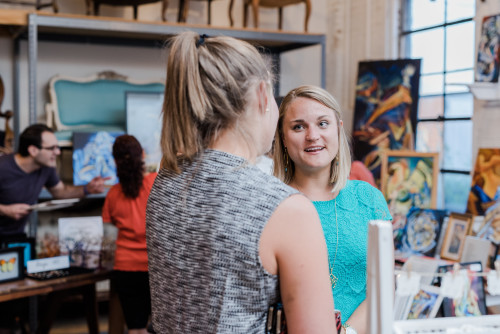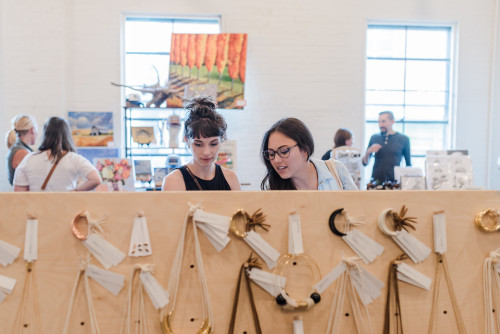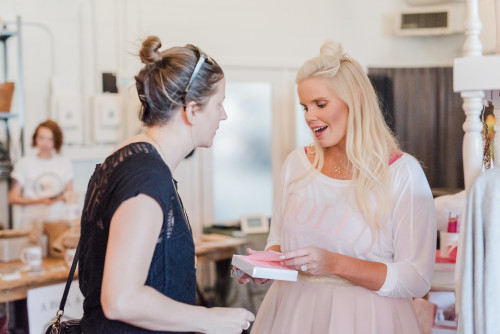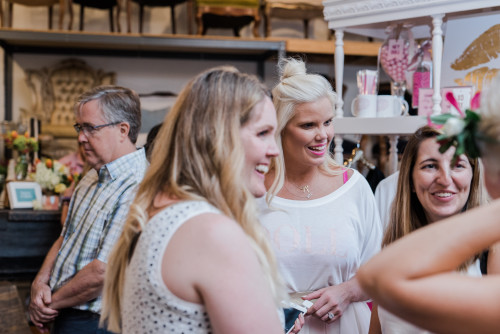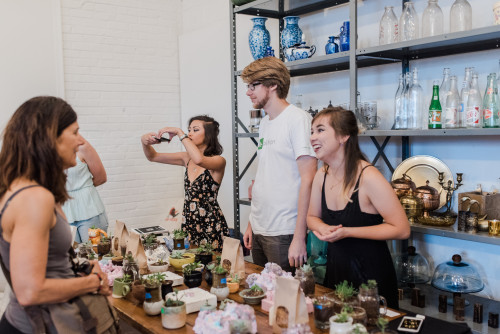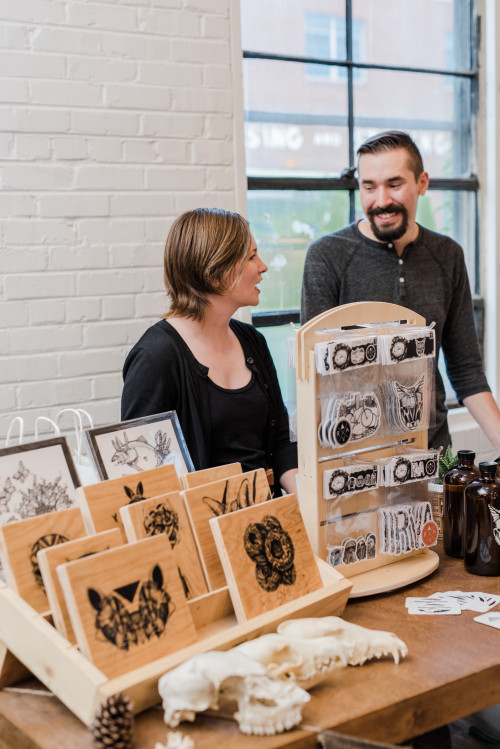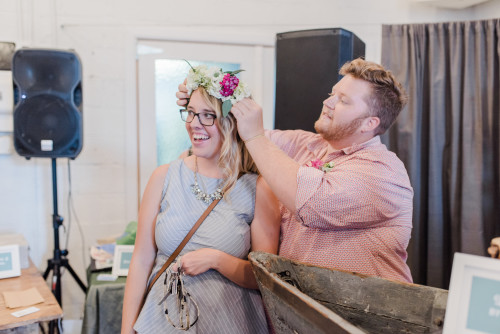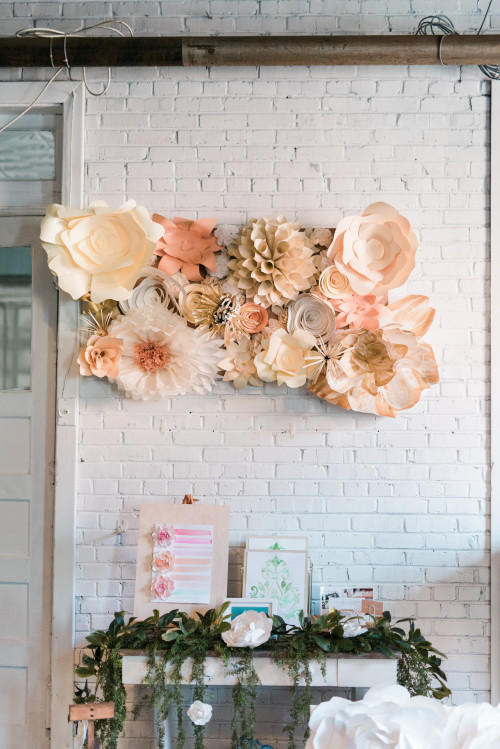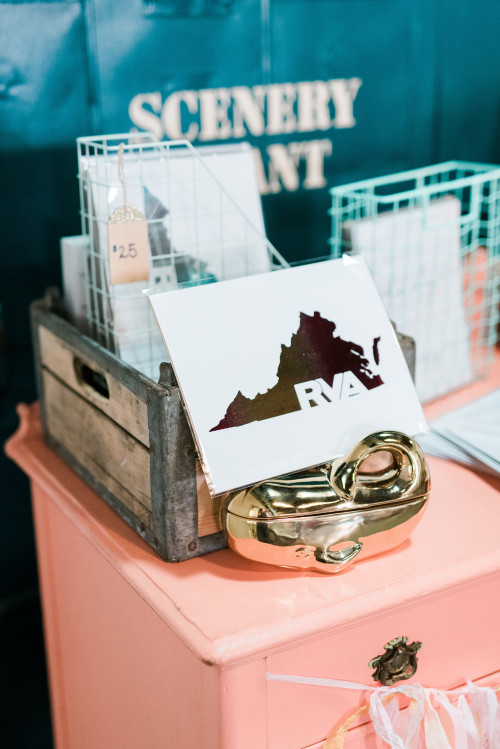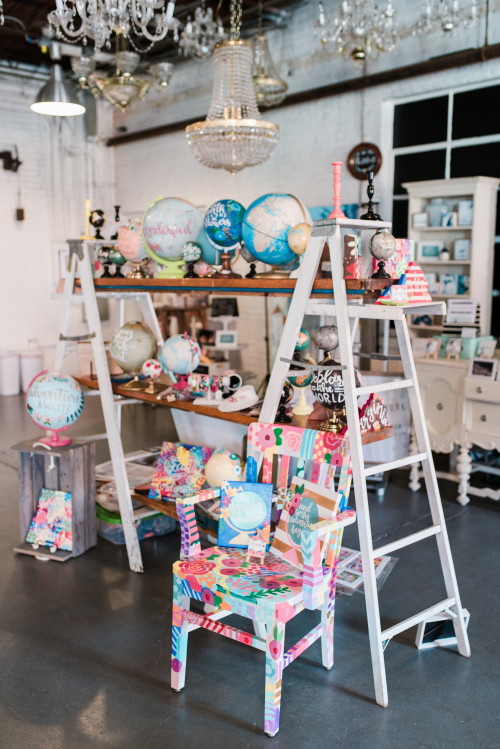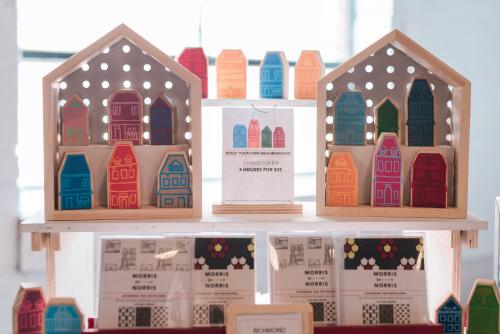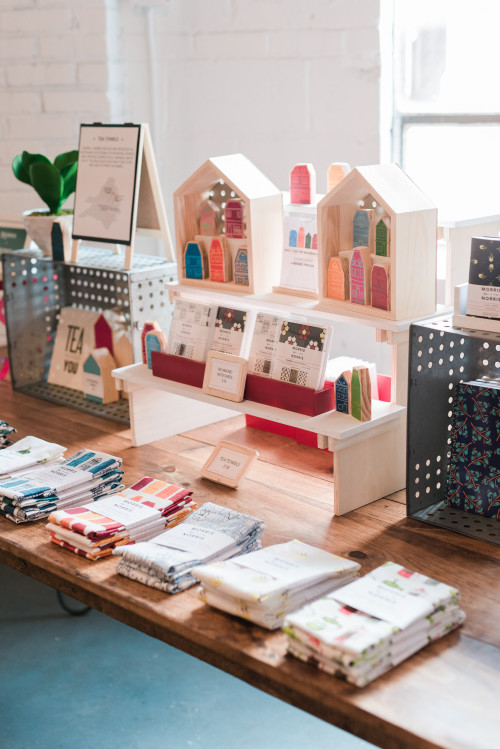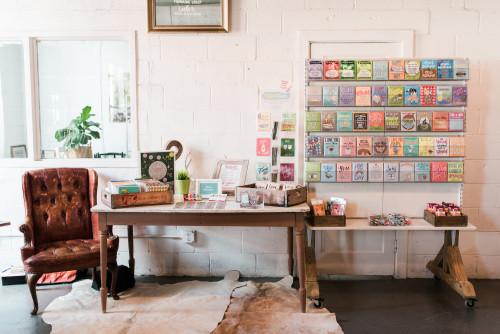 ---
Meet the Artists!
Posh PR – The Caroline Doll Shop
Paisley & Jade specializes in vintage and specialty rentals and custom fabrications for events, weddings, photo shoots, photo booths and other visual displays.  We maintain an inventory of gorgeous, unique furniture and decor pieces that you can use to create one-of-a-kind event spaces.  To learn how Paisley & Jade can help enhance your next  special event, please contact us today!