Categories: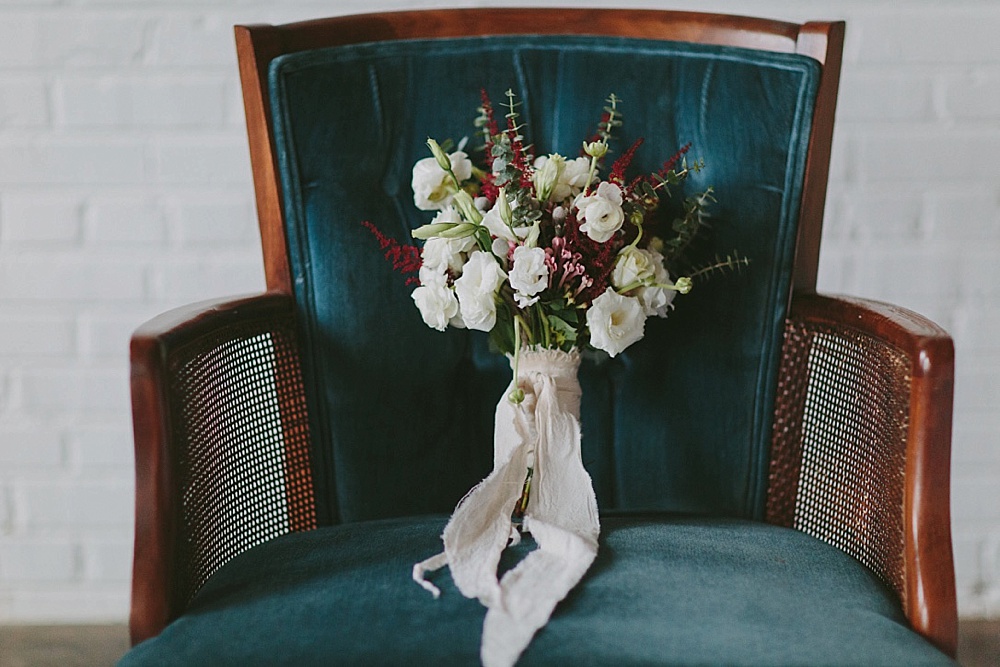 Image by Stephanie Yonce Photography 
It's no secret that we love chairs.  ALL kinds of chairs.  Wooden, metal, upholstered, painted…you name it we likely have it in our inventory or on our wish list! But another thing we've really come to love even more is the chance to work alongside such creative people! Today we're going to shine a little light on our friends who create with flowers. After working hundreds of weddings and events it never ceases to amaze us how innovative and creative florists can be!  We've also discovered that when you combine fun floral creations with charming chairs a little bit of magic happens!  So in this first installment of our "Flowers on Chairs" series we're gonna share some of those magic moments with you!  With the holiday season in full swing, right now we're getting inspired by festive colors and rich tones.  There are endless floral and furniture combinations that are sure to brighten up any dreary winter day. Browse the images below for  a peek at some of our favorites this season!
Florals by Mary Ritter | Images by Mary Otanez Photography 
Florals by  Zahara's Events and Design | Image by Candice Patrice Photography
Florals by Janie Medley Floral Design | Images by Marvelous Things Photography 
Florals by Janie Medley Floral Design | Images by Love by Serena
Florals by Holly Chappel Flowers | Images by  Bit of Ivory Photography 
Florals by Southern Blooms by Pat | Images by Kristen Lynne Photography 
Cover Image By Tori Watson Photography 
Paisley & Jade specializes in vintage and eclectic rentals and custom fabrications for events, weddings, photo shoots, photo booths and other visual displays.  We maintain an inventory of gorgeous, unique furniture and decor pieces that you can use to create one-of-a-kind event spaces.  To learn how Paisley & Jade can help enhance your next  special event, please contact us today!