Categories: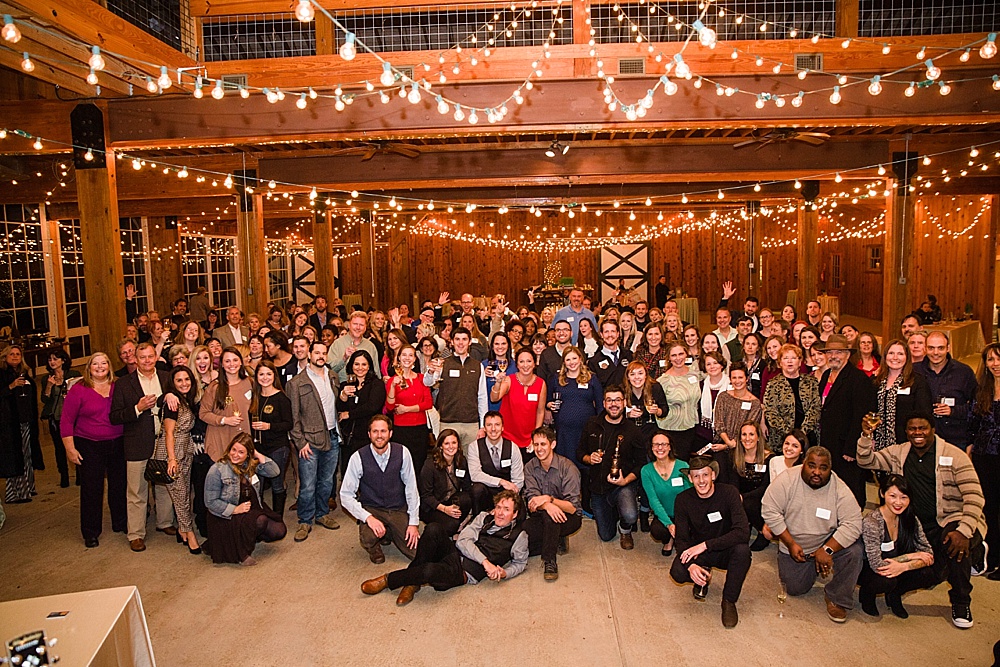 While we love our home base here in Richmond, Charlottesville has quickly become one of our favorite places to work!  So much so that we've recently opened a satellite office right in the heart of C'ville near the Downtown Mall!  Co-owner Perkins, a Nelson County native, has been manning that ship and is scheduling client and vendor meetings there at least once a week.  We all look forward to spending even more time in that location!  One thing we most enjoy about being part of the Charlottesville event world is the chance to work alongside and collaborate with some amazing industry folks!  We recently got to celebrate with more than 200 of these awesome people inside the wonderfully rustic event space at Castle Hill Cider.  We hope you enjoy browsing some of the images captured by Meg Runion Studios at this event hosted by the Community of Charlottesville Wedding & Event Professionals!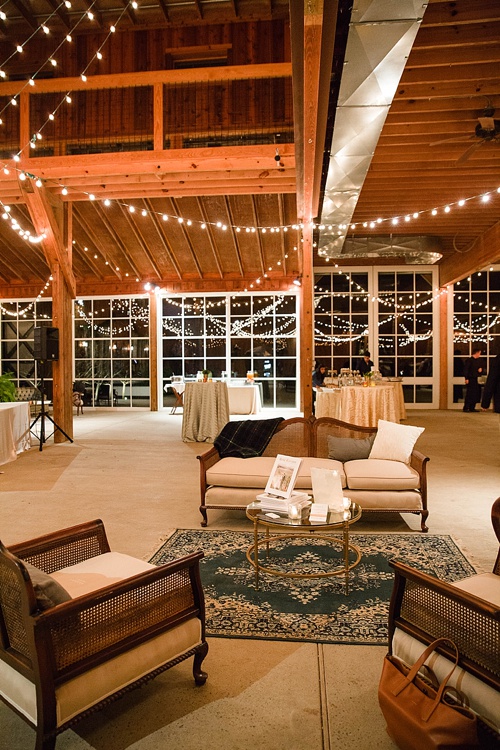 The upholstered pieces in our Patterson Collection have a great mix of neutral fabric and dark stained wood with caned details.  This particular grouping, paired with our Gold and Glass Round Coffee Table and dark green and cream Cussler Rug, works wonderfully in this casual setting!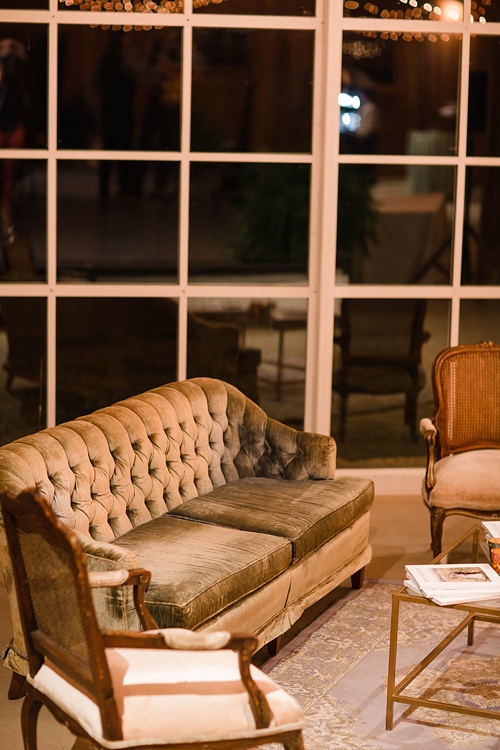 The Edenderry, a vintage mossy green sofa, has quickly become one of our favorite new finds!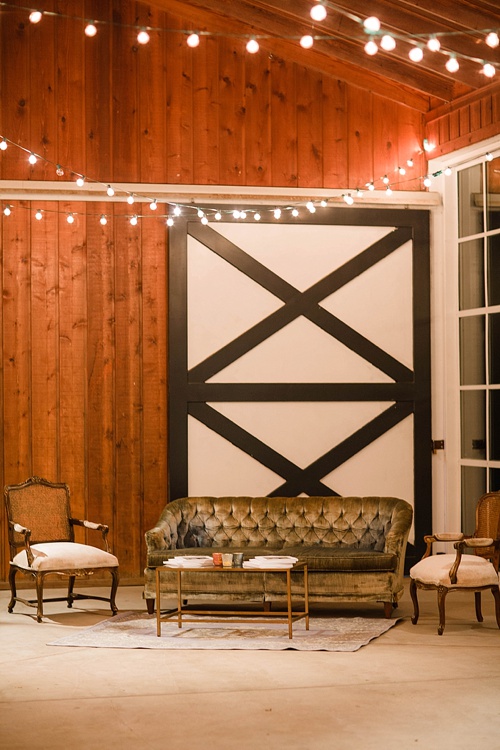 We love the look of this lounge which includes the Edenderry , the Brightons, a Gold and Glass Coffee Table and the lovely lilac colored Wharton Rug.  And how about those big barn doors?  Swoon.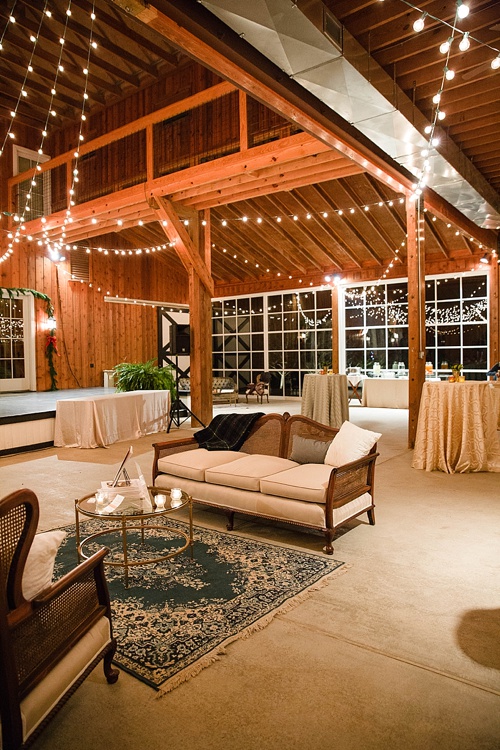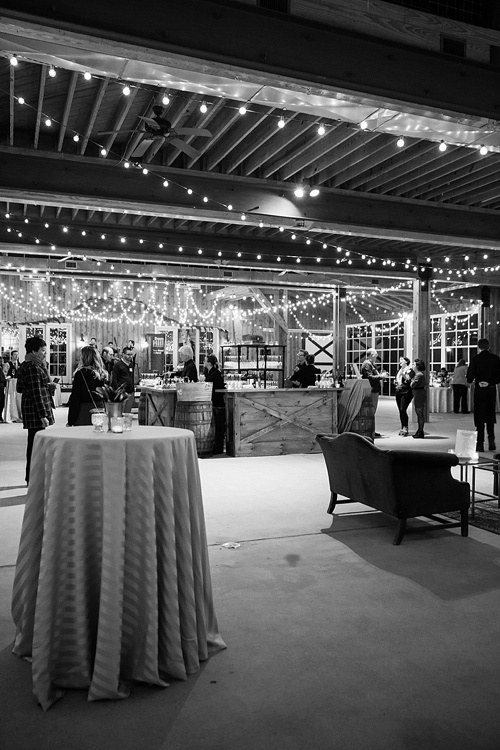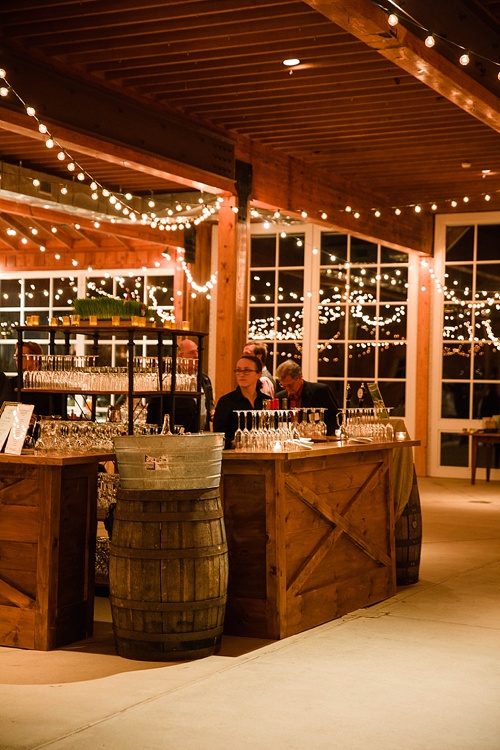 Our Lodge Bars and Industrial Shelving are a perfect pair!  We love them in this rustic setting at  Castle Hill Cider  surrounded by big windows and gorgeous natural wood.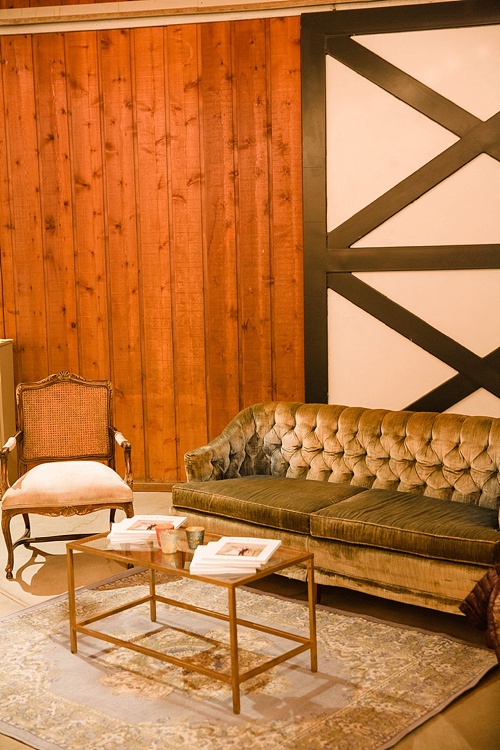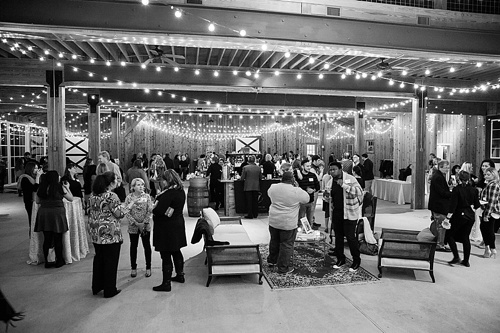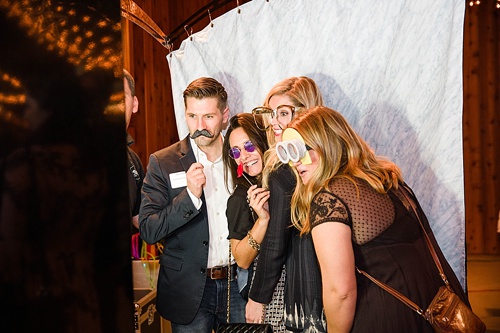 Friendors just wanna have fun!  Thanks CCWEP!
FEATURED VENDORS 
CONTRIBUTING VENDORS 
Paisley & Jade specializes in vintage and eclectic rentals and custom fabrications for events, weddings, photo shoots, photo booths and other visual displays.  We maintain an inventory of gorgeous, unique furniture and decor pieces that you can use to create one-of-a-kind event spaces.  To learn how Paisley & Jade can help enhance your next  special event, please contact us today!