Categories: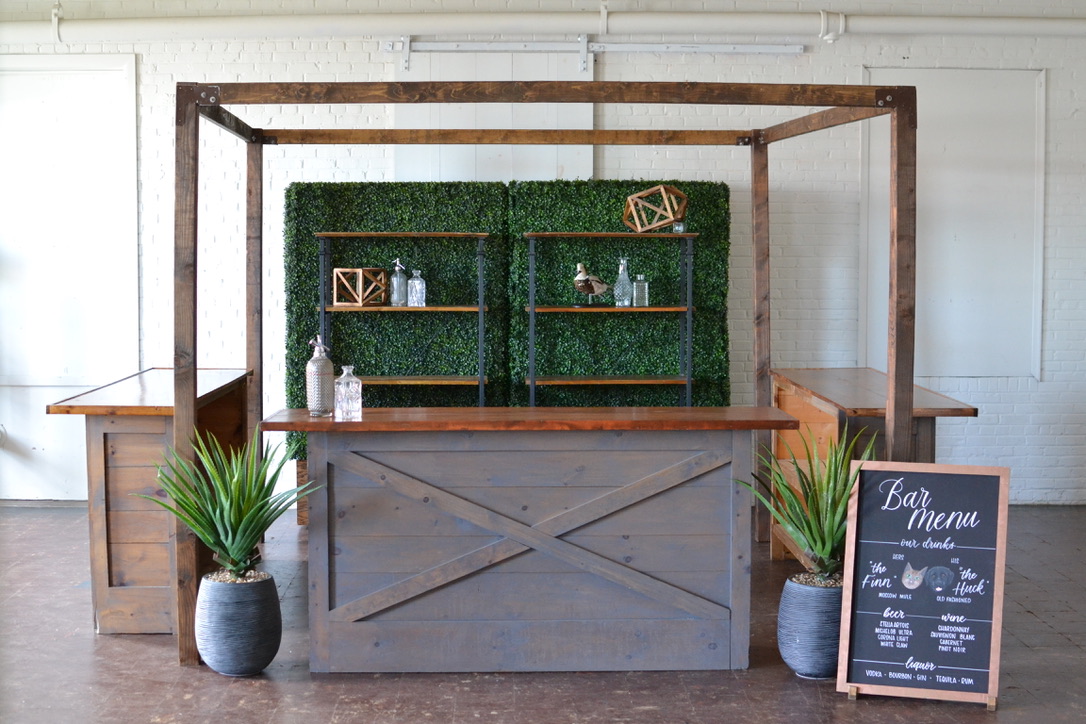 Looking for a unique way to set up a bar with multiple access points for your guests?! We love a good challenge and creating different yet functional bar service areas. For this particular design, we have a client who wants to utilize the multiple gray washed Marshall Bars for their event with the goal of taking up the least amount of floor space but having a big focal punch! Challenge accepted! The Marshall Bars are 8 Ft. in length and we needed to create a 3 sided bar to keep the lines moving – nothing is worse than missing the party because you are in line!
To create this bar design, we pulled together the 3 Marshall Bars under the Stained Wooden Mandap for lighting and additional floral decor and blocked the back with 2 Hedge Walls with 2 Industrial Shelves in front for bottle and glassware storage. This 10 ft. by 10 ft. area can easily hold 6 bartenders to cruise through a cocktail rush hour!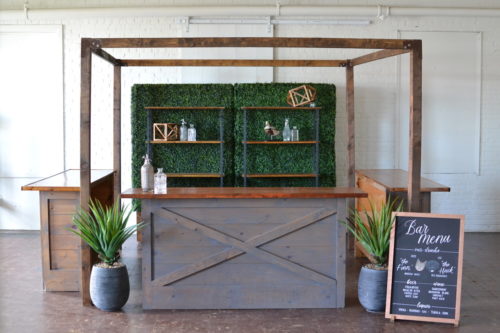 With 5 of these custom 8 ft. long beauties in the inventory, the configurations are endless!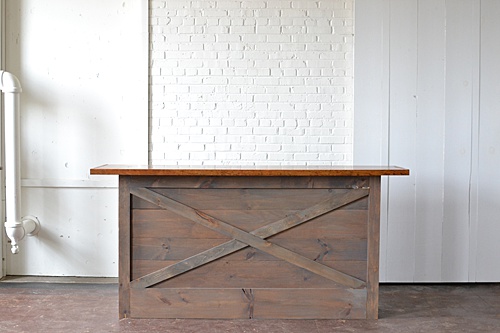 Another architectural piece built by P&J, it can be used as a Mandap for ceremonies, a pergola for an outdoor lounge area, or to add height to a focal piece like above!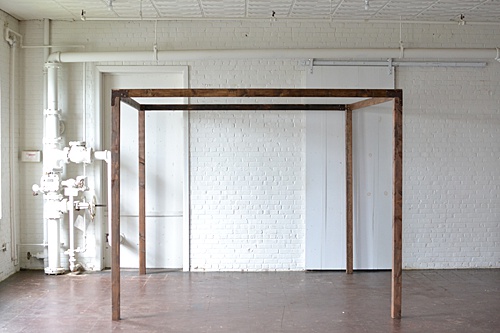 These mobile walls create backdrops that are both functional and lovely to look at!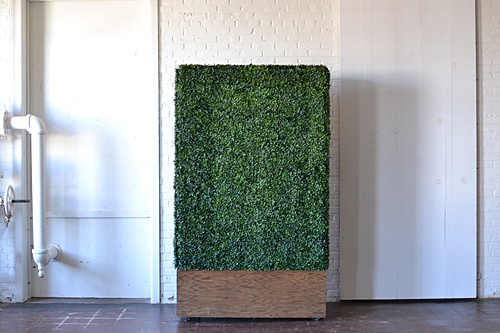 The perfect piece to go vertical! Saves you floor space and provides functionality to bar service that bartenders appreciate.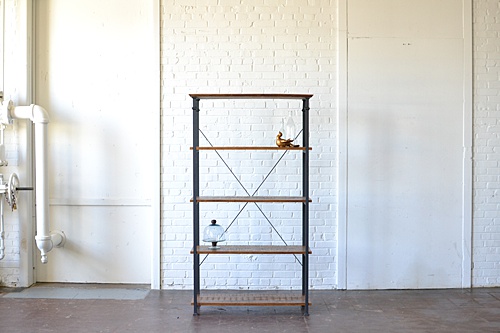 Pair of Faux Potted Aloe Plants
Add a touch of warmth with potted plants of greenery!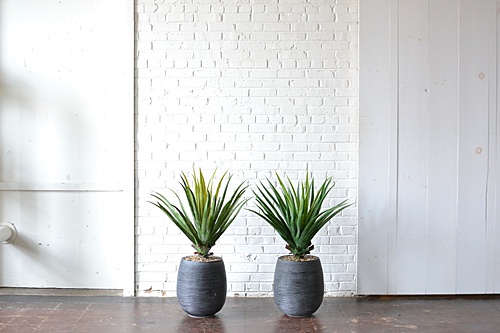 Frames, Chalkboards, & Mirrors
Bar Signs are a great way to keep the lines moving so guests can pick out their next cocktail before they get to the front of the line! Check out some fun #pandjlettering projects here!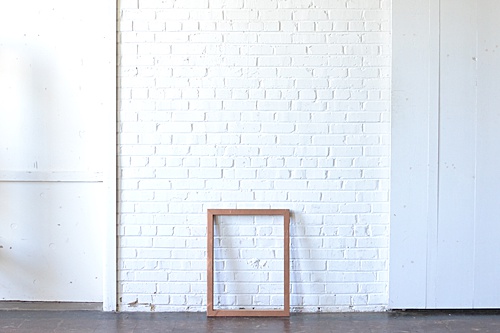 Paisley & Jade is a vintage & specialty rental company based in Richmond, VA and serving Virginia, North Carolina and Washington, DC.  We maintain an inventory of gorgeous & unique furniture and decor pieces that you can use to create one-of-a-kind event spaces, weddings, photo shoots, and trade show displays.  To learn how Paisley & Jade can help enhance your next  visual display or special event, please contact us today!