Categories: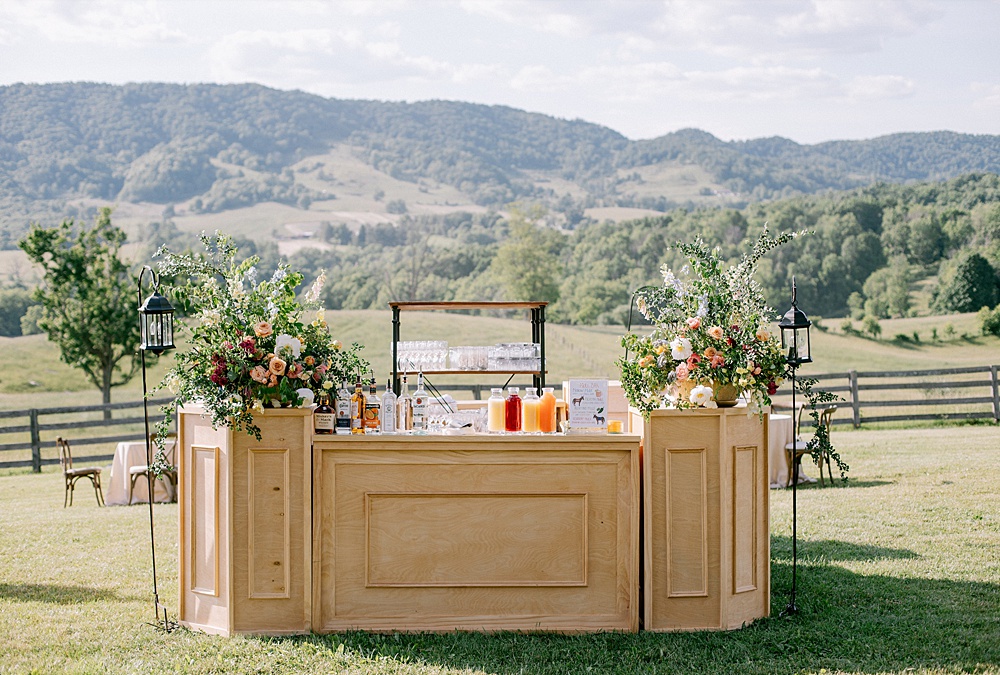 We've added so much new inventory over at P&J these last few months and we're ready to share with you! This week's feature – Light Wood Inventory! Light Wood adds such a soft, natural element, especially in lush green spaces. Ready to see some of our favorites?
Kicking things off with a few our new lines of chairs! We are so excited to be able to bring this West Coast style to the East Coast region with the Lovell Chairs! We have 200 of these lightwood beauties – perfect for head table seating and edgy ceremony seating!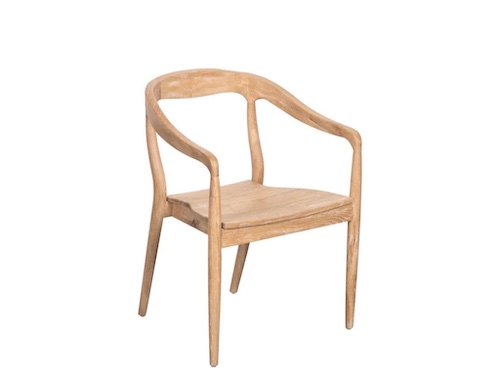 Next up are the Willamette Chairs! Also a quantity of 200, these lightwood beauties are perfect for that vineyard inspired celebration. Their caned back work perfectly with all the new lines of rentals we are currently building in house!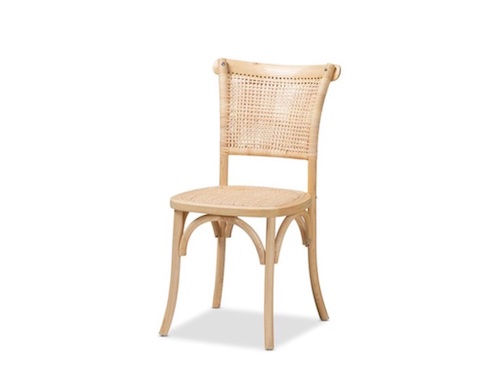 Now on to cocktails! The Shadowbox Bar Collection is growing! We started with white bases then grew the collection of inserts and customizations and side columns, now we have introduced the lightwood option (we also have black matte!) with different inserts and side column options as well!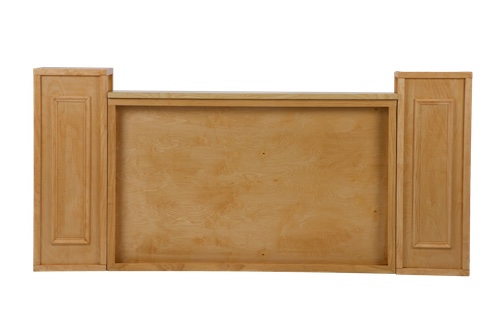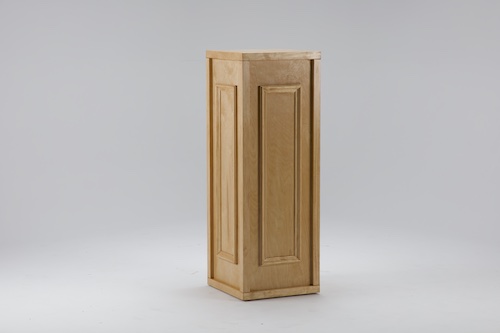 For an even more substantial look, we have oversized corner columns! Perfect for creating a square bar installation connecting four of the shadowbox bars!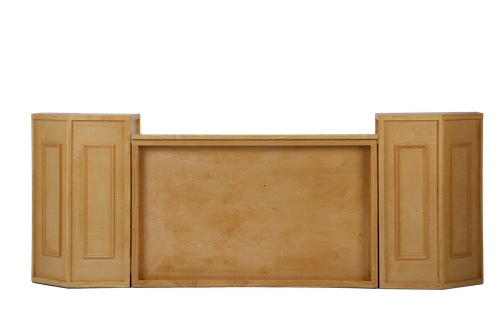 Light Wood Estate Corners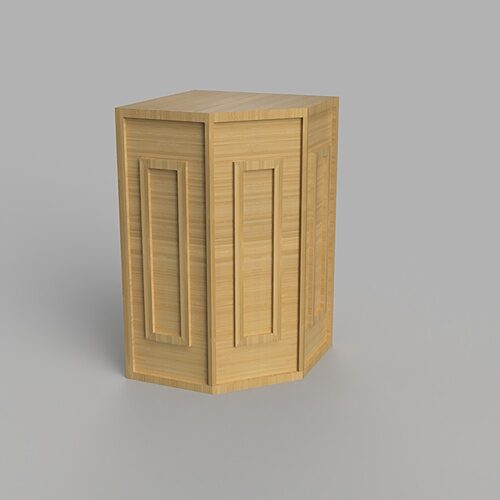 When would you not use an insert in the Shadowbox Bars? If you wanted to fill them with florals or decor like below;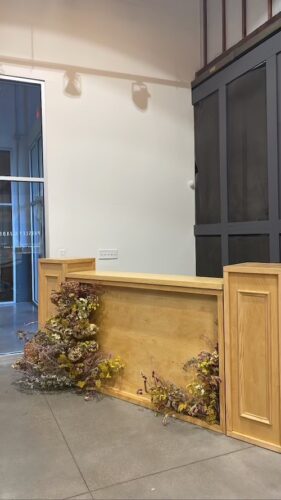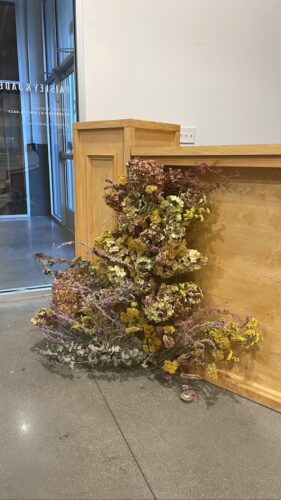 Our Shadowbox Bar with Light Wood Top and Rattan Insert – a staple! This rattan insert goes beautifully with any theme. Lauren opted for our Pair of Rattan Shelves and we love this look!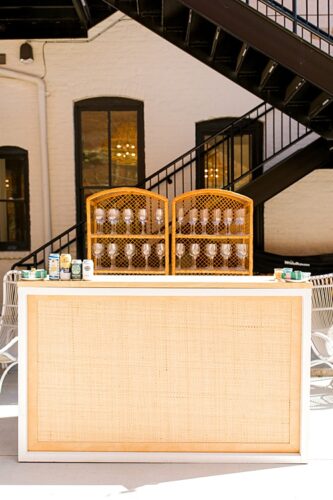 (Lauren Bliss Events / MJ Mendoza Photography / Common House RVA)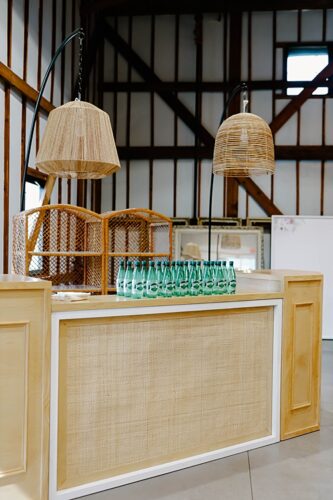 With Estate Inserts!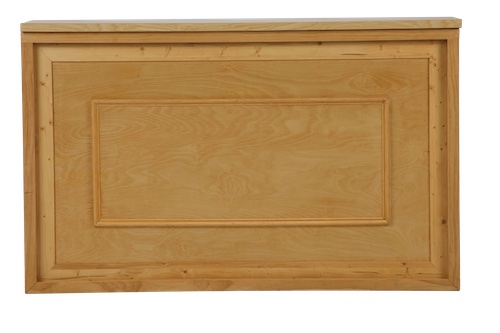 You can double them up!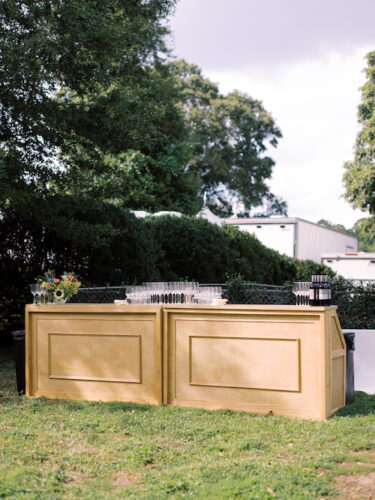 (Kir Tuben Photography/ For Love Of Love)
Quite possibly our favorite build to date – our Shadowbox Square Bar with Light Wood Estate Corner. These clients chose our Rattan Inserts for this setup and it is absolutely breathtaking. We love this setup so, so much and there are endless possibilities when it comes to what inserts you can add!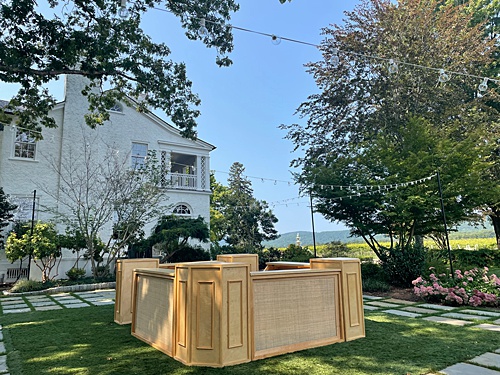 Our Light Wood Shadowbox Bar with Estate Insert and Light Wood Corner Columns – told you these pieces look amazing in lush green spaces – it gives off such a timeless, classic look!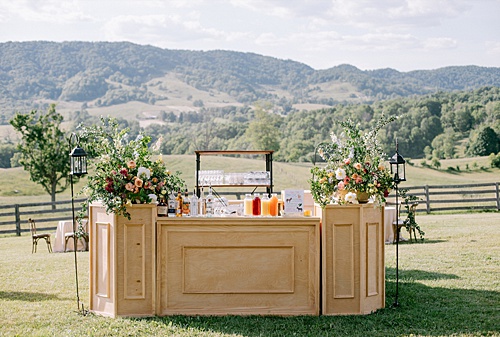 (Donovan Groves Events / Amy Smith Photography / The Arrangement Company)
Moving on to dining! Our Classic Carved Leg Dining Tables make for the perfect reception seating, especially if you're going for a romantic, garden feel!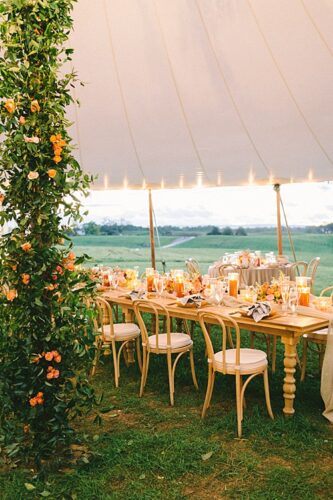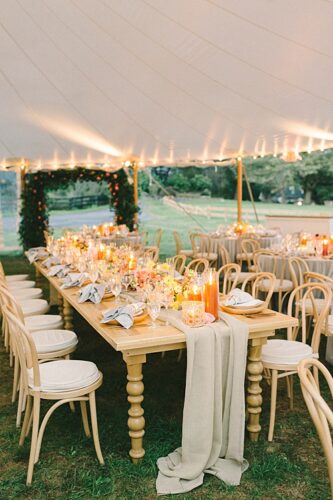 (Simply Chic Wed / Liz Fogarty Photography / The Goodstone Inn)
Our Classic Carved Leg Accent Table is a forever favorite for sweetheart seating. Check out those legs!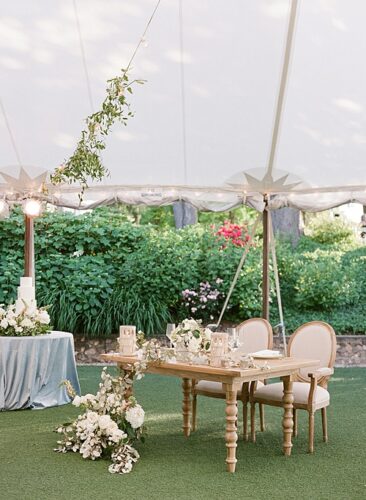 (Kristin Ridge Events / Jen Fariello / Steelcut Flower Co.)
The Lightwood Console tables are perfect at joining mirroring lounge areas or a refreshment table!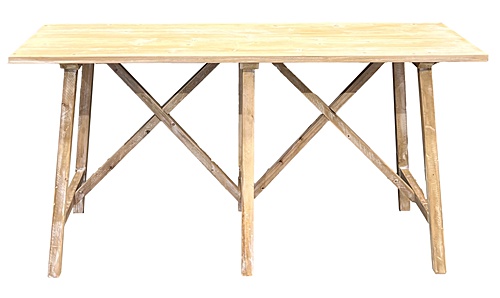 Seagrass Barstools are now available!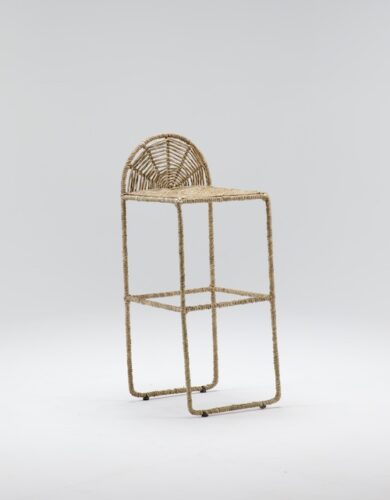 We think the Libbie Lounge Package is the perfect combo to go along with the new lightwood pieces!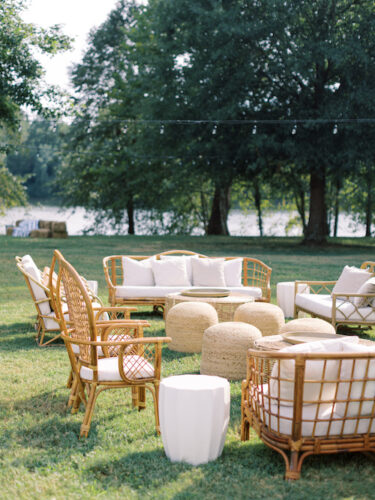 (Kir Tuben Photography/ For Love Of Love)
There's more where that came from – ask us about more of our Light Wood Inventory during your next consultation!
Paisley & Jade is a vintage & specialty rental company based in Richmond, VA and serving Virginia, North Carolina and Washington, DC.  We maintain an inventory of gorgeous & unique furniture and decor pieces that you can use to create one-of-a-kind event spaces, weddings, photo shoots, and trade show displays.  To learn how Paisley & Jade can help enhance your next visual display or special event, please contact us today!