Categories: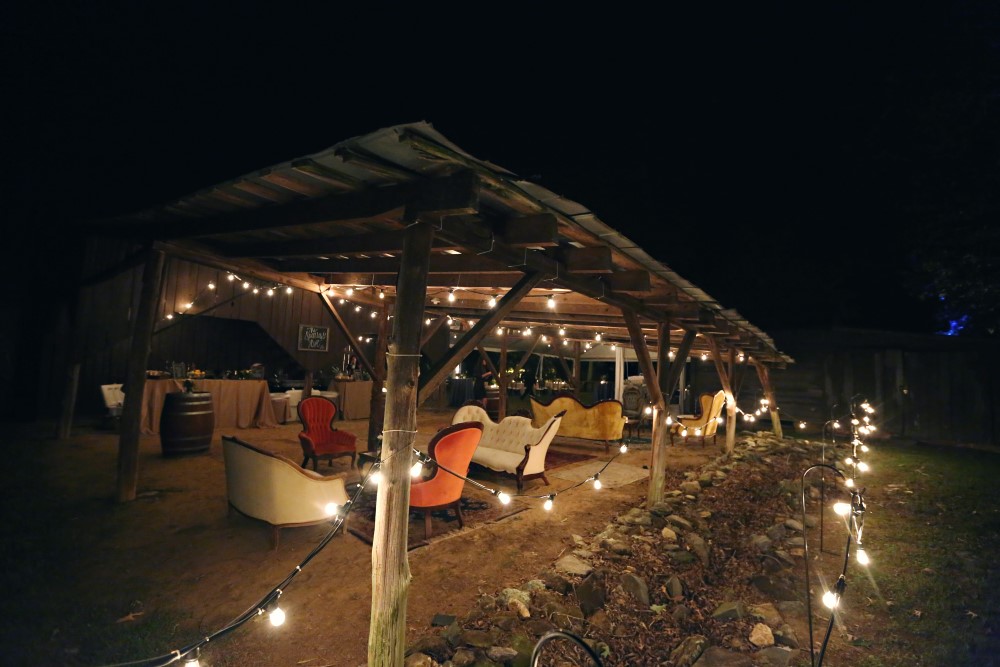 When Leigh Pearce Weddings calls and says she has a 50 acre family owned farm for a reception venue, you answer!
We are so excited to share Whitebox Photography's images of this amazing North Carolina Wedding featured in Style Me Pretty!
P&J's whiskey barrel bars lined the barn and reception tent for guests to enjoy, the Heritage farm tables broke up the mix of round tables with linens, & we were over the moon about the request to do a mix of eclectic rugs to cover a dirt floor of a pole barn! The icing on the cake was a handful of lounge areas in fun pops of color to complete the barn that connected to the reception tent. Enjoy!
Just because we had to:)
Paisley & Jade specializes in vintage and eclectic rentals and custom fabrications for events, weddings, photo shoots, photo booths and other visual displays. We maintain an inventory of gorgeous, unique furniture and decor pieces that you can use to create one-of-a-kind event spaces. To learn how Paisley & Jade can help enhance your next special event, please contact us today!