Categories: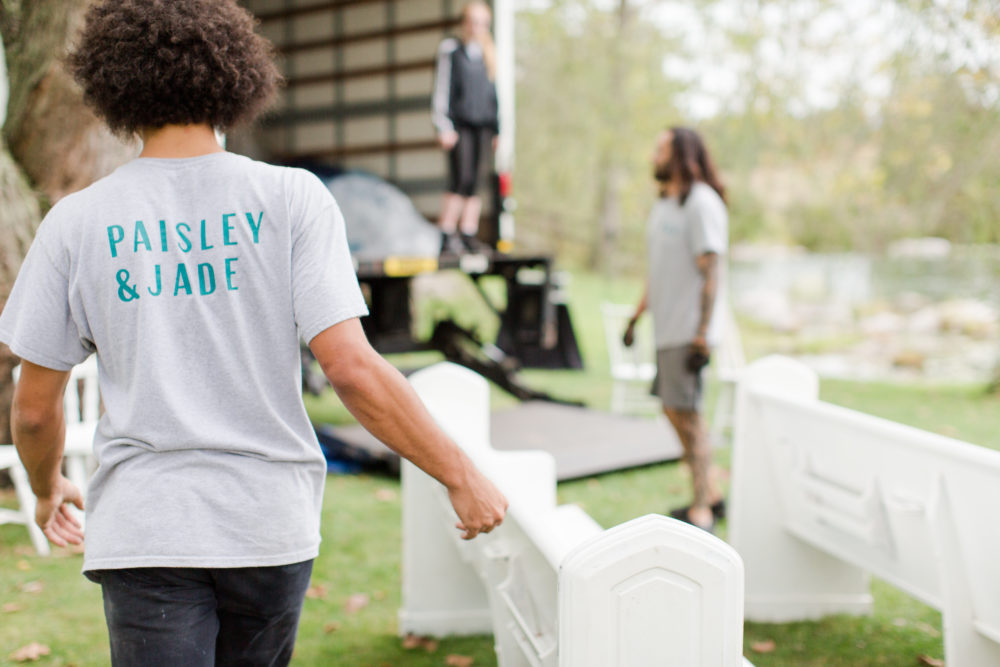 The Skinny:
Paisley & Jade is a Richmond-based company specializing in specialty and vintage rentals for events, weddings, trade shows and photo shoots. We assist clients with realizing their vision by helping them utilize our gorgeous, one-of-a-kind inventory.
Our ever-expanding inventory has been carefully curated with finds throughout the United States and we pride ourselves on our creative and positive atmosphere!
Overview:
The Lead Delivery Driver is the "mover of the things", working with the delivery crew to ensure our clients get the right things at the right place at the right time!!  This full-time position reports directly to the Warehouse Manager.
A Day in the Life of our Lead Delivery Driver:
Life at Paisley & Jade is fast-paced and constantly evolving, so this position is subject to change and growth, but will definitely involve handling tasks integral to the delivery and retrieval of our inventory, including:
Acting as the lead crew member of the delivery team
Processing, preparing & packing orders for delivery
Safely transporting orders to and from their destination in a variety of vehicles
Properly interpreting floor plans & invoices while onsite
Assisting in training new delivery crew members
Ensuring go boxes, straps, blankets and other delivery tools are available, organized and in working condition
Assisting the Warehouse Manager with fleet management
Assisting the Warehouse Coordinator, Shop Lead, and Warehouse Manager with projects as needed.
Eligible Applicants Must:
Available to work a varied & flexible schedule of 40 hours per week, including potential evenings and weekends
Be able to lift up to 100lbs
Be able to work on their feet and in a physical capacity for extended periods of time in both indoor and outdoor environments
Have experience driving a variety of vehicles, including box trucks up to 26' in length
Be a skilled communicator, possess an unwavering attention to detail and have the ability to perform tasks independently
Be able to provide exceptional customer service
Be able to represent Paisley & Jade in a professional capacity
Be able to pass a drug, criminal background and credit check
Bonus points if you have experience in the event or rental industry or have previously worked with furniture or antiques.
Our ideal employee is creative, fun, organized and adaptable at a moment's notice, with the ability think on their feet and work independently.  A high level of enthusiasm, a desire to go the extra mile for our clients, and taking pride in a job well done is also important.
Please forward your cover letter and resume to morgan@paisleyandjade.com by Friday, August 11th.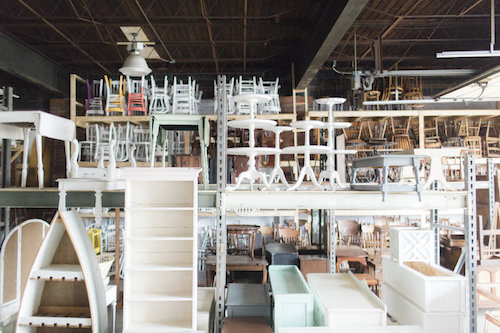 Photo by  Stephanie Yonce Photography
Paisley & Jade is a vintage & specialty rental company based in Richmond, VA and serving Virginia, North Carolina and Washington, DC.  We maintain an inventory of gorgeous & unique furniture and decor pieces that you can use to create one-of-a-kind event spaces, weddings, photo shoots, and trade show displays.  To learn how Paisley & Jade can help enhance your next  visual display or special event, please contact us today!