Categories: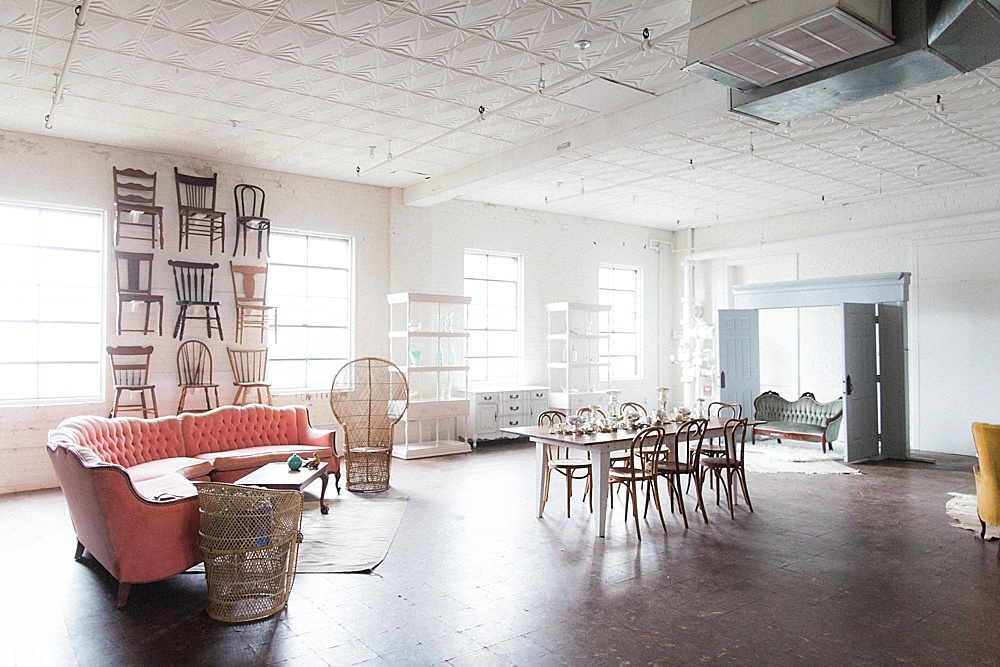 The Skinny:
Paisley & Jade is a Richmond-based company specializing in specialty and vintage rentals for events, weddings, trade shows and photo shoots. We assist clients with realizing their vision by helping them utilize our gorgeous, one-of-a-kind inventory. We're essentially Pinterest come to life, fueled by caffeine and driven by our love of the latest trends.
Our ever-expanding inventory has been carefully curated with finds throughout the United States and our recent press includes Style Me Pretty, Southern Weddings, The Knot and Richmond Magazine.
We pride ourselves on our creative and positive atmosphere and are eager to invite a detail-oriented, design-savvy, and fabulous rental coordinator to join this crazy thing we call work.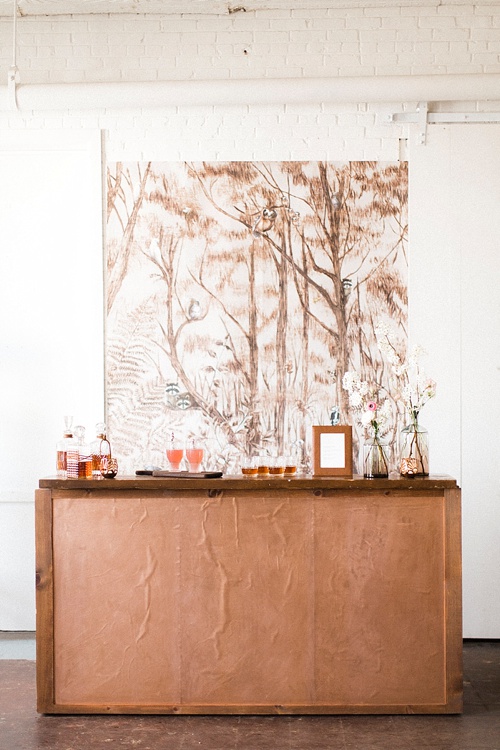 Photo by  Stephanie Yonce Photography
Design & Styling by Glint Events
Overview:
The Rental Coordinator acts as the liaison between our clients and the collection as they move through the P&J proposal and confirmation process.  This position is the keeper of information, the offerer of suggestions and is thrilled to interact with our clients at every opportunity!
This position is part-time to full-time – while not a guarantee of future employment, this part-time position is an opportunity to see if a full-time position here is a good fit for all involved.
A Day in the Life of our Rental Coordinator:
Life at Paisley & Jade is fast-paced and constantly evolving, so this position is subject to change and growth, but will definitely involve handling daily/weekly tasks integral to the front office workflow, including:
Proposal Follow-Ups
Payment Confirmations
Order Updates
Responding to general inquiry emails & handling inquiry-based phone calls
Crafting proposals for clients based on their requests (including wishlists placed on the P&J site and those placed on third party sites)
Creating layouts for orders (as needed)
Interfacing with clients and vendors at the P&J office on an as needed basis
Assisting sales team with tasks (client meetings, site visits etc) on an as needed basis
Eligible Applicants Must:
Available to work Monday-Friday 9a-1p, with an interest in potentially going full-time
Have excellent computer skills, and preferably have proficiency with Macs, Dropbox and Google Docs
Be a skilled communicator, possess an unwavering attention to detail, and have the ability to perform tasks independently
Be able to provide exceptional customer service
Be able to lift up to 30lbs
Be able to pass a drug, criminal background and credit check
Bonus points if you have experience in the event or rental industry or have previously worked with furniture or antiques.
Our ideal employee is creative, fun, organized and adaptable at a moment's notice, with the ability think on their feet and work independently.  A high level of enthusiasm and taking pride in a job well done is also important.
If you're detail-oriented and thrive in a creative environment, please forward your cover letter and resume to info@paisleyandjade.com by Monday, August 1st.  In addition to these items, please create & share a pinterest board with us (@paisleyandjade) using at least 20 pins that best represent your personality!