Categories: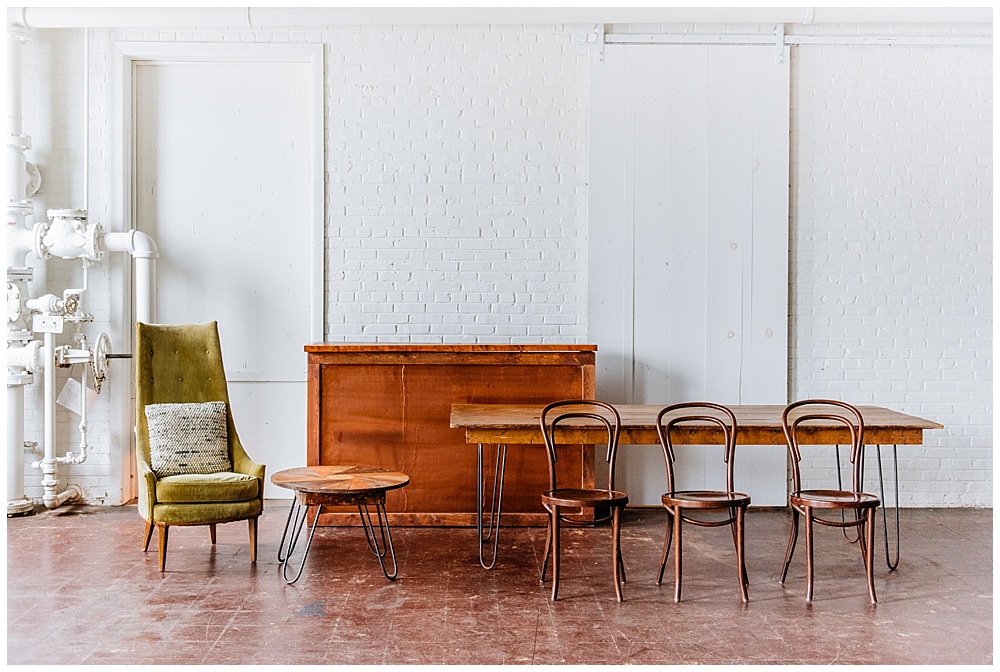 We are pulling options that fit under our  Eclectic Collection today on the blog! This is where the fun, bright and funky pieces land that make our collection stand out from others. These are either hand made and designed pieces in our collection or thrills to find in auctions or thrift shops! Lets take a dive into seeing some these odd items in action!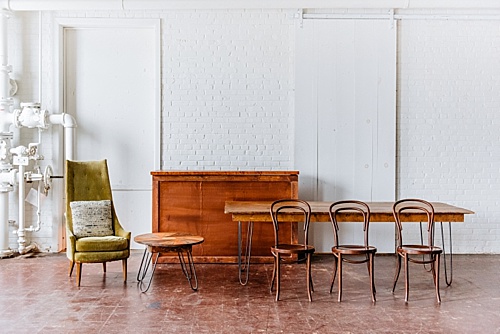 The Double Hexagon Arbor was a custom in the P&J shop! Different shaped arbors have been a staple in our collection and we wanted to introduce a shape that leaned a bit more to the modern trend of geometric shapes we were seeing in home decor.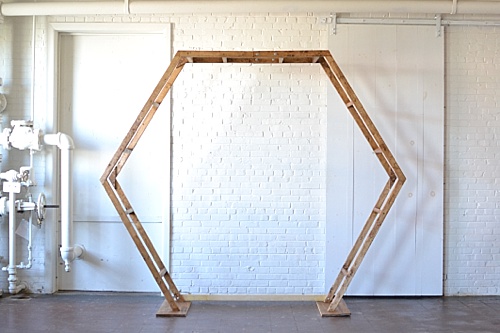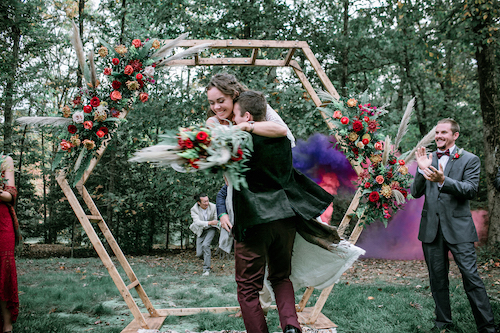 Echard Wheeler Photography / Happy Hour Hostess / Amanda Burnette Floral Design
We thought our custom build Hairpin Dining Tables were the right fit for the Eclectic Collection with their simple stained wooden tops and hairpin legs.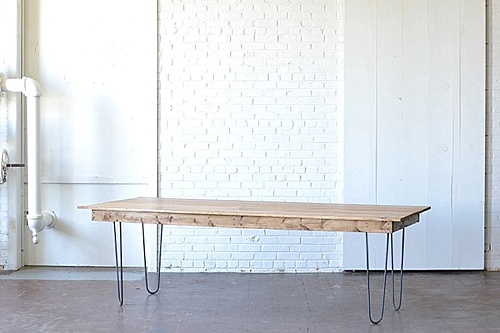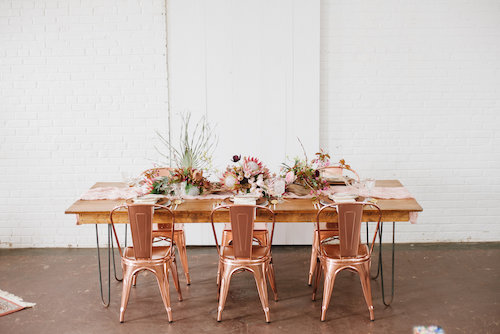 Jessica Maida Photography / Photosynthesis Floral Design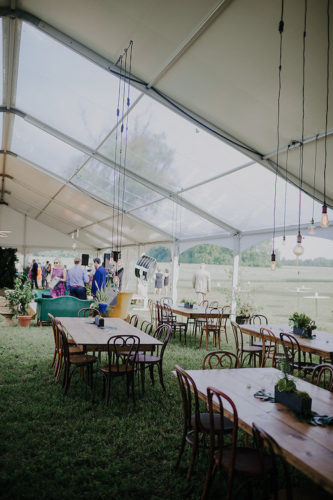 Echoes & Wild Hearts Photography / Lighting Professors Lighting Design
The modern and unusual swoop of  the Thonet Chairs made them our dining chair pick for this collection!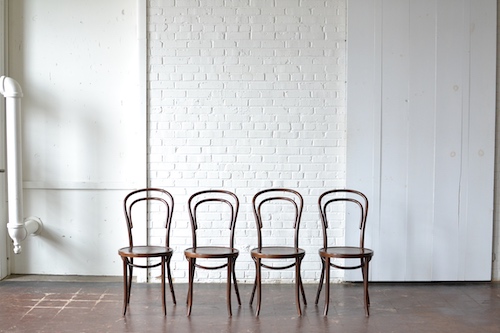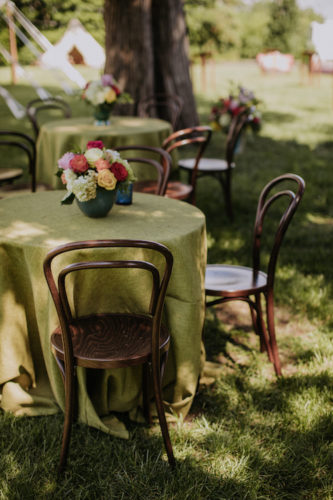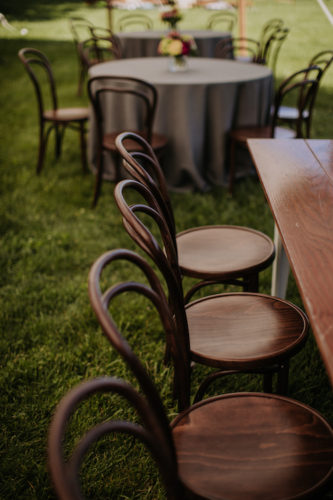 (The Commoneer / For Love of Love)
The POP of bright color from the Homestead Copper Bar was our unique bar choice for this collection!
Part of the Homestead Bar Collection, these 6 ft. bars come in multiple quantities with flush sides you can create a custom-sized bar like square 4 sided bars or as long in length as 24 ft!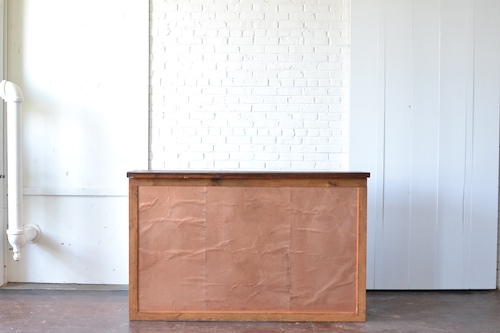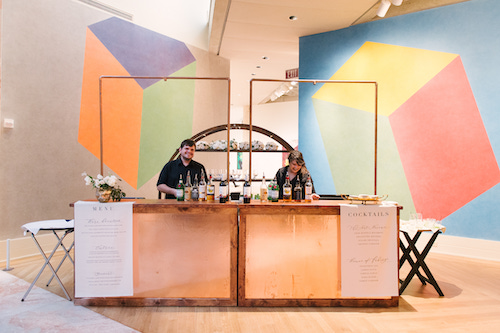 If there is a Lounge Package that comes to mind when we think "Eclectic" it would be the Kambos Lounge Package!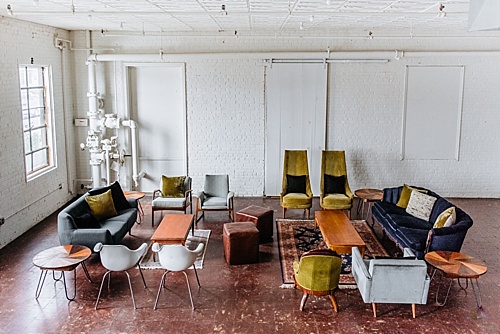 To break down the lounge pieces that fit into this fun collection, we've listed a few of our favorites below! The  Flynn Rug has a fun print with neutral colors that make it an easy fit with any lounge grouping!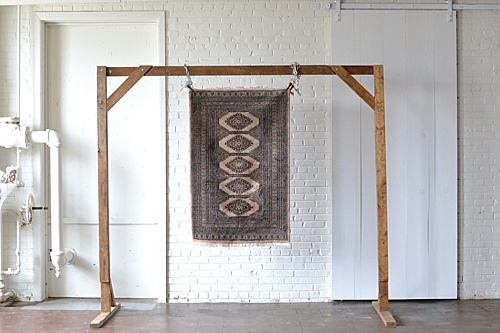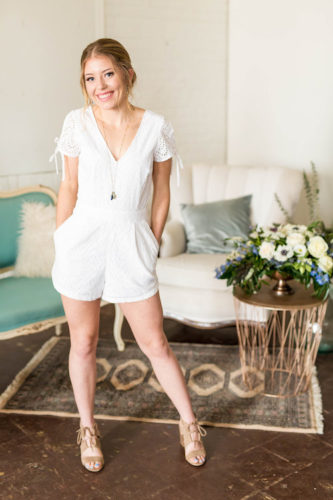 The "over the top" fun bubble gum pink Malibu sectional is a lounge area in itself!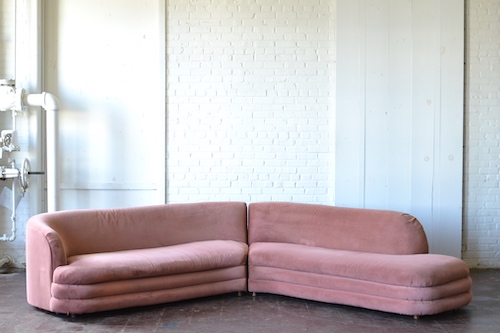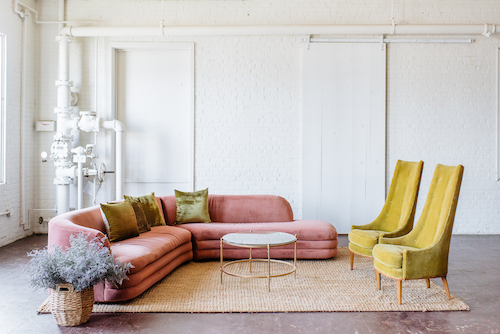 The colors & shapes of the Pair of Wicklows & Pair of Bisbees chairs are the perfect examples of this fun collection!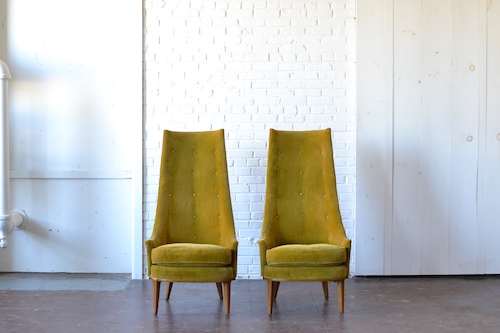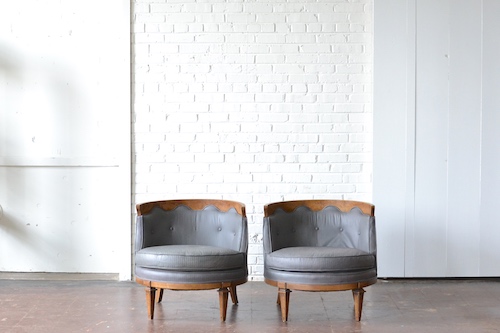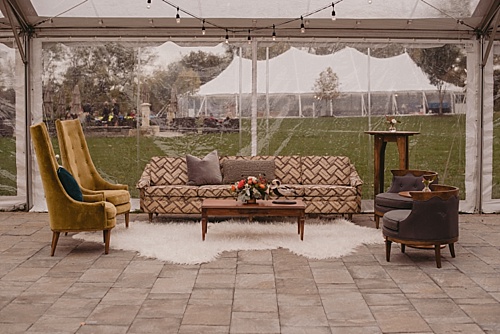 Carly Romeo Photography / The Hive Wedding Co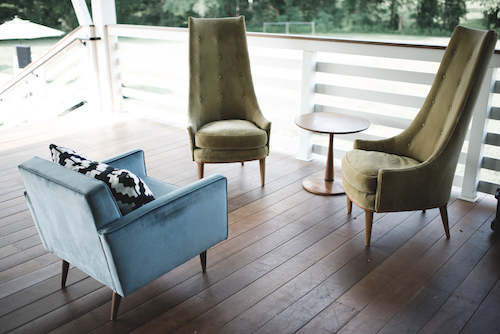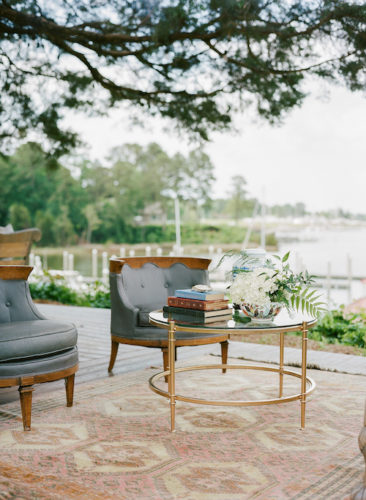 The Aperture Hairpin Coffee Table are handmade coffee and/or end tables we built for our collection. Their elaborate wooden tabletop design and hairpin legs are a great partner to the Hairpin Dining Tables that we've listed above!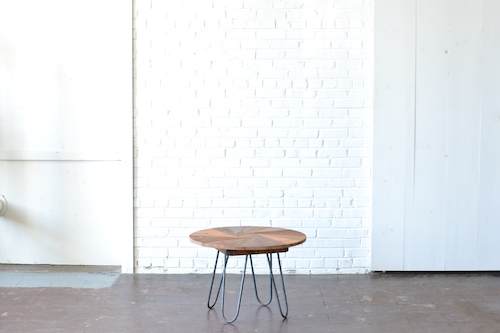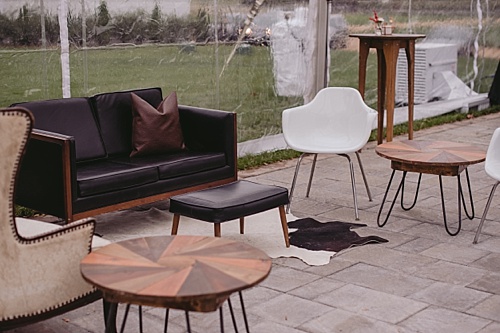 Paisley & Jade is a vintage & specialty rental company based in Richmond, VA and serving Virginia, North Carolina and Washington, DC.  We maintain an inventory of gorgeous & unique furniture and decor pieces that you can use to create one-of-a-kind event spaces, weddings, photo shoots, and trade show displays.  To learn how Paisley & Jade can help enhance your next visual display or special event, please contact us today!