Categories: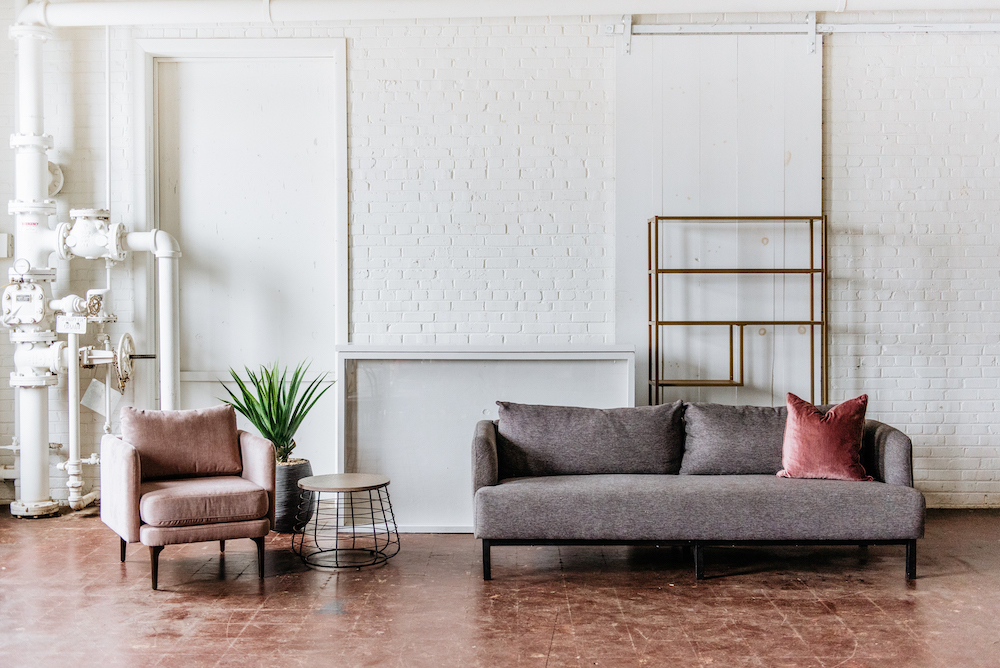 When Paisley & Jade first came to fruition nearly 8 years ago, the collection was almost 100% Vintage. Over the years, we have had more fun curating that collection and expanding to Specialty and custom built pieces.With that being said, it has been exciting to expand into more modern pieces – we love nothing more than mixing modern with our vintage items for a unique mix! Today, we are chatting more about this expanding  Modern Collection below – enjoy!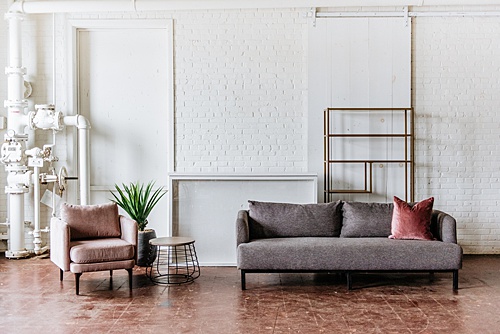 Custom built in our P&J workshop, this structure with clean white lines can have 2 different shapes, one being a square and one being a more traditional arbor shape but either way is super cool modern structure for either a ceremony arbor, an entryway, or a trade show booth highlight!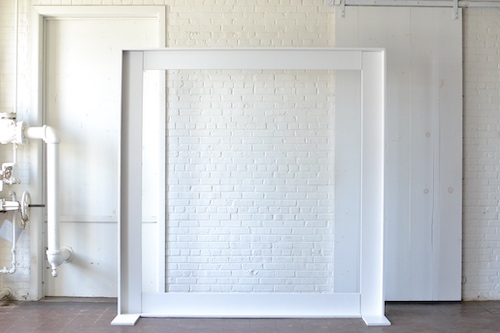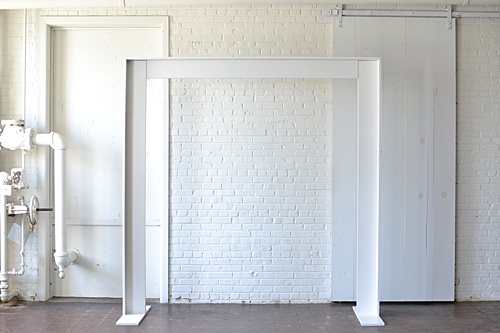 Collection Of Pastel Pedestals
Another new P&J custom build, these modern matte pastel colored pedestals come in various different heights that are perfect for a quirky ceremony altar, product shoots, end tables to lounge groupings, or even directional signs! We can't wait to offer Vinyl lettering on these for an updated sign option!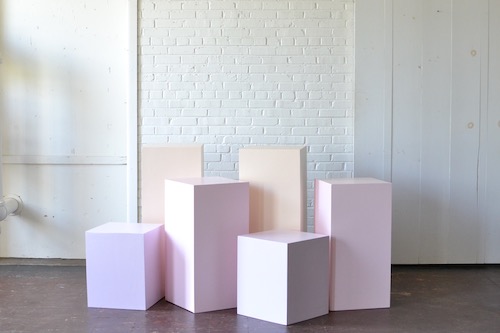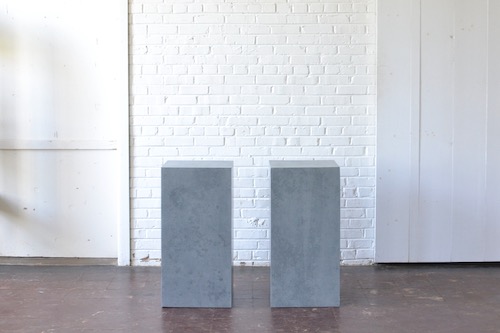 This soft seating grouping pulls together a handful of favorite modern style pieces in 1 large option! Check out the other styles we offer here!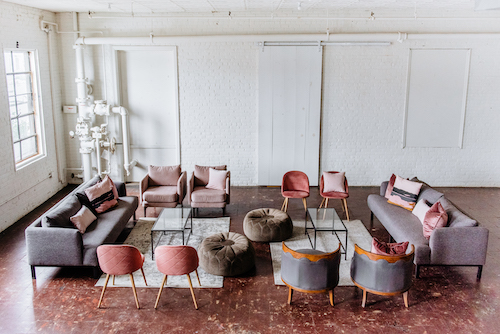 The staple piece of this collection, There are 2 Canby Sofas in the collection with clean lines in the smokey gray fabric and black legs. We loved the shape of this piece and how universal it can be with multiple different set ups!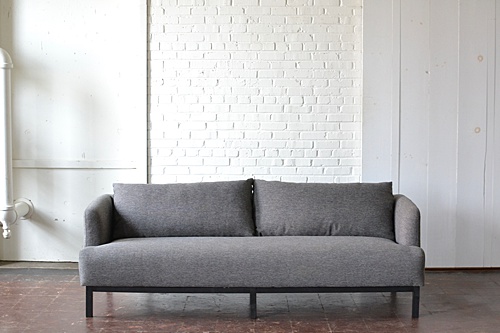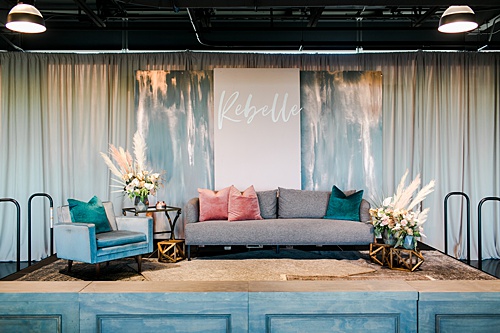 (Sarah Derr Photography / Rebellecon / Brousseau Events)
The simplicity of the shape make them a great option for any style of soft seating and they also make great sweetheart seating chairs!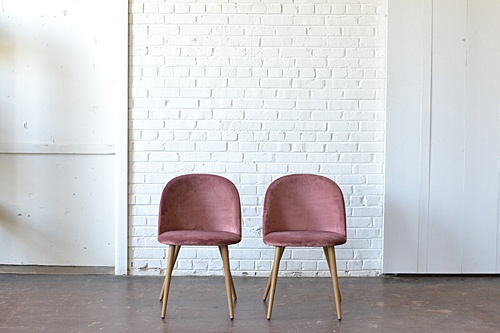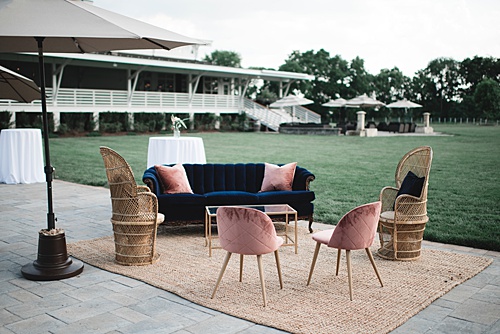 (Molly Scott Photography / The Wedding Rabbit / Upper Shirley Vineyards)
Another pair of chairs with great lines! These have a soft blush almost violet hue to them and the dark legs are an easy match with the growing Mid Century Modern Collection!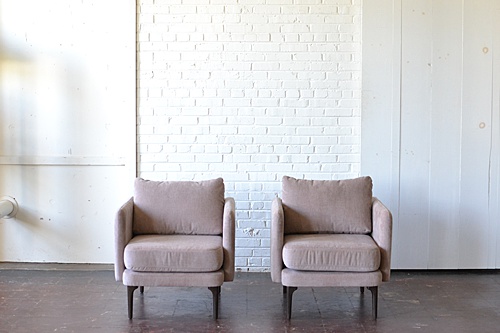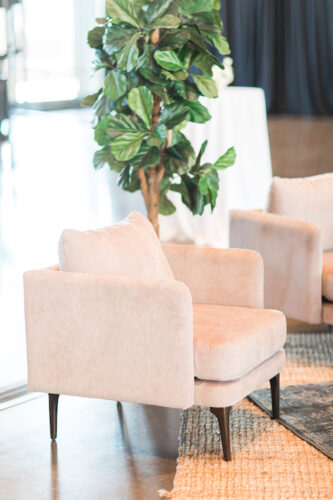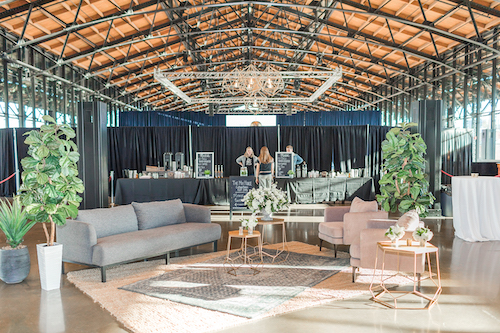 (Katelyn James / The Tuckers Photography / Main St. Station / Kat Schmoyer Events)
We fell in love with these because of their intense emerald green velvet upholstery. This color has been so popular and we continue to see more and more requests for it.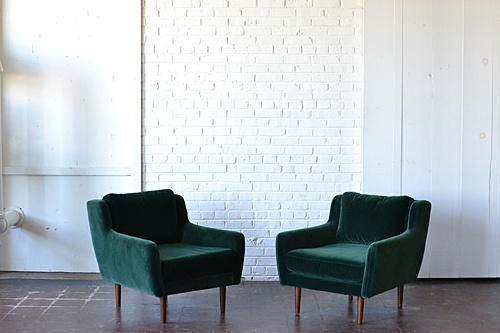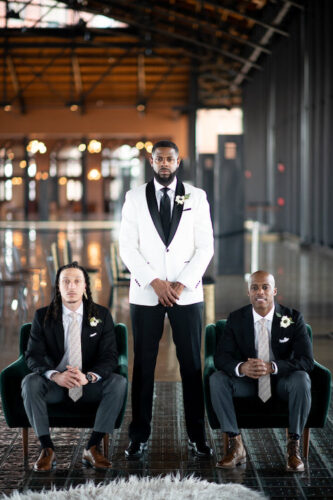 (IYQ Photography / The Hive Wedding Collective / Main St. Station)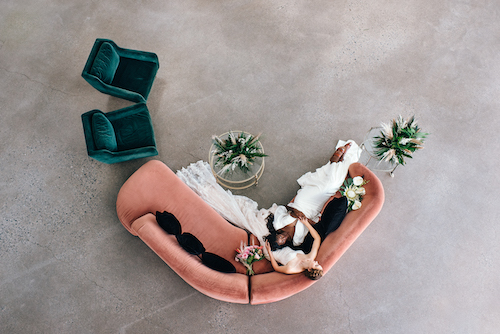 (Alex Tenser Photography / The Hive Wedding Co / Amanda Burnette Florals)
Collection of 4 Camel Velvet Pillows
Just a sampling of the new contemporary collections we have added to the inventory, check out all the soft goods options here!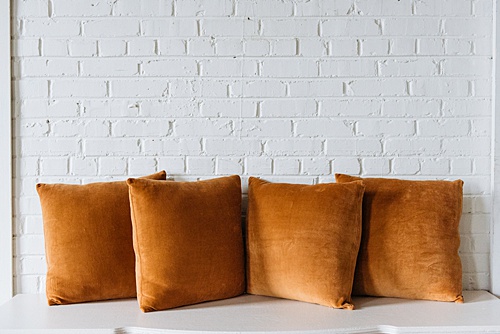 Pair of Pink Modern Square Pillows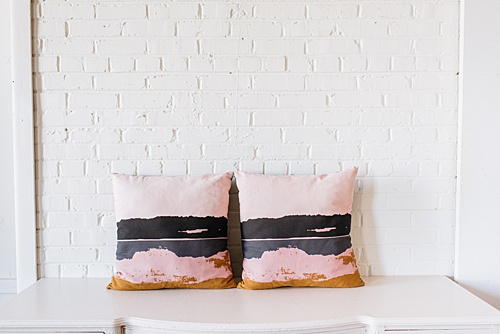 One of our most popular custom built pieces has to be the customizable Shadowbox Bar. Check out past installations with this bar here! Used much like a picture frame, it holds and protects custom installations whether it be florals, wall paper, & decor!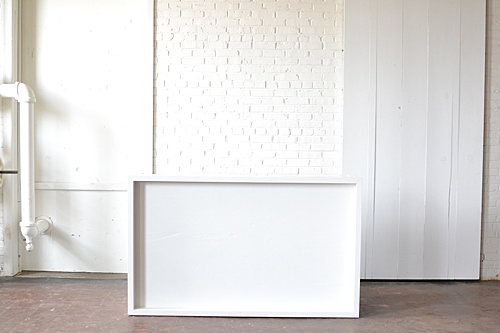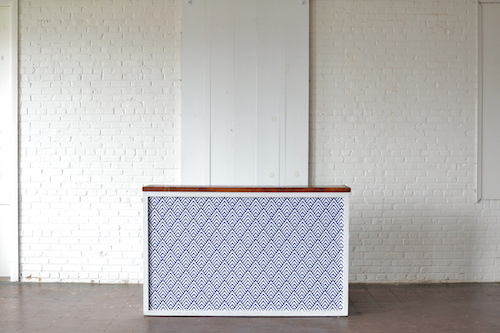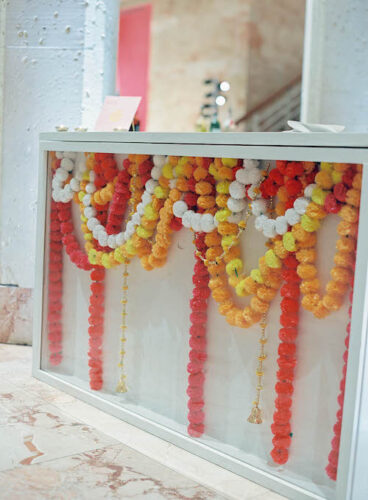 (Kim Stockwell Photography / For Love Of Love)
Gold modern trim and glass shelves, these shelving units are wonderful for back bars, champagne pick up displays, escort card displays, dessert displays and more!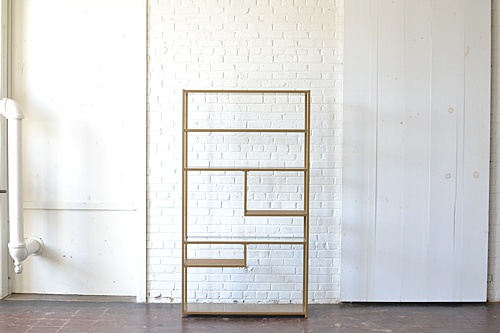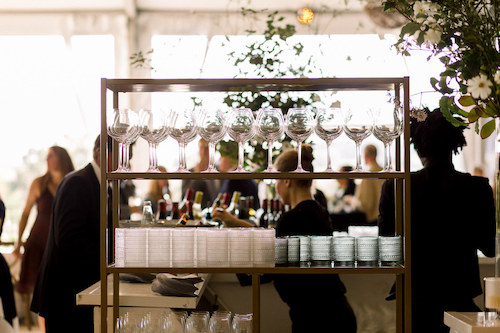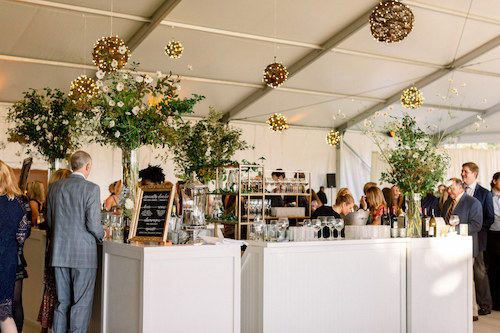 (Ashley Cox Photography / Donovan-Groves Events / Nature Composed / A Pimento Catering)
A step away from the traditional wooden coffee table which can sometimes add bulk to a lounge area, this growing collection of Metal & Wood Industrial Tables are a nice additional to the more modern P&J pieces.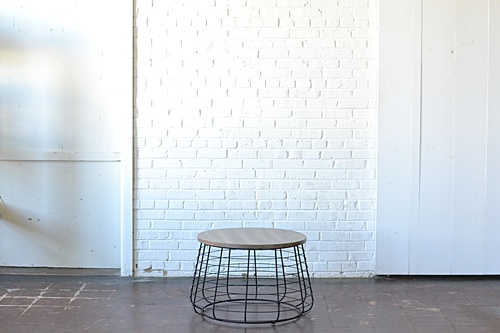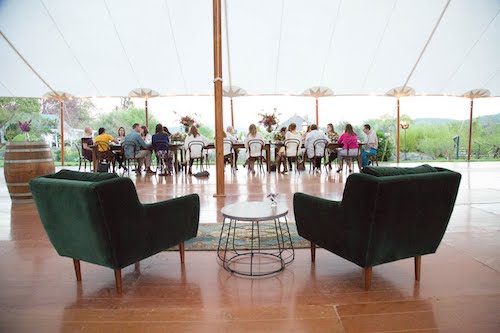 Paisley & Jade is a vintage & specialty rental company based in Richmond, VA and serving Virginia, North Carolina and Washington, DC.  We maintain an inventory of gorgeous & unique furniture and decor pieces that you can use to create one-of-a-kind event spaces, weddings, photo shoots, and trade show displays.  To learn how Paisley & Jade can help enhance your next visual display or special event, please contact us today!