Categories: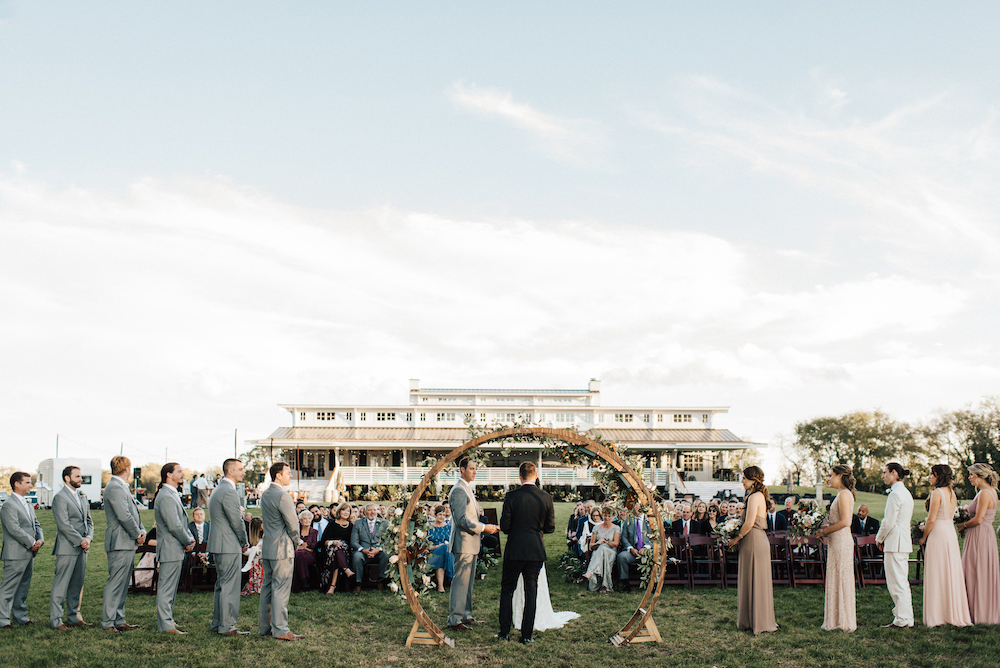 When it comes to ceremony arbors, we've got you covered!  We love having so many different sizes and shapes to choose from – whether you're looking for something sleek and minimal or something that makes more of a statement.
Up until now, we've had six main options to choose from (clockwise from top left): 8′ Wooden Truss, Freestanding Copper Truss, Hawkins Arbor, Double Hexagon Arbor, Copper Arbor, and Round Wooden Arbor.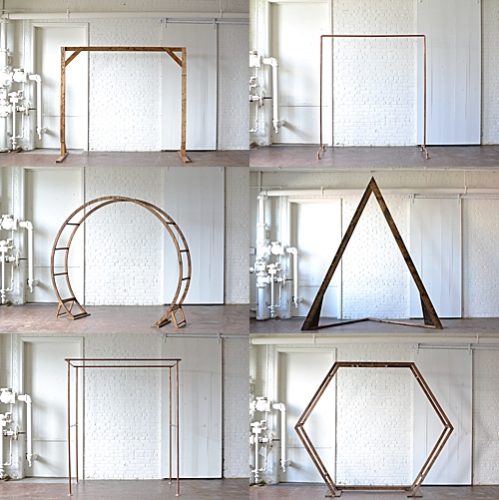 We're thrilled to add two MORE additions to our arbor collection, our Stained Wooden Arbor and our Stained Wooden Mandap.  These arbors are a great base for florals, fabric, and other decorative items.  We've designed these with appropriate dimensions so they can also be used as a mandap or a chuppah!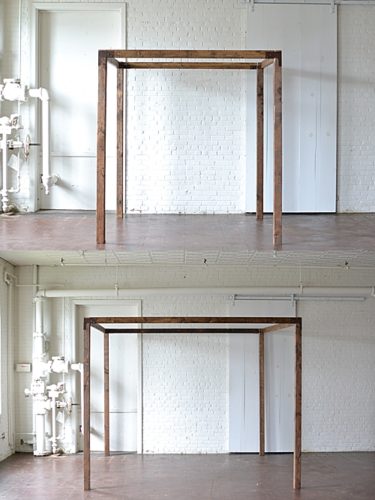 We love seeing our #pandjpretties brought to life on site at events!  Here are some of our favorite recent shots of our arbors in all their glory!
The Copper Arbor at Upper Shirley Vineyards, with Greenery and Grace, The Proper Petal, & Molly Scott Photo.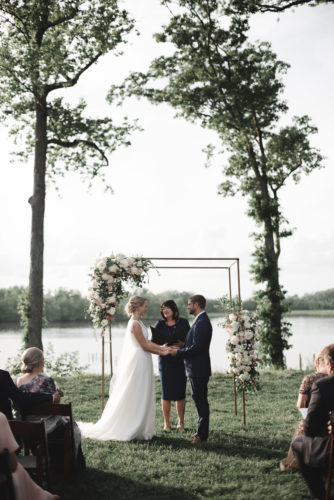 The 8′ Wooden Truss at Seven Springs with Finn Lively Photography & Amanda Burnette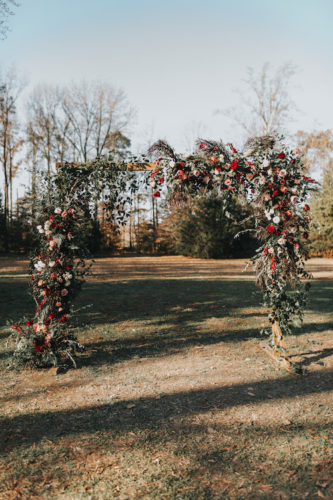 The Round Arbor at Upper Shirley Vineyards with Glint Events, The Proper Petal, & Alex C Tenser Photography.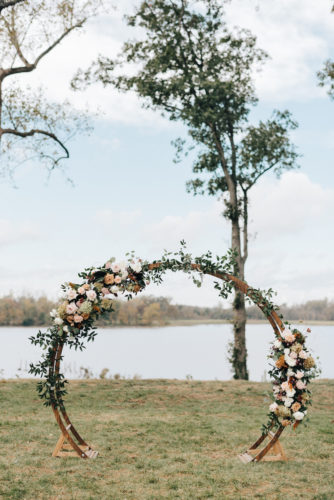 The Hawkins Arbor at Gallery 5 with The Hive Wedding Collective, Carbon & Salt, Rent-E-Quip, & The Gernands.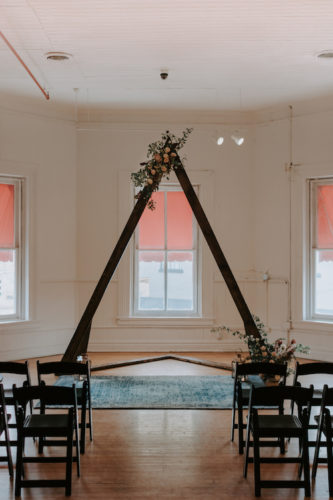 We're so excited for the rest of the 2019 season and can't wait to see all the beautiful ceremony arbors and backdrops to come!!  See all these rental options and more in our inventory collection!
Paisley & Jade is a vintage & specialty rental company based in Richmond, VA and serving Virginia, North Carolina and Washington, DC.  We maintain an inventory of gorgeous & unique furniture and decor pieces that you can use to create one-of-a-kind event spaces, weddings, photo shoots, and trade show displays.  To learn how Paisley & Jade can help enhance your next  visual display or special event, please contact us today!