Categories: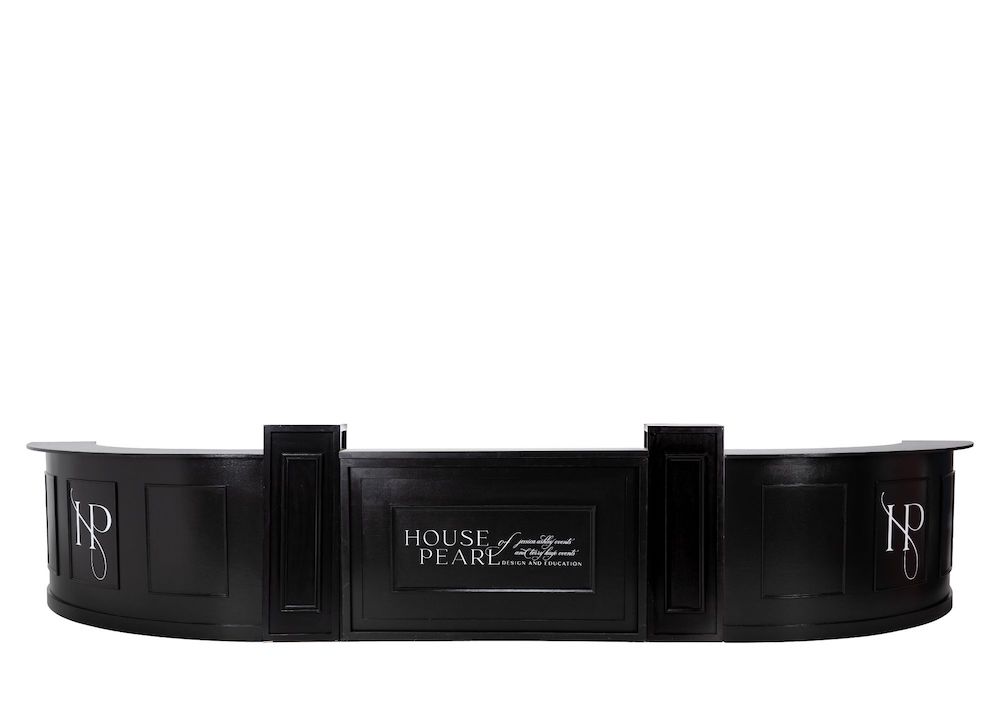 We wanted to properly highlight a few of our favorite 2023 inventory additions! You may have seen these #pandjpretties in our social media but wanted to give them the recognition they deserve in the post – whether a custom build from our workshop (shoutout wood boys!) or recently purchased, enjoy these fun new goodies that have settled nicely into the collection!
A very simple yet impactful event decor item perfect for highlighting a ceremony or for musician staging for an intimate event. This piece is versatile, a vinyl wrap can be applied to this in the case a different color is desired!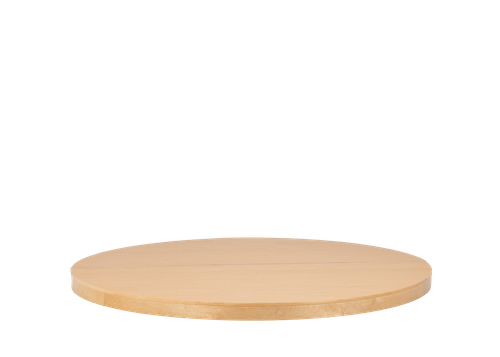 So excited to offer these oversized options to the growing jute and rattan lighting options!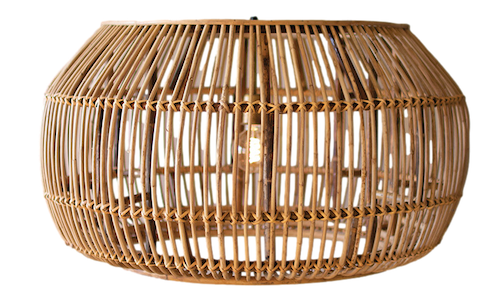 Cordless Black Metal Tabletop Lamps
We have fully jumped on board with the trend of cordless lamps in event design! Whether for lining down the center of reception tables for centerpieces or to create an intimate glow on coffee and end tables in lounge areas/bar installations, this trend is here to stay!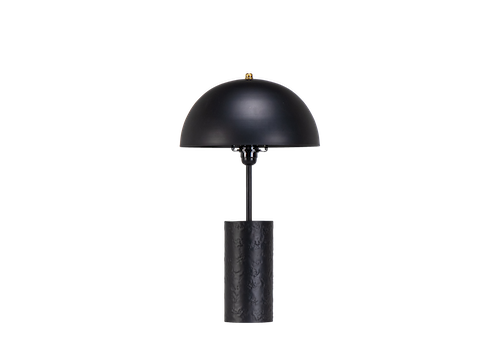 There are 4 of these sleep black and white settees with gold details – best part is the seat is dining height so they make the perfect statement for sweetheart seating!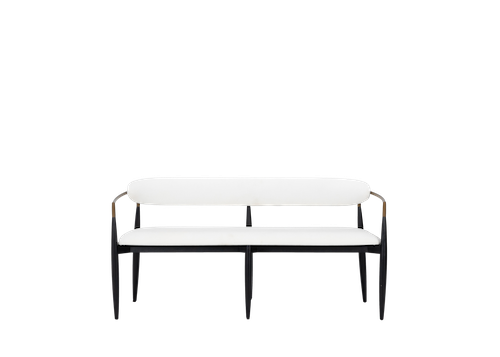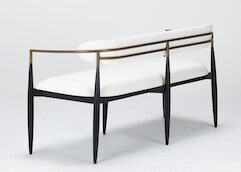 This outdoor line is a fun new addition to the collection! Add pops of color in pillows and throw in an canvas umbrella and it's perfect for a summer soiree!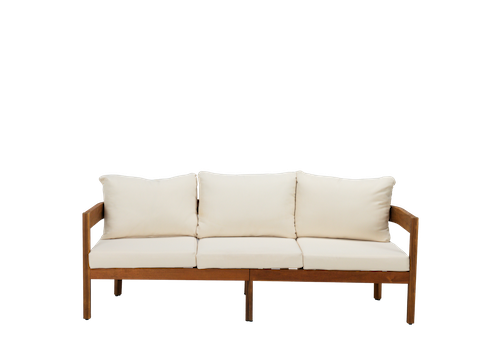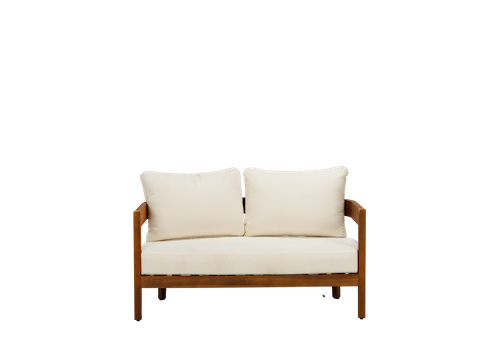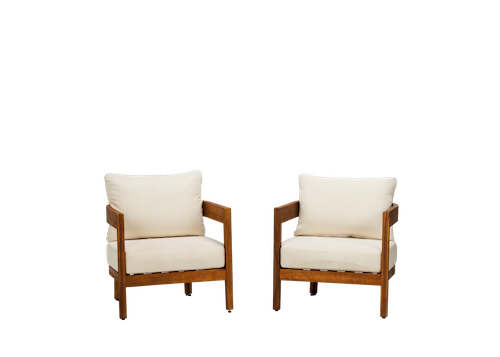 A soft velvet hydrangea blue upholstery makes the perfect statement piece in a soft seating arrangement!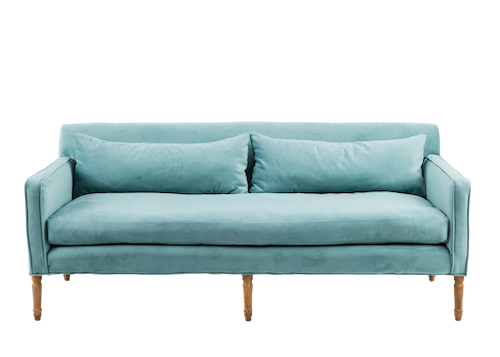 As much as we love color, sometimes a super dark and moody velvet backdrop is the perfect staple for those colors to pop! The Hamilton collection has been a lovely addition on the groupings we carry multiples of with it's timeless structure.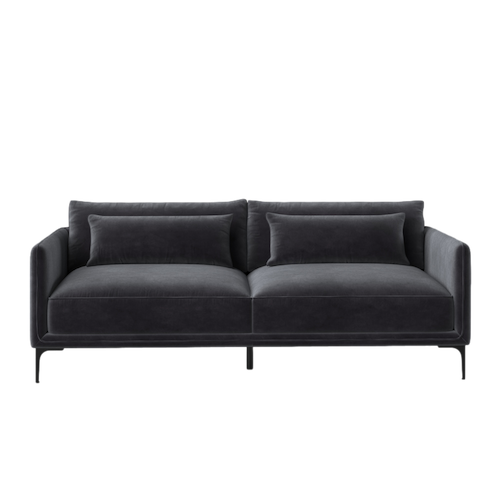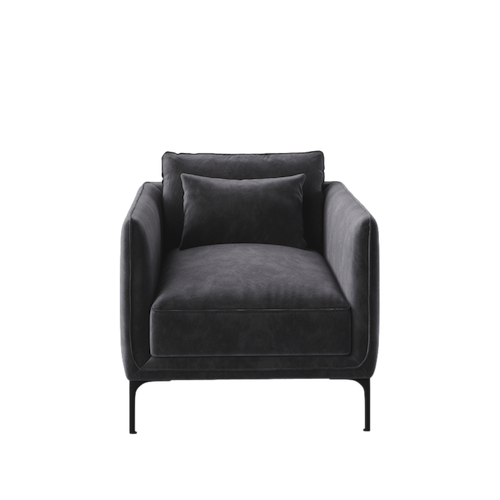 See them in a fun lounge grouping with accessories here!
Built in house, this 12 ft. dreamy display piece is a showstopper! Can be customized with vinyl lettering an decals at the top or peel and stick wallpaper – we imagine this will be used for guest seating charts, cocktail pick up displays, favors, retail and more!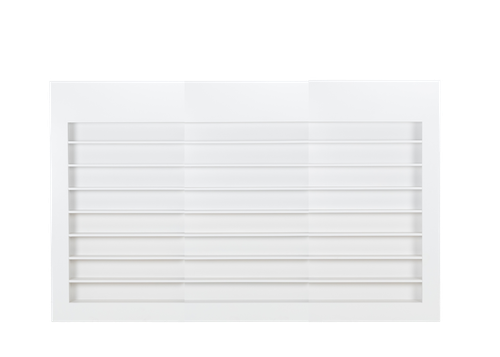 We also love creating new Bar Inserts for the ever evolving Shadowbox Bar Collection! These inserts can be paired with each style of Shadowbox Bar which are white, light wood, & black all with interchanging bar tops!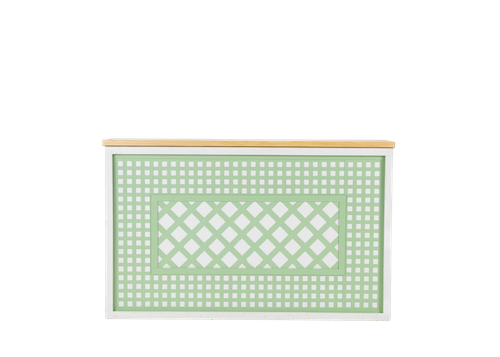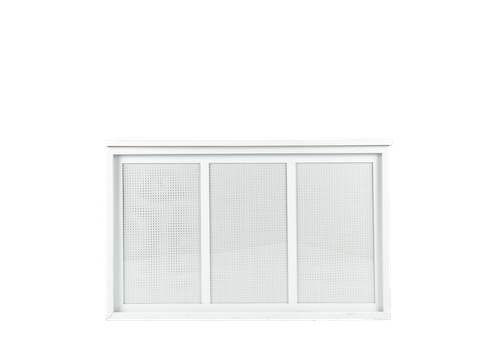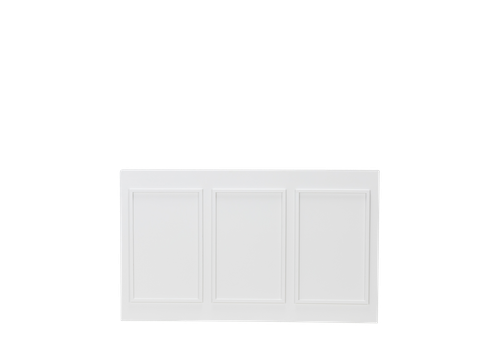 Here's a little sneak peek of a customization we did recently with different hues of citrus!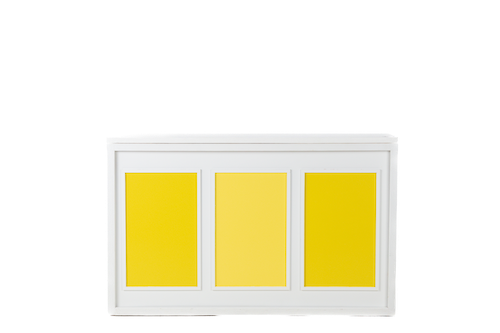 Which was paired with matching hues in the Customizable Round Bar!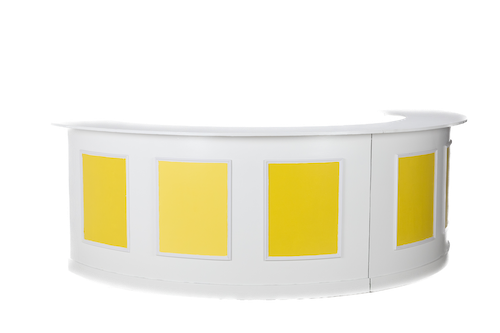 Black Estate Round Bar with Vinyl Lettering!
The round bar collection has been a staple in the P&J Collection for years and we were excited to expand into this gorgeous black matte style!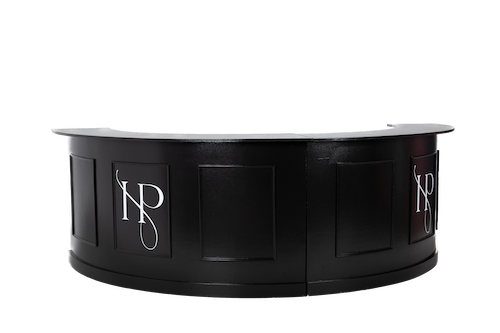 Black Estate Oval Bar
While we are talking about different shapes, go even bigger with the Oval Bar Collection! Perfect for large outdoor celebrations!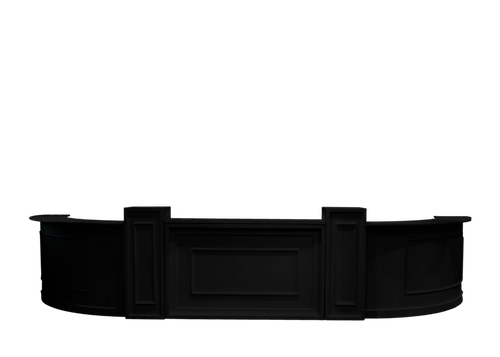 With Vinyl Lettering & Decals for a fun customization!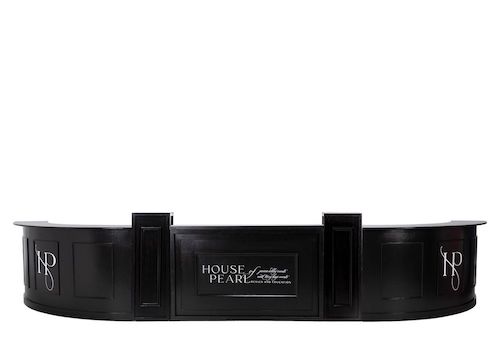 Paisley & Jade is a vintage & specialty rental company based in Richmond, VA and serving Virginia, North Carolina and Washington, DC.  We maintain an inventory of gorgeous & unique furniture and decor pieces that you can use to create one-of-a-kind event spaces, weddings, photo shoots, and trade show displays.  To learn how Paisley & Jade can help enhance your next visual display or special event, please contact us today!