Categories: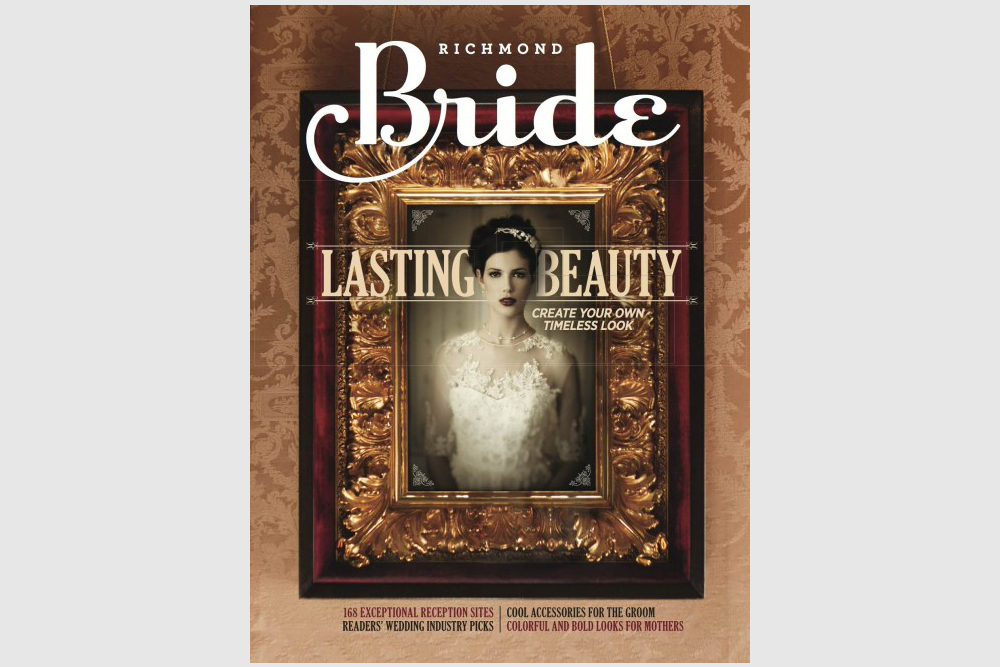 We were so excited to see our beautiful pieces in print in the Winter 2012/2013 issue of Richmond Bride!
To read everything they had to say about us, check out the online version of the article here:
Thanks for the kind words!!  It was great being featured alongside all of the "Aisle A-List" award winners!