Categories: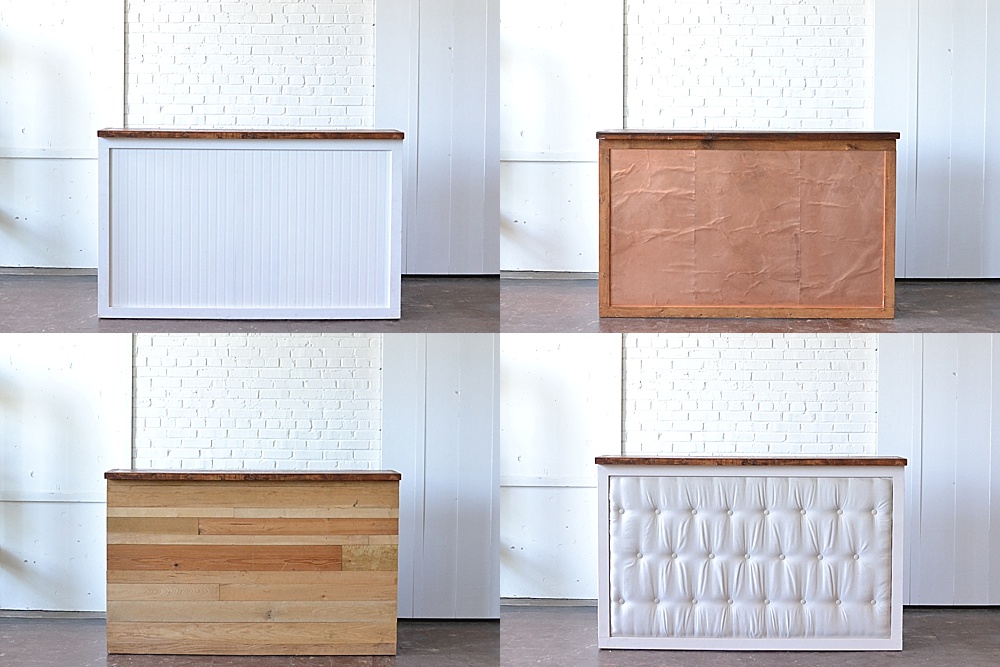 Our clients spoke, and we listened!  We heard directly from all of you how much you loved our bars, but wanted to see MORE of them.  We also got great feedback about what we could tweak to make these bars even better – so we are thrilled to introduce you to our newly re-desgined, re-built, and re-imagined Homestead Bars!!
We started by investing in a more complete look for the interior of the bars.  We've kept the great workspace shelf that our bartender & caterer friends love, but created a more "finished" back of house look!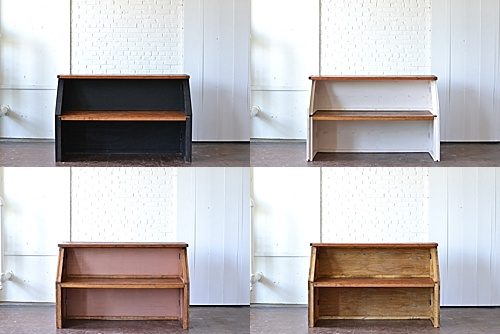 In addition to reimagining the interior design, we also changed some small details on the bar top – including having it end flush with the bar itself for a more consistent look if you want to place multiple bars side by side to create a larger statement bar.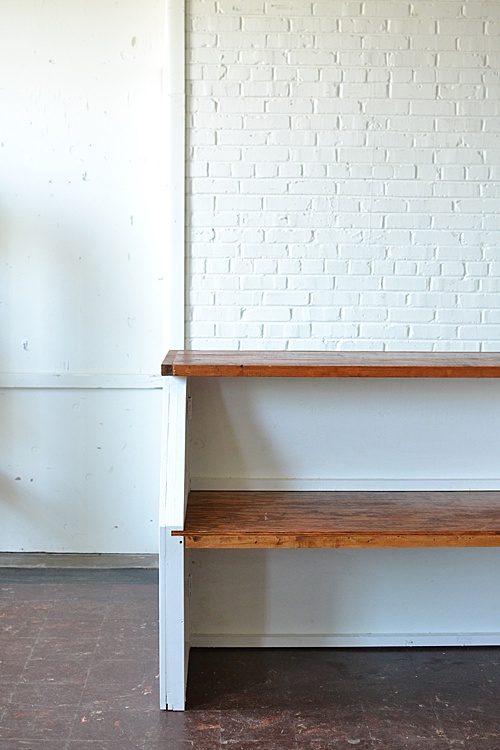 Since we designed and built these in-house, we were able to also meet one of our warehouse team's preferred requests: ease of storage and moving!  The photo below shows all the space the bars take up before being assembled!!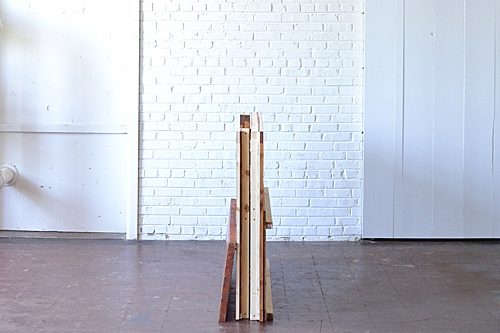 Perhaps the biggest upgrade to the Homestead Bars is that they are now stand alone pieces – no more bar bases, facades, 6′ tables, or major assembly required!  We have multiples of each option (we now have 20+ homestead bars available to rent!), which means greater availability for all our clients!  Shown here are our current 6 options: White Beadboard, Copper, Reclaimed Wood, Subway Tile, Chalkboard, & Tufted.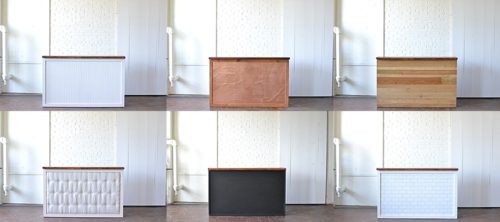 We were beyond excited to have these new #pandjpretties make their debut at The School of Styling, recently hosted here in our space at Highpoint & Moore! (Thanks to Blue Barn Photography for this great photo!)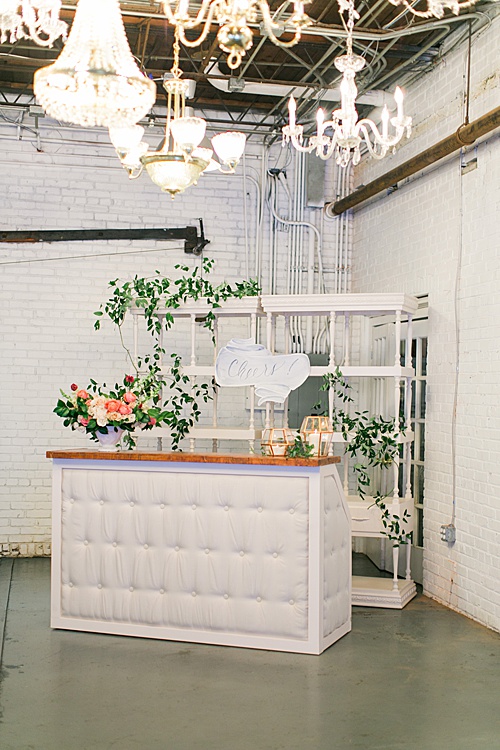 We hope you enjoy these upgraded & redesigned bars as much as we do!!  We are currently booking them for events through 2018, so contact us for a proposal today!
Paisley & Jade specializes in vintage and eclectic rentals and custom fabrications for events, weddings, photo shoots, photo booths and other visual displays.  We maintain an inventory of gorgeous, unique furniture and decor pieces that you can use to create one-of-a-kind event spaces.  To learn how Paisley & Jade can help enhance your next  special event, please contact us today!