Categories: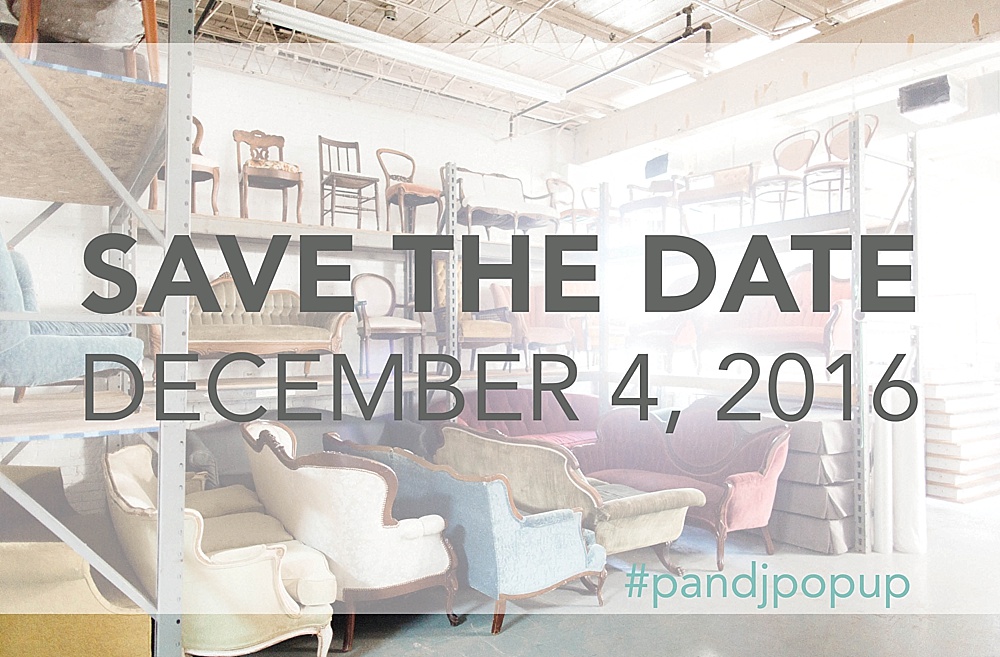 It's baaaaack!  Our latest #pandjpopup will be going down on December 4th!    This is your chance to take home some of your favorite #pandjpretties and make them your own!
And guys, this is going to be largest sale we've ever had.  Like, EVER!
Tell your friends and save the date- this is a shopping event you do not want to miss.  No FOMO here!
Stay tuned to our Instagram Feed, Facebook Page and this here blog for details on the types of items we'll be selling, sale hours, and some other fun surprises we'll have in store for our pop up shoppers.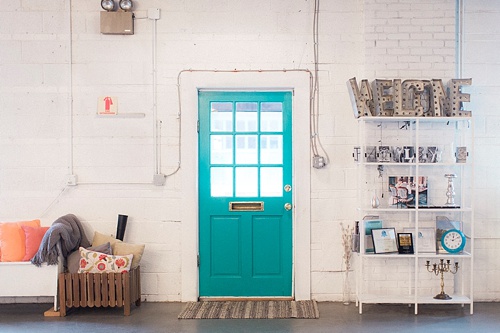 We're excited to open our doors for this public event and can't wait to see you at #highpointandmoore on December 4th!
This is gonna be fun ya'll.
Images By Stephanie Yonce 
Paisley & Jade specializes in vintage and eclectic rentals and custom fabrications for events, weddings, photo shoots, photo booths and other visual displays.  We maintain an inventory of gorgeous, unique furniture and decor pieces that you can use to create one-of-a-kind event spaces.  To learn how Paisley & Jade can help enhance your next  special event, please contact us today!