Categories: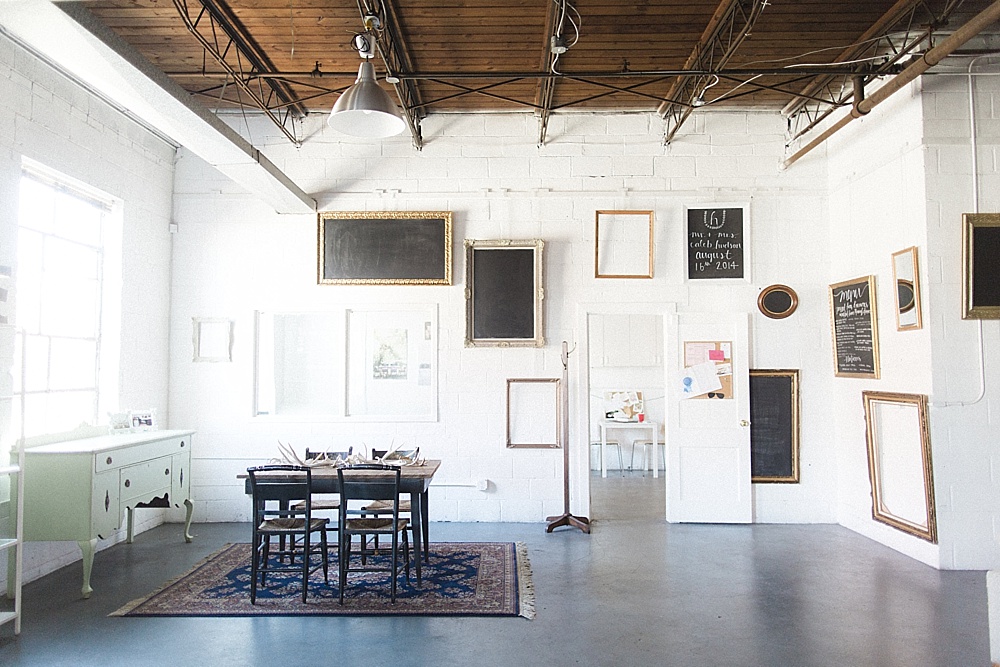 Image by Stephanie Yonce Photography
We've had so much fun participating in the Rising Tide Society summit this week!  We've been inspired on the business front and challenged creatively on how we define our "signature style" here at P&J.  When we look back a the past year of growing pains and milestones it gets us right in the feels!  We've been part of so many awesome projects this year it's hard to narrow down which ones specifically represent our style.  What makes that so difficult is the fact that we truly believe we're not the ones creating our signature style…YOU are!  Our clients, our vendor friends, our creative colleagues, you are what make our business come to life!  We love using our inventory to help tell your stories!  Stories of marriage, families, celebrations, corporate accomplishments, artistic expression…the list goes on and on!  Without you, our business and our style is one-dimensional.  But together the possibilities are endless!  So in an effort to represent that sentiment we've rounded up a few of our favorite moments from this year that include real weddings, stylized photoshoots, corporate events, workshops and life here at our home at Highpoint & Moore!  We hope these snapshots provide a glimpse of our signature style in some of  its diverse and delightful forms.
Amy and Brent's wedding at Keswick Vineyards. Images by Nikki Santerre 
Stylized Photoshoot at P&J Showroom: Design by Tart Event Co. with florals by Janie Medley Flora and images by Stephanie Yonce Photography 
Photography Workshop at Big Spring Farm: Design by The School of Styling. Images and workshop by Katelyn James Photography
UCI World Road Race Championships in Richmond, Virginia: We loved working with our neighbors and rental friends Mosaic on this exciting event! Images by Jessica Maida
Paisley & Jade at Highpoint and Moore: This year we've expanded our office, warehouse and showroom to cover 10,000 square feet of space in Scott's Addition!  We absolutely love our roomy and industrial digs and have grown into them quite well!  Our P&J team has also expanded to now include five fantastic full-time employees and seven super awesome part-timers. This growth would not be possible without all of YOU.  The best is yet to come!
                                                                  Images by Stephanie Yonce Photography
Paisley & Jade specializes in vintage and eclectic rentals and custom fabrications for events, weddings, photo shoots, photo booths and other visual displays.  We maintain an inventory of gorgeous, unique furniture and decor pieces that you can use to create one-of-a-kind event spaces.  To learn how Paisley & Jade can help enhance your next  special event, please contact us today!