Categories: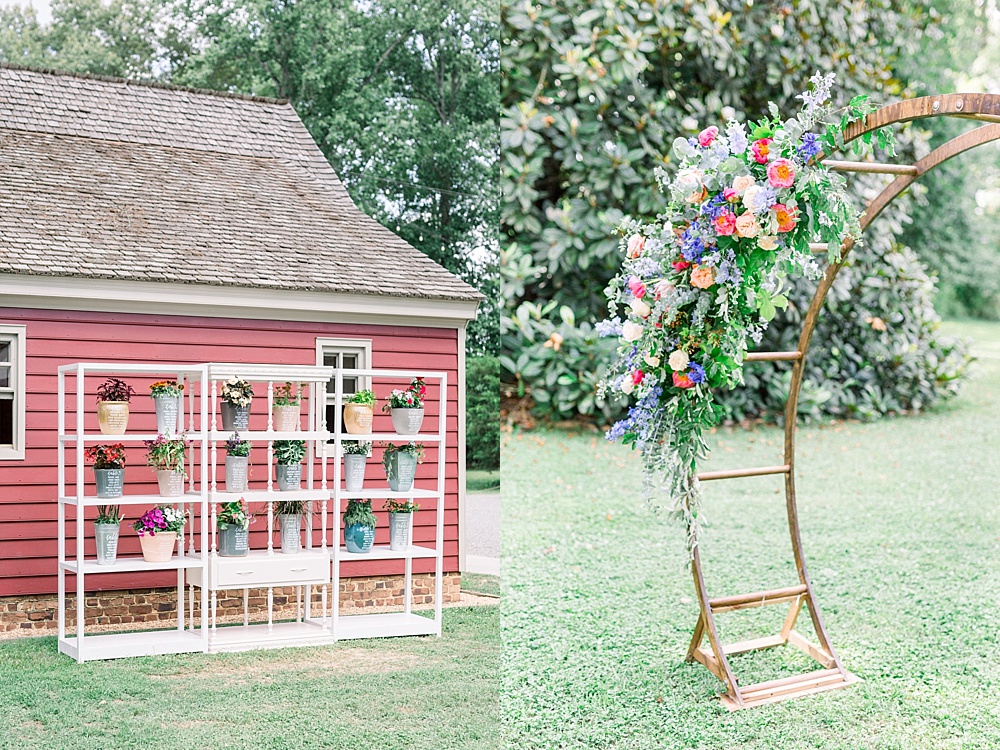 We are highlighting a handful of our favorite set ups at Seven Springs Manor! We love providing  #pandjpretties to this beautiful property and below is a peek into just a few of the lovely events we have had the privilege of being a part of!
The White Shelves held potted plants that had the guest seating chart hand lettered on them for guests to find their table under the pavillion!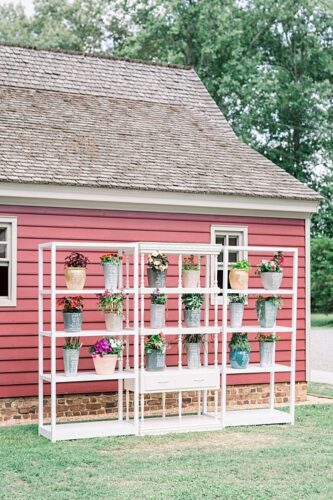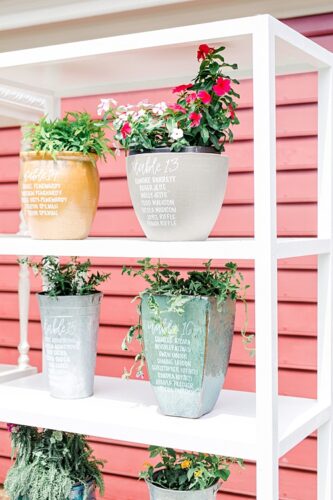 The welcome table and guest book displayed on the White Carved Sideboard under the enormous magnolia trees!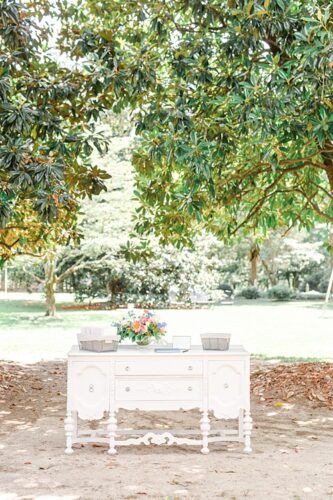 Maybe the most popular arbor in the collection to grace this property, is the Round Wooden Arbor!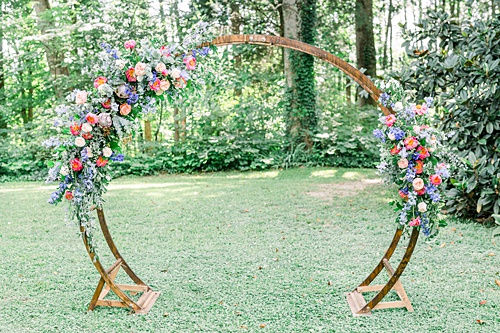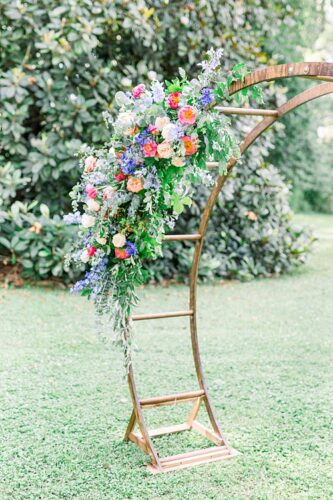 (Bri & Wes Photography / Glint Events / Isha Foss Floral Design)
Here is the Round Wooden Arbor again making an appearance!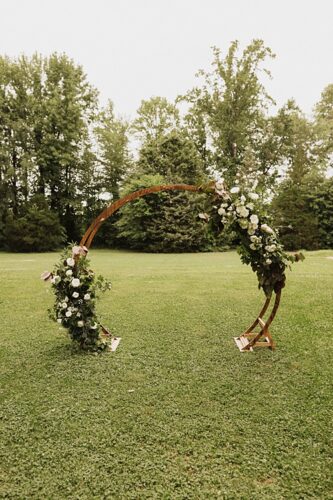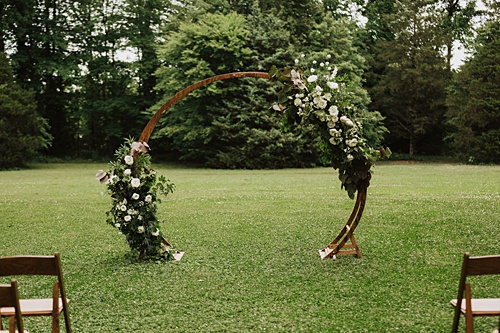 And later moved to highlight the couple's sweetheart seating!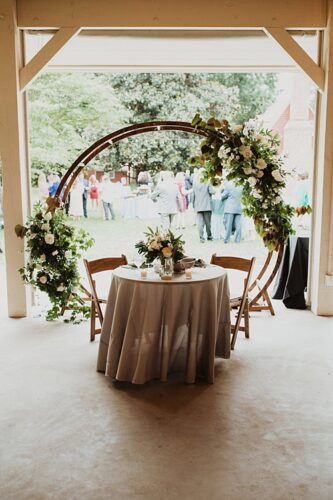 (Shannon Hennessey / Photosynthesis Florals)
The Trio of Lawn Games is the perfect touch for the vast yard on the property!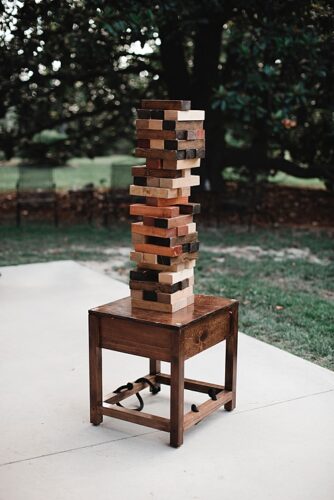 Another arbor statement piece is the Hawkins Arbor with its dramatic triangular shape!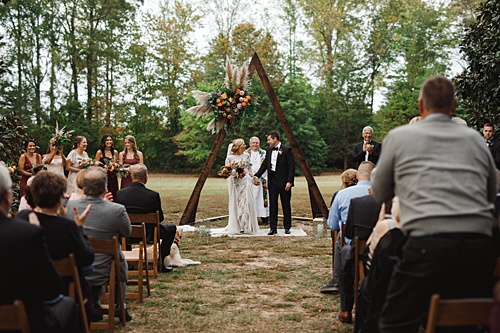 (Valerie Demo / The Hive Wedding Collective / Photosynthesis Florals)
For the past few years, we have enjoyed providing Hand Lettered custom signs such as guest seating charts, welcome messages, and programs! These images below highlight the framed chalkboard collection.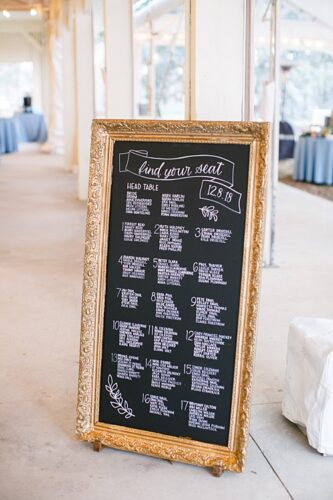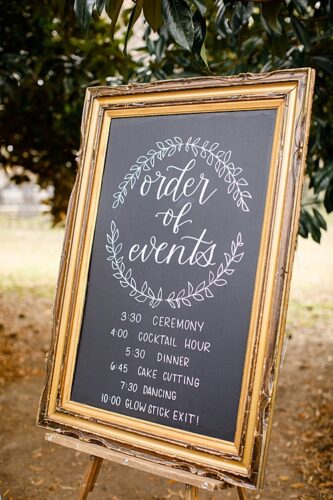 (Tara Liebeck / The Hive Wedding Collective )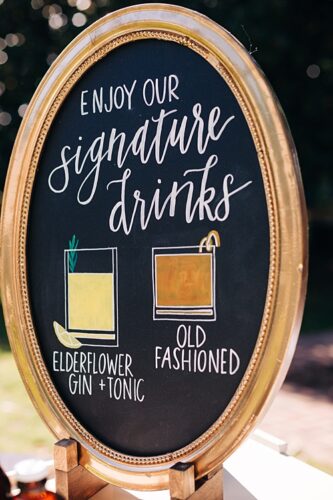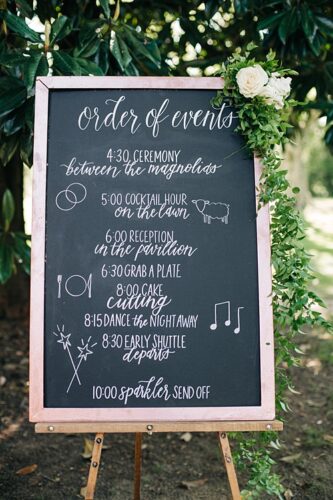 (88 Love Stories / King William Florist)
The Wooden Prisms add a touch of geometric fun to these centerpieces!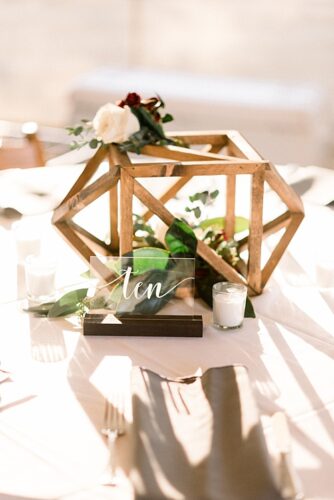 (Brittany Lowe Photos & Hannah Louise Photo / Black Creek Florals)
Another dramatic arbor option that works on this property is the 8 Ft. Wooden Truss so your florist can deck it out in the season blooms!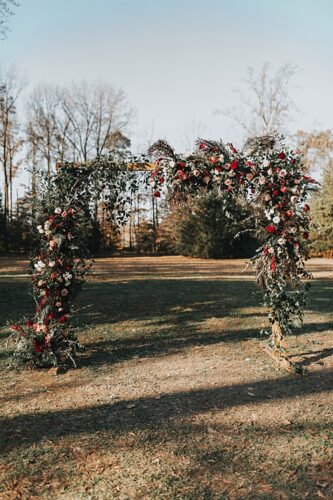 More Hand Lettering examples on the collection of chalkboard frames in copper and wood!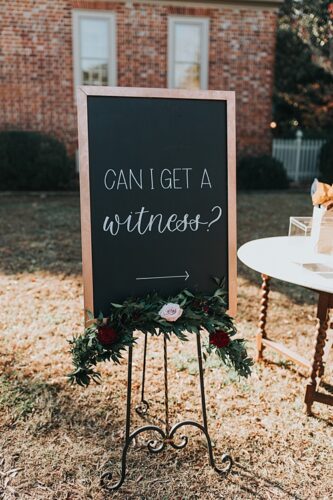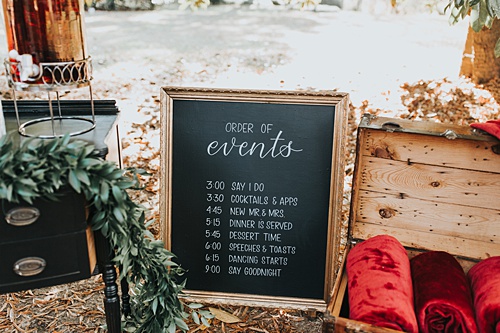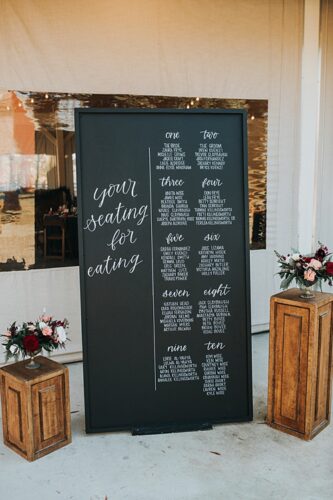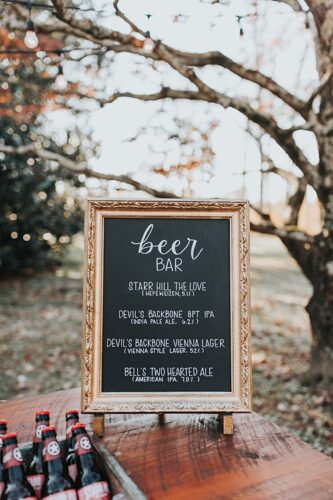 The Trough Table with its galvanized insert is always a crowd pleaser to hold ice for self-serve beverages or raw bar!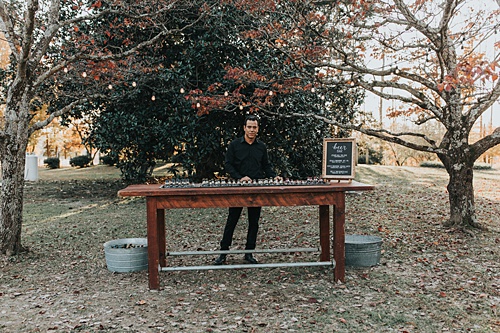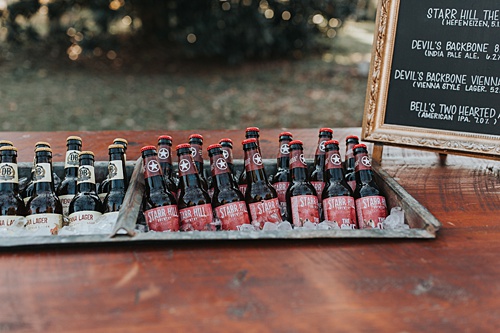 The Emerald Sideboard makes a sharp dessert display and cake table!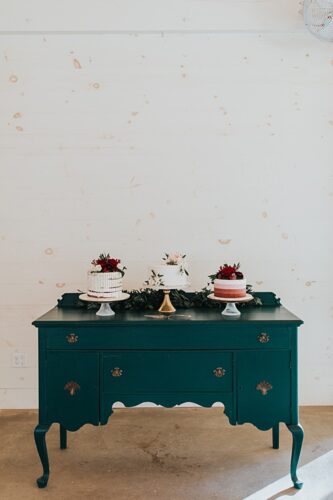 (Finn Lively Photography / Sweet Fix / Amanda Burnette)
The Collection of signage has expanded into freestanding Acrylics to hold custom Hand Lettering or Vinyl services!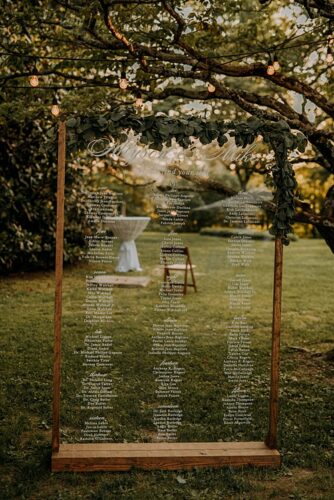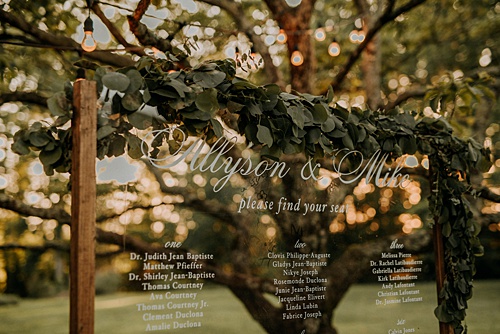 The Vintage Wooden Farm Table is a constant staple under the pavilion for sweetheart seating!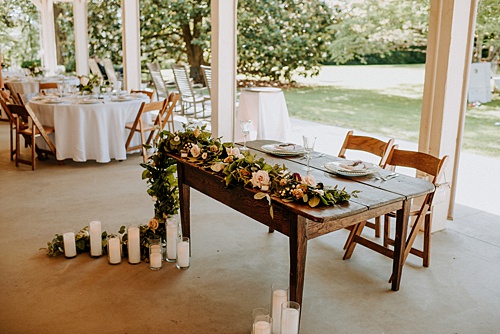 (Arianna Belle / Brosseau Events)
Paisley & Jade is a vintage & specialty rental company based in Richmond, VA and serving Virginia, North Carolina and Washington, DC.  We maintain an inventory of gorgeous & unique furniture and decor pieces that you can use to create one-of-a-kind event spaces, weddings, photo shoots, and trade show displays.  To learn how Paisley & Jade can help enhance your next visual display or special event, please contact us today!