Categories: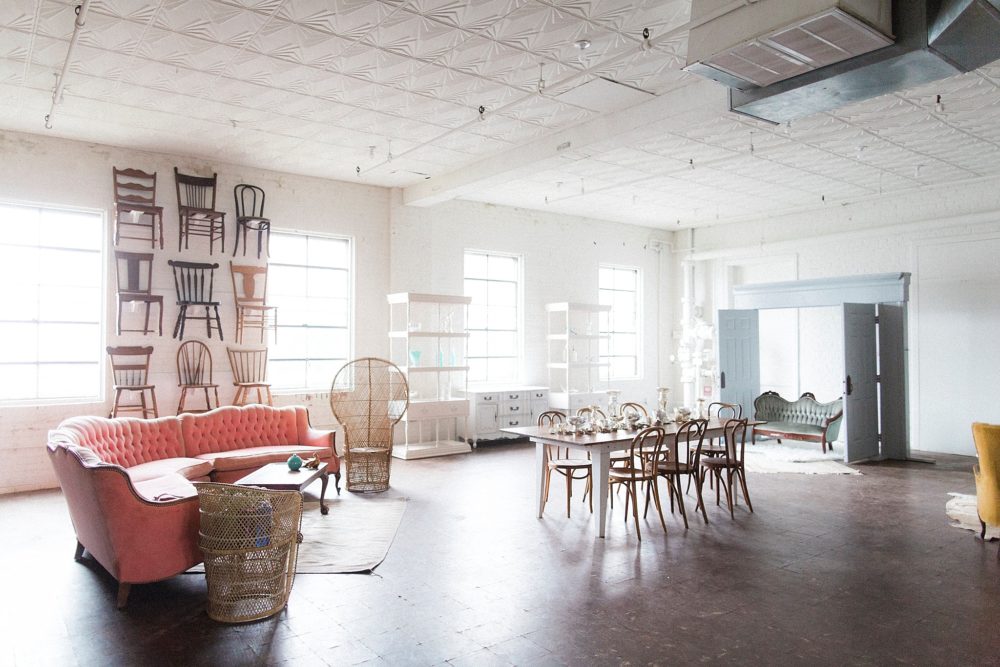 As with anything you purchase, the bottom line is an important factor is making a decision about what product & service is right for you.  We've gotten some questions about our how our pricing & fee structure works, & wanted to take this opportunity to walk you through it!
First off, we believe in letting you know how much something is going to cost from the get-go.  No hidden charges, last-minute fees or anything equally as silly!
If you are renting inventory pieces from us, here is what you will see on your proposal & invoice:
Rental Fee:
This is the cost to rent the item.  We set our rates based on several factors: how rare the item is, what we paid to acquire it, what it costs us to keep it in rentable condition & what the current market rental rates for similar items are.  At the end of the day, our rental rates are consistently less than it would cost you to purchase the item on your own.
Damage Waiver:
We charge a mandatory 10% damage waiver on the rental fee of all items.  This waiver covers normal wear & tear on our items (small staining, small nicks & scratches etc) – meaning you won't be charged anything additional for items returned in that condition (we want our items to be loved & used, & know that sometimes they come home showing that!).  The damage waiver does NOT cover the following:  gross mishandling of our pieces or things that are not returned.  (Insert our mean face here!) In this case, you will be charged the replacement or repair cost of these items.
Delivery Fee:
Delivery fees vary by location.  To give you a general idea, Greater Richmond starts at $90, Charlottesville at $175, & Northern Virginia at $200.  For further deliveries (including Washington DC, Maryland & North Carolina) we do have a delivery minimum, and your sales person can fill you in on all the details about that!  Side note: We do allow pick-ups for certain small items.  Due to the delicate nature of our inventory, we reserve the right to insist upon delivery for certain pieces.
Installation Fee: 
Want us to do more than just drop stuff off?  Maybe you need us to set up all 150 mismatched wooden chairs for your ceremony, or would like us to place all of the farm tables in their exact locations that they will need to be in at your event – either way, no problem.  Just let us know so we can price it out for you – obviously, this will depend on the amount of set up you need, so it's hard to put a number it  on it.  We can tell you that the only time this fee is mandatory is with chandeliers – other than that, you're free to set-up our items on your own if you wish!
Taxes:
It's 5% in the state of Virginia.  Not much we can do about that for you!
Once we've crunched all the numbers together & you've decided we're the folks for you, we will send you a contract to sign.  Return of that signed contract along with a non-refundable 50% deposit (check or credit card) secures your items.  Final balance is due 7 days prior to your event (credit cards only at that point, kids – if you want to pay with a check, you'll need to get that in about 14 days prior).  Once we have that final balance, we won't be able to make any reductions to your order.  Want to add stuff on or make changes?  We'll do everything we can to make that happen, but unfortunately can't promise anything.
So there you have it!  Questions, anyone?
Featured image courtesy of Stephanie Yonce Photography.