Categories:

We love the open dialogue with our clients and friendors about what they want seen introduced to the market in terms of rentals, whether it's a custom build or a purchase! This past year, we heard some great feedback and expanded the inventory into larger families of current #pandjpretties! Check out the pieces below that we introduced into the collection and then expanded on over 2020!
With it's clean white lines and classic vibes, the Estate Round Bar was such a hit, it inspired the White Stage Facades and Estate Cocktail Tables!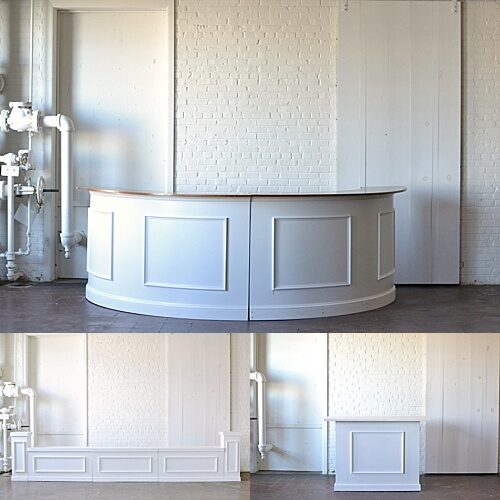 The growing Marshall Collection inspired the new bases for the Marshall Round & Square Tables!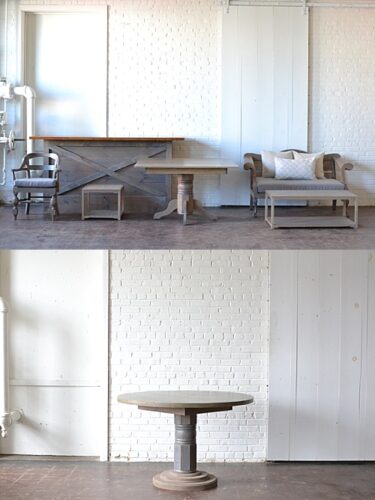 The Freestanding Chalkboard Panel inspired the Pink, Navy, White Acrylic Panels & now the 6 Ft. Wide Chalkboard Panels.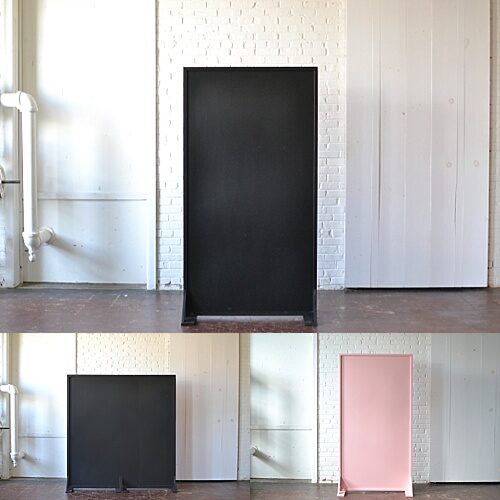 The Collection of Gold Acrylic Tabletop Acrylics inspired the contemporary Black Matte Collection! Made complete with the in-house Hand Lettering or Vinyl Services!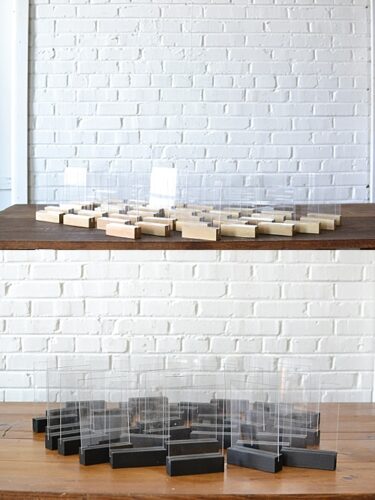 The Shadowbox Bar opened up the door for so much custom decor and installations that it inspired the Shadowbox Cake Stand!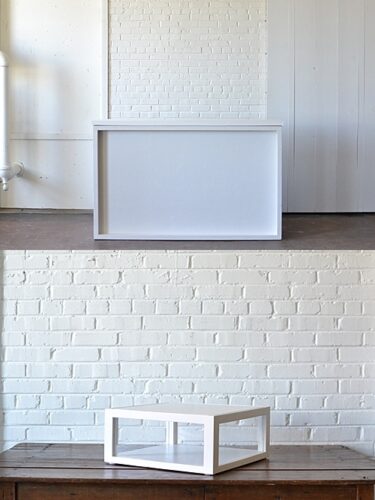 The original Square Glass Candleholders were a great fit for a medium sized pillar candle & it inspired us to bring the Large and Votive sizes to the collection to create more dimension going down a dining table!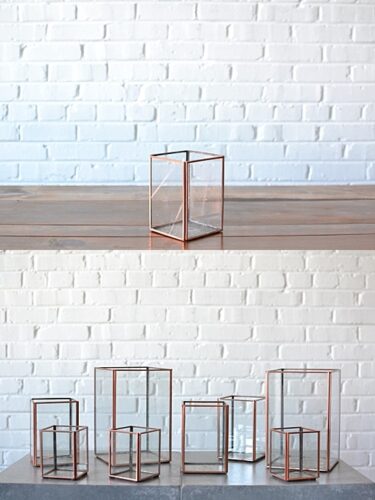 The neutral linen Linden Sofa Collection inspired us to add more pieces to this versatile neutral family with the Curved Back Linden Sofa!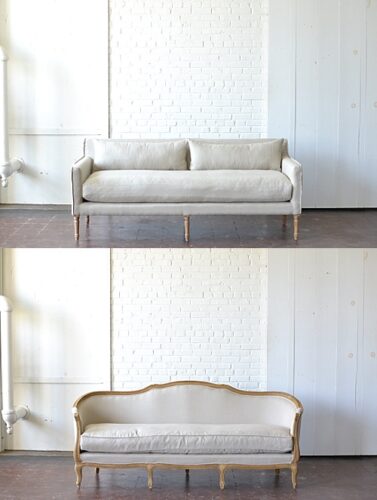 Can't wait to share what's coming up next! Stay tuned & keep your eyes on the New Things category!
'Paisley & Jade is a vintage & specialty rental company based in Richmond, VA and serving Virginia, North Carolina and Washington, DC.  We maintain an inventory of gorgeous & unique furniture and decor pieces that you can use to create one-of-a-kind event spaces, weddings, photo shoots, and trade show displays.  To learn how Paisley & Jade can help enhance your next visual display or special event, please contact us today!