Categories: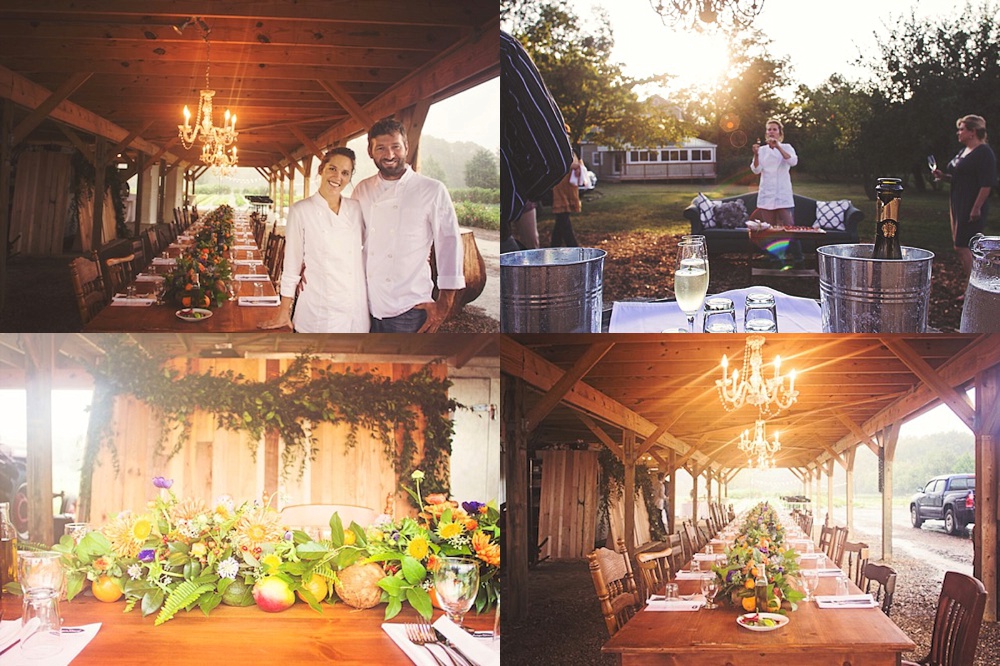 If you are looking for truly unique and beautiful dining experience in the Richmond area, we cannot speak highly enough of Dinner in the field! Check out their menus and upcoming dinners here!
Paisley & Jade is the furniture and decor partner of these Farm to Table dinners held at Victory Farms, focusing on the organic and seasonal produce along with Chef Paige's Italian inspired cuisine. If you are looking for your business's next employee event or product launch venue, we highly recommend this dinner event!
Enjoy these images below provided by Dinner in the field and our iPhone photos (yikes!) of lounge areas, mismatched wooden seating, reclaimed wood facade walls & product display props! Florals provided by Strawberry Fields Florals!
Paisley & Jade specializes in vintage and eclectic rentals and custom fabrications for events, weddings, photo shoots, photo booths and other visual displays. We maintain an inventory of gorgeous, unique furniture and decor pieces that you can use to create one-of-a-kind event spaces. To learn how Paisley & Jade can help enhance your next special event, please contact us today!