Categories: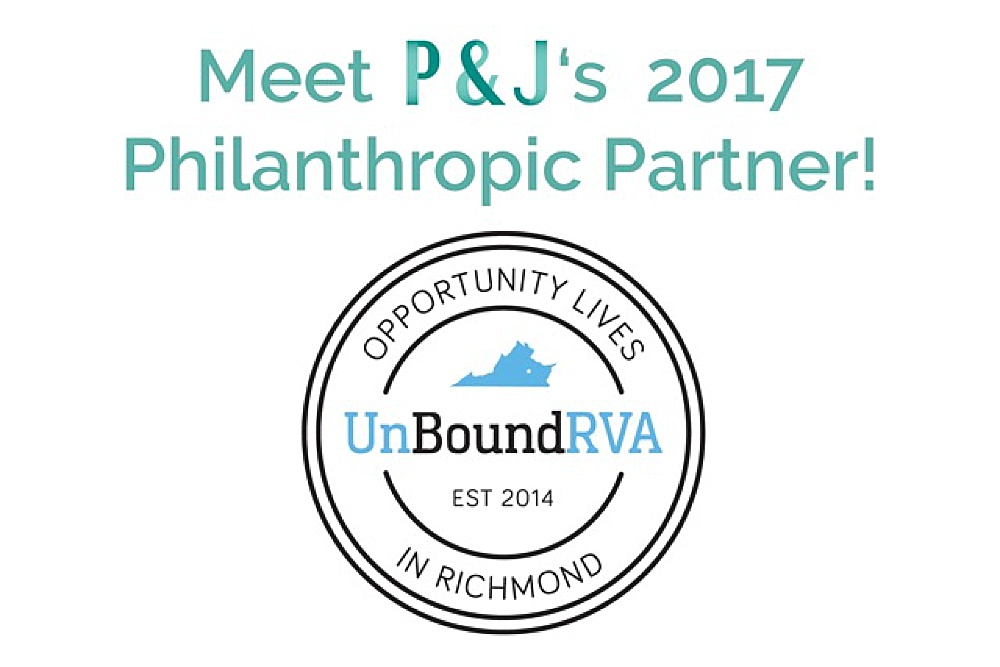 We are thrilled to announce that UnBoundRVA will be Paisley & Jade's philanthropic partner for 2017!  Haven't heard of this local non-profit?  Well, allow us to tell you a little bit about them and why we decided to team up with this terrific organization!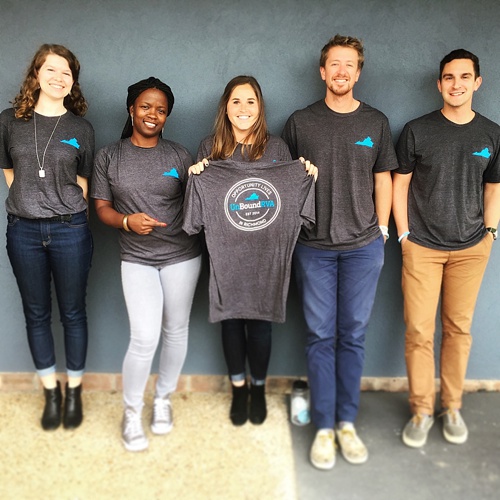 UnBoundRVA was founded in 2014 and aims to impact ALL of Richmond by "empowering talented individuals from low-income communities with a path to entrepreneurship."   The organization's goal is to support five local entrepreneurs every year as they each launch their own business!  UnBoundRVA offers a year long program that provides the needed training, resources and hands-on support for these entrepreneurs as they navigate the beginning stages of their business journey.  This process surely seems to have proven successful as UnBoundRVA has launched (or is in the process of launching) at least 12 new businesses in the Richmond Area! From post construction cleaning to a mobile coffee shop, you can learn about some of these awesome entrepreneurs and their unique professional pursuits here!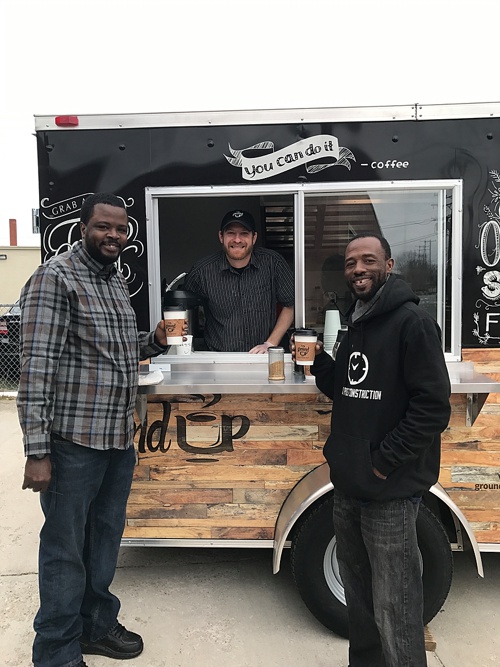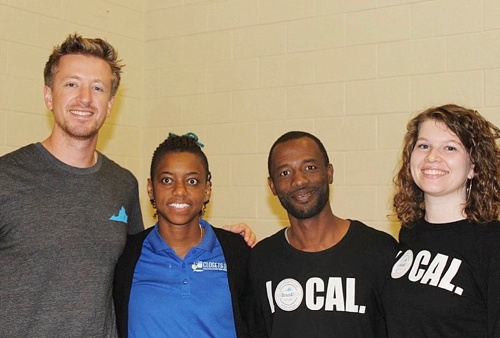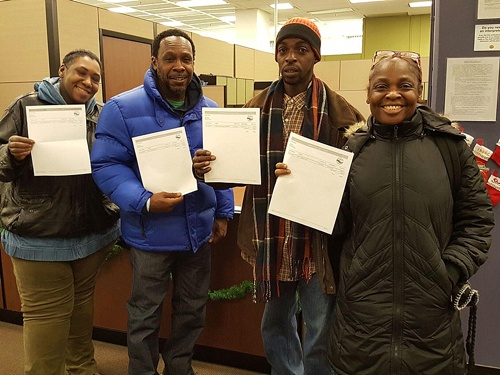 Since P&J itself is a small business founded by two boss ladies with an entreprenuial spirit, teaming up with UnBound seemed like a no-brainer in our book!  We are so excited to offer event furnishings and the use of our space in Scott's Addition as a meeting and event spot for team members and entrepreneurs! One of their first events at #highpointandmoore  will be "Pitch Night!"  This is sure to be an evening of celebration, inspiration, and empowerment as UnBoundRVA's five newest entrepreneurs share their journey and publicly pitch their businesses as they prepare for an official launch.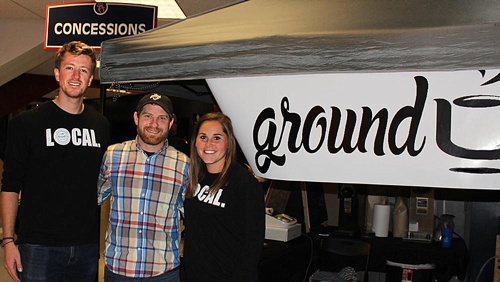 Our co-owner Morgan Montgomery is also excited to have a chance to share her business savvy by sitting on an advisory board for one of this years new entrepreneurs.  We hope our creative environment and excitement about this partnership will help inspire some big dreams and spark some great goal setting for these future business owners!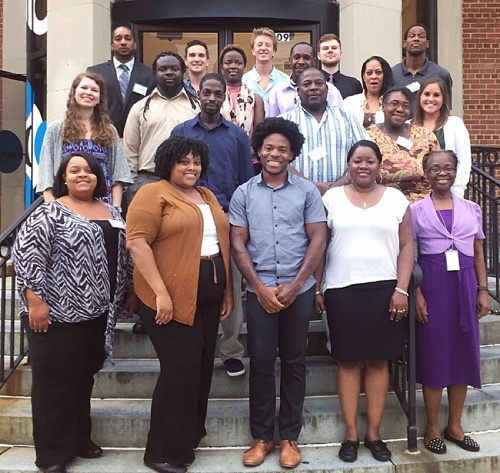 UnBoundRVA is currently recruiting and preparing for "Class Four" which will kick off this July! Check out their website here to learn more about their mission and how you or your business can become involved!  We are super excited about working with this crew and can't wait to see what 2017 holds for RVA's newest business owners!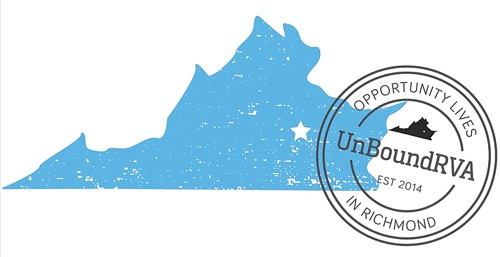 Paisley & Jade is a vintage & specialty rental company based in Richmond, VA and serving Virginia, North Carolina and Washington, DC.  We maintain an inventory of gorgeous & unique furniture and decor pieces that you can use to create one-of-a-kind event spaces, weddings, photo shoots, and trade show displays.  To learn how Paisley & Jade can help enhance your next  visual display or special event, please contact us today!