Categories: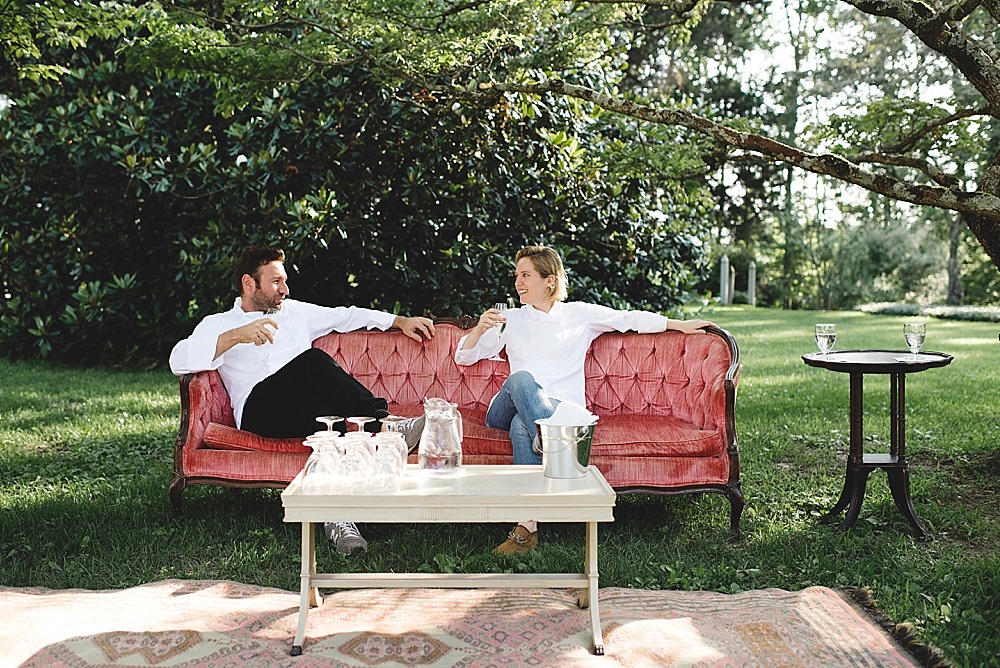 We want to take a minute to send a big virtual "high five" to our all our awesome friends involved in RVA's own Dinner In The Field! This unique dining experience recently received some well deserved recognition from Jetsetter Magazine when the publication named them as one of the "Top ten Outdoor Dining Experiences in the World!"  That's right, THE WORLD!  We have truly loved being part of their scrumptious shindigs and we always enjoy seeing how they use #pandjpretties in their different dining designs! We're so excited to share some moments from the recent dinner held on the lush lawn at Seven Springs Farm and Historic Venue!  We hope you enjoy browsing these beautiful images by the talented Molly Scott!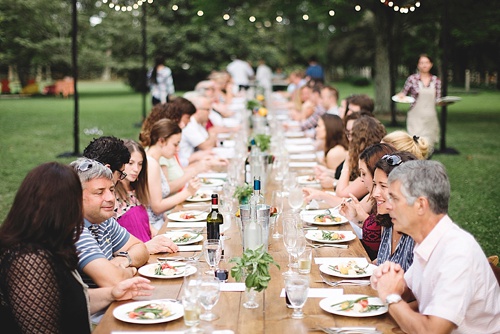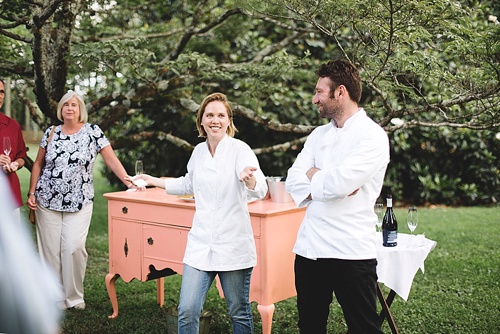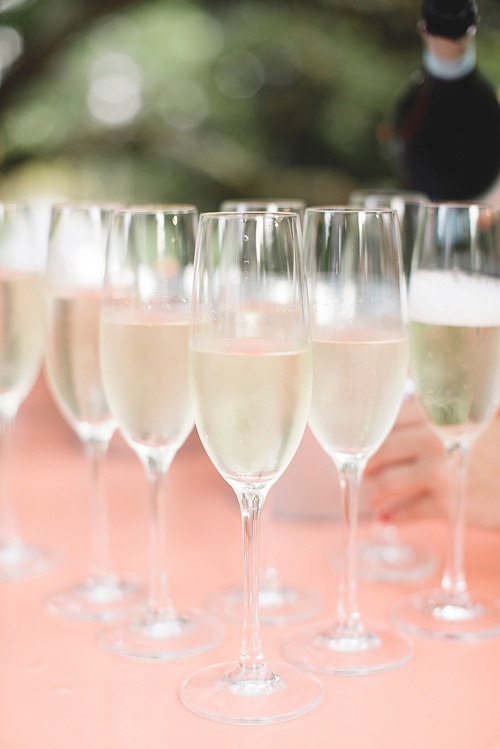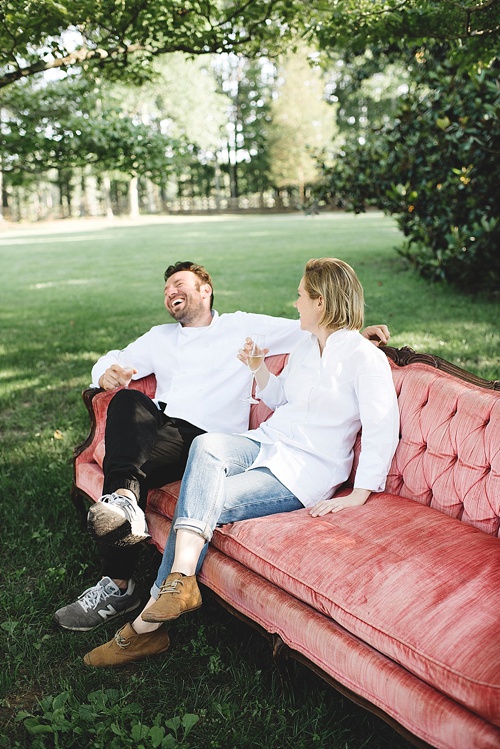 It's pretty obvious to see that chefs Paige and Gregorio genuinely love what they do!  And we kinda love this candid moment photographer Molly Scott captured of the culinary couple enjoying a laugh while lounging on our lovely Isabella Sofa.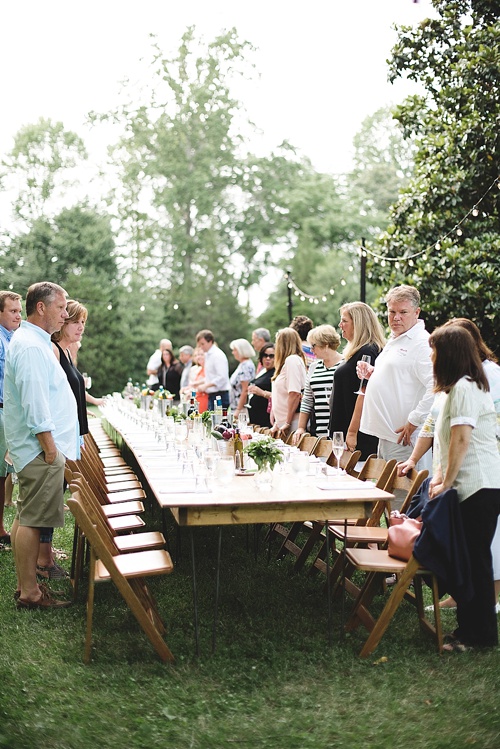 Our Hairpin Farm Tables were a perfect fit for this event and look lovely on the green grass paired with chairs provided by the venue, Seven Springs.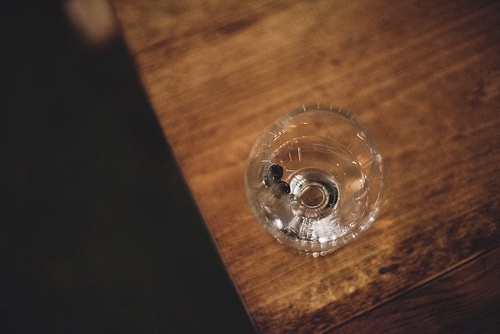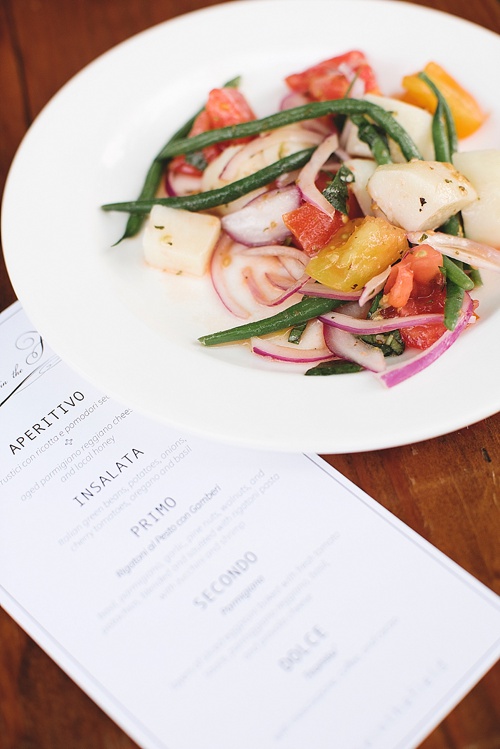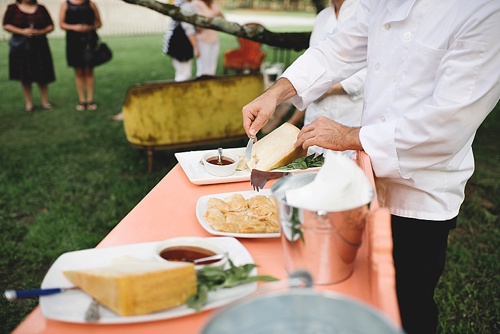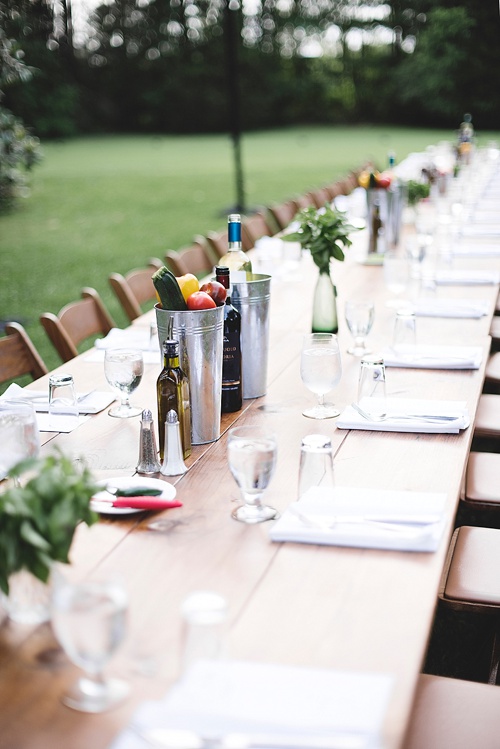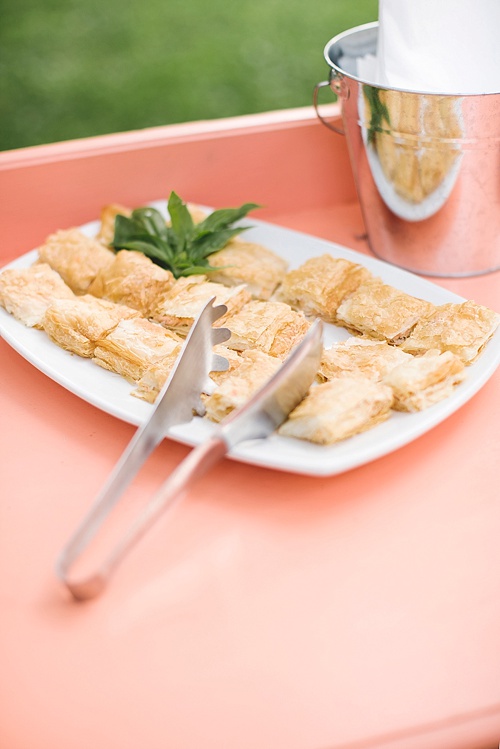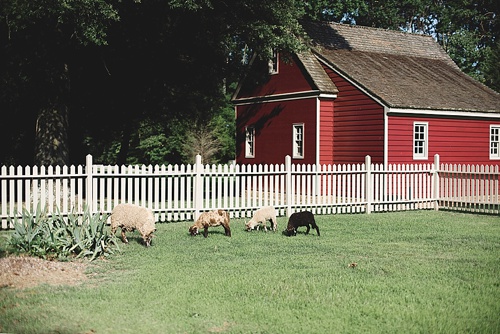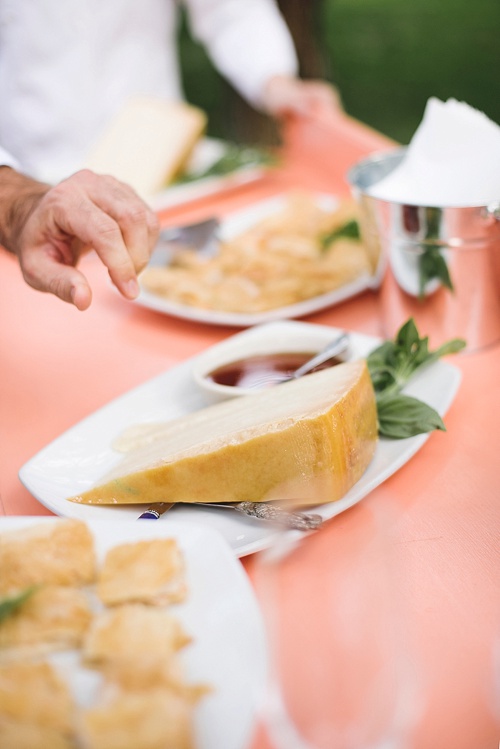 Our gorgeous Grapefruit Sideboard did double duty serving as both a champagne bar and a serving station for delicious appetizers and cheeses. Yum!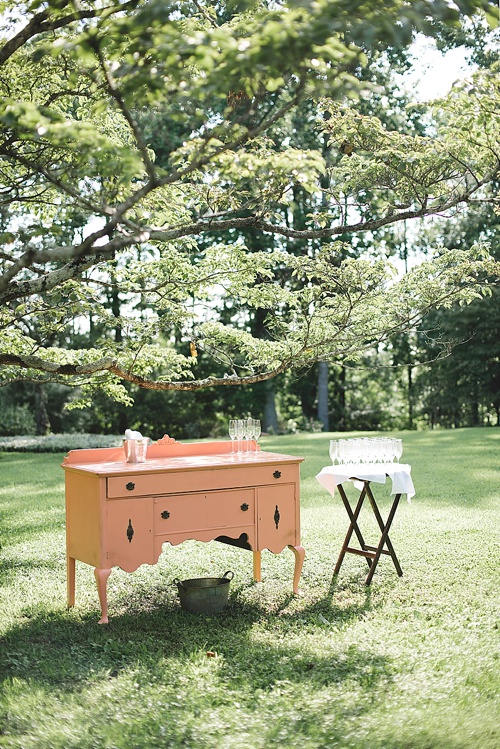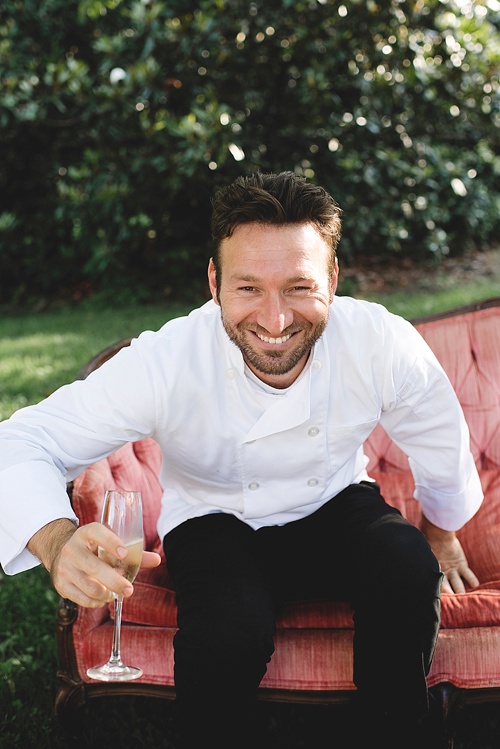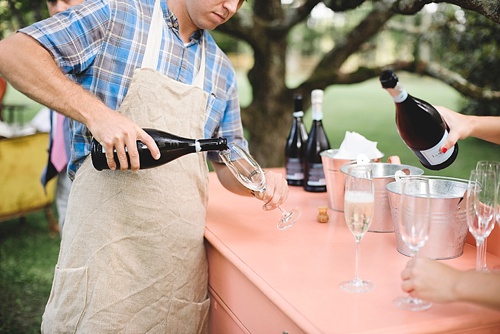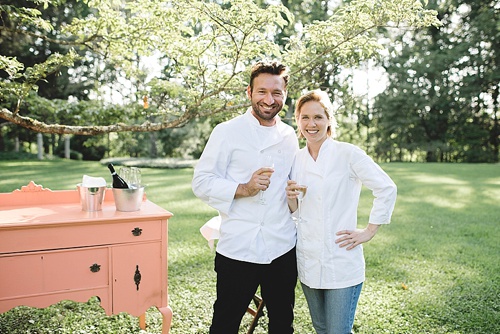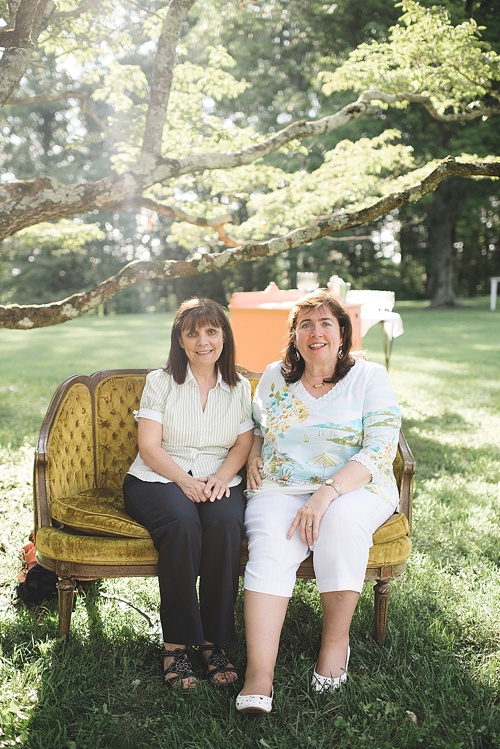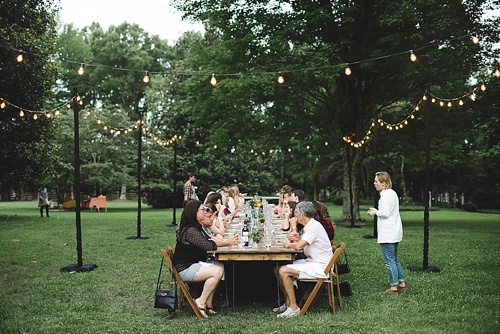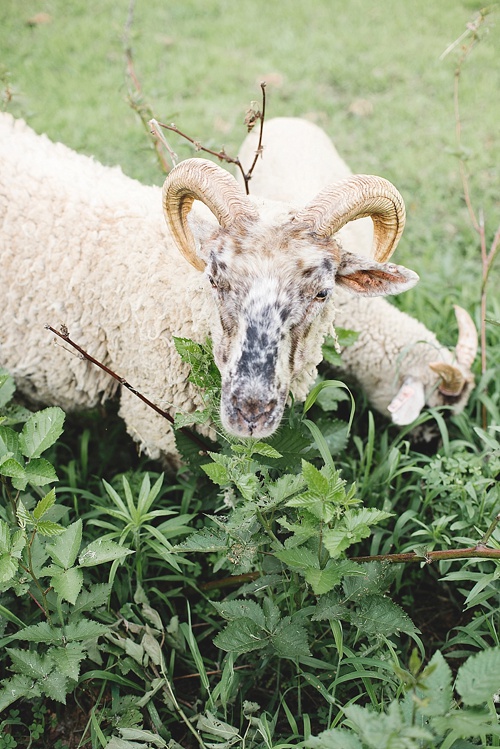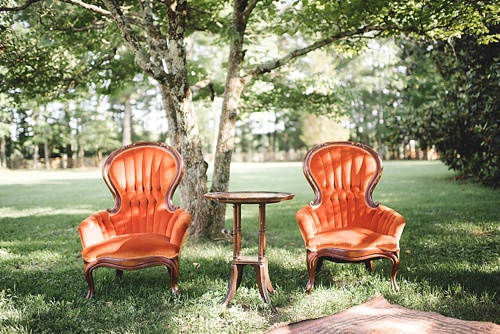 How rich and regal do our Mirandas look under this lush green tree?  Makes us want to relax in this shady spot with a chilled glass of Chardonnay.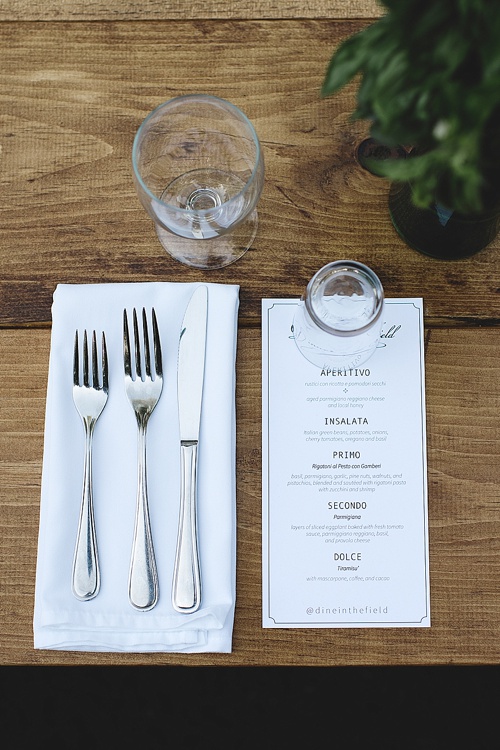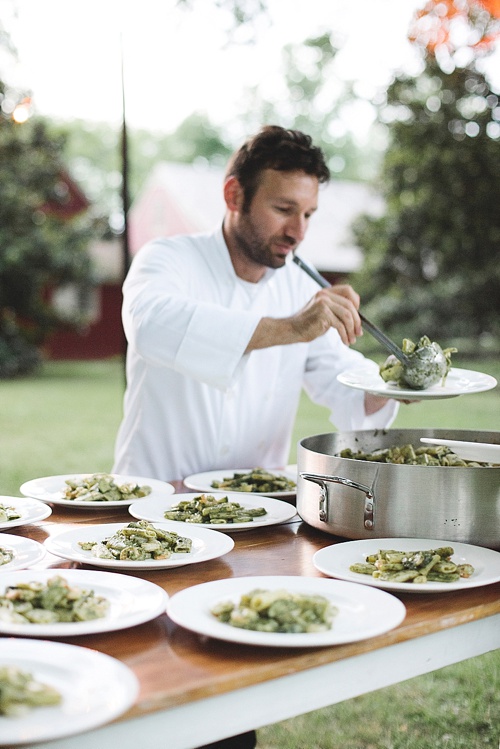 Our Heritage Farm Table made for a functional and charming serving table as Gregorio dished out a delicious pasta course.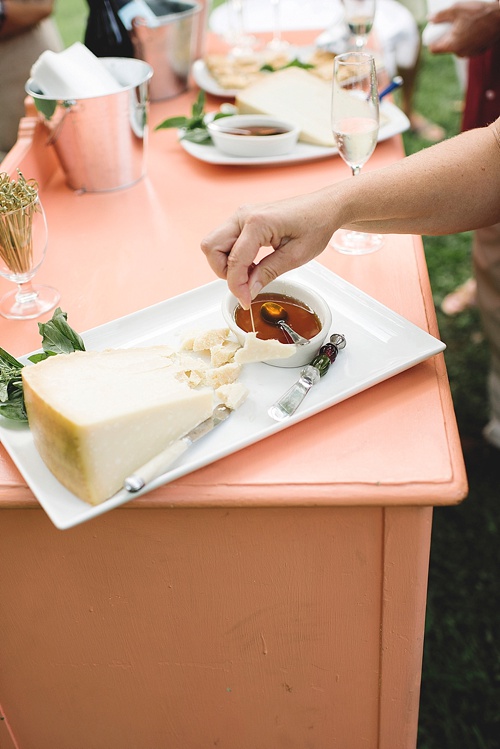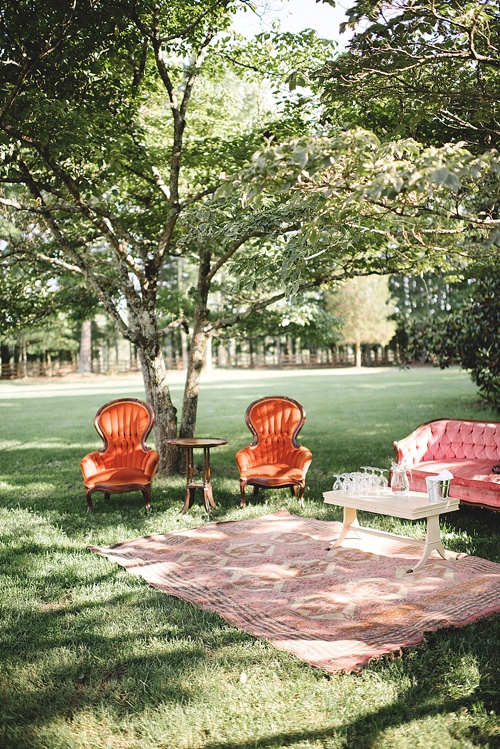 Love this lounge featuring our Miranda Chairs, Isabella Sofa, Austen Rug and Empire Coffee Table.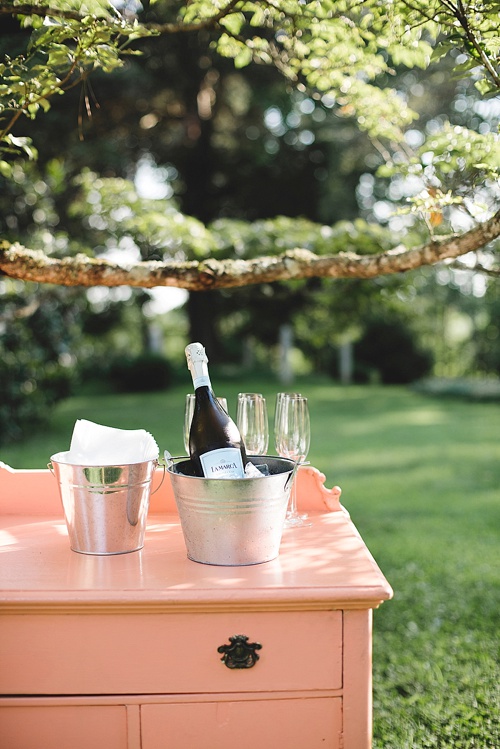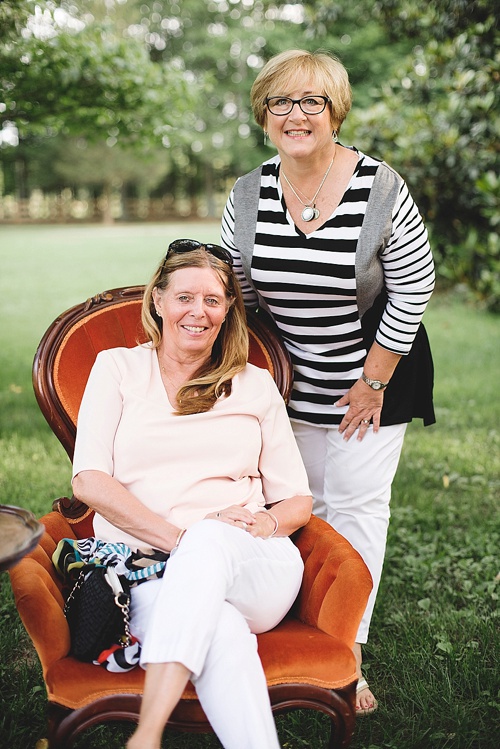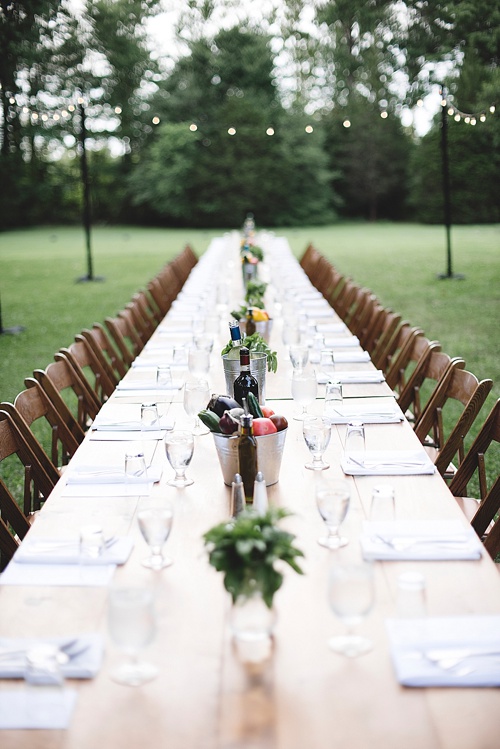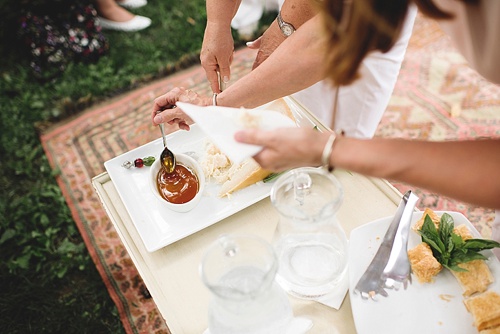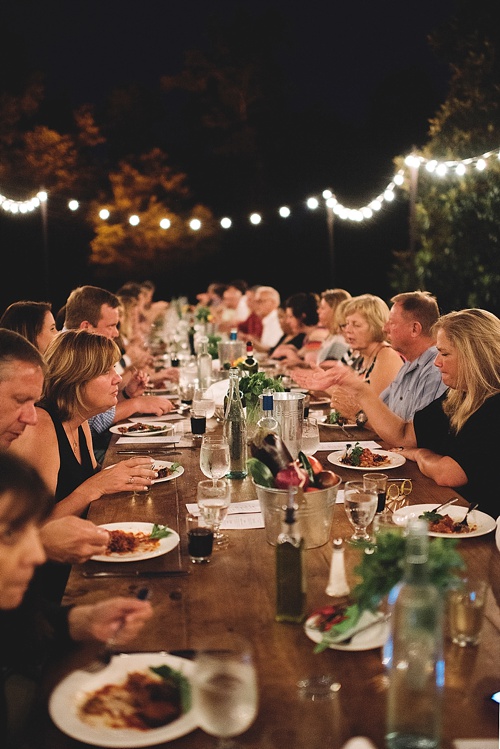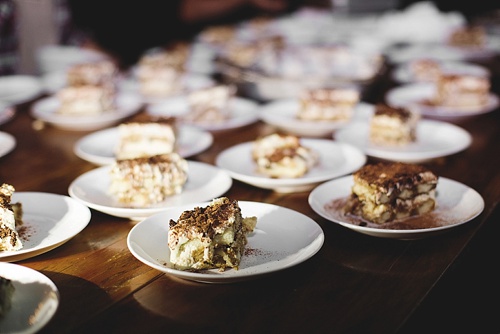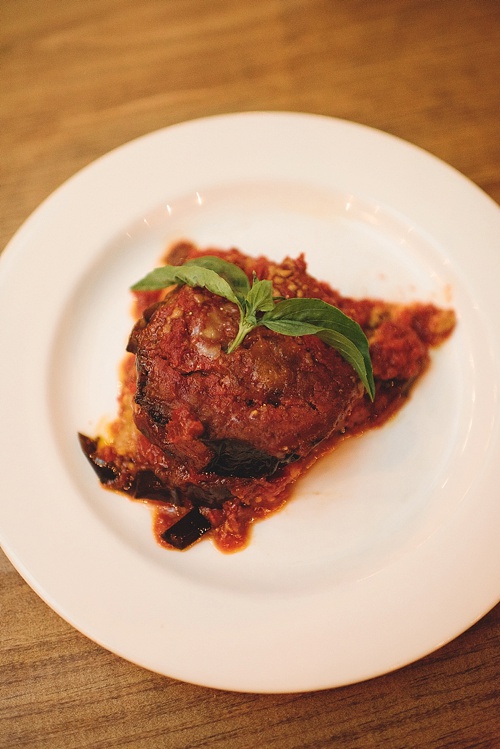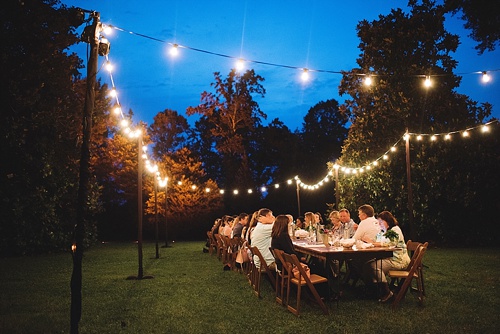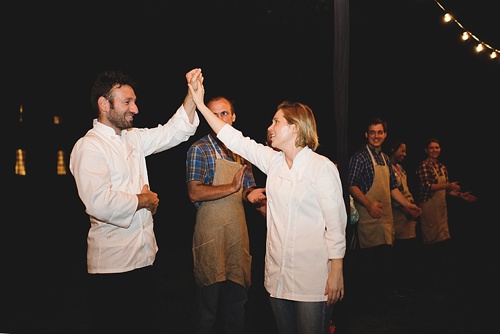 High Five to another well done Dinner In The Field Paige and Gregorio! 
FEAUTRED VENDORS 
IMAGES – Molly Scott Photo
VENUE – Seven Springs Farm and Historic Venue
LIGHTING – Mosaic Catering and Events 
Paisley & Jade specializes in vintage and eclectic rentals and custom fabrications for events, weddings, photo shoots, photo booths and other visual displays.  We maintain an inventory of gorgeous, unique furniture and decor pieces that you can use to create one-of-a-kind event spaces.  To learn how Paisley & Jade can help enhance your next  special event, please contact us today!