Categories: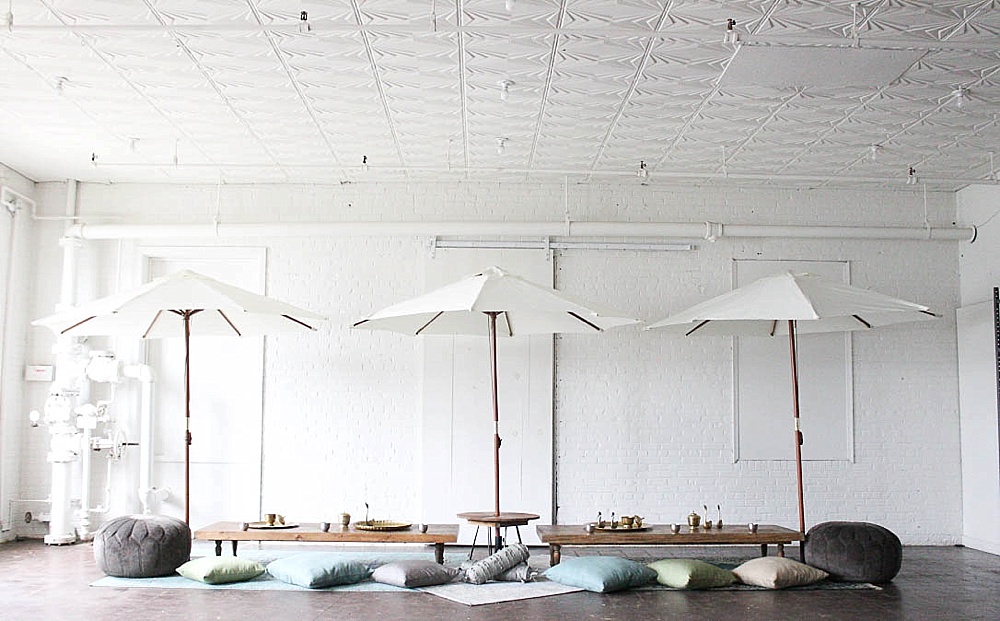 We are so excited to showcase a set of our newest #pandjpretties that was designed and built right here at Highpoint and Moore! Allow us to introduce you to our Flippin Low-Set Tables!  These solid wood beauties are a great option for outdoor dinner parties, casual rehearsal dinners, bridal luncheons or baby showers!  We love how simply changing your standard dining set up can inspire so much creativity and we think these tables help do just that!  When it came to styling these tables in our showroom we had a fun summer dinner party in mind so we chose to incorporate some pretty pastel hues, shiny metallics and a trio of awesome canvas umbrellas by the fantastic folks at Rent-E-Quip in RVA.  We hope you enjoy browsing the details of this design and we can't wait to see how you style these super fun tables at your next event!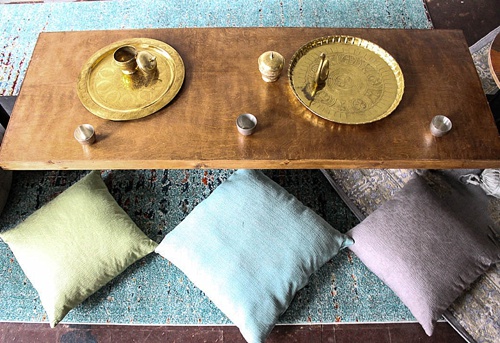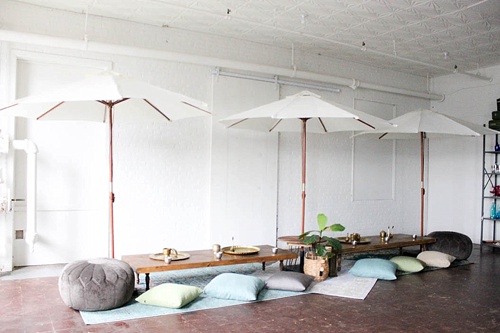 Our fun and functional gray Chowchillas make great bookend seating for this sweet set-up.  Not only do they offer a super cool aesthetic but they are also soft and comfy for seating!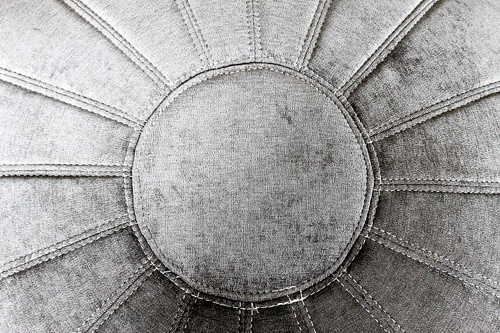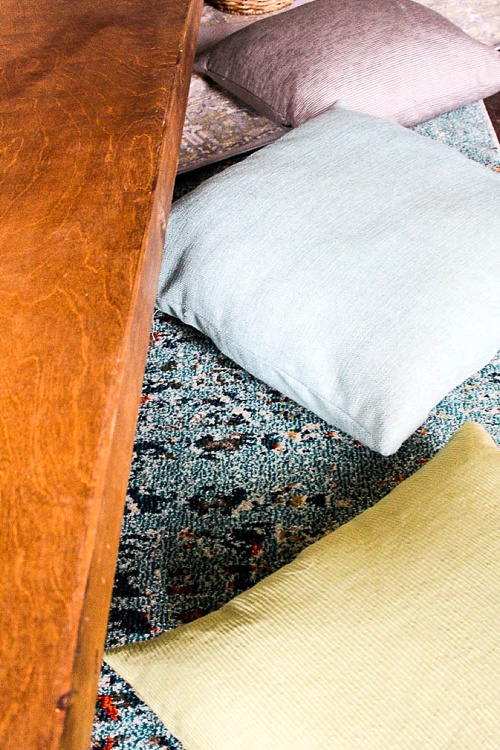 Assorted pillows in pretty pastels mixed with a variety of layered rugs including our Christie and Wharton help create a textured and eclectic look.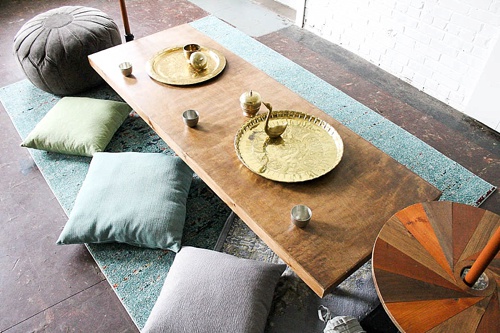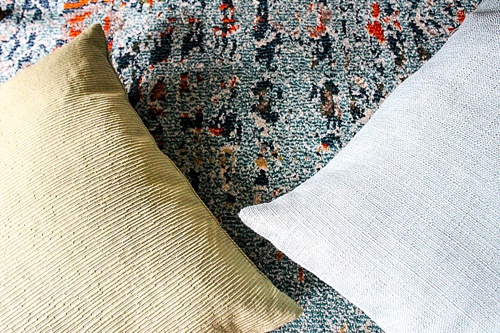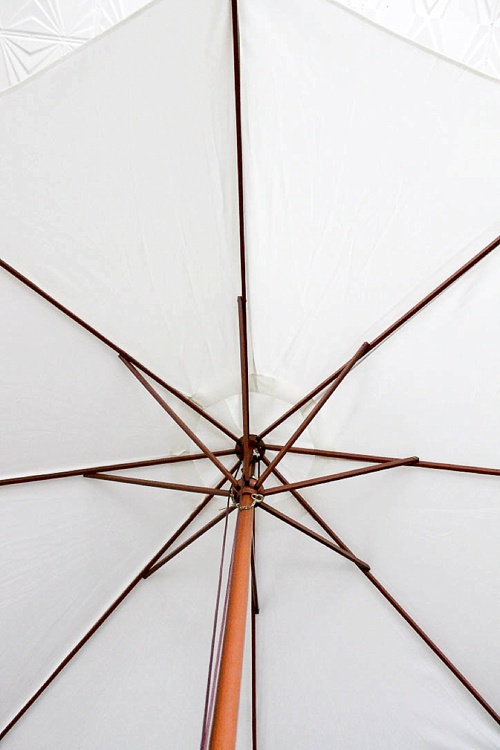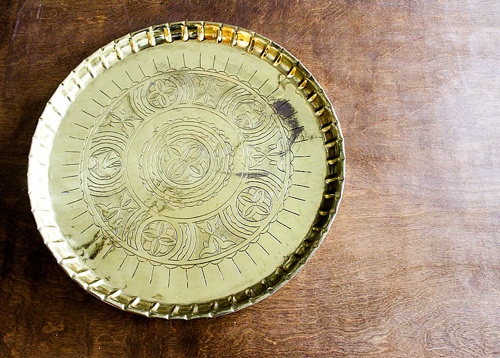 We love the exotic details that can be found in our colorful rugs and Large Brass Trays.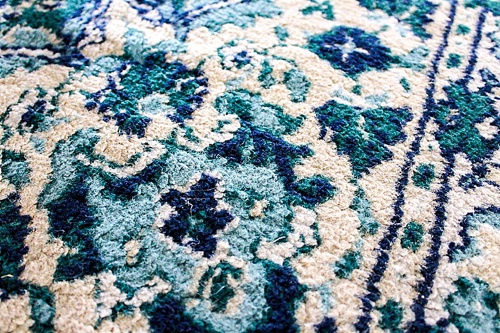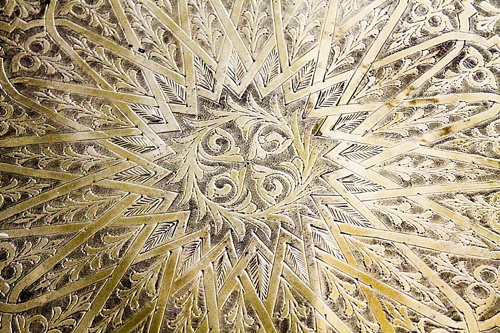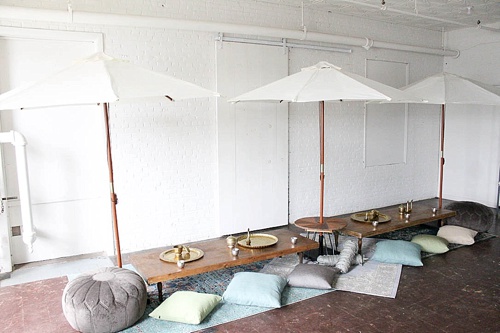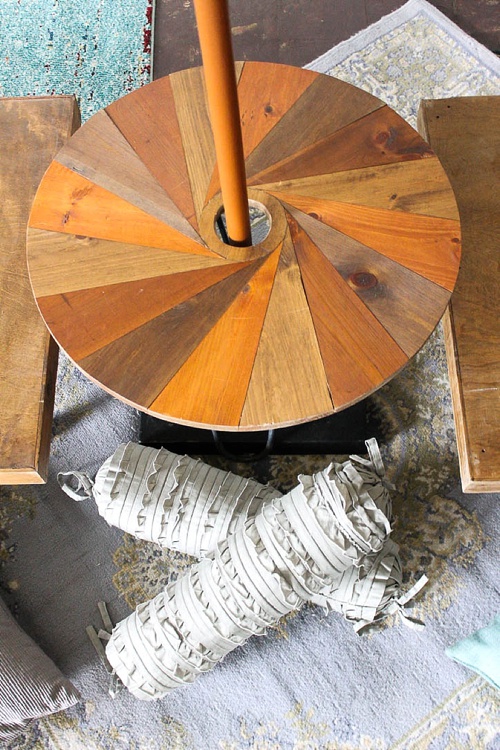 Our Aperture Hairpin Coffee Table is the perfect centerpiece for this set up!  It can be used with or without an umbrella.  We love the detail of its wooden top and the sleekness of its metal hairpin legs.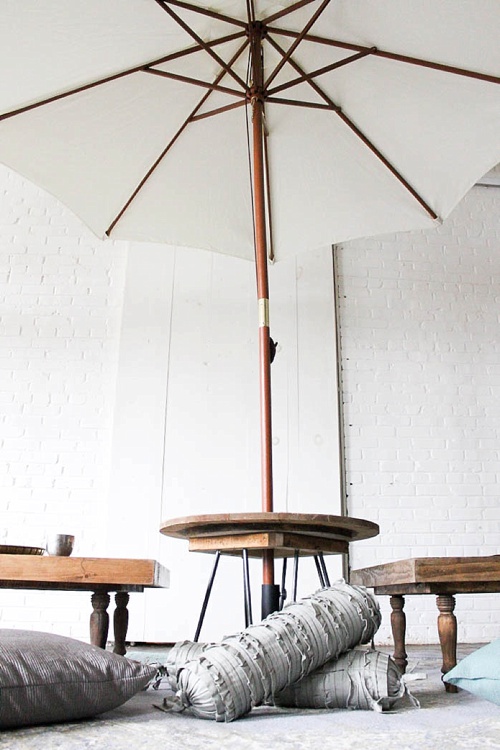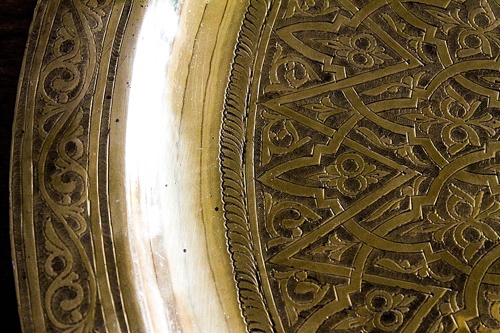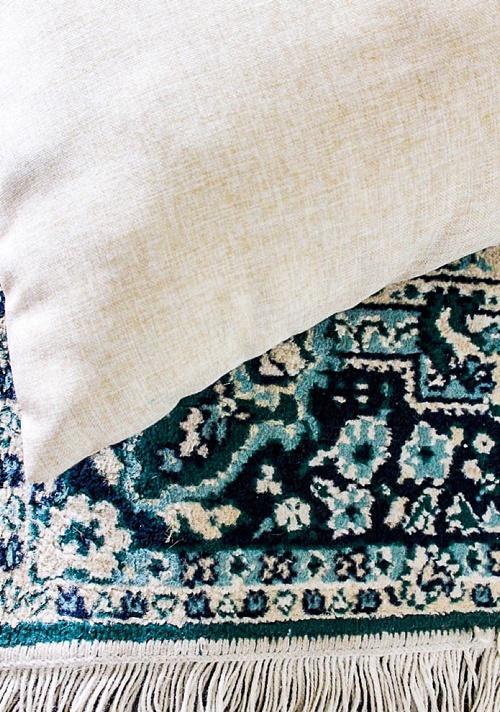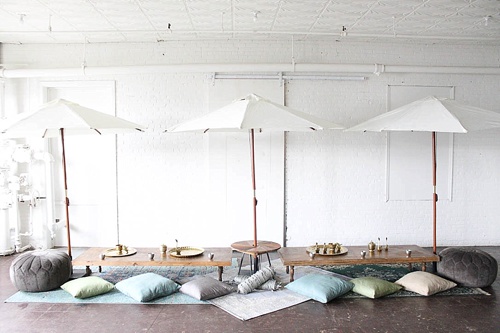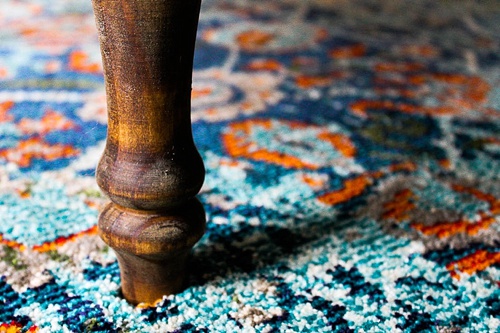 We also love the detailed wooden legs on the Flippin Low-Set Tables.  Such a pretty little touch!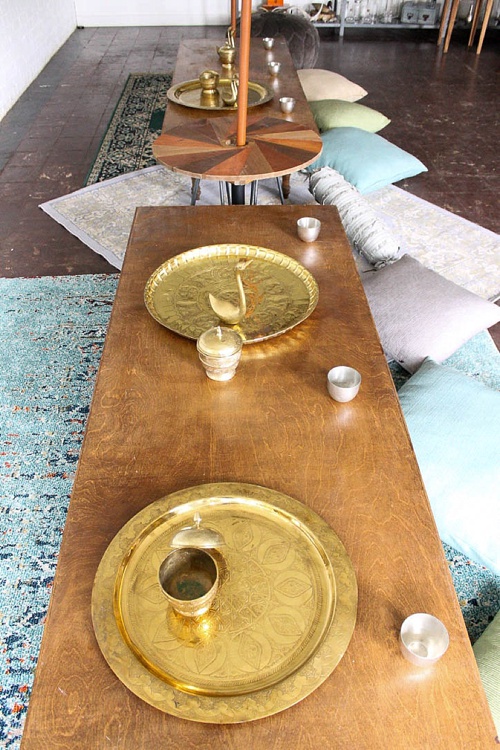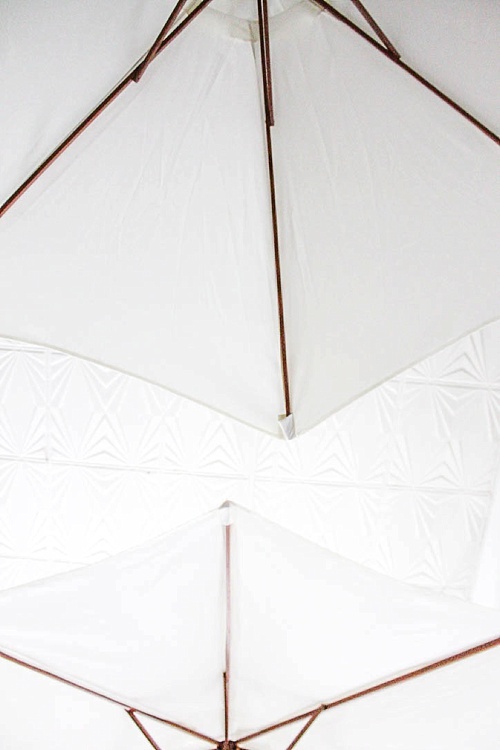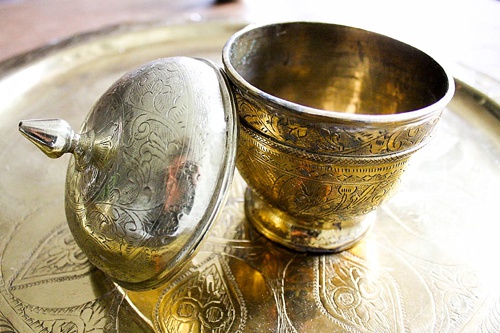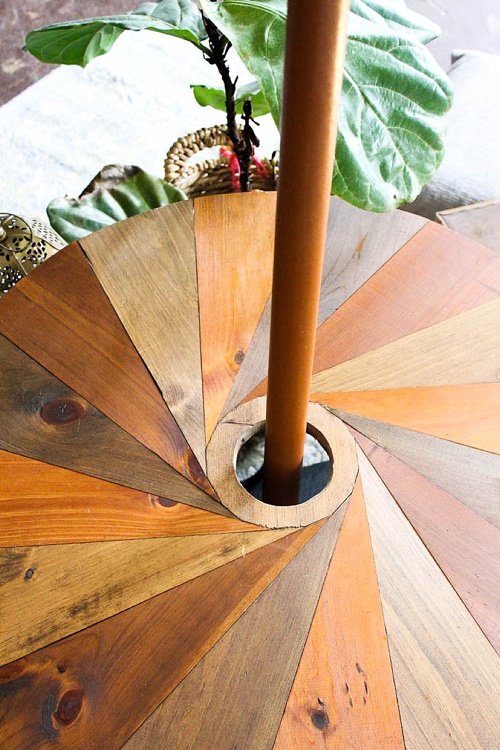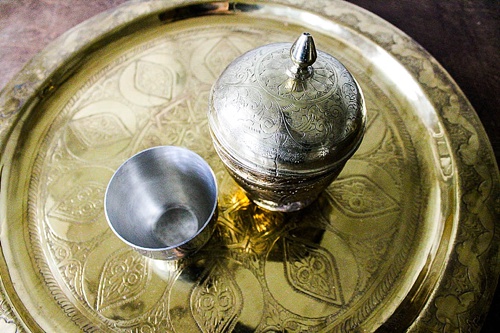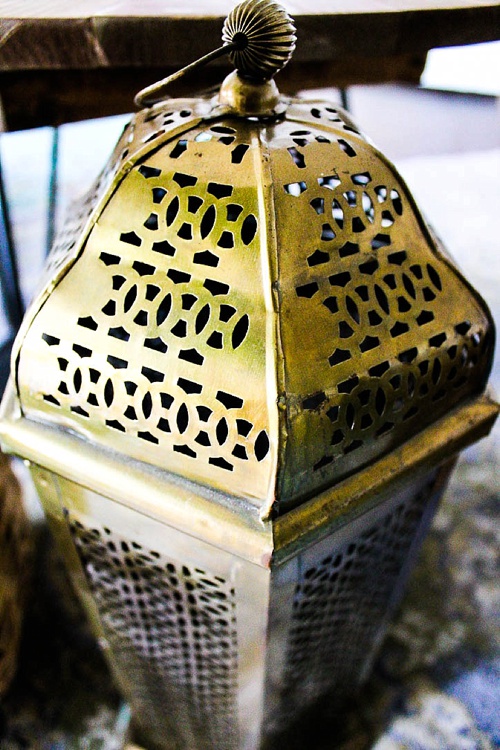 Our beautiful Brass Moroccan Lanterns were the perfect decor accessory for this design!  Add an LED Candle and you have some beautiful mood lighting once the sun sets and it's time for dessert to be served!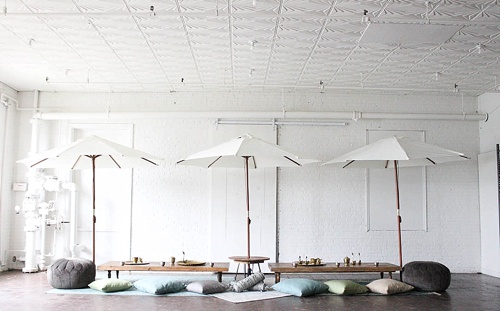 If you use these gorgeous tables at your next event don't forget to snap some pics, share and tag them with #pandjpretties!  We want to see your designs and creativity at work!
Paisley & Jade specializes in vintage and eclectic rentals and custom fabrications for events, weddings, photo shoots, photo booths and other visual displays.  We maintain an inventory of gorgeous, unique furniture and decor pieces that you can use to create one-of-a-kind event spaces.  To learn how Paisley & Jade can help enhance your next  special event, please contact us today!