Categories: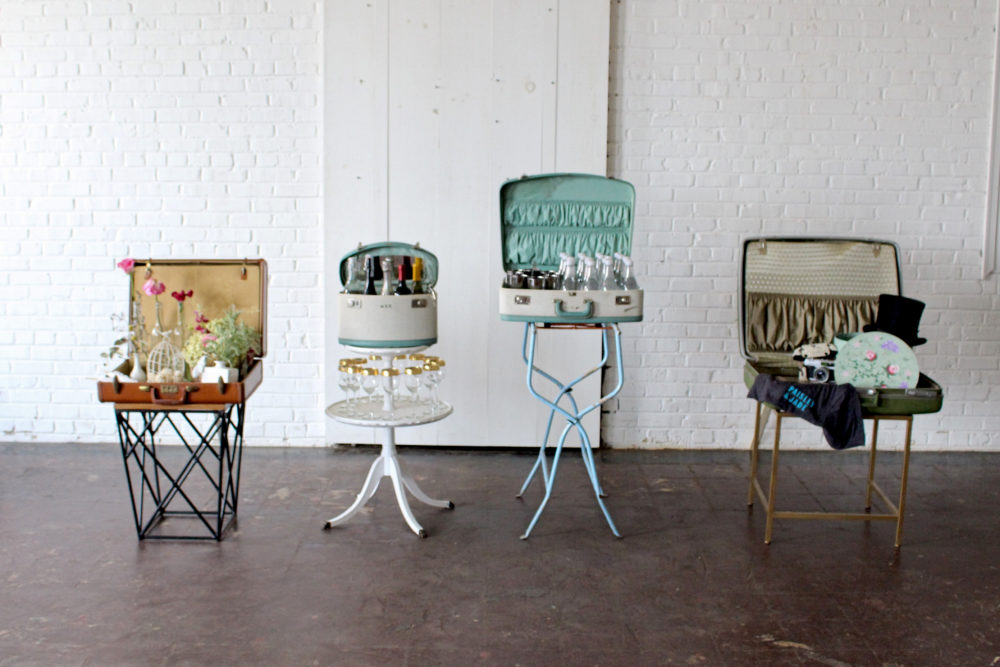 Snazz up your next drink display, floral arrangment, or lounge space decor with a quirky and fun suitcase bar! Our collection of suitcases pair perfectly with the many coffee and end tables in the P&J inventory. Pictured here, from left to right, we have four examples styled for florals, wine, seltzer, and an eccentric travel display.
Our perfect pairings for today: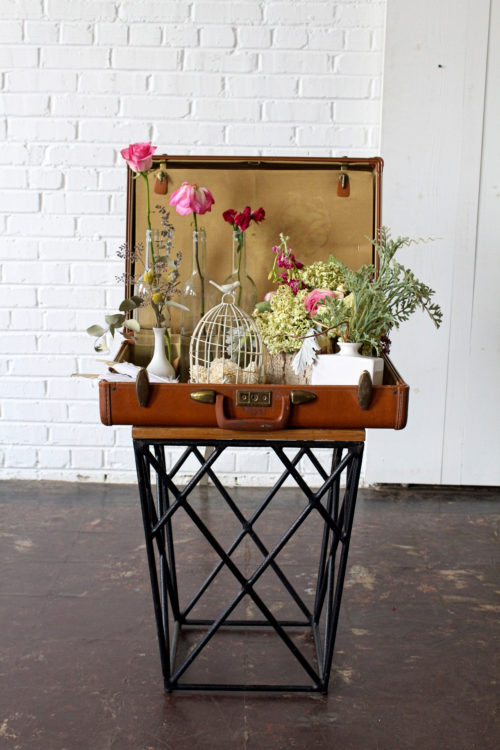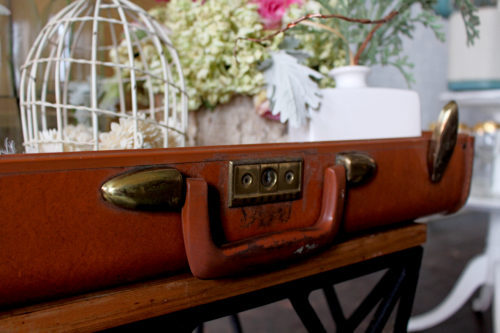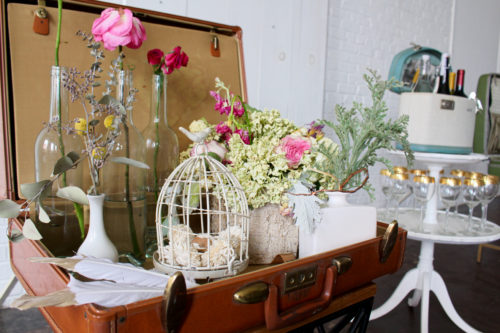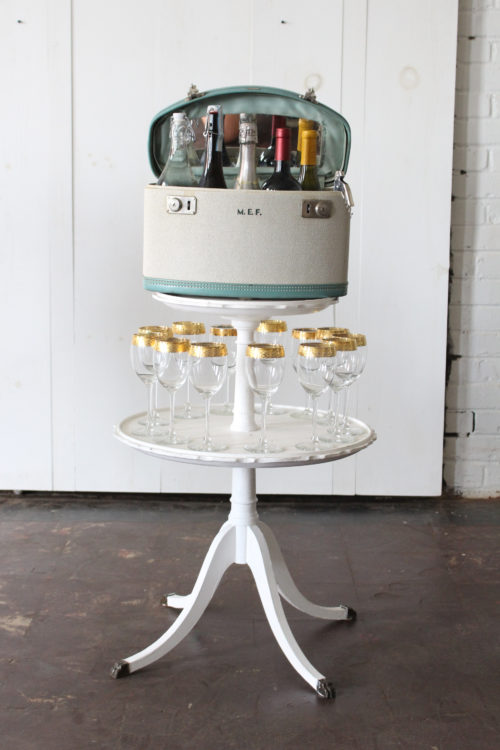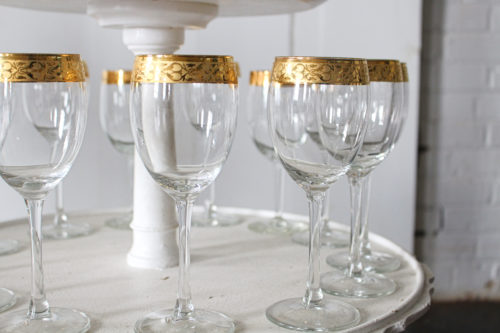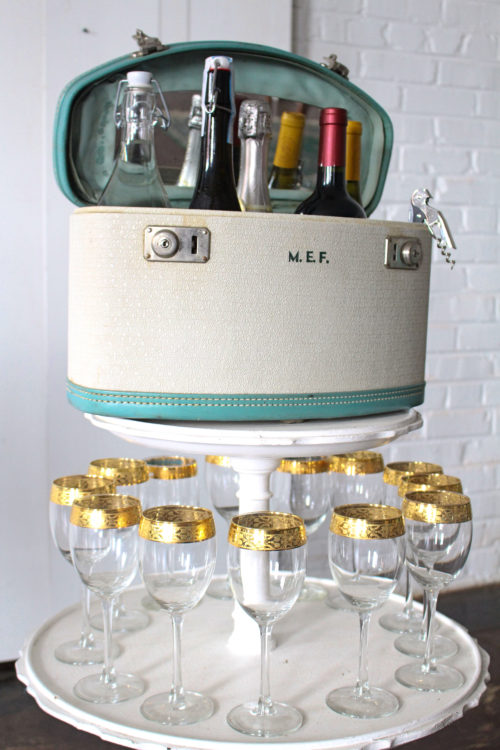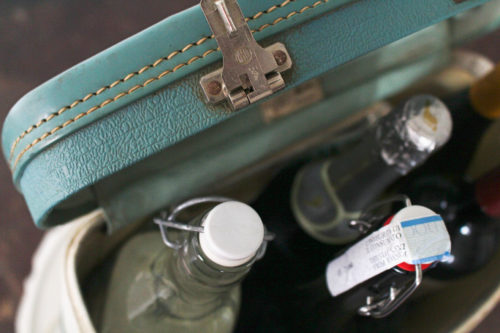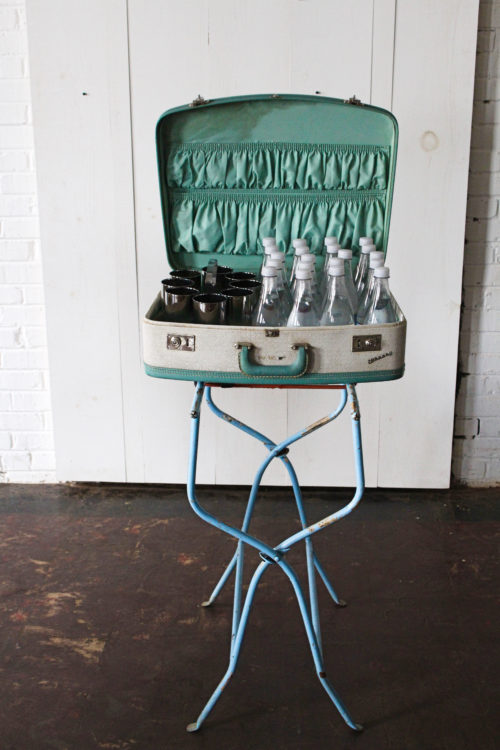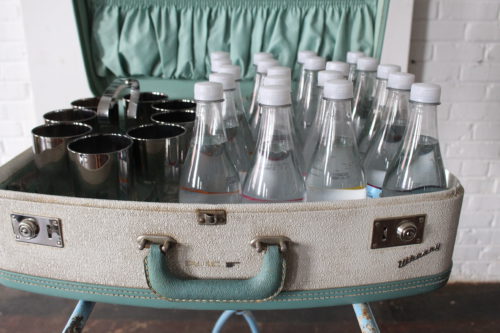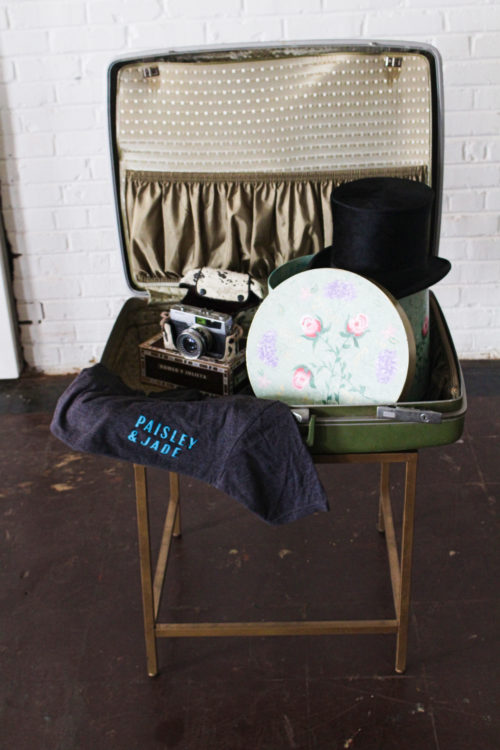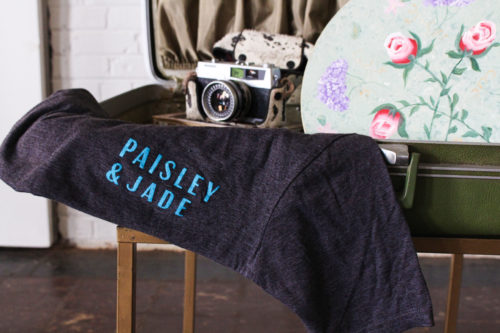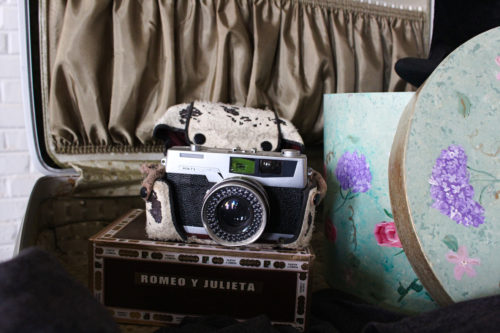 Play around with different arrangements in different suitcases to find the balance of masculine/feminine, modern/vintage, and soft/edgy looks that will suit your decor needs!