Categories: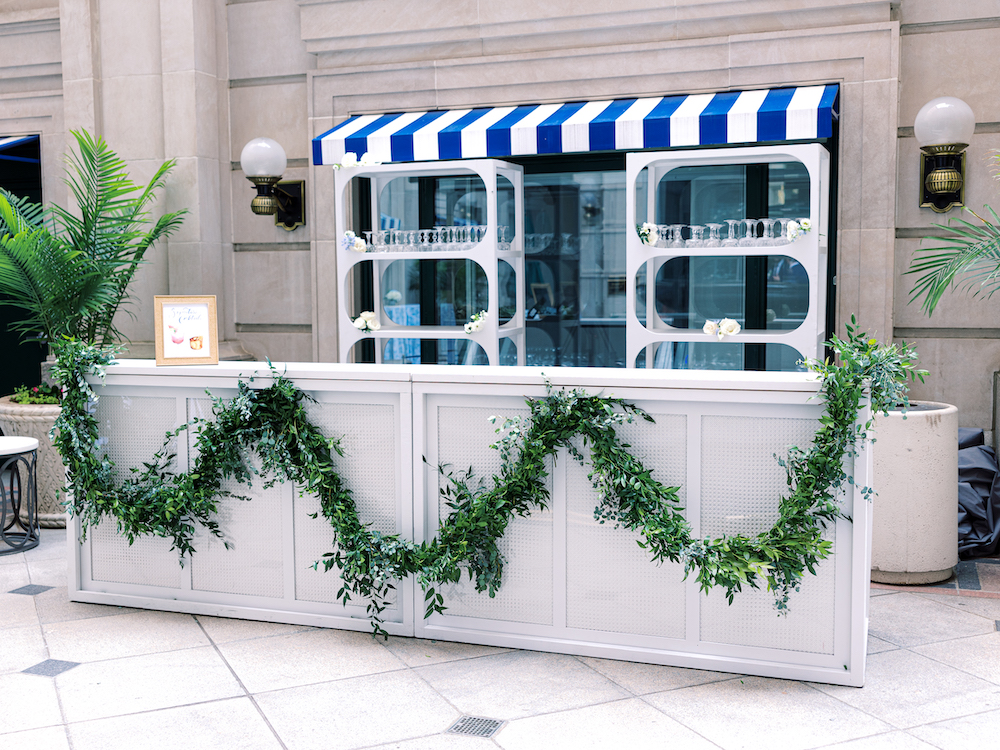 Today we are highlighting one of our newer inserts for the Shadowbox Bar Collections! The focus is on the White Cane Inserts! We are excited to show off a few events below that they have been highlight in! These inserts have a crisp white caning feature with an acrylic front to them for a sleek contemporary vibe. These inserts can be interchanged with any of our shadowbox bar color families (white, light wood, black) and can be a part of any of the shape combos we provide (rectangle, half oval, full oval, extended lengths, etc.)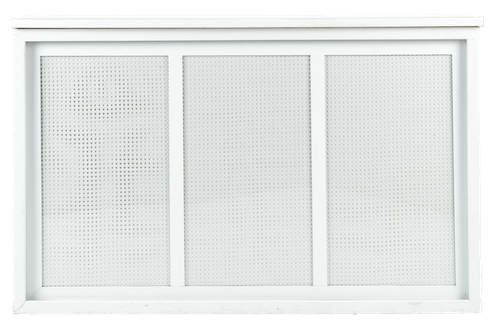 Featured below in an Anne Kelley Design at the Willard Hotel DC! Paired with the White Contemporary Shelves as back bars and with floral swap from Darling & Daughters – we love these images from Kir Tuben Photography!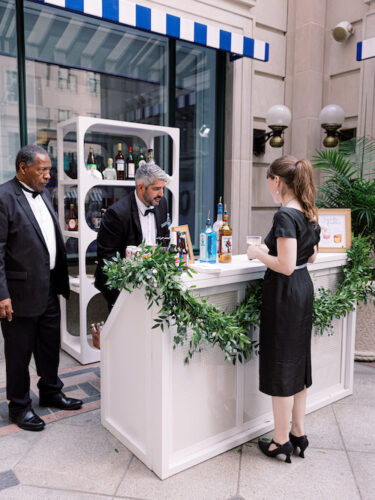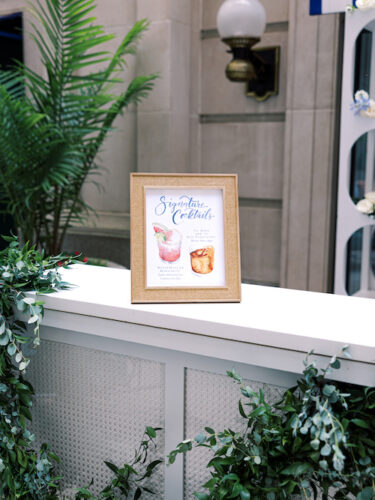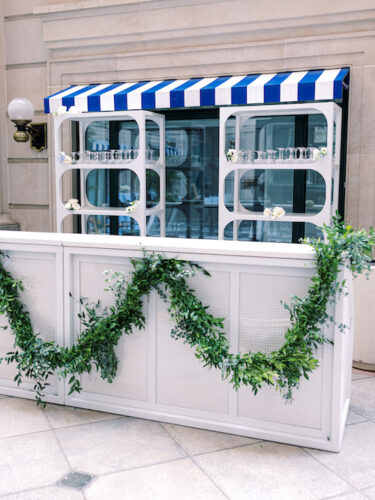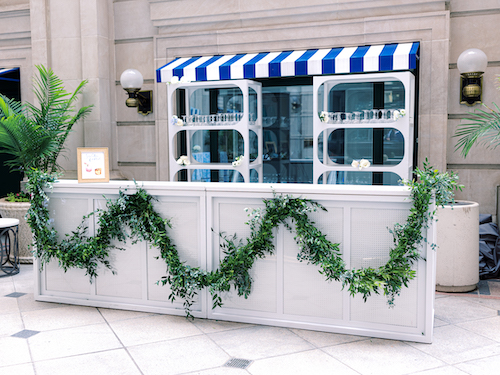 The next design they were incorporated in was this Happy Hour Hostess design with a four sided square bar at the Cavalier Golf & Yacht Club! Photographed by Justin Hankins, we adored this Hamptons inspired design with pops of florals by Isha Foss!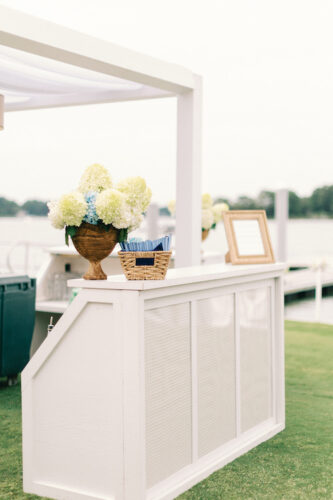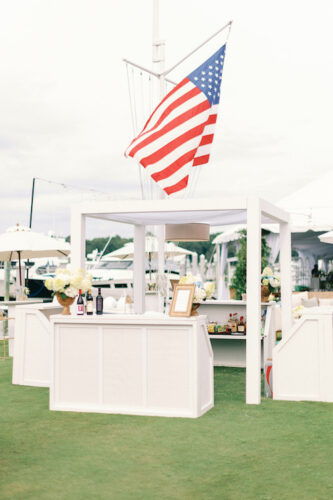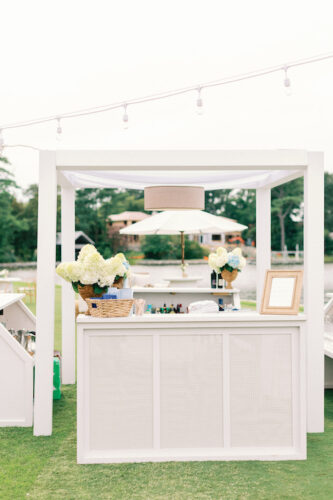 Also! You have the option to use these white cane inserts inside the light wood shadowbox bars as well! We love this trend of tans and whites in event design! How cute would these bars be paired with the new White Rounded Cane Back Settees! The white and tan design can also be seen highlighted in this past blog post featuring a new venue open house with the soft seating grouping made up of the tan leather Belmont pieces paired with the neutral Linden Occasional Chairs – check out the feature here!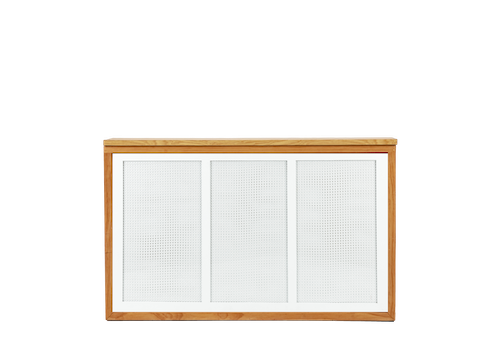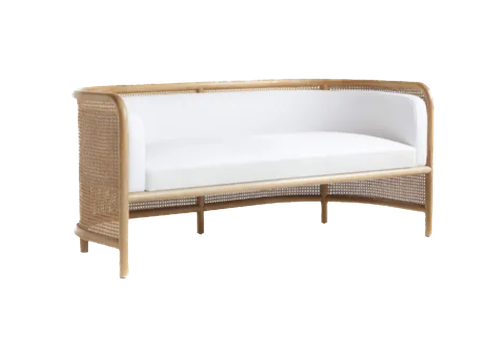 Paisley & Jade is a vintage & specialty rental company based in Richmond, VA and serving Virginia, North Carolina and Washington, DC.  We maintain an inventory of gorgeous & unique furniture and decor pieces that you can use to create one-of-a-kind event spaces, weddings, photo shoots, and trade show displays.  To learn how Paisley & Jade can help enhance your next visual display or special event, please contact us today!