Categories: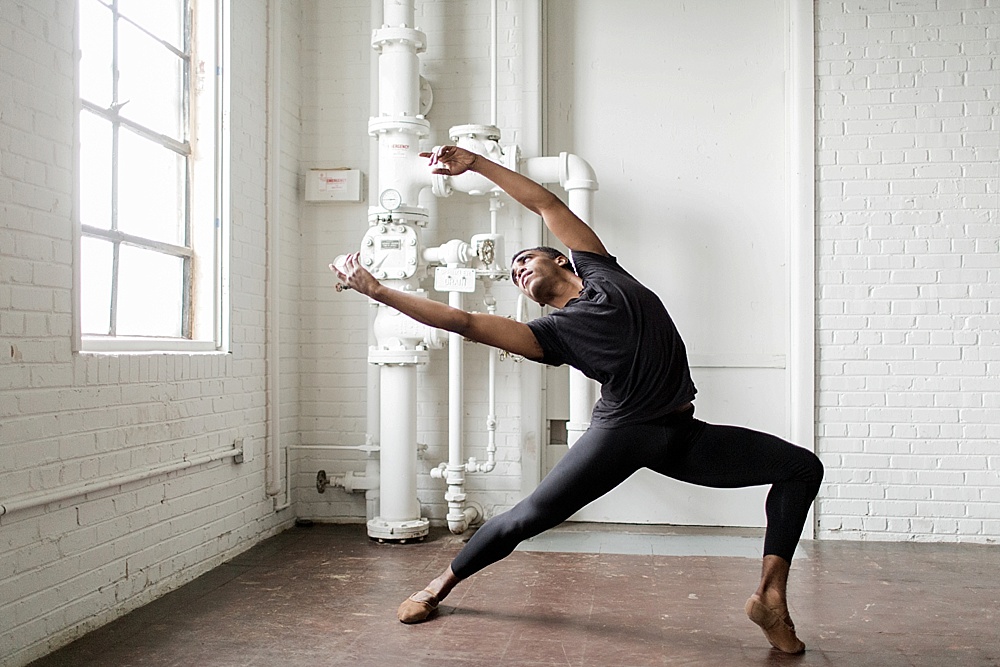 When Meghan McSweeny first described the idea for this photo shoot we were immediately excited!  We absolutely loved her artistic vision and were thrilled she thought Highpoint and Moore would be a good fit!  It was an honor and a treat to have Richmond Ballet's own Ira White in our space creating such beautiful movement and art.  We simply think Meghan's stunning images speak for themselves.  Be inspired and enjoy!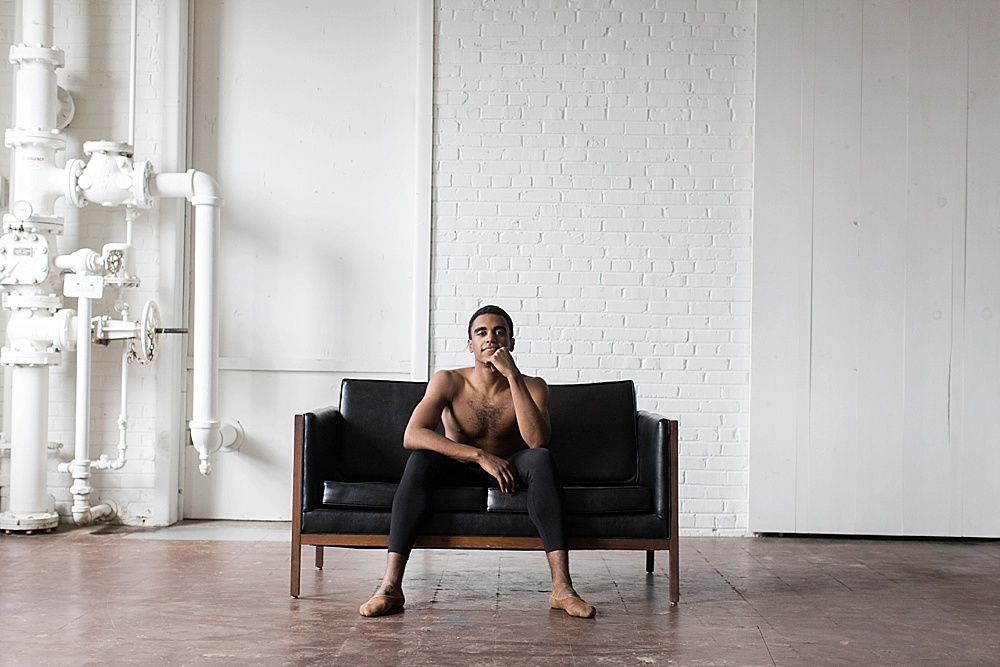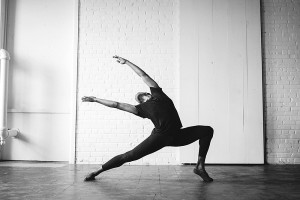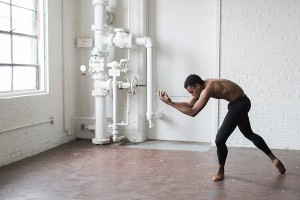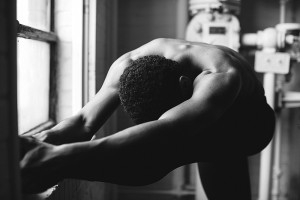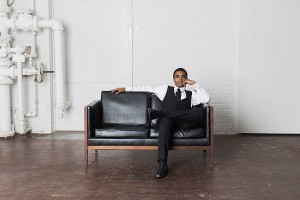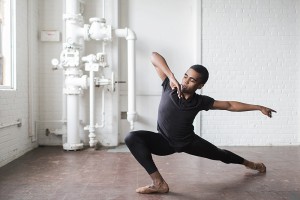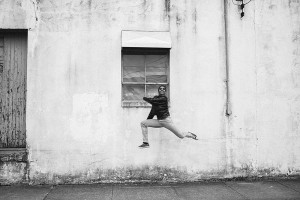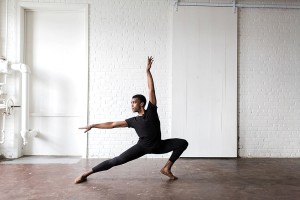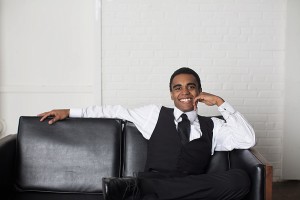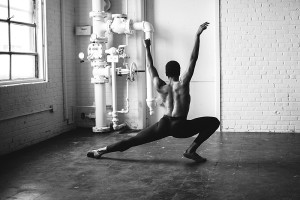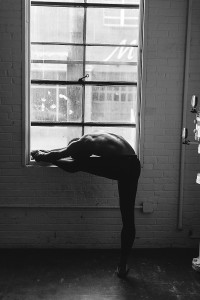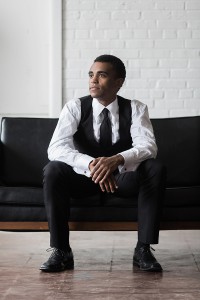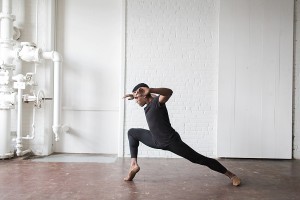 "So it's pretty true that I can embrace my hippy side to the max, I am going there with this post when I tell you that I definitely think that movement can heal your soul. There's something about the physical manifestation of dance that really speaks to me in regards to your inner self. (And this is coming from a woman who can't dance at all… I mean I do it… in my kitchen with my babies but not many other places). I loved, loved, loved collaborating on this shoot with Ira White of the Richmond Ballet." ~ Meghan McSweeny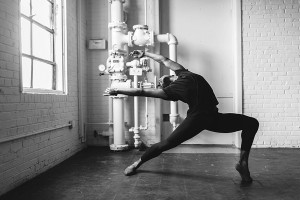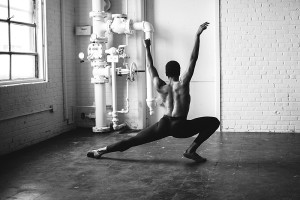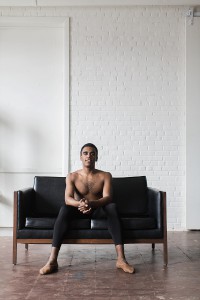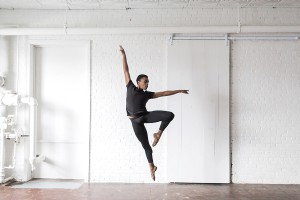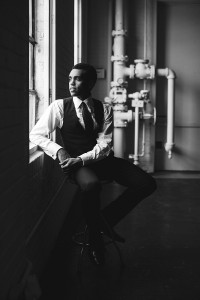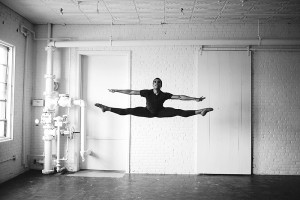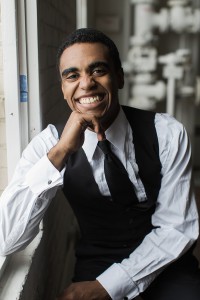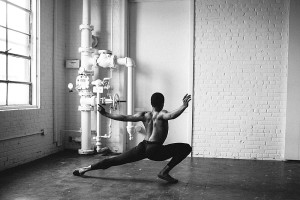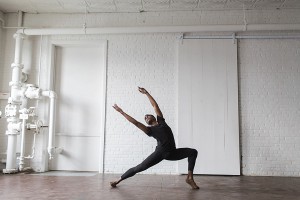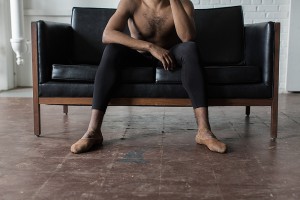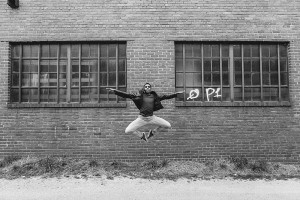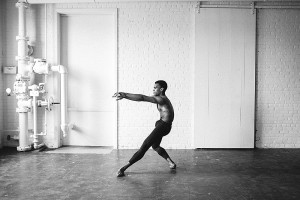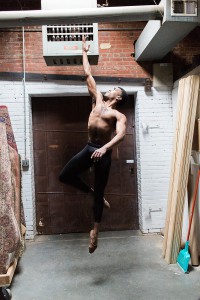 "To be creative means to be in love with life. You can be creative only if you love life enough that you want to enhance its beauty, you want to bring a little more music to it, a little more poetry to it, a little more dance to it." ~ Osho
Paisley & Jade specializes in vintage and eclectic rentals and custom fabrications for events, weddings, photo shoots, photo booths and other visual displays.  We maintain an inventory of gorgeous, unique furniture and decor pieces that you can use to create one-of-a-kind event spaces.  To learn how Paisley & Jade can help enhance your next  special event, please contact us today!