Categories: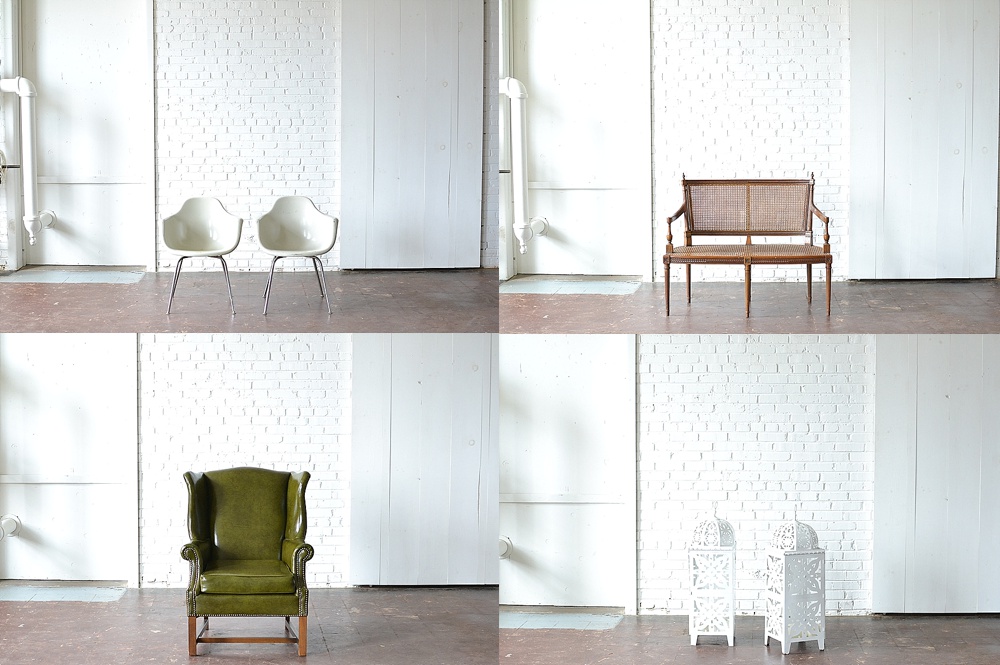 It finally feels like Spring in RVA!  Flowers are blooming, bright green leaves now hang on the trees, bees are a'buzzin.  And since this season is synonymous with new things, we thought what better time to introduce you to some of our newest P&J Pretties!   We've acquired some fun new inventory in the last few months and these pieces are now officially part of our collection and ready for you to rent!  We can't wait to see how you use them to style your next wedding or event!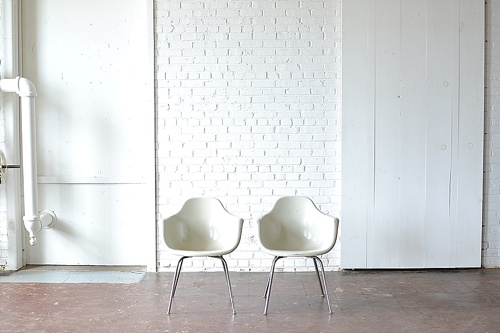 WHITE SHELL CHAIRS – While these chairs are awaiting a makeover, they still boast a stunning shape and style!   They photograph beautifully and are perfect for portrait, product or styled shoots!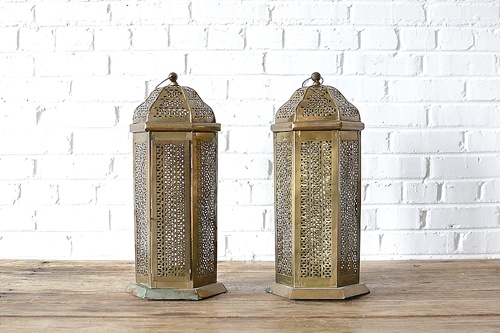 BRASS MOROCCAN LANTERNS – These eclectic brass lanterns are a gorgeous decor piece for weddings or corporate parties!  With intricate Moroccan inspired details they're beautiful filled with candles or florals!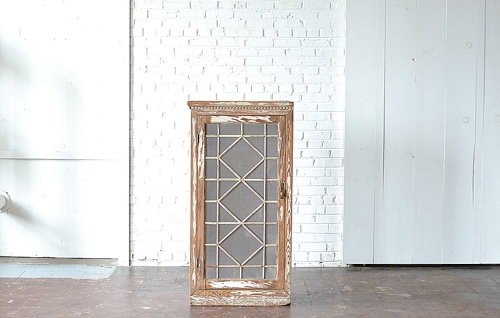 WOODEN WHITEWASHED PIE SAFE – This shabby chic pie safe is wooden with a whitewashed finished and beautiful details on the metal door.  Great for product shoots, dessert displays or back bars!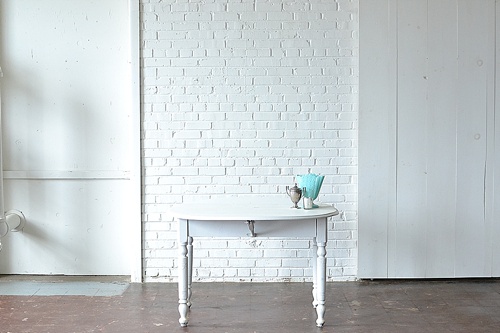 ROUND WHITE DROP LEAF TABLE – This shabby chic little beauty is a versatile table option.  Looks great fully extended or with leaves left down.  This wooden table is painted white and is perfect for product shoots, styled shoots, weddings or parties!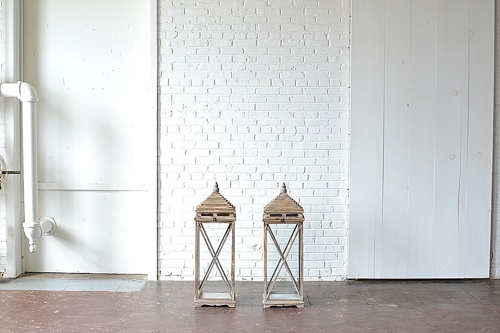 LARGE WOODEN LANTERNS – Beautiful wooden and glass lanterns perfect for styled shoots, weddings or outdoor parties. They look gorgeous standing alone or filled with candles or florals.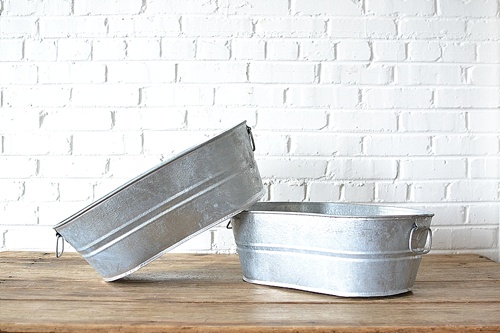 SMALL OBLONG GALVANIZED TUBS – Small metal containers perfect for holding favors, flowers, fruits or programs at any rustic style, wedding, party or photo shoot.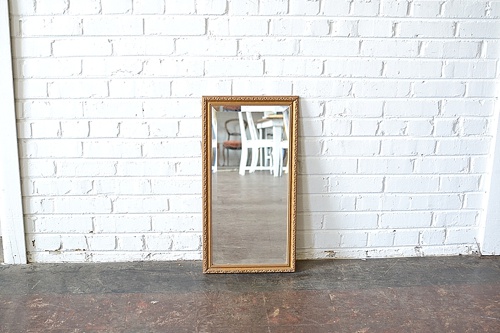 RECTANGULAR GOLD FRAMED MIRROR – Small but beautiful rectangular mirror. In house calligraphy available.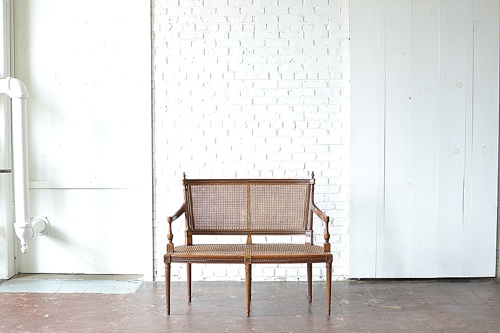 CANED SETTEE – This classic wooden settee with caned seating and back is such a wonderfully simple yet stunning vintage piece.  Perfect for sweetheart seating or for an outdoor lounge area!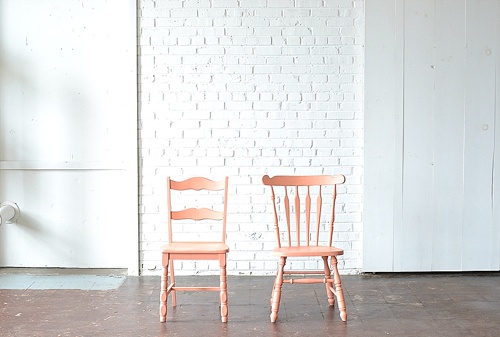 GRAPEFRUIT CHAIR – This brightly colored take on some of our chair collection is the perfect peppy touch to an event or photo shoot!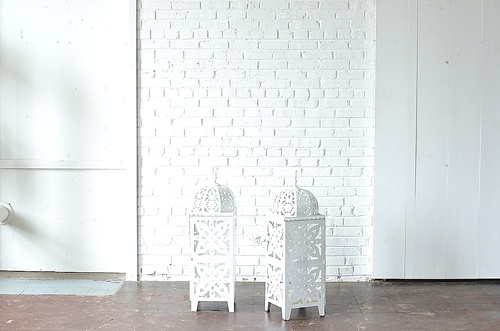 OVERSIZE WHITE MOROCCAN LANTERNS –This pair of eclectic and Moroccan inspired lantern are a perfect addition to any wedding or party! Their oversized stature and intricate details make them truly unique.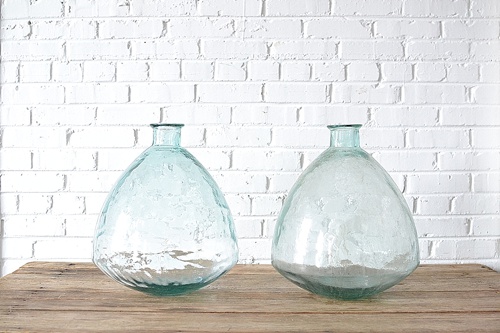 TURQUOISE GLASS VESSELS – This pair of pretty turquoise glass vessels are simply stunning!  Great decor pieces for wedding or event florals or just beautiful on their own!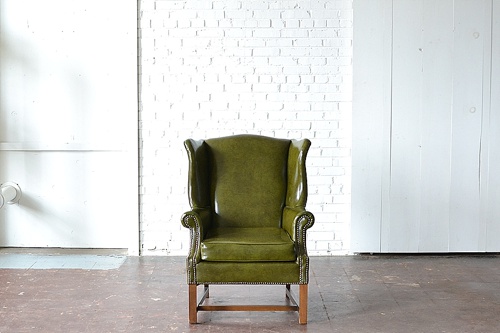 THE FRANKLIN – This gorgeous green gentleman  is a perfect addition to any lounge area or cigar bar!  With a shiny finish and beautiful details, it's also a stunner for wedding receptions or photo shoots.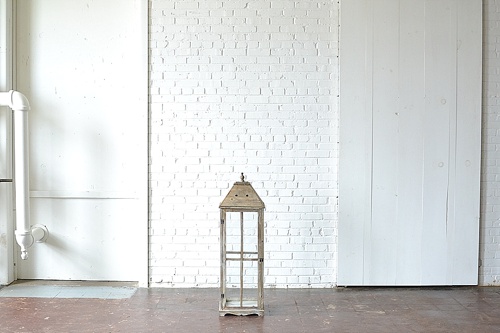 LARGE WOODEN PANED LANTERN– A large wooden and glass paned lantern that's perfect with candles or florals!  Works perfectly for weddings or corporate events!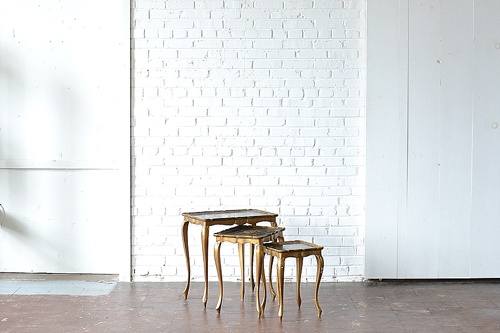 GOLD & FLORAL NESTING TABLES – This matching set of of 3 tables feature gold painted legs and trim with a dark floral designed table top – all with a beautiful patina!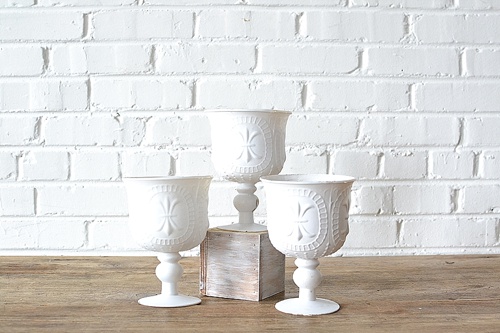 WHITE FLORAL GOBLETS – Pretty glass goblets painted white that are perfect for florals or just darling on their own.  Great for weddings or corporate events!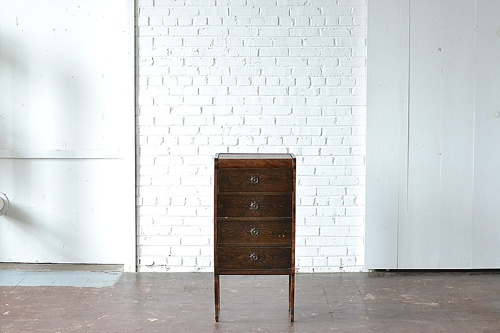 WOODEN JEWELRY ARMOIRE – This stunning antique is the perfect taller accent piece for any sort of display, including cakes, unity candle at a wedding ceremony, jewelry for a product shoot or florals.
Paisley & Jade specializes in vintage and eclectic rentals and custom fabrications for events, weddings, photo shoots, photo booths and other visual displays.  We maintain an inventory of gorgeous, unique furniture and decor pieces that you can use to create one-of-a-kind event spaces.  To learn how Paisley & Jade can help enhance your next  special event, please contact us today!