Categories: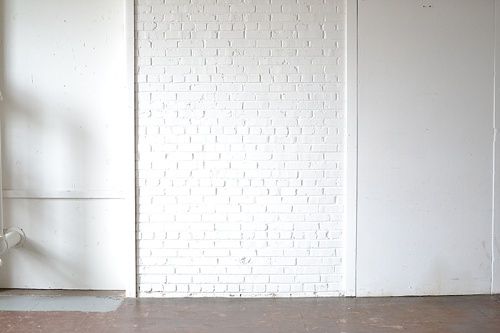 Our space is a dream.  Literally.  As brand new business owners we shared a tiny office beside a bathroom.  In those early days (not so long ago) we'd brainstorm and daydream about what we wanted Paisley and Jade's ideal space to look like.  There may or may not be a secret Pinterest board documenting this process.  Now we're growing quickly but gracefully into more than 10,000 square feet of gorgeous white bricked walls and wonderful warehouse space.  Talk about living the dream!  We see our showroom and office space as a beautifully lit blank canvas. We get stoked when someone comes in with an idea that incorporates our pieces and our space in ways we'd never thought of before!  One great example of this is when our new friends at East Coast Entertainment decided to hang at Highpoint and Moore for a full day of band photo shoots!  Each of the four bands had a totally different vibe, style and personality.  Our goal was to exclusively use the P&J inventory to create a design that captured the uniqueness of these musicians.  With our friend Jessica Maida behind the camera, these shoots turned out to be amazing!  Check out all four looks below and keep an eye on this here blog as we'll be sharing more from this special day soon!  Rock on.
THE SHACK BAND
Showroom Style – Eclectic | Hip |  Bohemian | Swanky
THE WALLERS 
Showrom Style – Splashy | Glamorous| Lavish | Elegant
HARLEY BOONE
Showroom Style – Primitive | Rustic | Country | Down-Home Chic 
THE MASHUP
Showroom Style – Funky | Masculine |  Snappy | Ski Lodge Chic
Images – Jessica Maida Photography 
Paisley & Jade specializes in vintage and eclectic rentals and custom fabrications for events, weddings, photo shoots, photo booths and other visual displays.  We maintain an inventory of gorgeous, unique furniture and decor pieces that you can use to create one-of-a-kind event spaces.  To learn how Paisley & Jade can help enhance your next  special event, please contact us today!