Categories: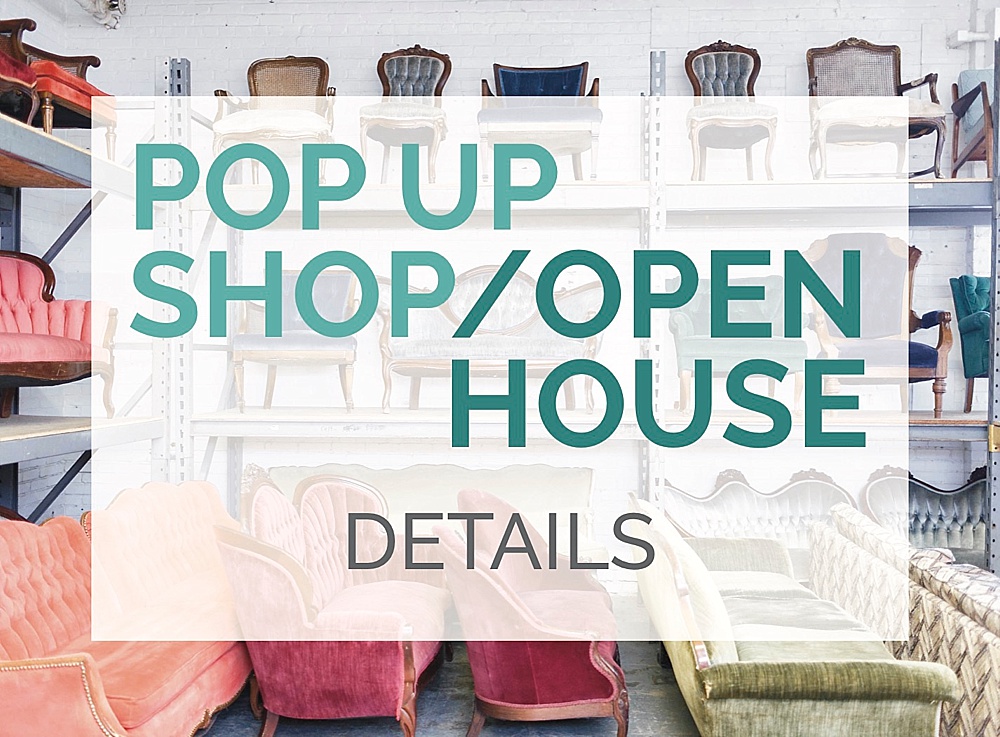 It's that time again!  Below you'll find everything you need to know to get prepped for our next P&J Pop Up Shop!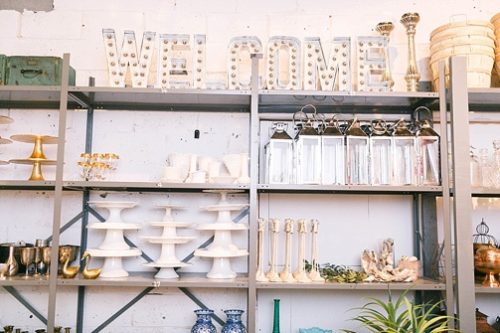 WHEN 
Saturday – August 25th – 2018   – 10:00am – 12:00pm
WHERE
3119 W Moore St. Richmond, Va.
WHAT
We will be selling all kinds of #pandjpretties from decor and smallwares to upholstered furniture!
IMPORTANT POP UP SHOP DETAILS 
Items for sale will not be publicized before the event date.
Pricing for items will not be released prior to the event date.
No items will be sold outside of the event.
Doors will open promptly at 10am on Saturday, August 25th
Items will be purchased on a first come first served basis.
If items purchased are too large for you to transport to your home P&J delivery services will be available.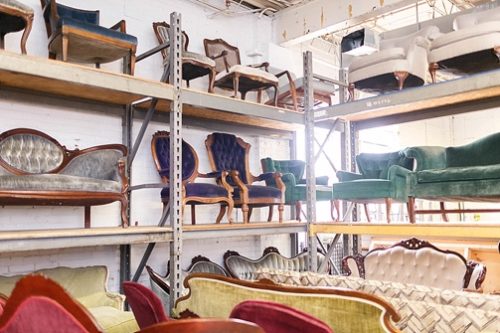 Always wanted to check out #highpointandmoore in person?
Have an event coming up and want to scope out rentals without making an appointment?
Newly engaged and looking to get more information about rentals before you start planning?
We'd love to see you at the pop up now more than ever as we've recently made some BIG changes to our space!
Come hang, shop, view our rental collections and have all your questions answered by our P&J Peeps.
See ya'll soon!
Paisley & Jade is a vintage & specialty rental company based in Richmond, VA and serving Virginia, North Carolina and Washington, DC.  We maintain an inventory of gorgeous & unique furniture and decor pieces that you can use to create one-of-a-kind event spaces, weddings, photo shoots, and trade show displays.  To learn how Paisley & Jade can help enhance your next  visual display or special event, please contact us today!