Categories: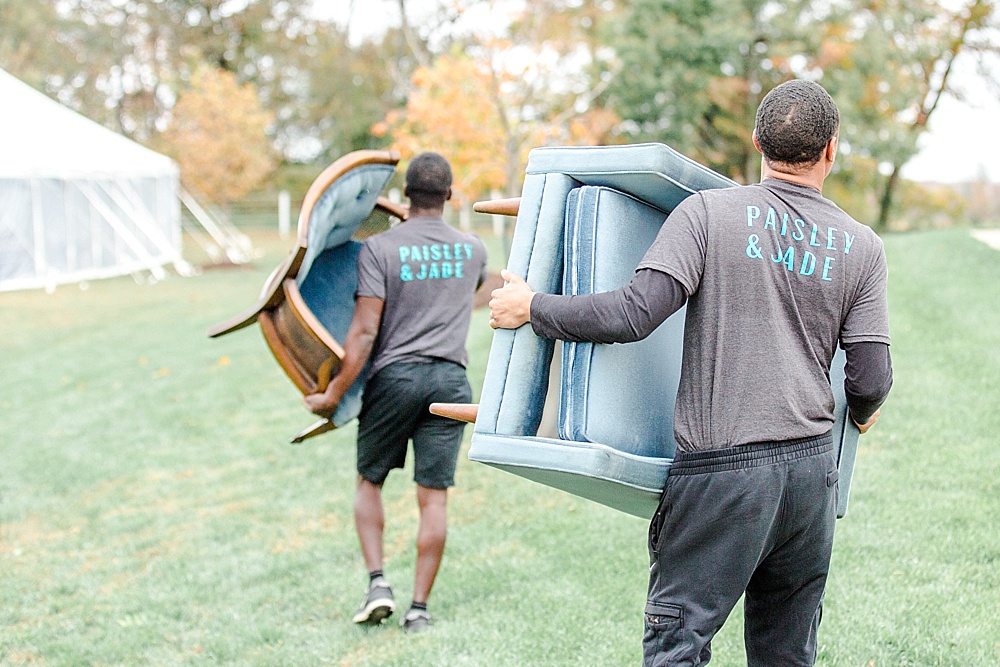 Introducing P&J Signature Service! We look at it like this -pizza is delivered, your #pandjpretties shouldn't be.  We want you to expect more than the standard delivery process when working with our team and we are thrilled to provide a level of service that isn't just about delivery – but about specialized Installation and Retrieval!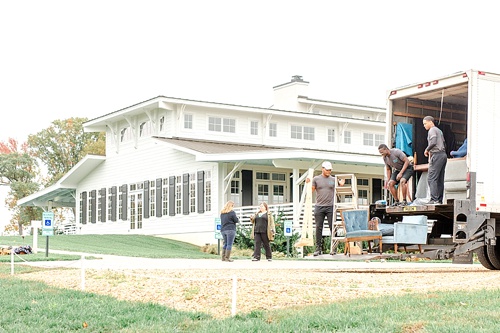 So what does this all mean? Let's start with Installation.   We want to do more for our clients than just fill up a truck with rentals and drop them off under a tent, in a field or in the middle of a ballroom.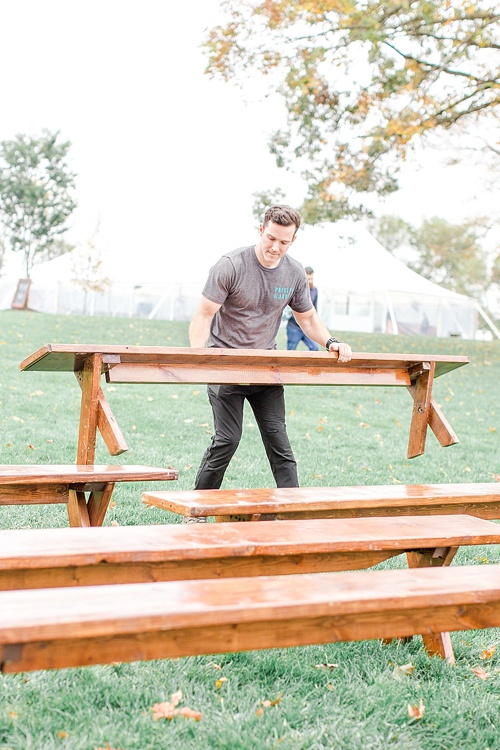 P&J Signature Installation includes styling pieces according to a specific layout that you or your event planner have created.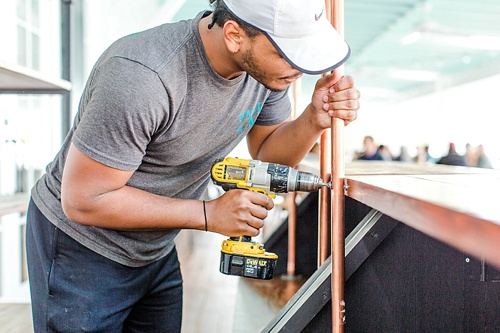 Our experienced and highly skilled Installation Teams also assemble your unique #pandjpretties safely, effectively and promptly.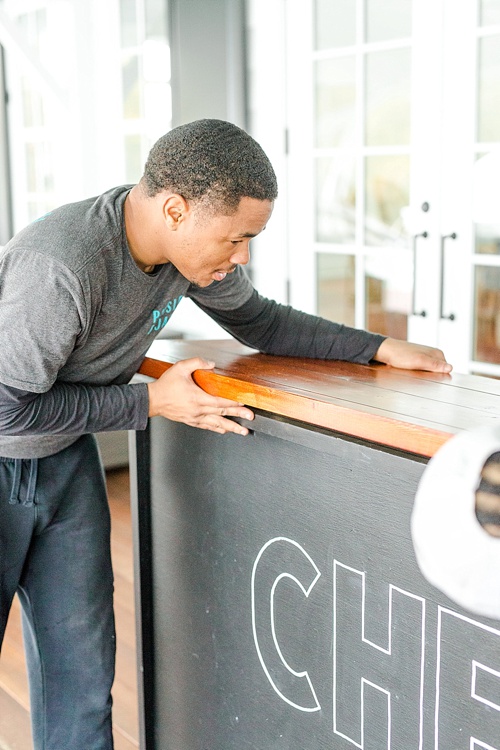 Our terrific team members are also committed to excellence and attention to detail.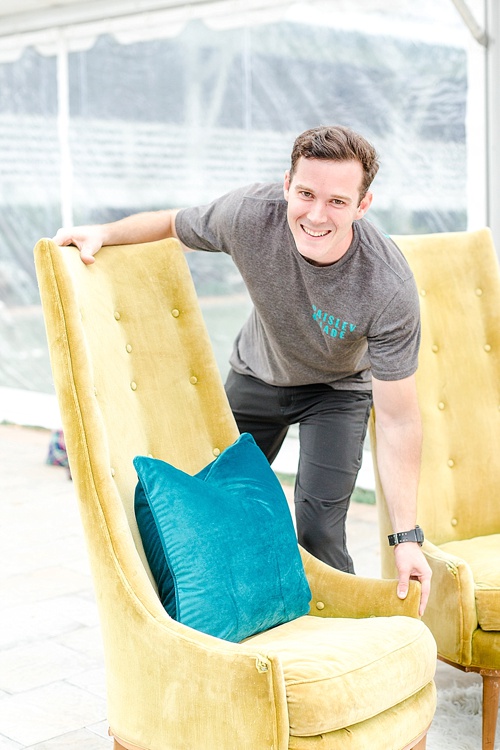 And don't be surprised if you find them working with a smile!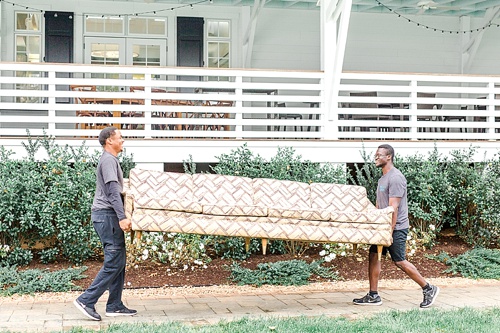 When it comes to retrieval, your rental coordinator will work directly with you, your planner and your venue to determine the best options for effectively retrieving our rental inventory.  We hope by offering this service it provides you the freedom to fully enjoy your event from the planning process to the after party while we handle the rest!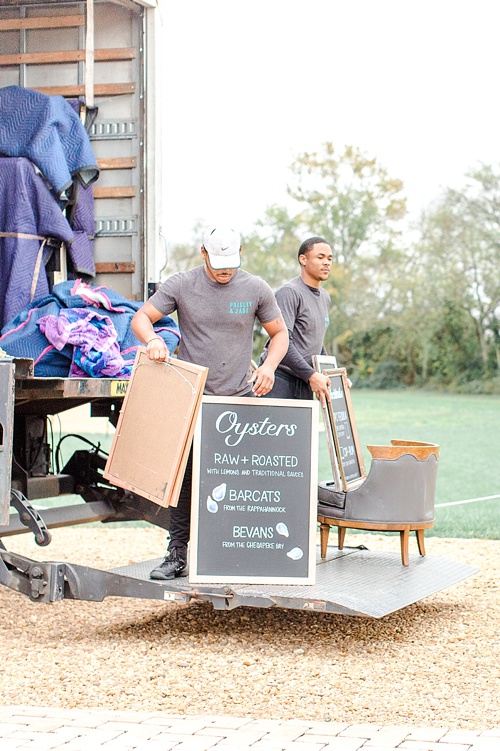 Our Signature Installation and Retrieval rates are determined by the size and timing requirements of your order.  We have created three unique levels of signature service that are sure to fit your needs!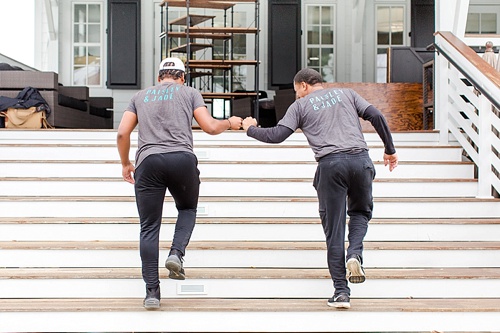 We're going to break down each of those levels for you here on the blog later this week.
Stay tuned!
IMAGES – Bri & Wes Photography 
 VENUE – Upper Shirley Vineyards 

Paisley & Jade is a vintage & specialty rental company based in Richmond, VA and serving Virginia, North Carolina and Washington, DC.  We maintain an inventory of gorgeous & unique furniture and decor pieces that you can use to create one-of-a-kind event spaces, weddings, photo shoots, and trade show displays.  To learn how Paisley & Jade can help enhance your next  visual display or special event, please contact us today!
SaveSave
SaveSave