Categories: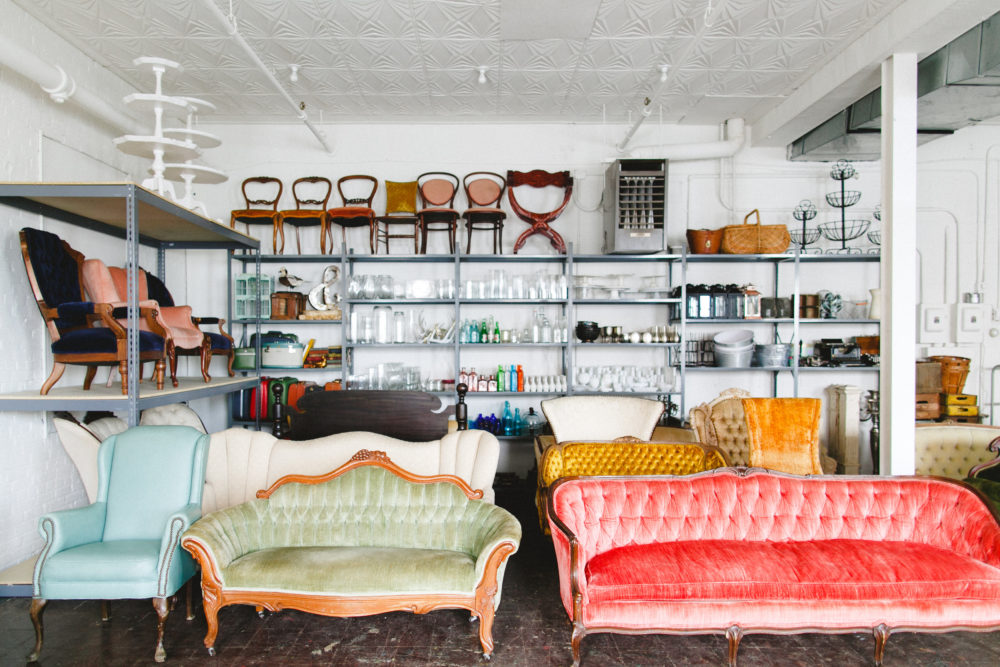 We're onto year two of P&J – where lots changed, and also lots stayed the same!!!
We got t-shirts, which was a BIG DEAL to us!  We were so excited!!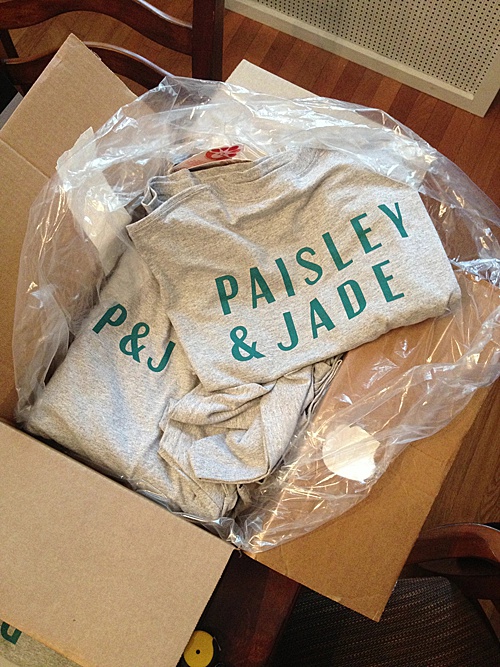 Our second year brought lots more opportunities to collaborate with awesome creatives, and participate in some amazing styled shoots!!  One of our favorites was Katelyn James' Workshop Experience (pictured below)!!  To see more behind the scenes details from this awesome day click here!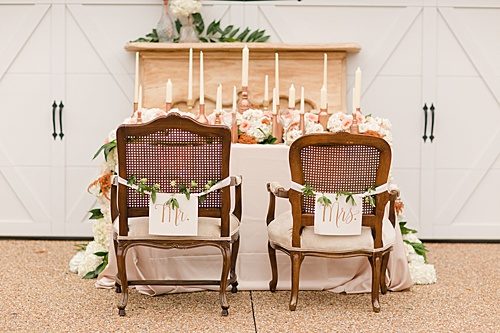 We spent a lot of time on location at different shoots, which meant we obviously needed to try on the accessories.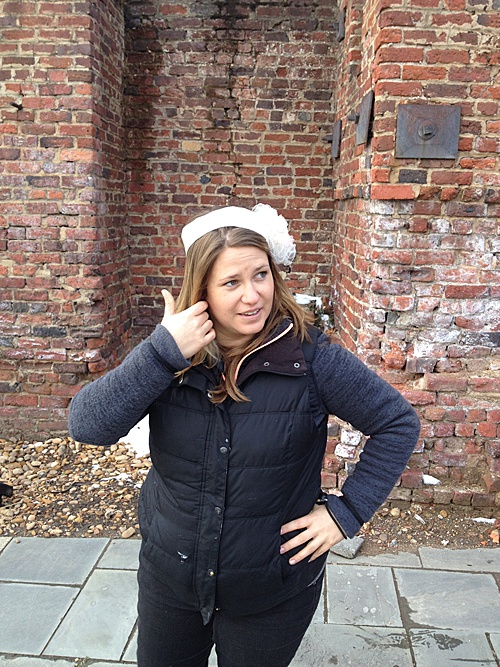 Fortunately, since we brought the chairs places, we had no problem sitting in them!!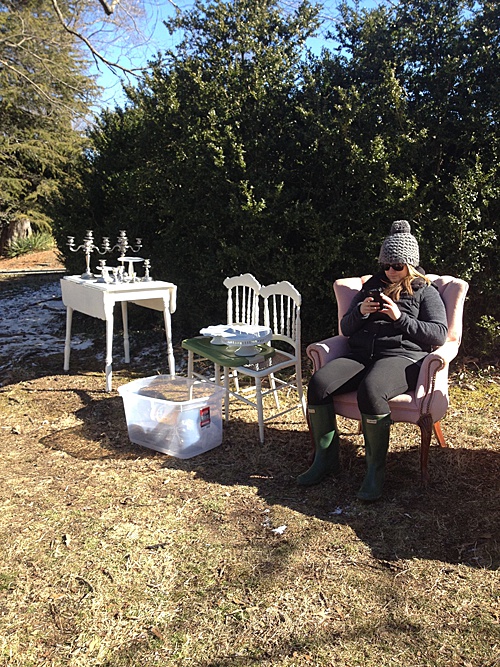 Our second year of business continued on as a two-woman show, meaning Perkins & Morgan did lots of deliveries: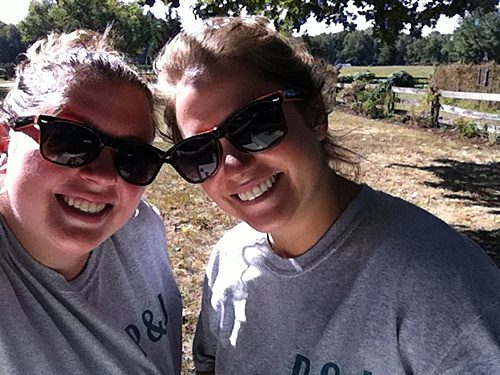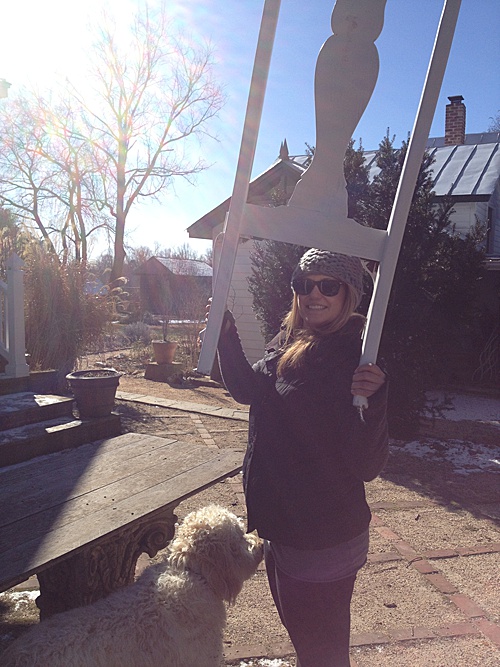 Which meant learning to drive big trucks!!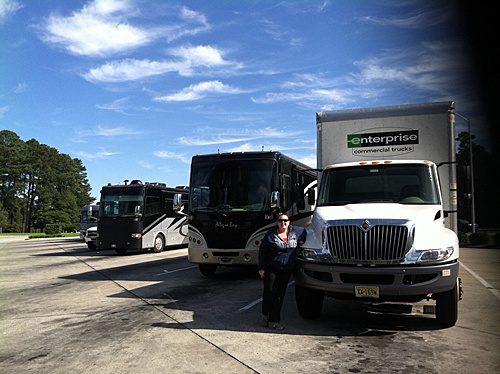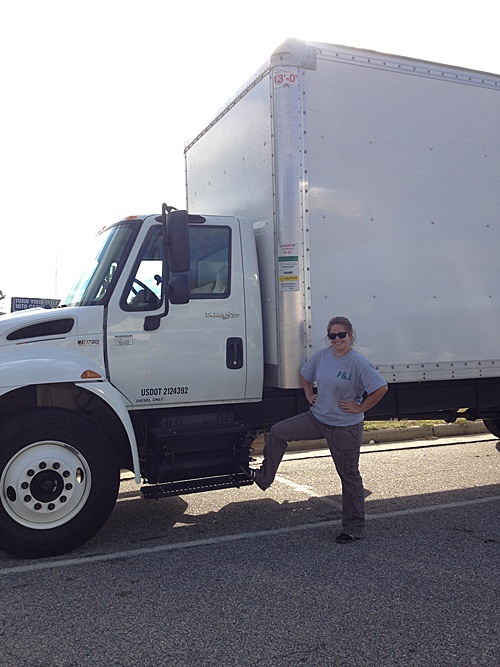 And sometimes, that made us tired: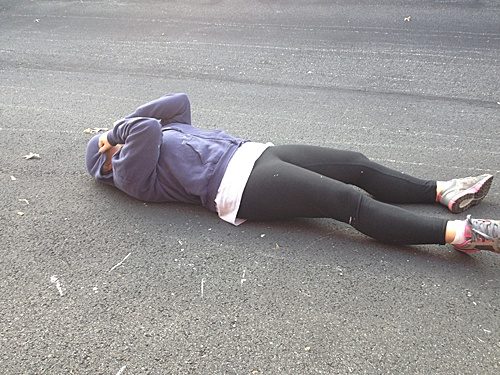 So we got smart and started bringing in some outside delivery help!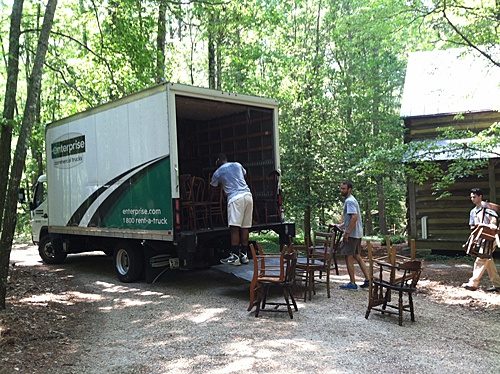 And then, in February of 2014 – BIG NEWS: We found a space to call our own.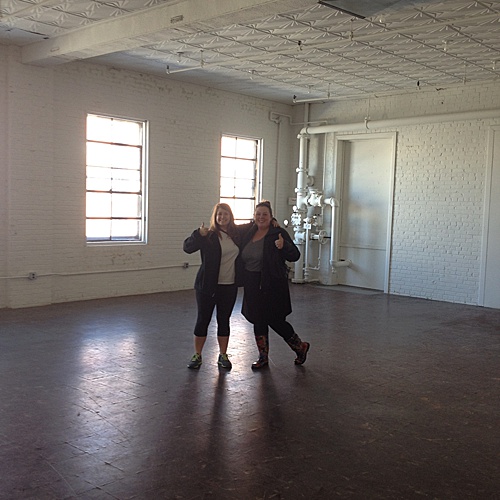 Highpoint & Moore was a dream location – in the heart of Scott's Addition, a gorgeous showroom with tons of natural light, and plenty of space so we could have some of our friends join us!!  We moved in March 1, along with Glint Events and The Green Flamingo.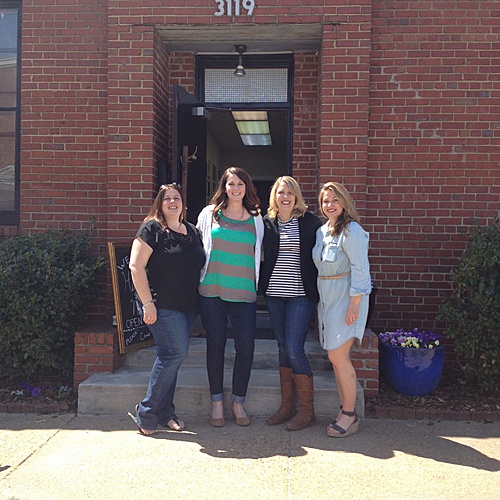 But moving in also meant MOVING ALL THE FURNITURE.
…and all the chairs.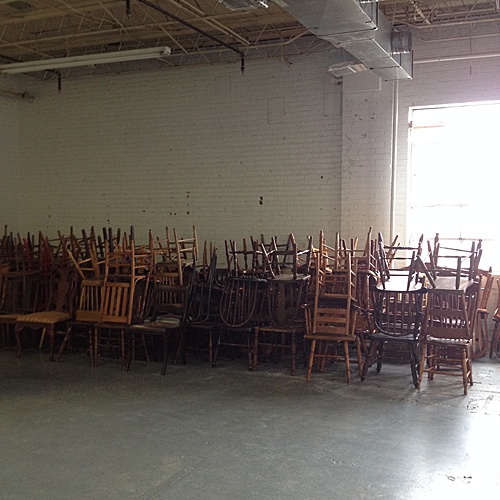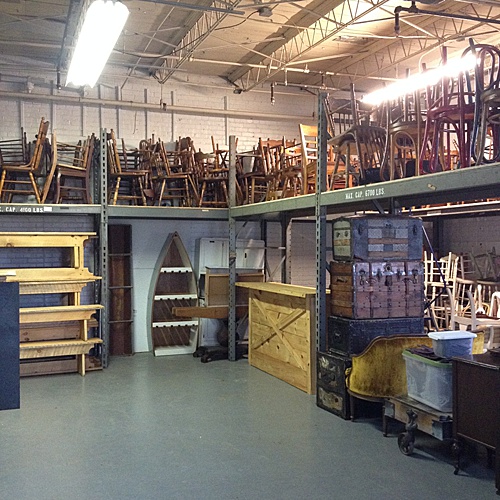 But once we got settled, we were in love!  And our amazing friend, Stephanie Yonce Photography, came by to document our new space.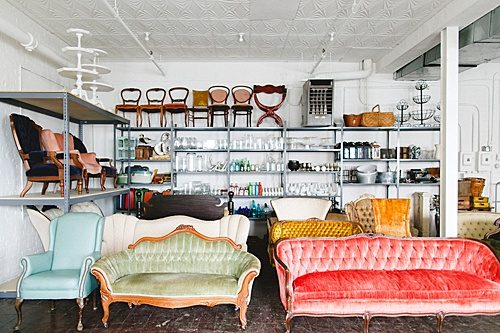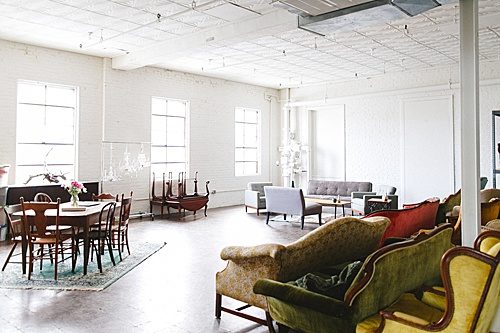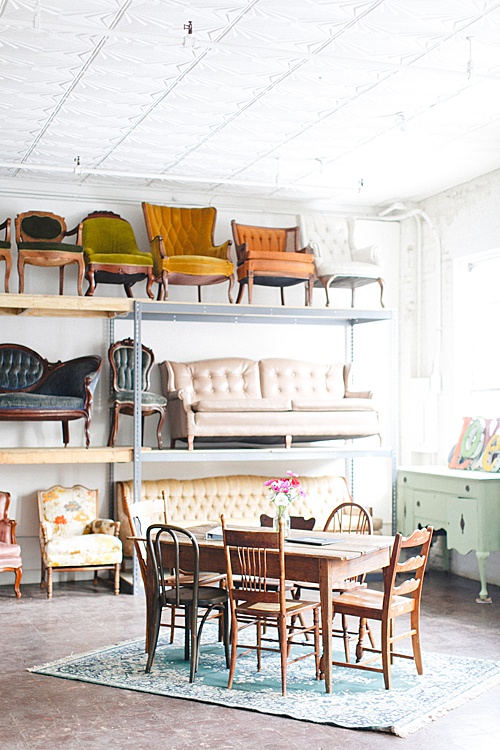 We also finally got our wish of having a chair wall (because that's what normal people dream of, right???).
Photo by Jessica Maida Photography.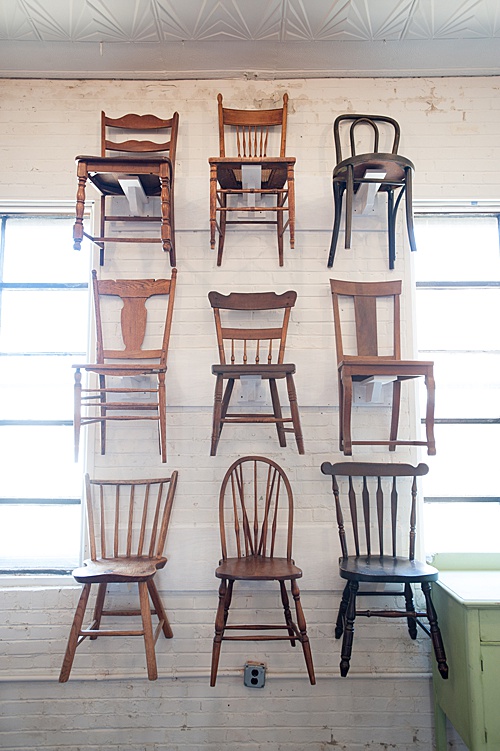 Since we had this amazing new space, we were able to transition from our outdoor inventory photos…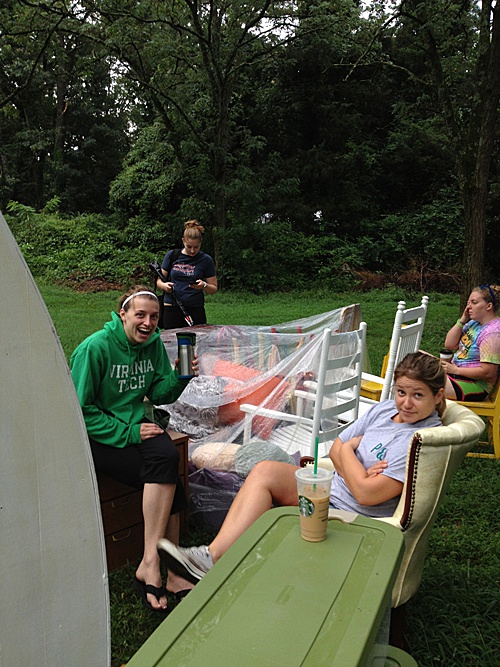 …to indoor ones at the space.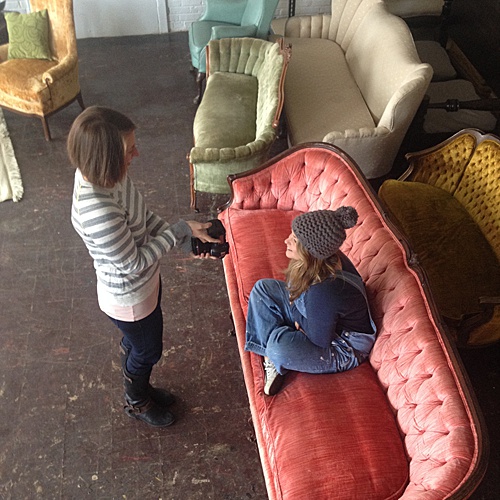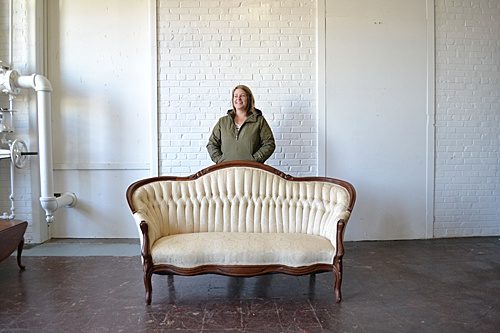 We loved working alongside so many talented folks in the space!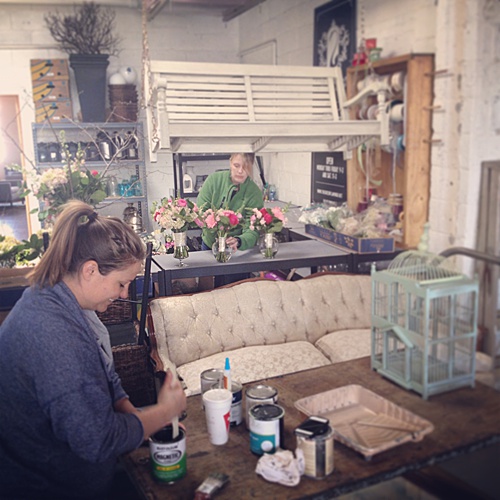 …and of course, year two wouldn't be complete without a bit of sass!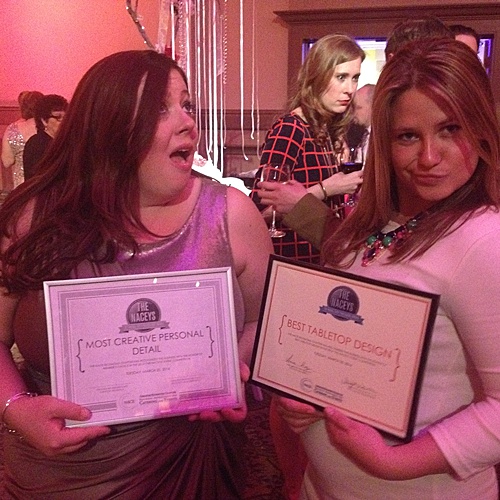 We thought year 1 and year 2 were pretty great, but we had no idea how much better it would get when we started to officially grow our team to include more #pandjpeeps!  More to come to the blog tomorrow for year 3!
-Perkins & Morgan
 Paisley & Jade is a vintage & specialty rental company based in Richmond, VA and serving Virginia, North Carolina and Washington, DC.  We maintain an inventory of gorgeous & unique furniture and decor pieces that you can use to create one-of-a-kind event spaces, weddings, photo shoots, and trade show displays.  To learn how Paisley & Jade can help enhance your next  visual display or special event, please contact us today!