Categories: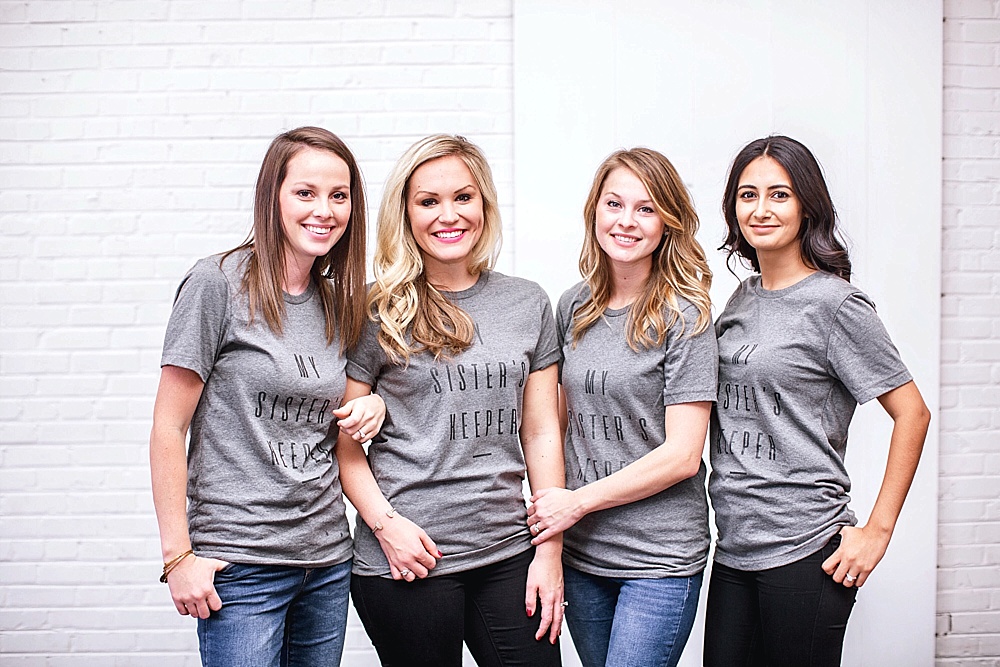 Our showroom here at #highpointandmoore is full of natural light and boasts simple and chic white brick walls.  Those are just a few of the details that makes this space a swell studio for photo and product shoots!  We recently had the lovely ladies of Grace & Porter in the house to capture some of their fun inventory!  Check out the images below captured by the talented Lauren Taylor Photography!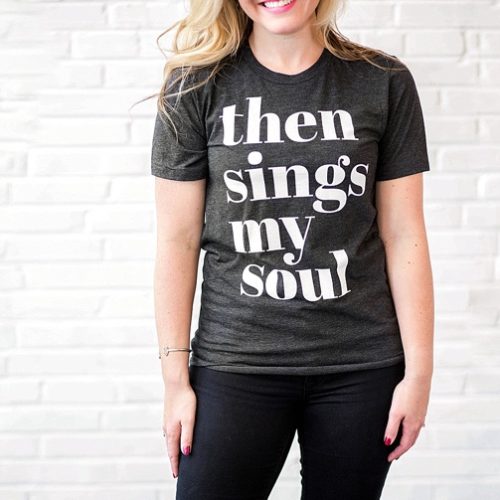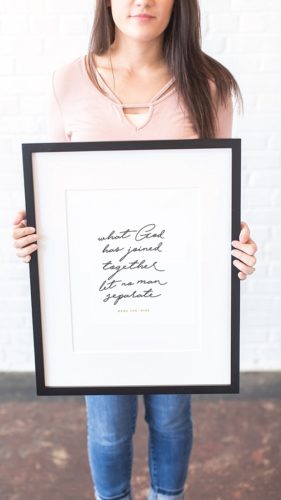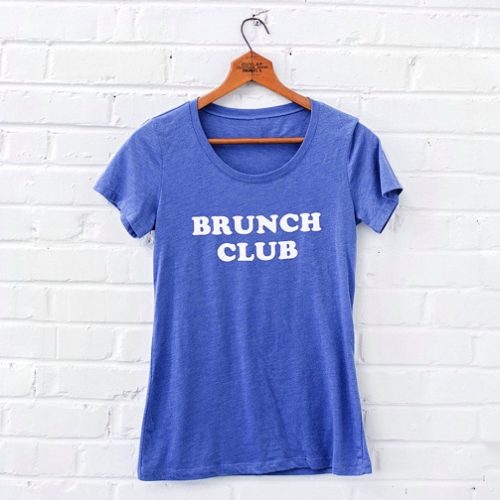 Our simple white bricks walls can provide a wonderful backdrop for all kinds of products including clothes, artwork, food, floral designs home furnishings…really anything you can imagine! We love how these colorful and bold graphic tees pop against this simple and chic backdrop.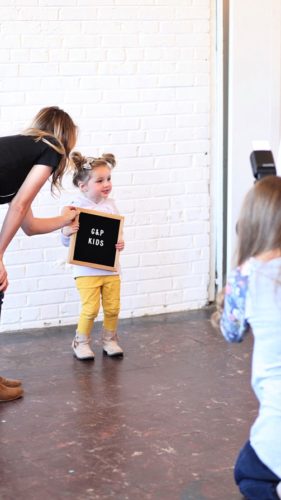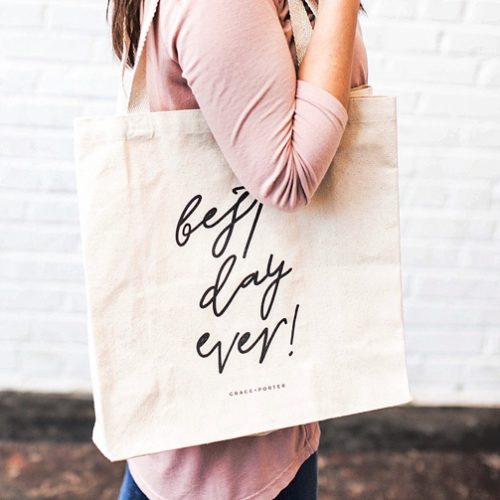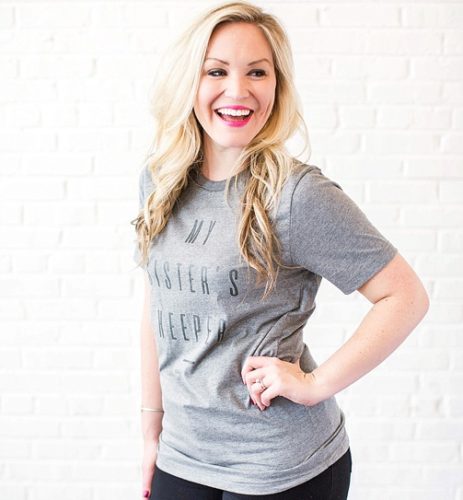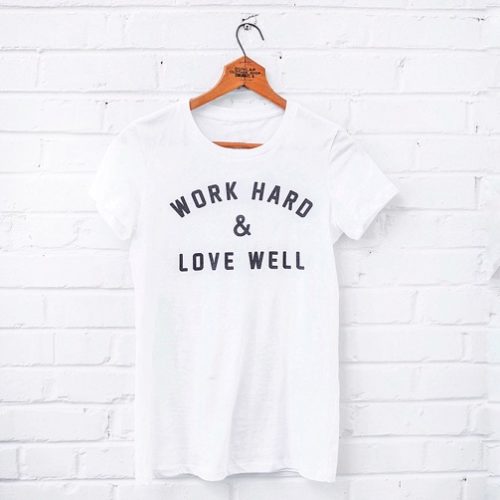 Amen!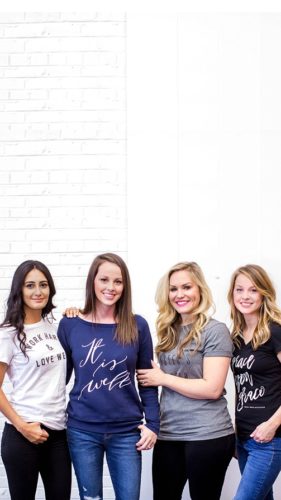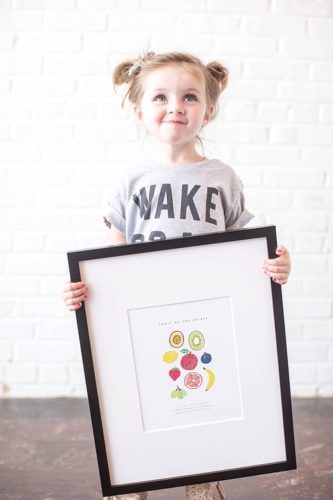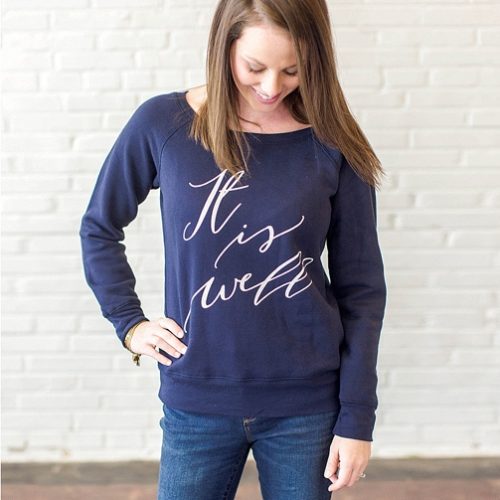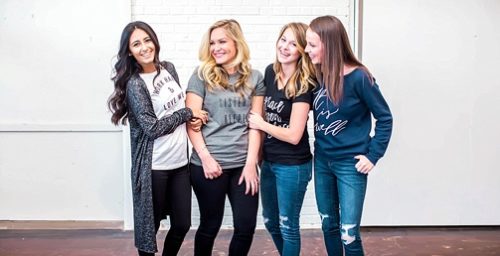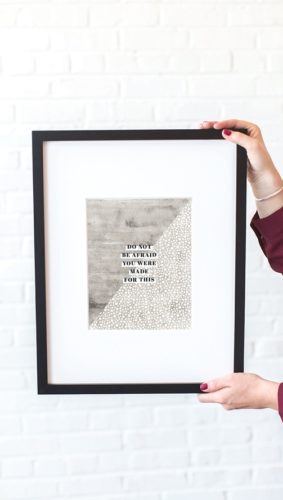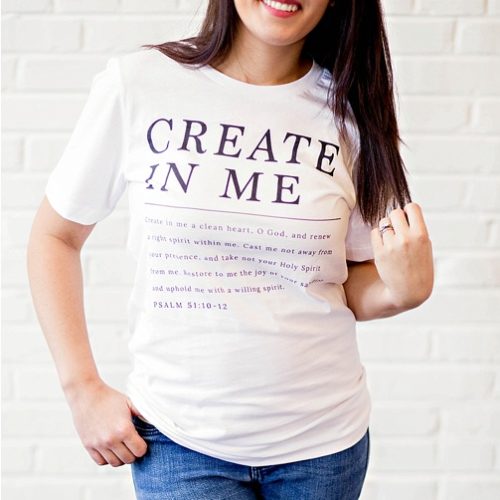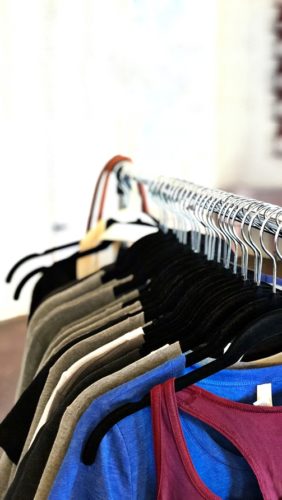 Our space provides you and your team with ample space to prepare, shoot and hang during your time at P&J!  We have two space rental options one that just includes access to the stunning showroom space and the other gives you the option to include several pieces of our curated collection!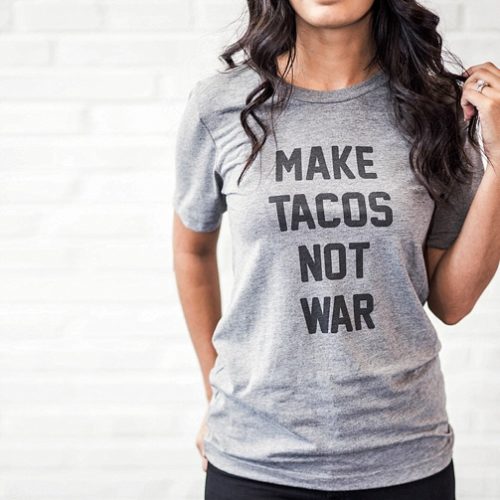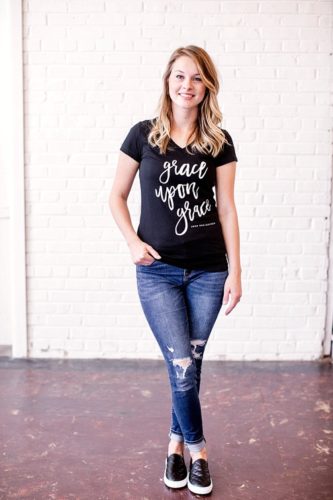 This space also provides just the right amount of industrial chic vibes which provides some contrast and texture to your photos while letting your products take center stage!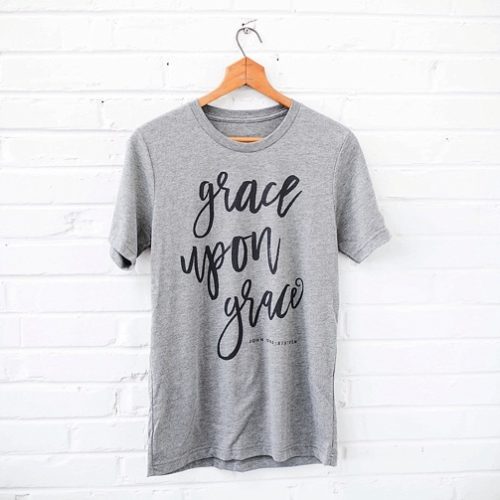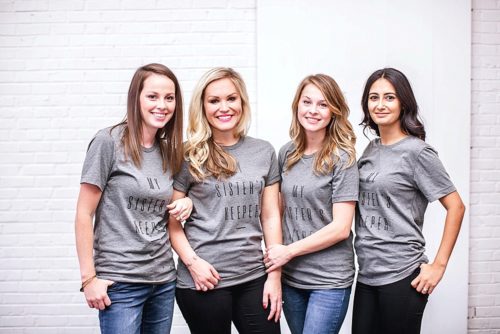 Thank you Grace & Porter for choosing our little slice of Scott's Addition to capture your cool and comfy products!  We can't wait to have you back again soon!
 If you're interested in learning more about renting our space for a product shoot you can read more details here! 
Products by Grace & Porter 
Images by Lauren Taylor Photography 
Paisley & Jade is a vintage & specialty rental company based in Richmond, VA and serving Virginia, North Carolina and Washington, DC.  We maintain an inventory of gorgeous & unique furniture and decor pieces that you can use to create one-of-a-kind event spaces, weddings, photo shoots, and trade show displays.  To learn how Paisley & Jade can help enhance your next  visual display or special event, please contact us today!