Categories: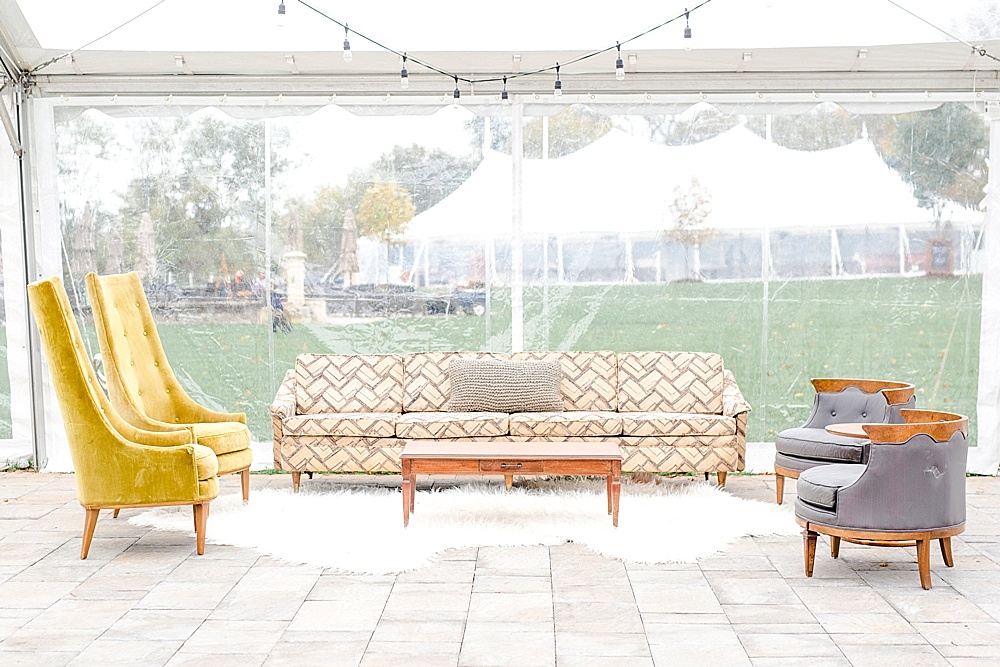 We might be a bit biased but we believe the people who make up our Warehouse & Installation teams at P&J are pretty darn awesome!  It's been such a joy to watch this little niche rental company grow into successful business and we know our team is at the heart of that growth.  When we decided to launch our new Signature Service we wanted to find a way to show what that service and our team looks like in-action!  So we brought our friends Bri & Wes Photography along to document an average day in the life of P&J on the road!  From installing benches according to a ceremony layout  to assembling our chic custom bars on-site, this talented couple was able to beautifully capture our signature service process in real time and at a real event!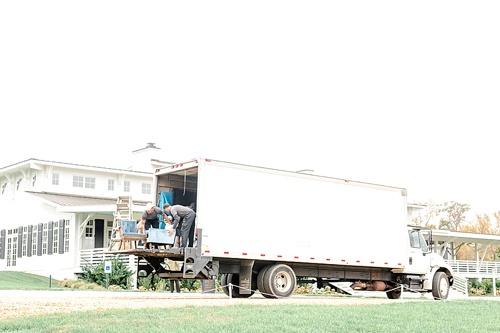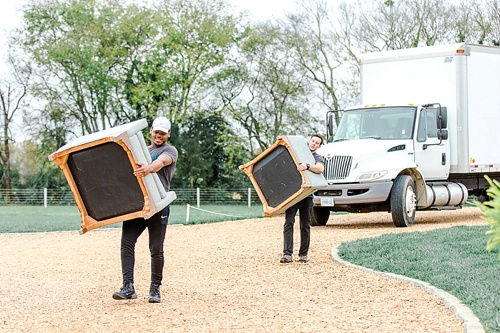 Boots on the ground! Josh and Austin handle the #pandjpretties with care and precision as they unload the truck on the grounds of Upper Shirley Vineyards.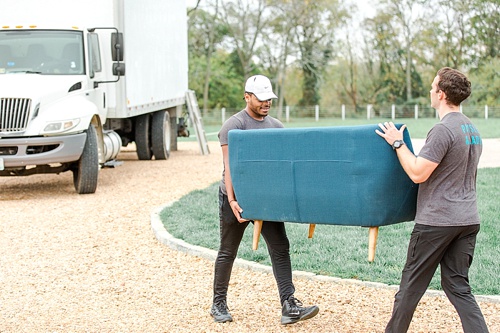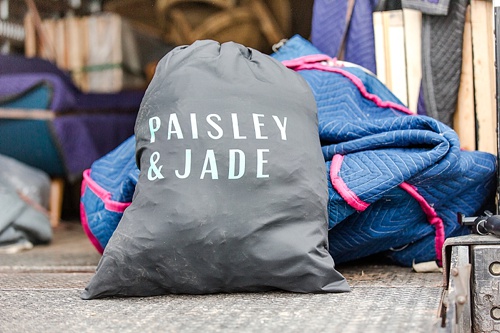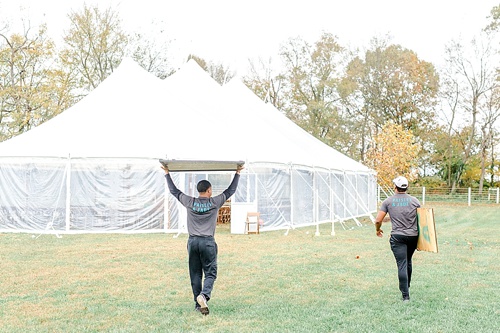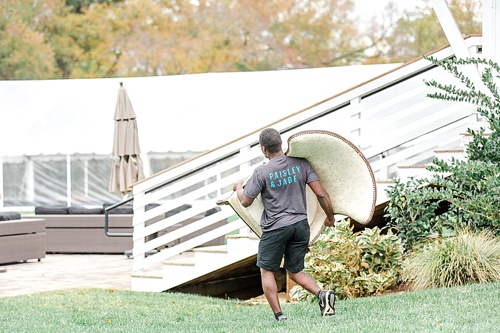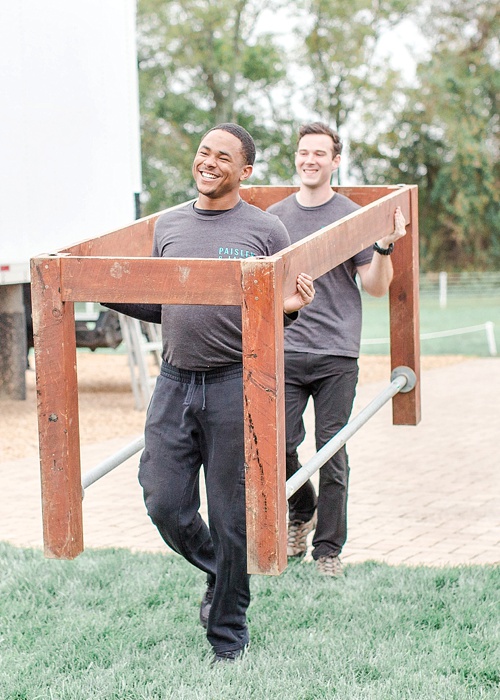 Teamwork makes the dream work!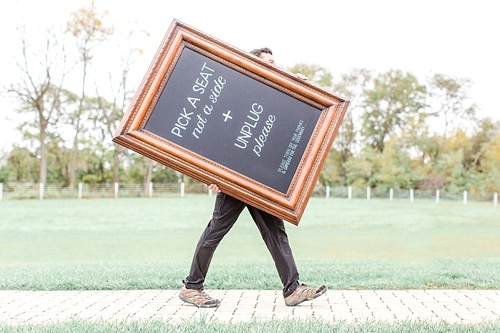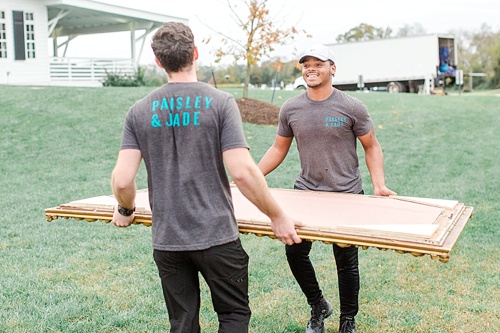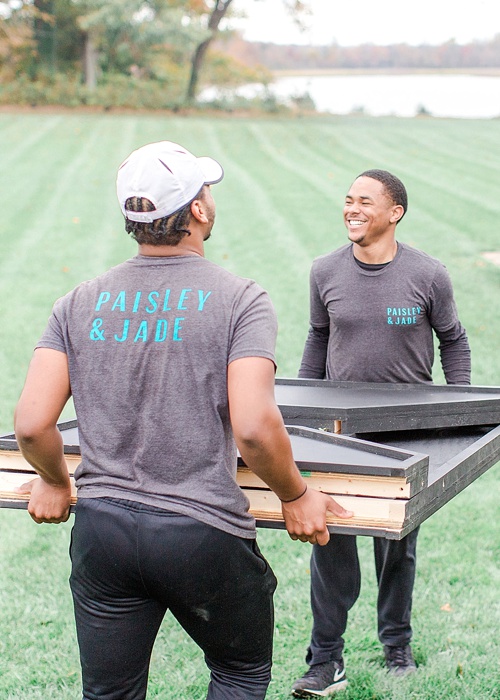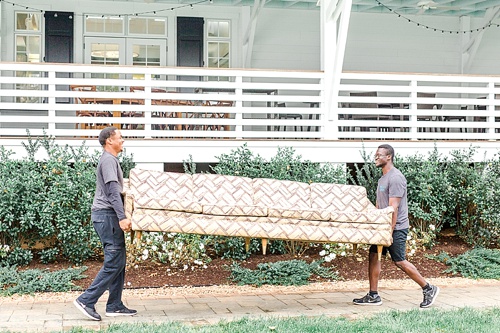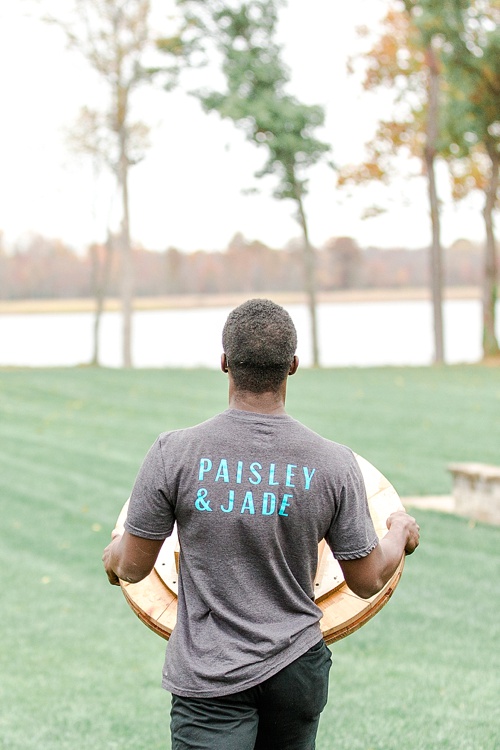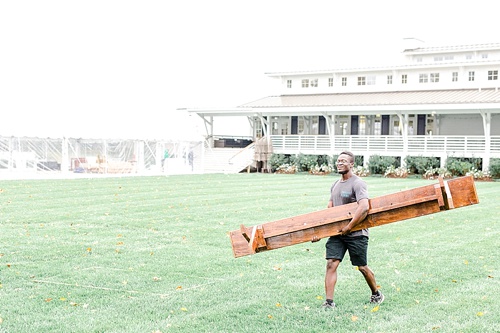 Osman and Devin work together to create a ceremony seating area on the lawn.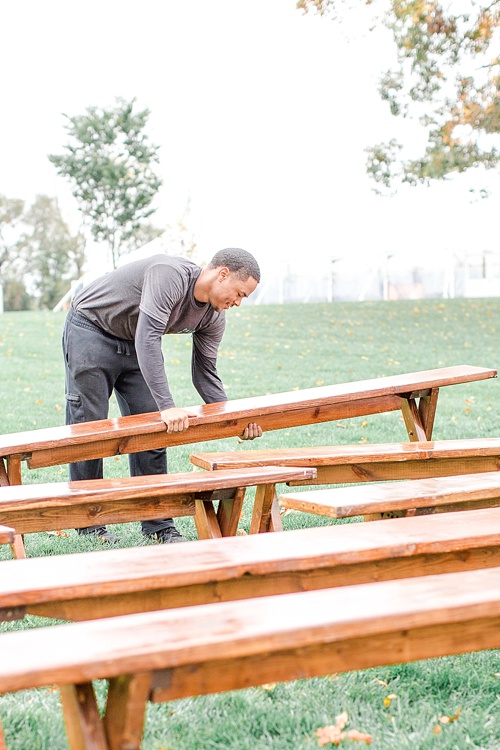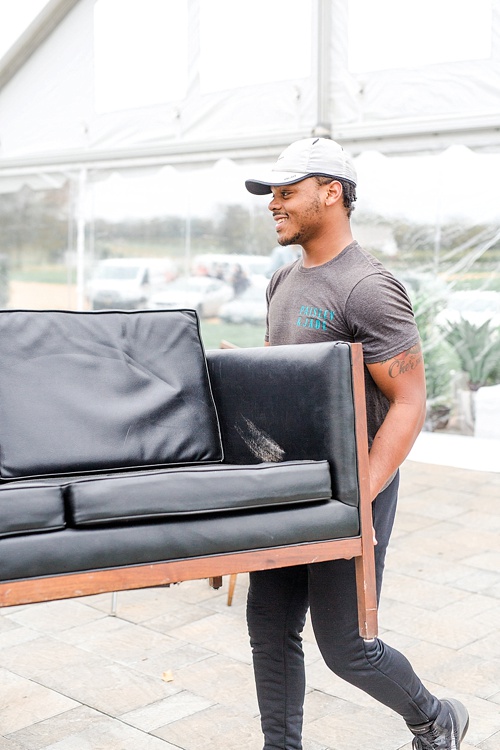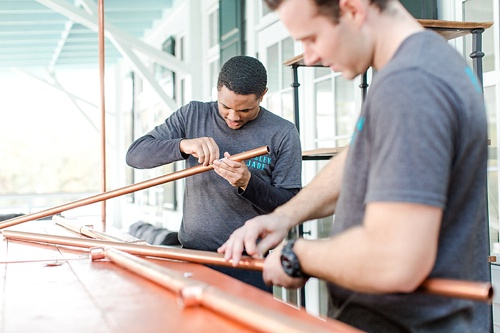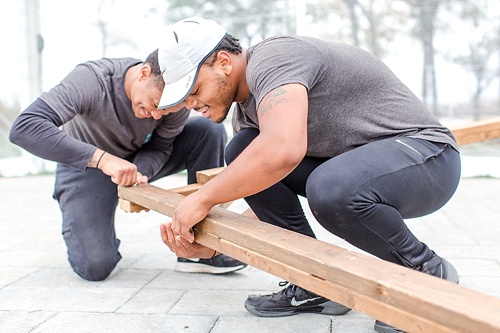 Assembly time!  From our Copper Truss to Custom Bars this crew meticulously assembles each piece so they are ready to shine at every event.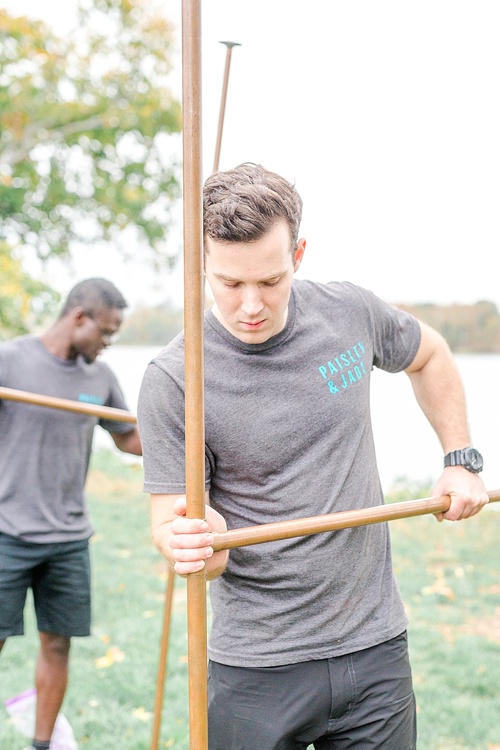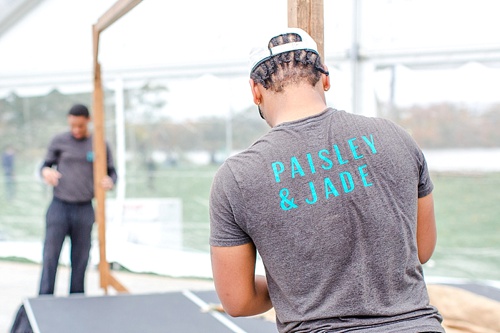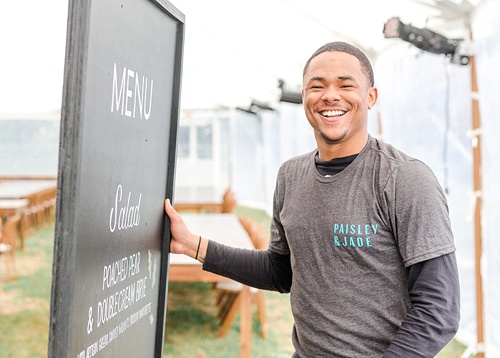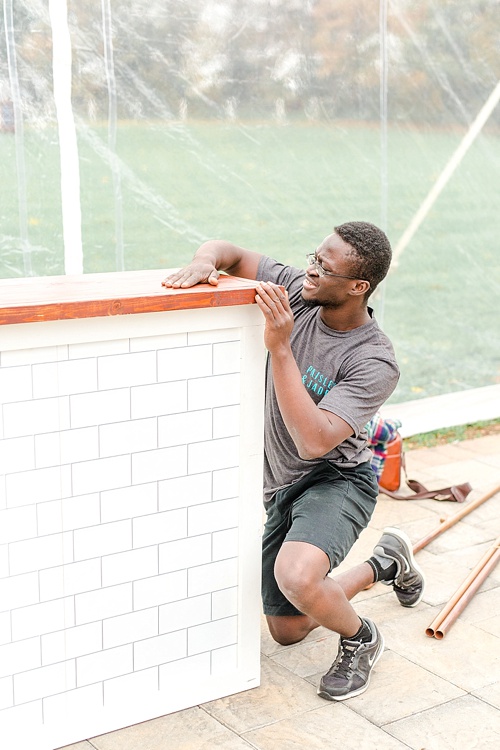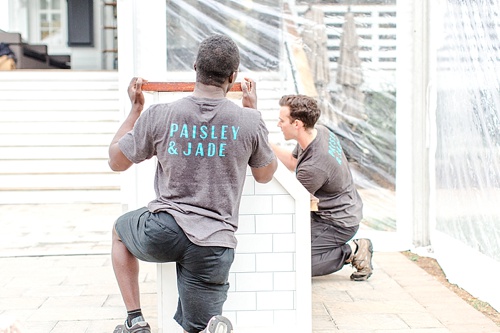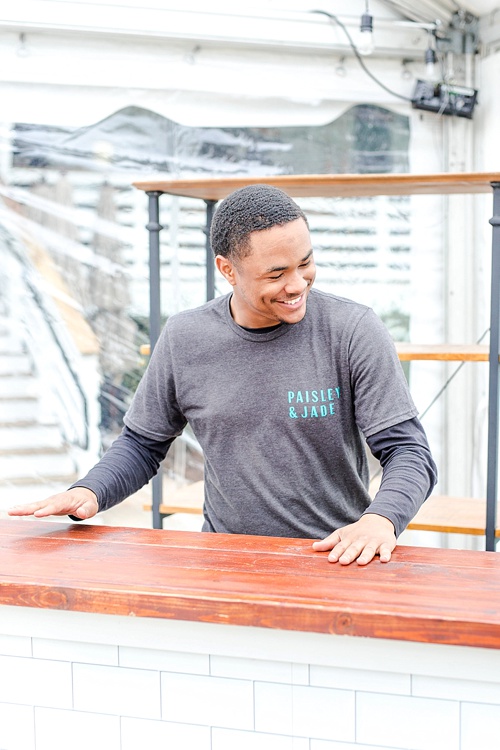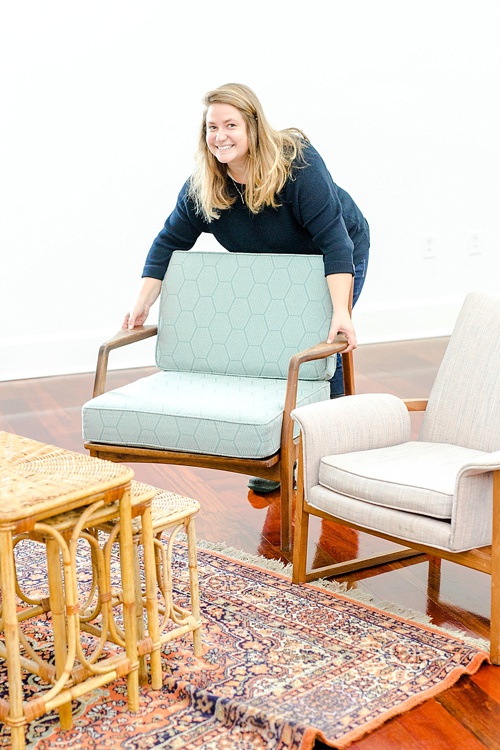 P&J owners Morgan and Perkins also got in on the installation action!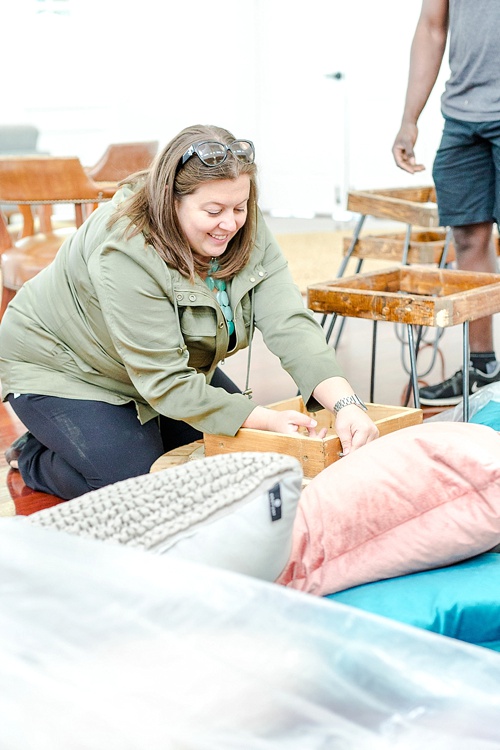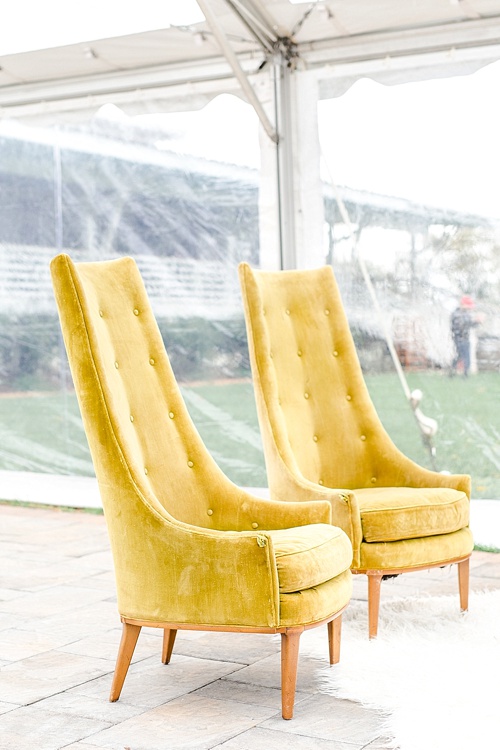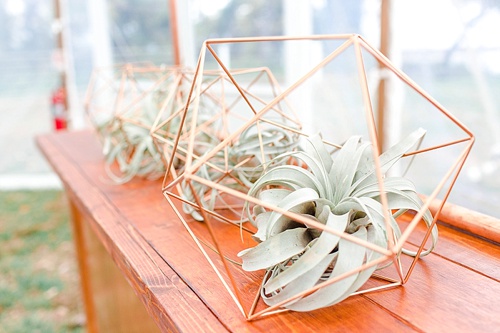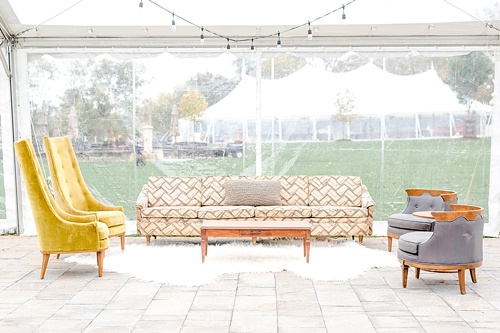 A picture perfect final product that's not possible without our awesome Installation Team!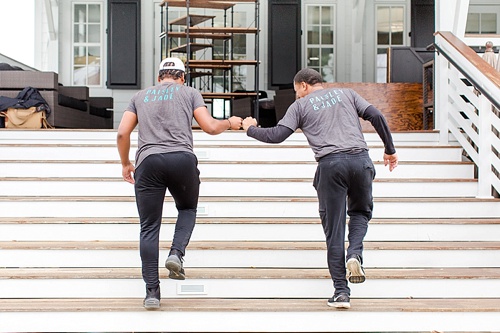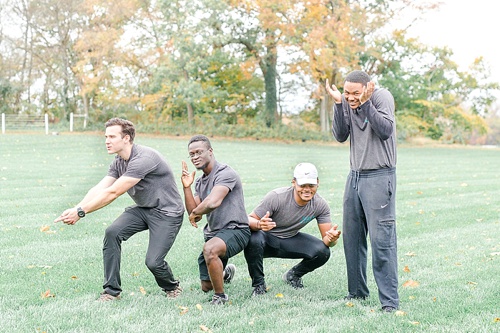 I mean, how do you not love these guys?  You'll be seeing them soon at an event venue near you!
Thanks Bri & Wes Photography for capturing our P&J Peeps so wonderfully!
Paisley & Jade is a vintage & specialty rental company based in Richmond, VA and serving Virginia, North Carolina and Washington, DC.  We maintain an inventory of gorgeous & unique furniture and decor pieces that you can use to create one-of-a-kind event spaces, weddings, photo shoots, and trade show displays.  To learn how Paisley & Jade can help enhance your next  visual display or special event, please contact us today!
SaveSave
SaveSave
SaveSave
SaveSave
SaveSave
SaveSave
SaveSave
SaveSave