Categories: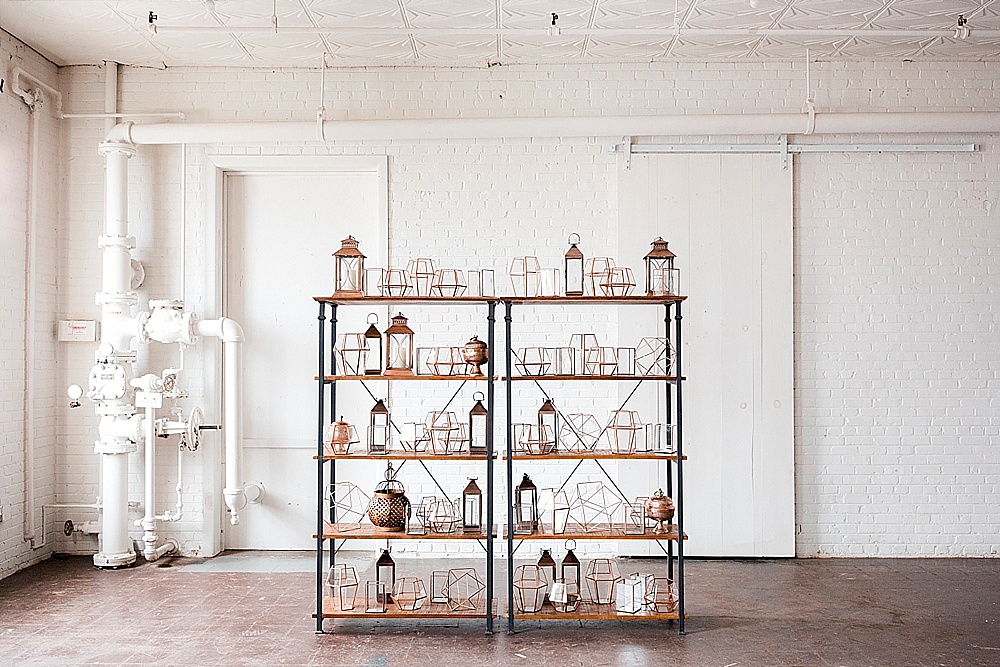 When it comes to personalizing  your event, details can make all the difference!  Our smallwares offer endless possibilities for creative styling!  From tablescapes and cocktail hours to event lounges and set-design, these pretty little pieces can add so much character to your look!   While beautiful all on their own, our smalls truly shine when brought together by color, material and style.  With that in mind we've recently curated some gorgeous collections of smallwares to help you navigate style choices and create cohesive event designs.  While still available to rent as individual items, you now have the option to elevate and unify your decor by renting the entire collection!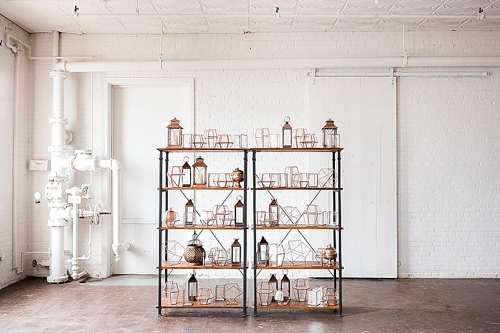 First up,  The Copper Collection!  These marvelous pieces are a great way to add a touch of metallic and maybe some modern flair to your next event.  Below we're sharing some awesome examples of how clients have used various pieces from The Copper Collection to add detail and style to their event designs!
.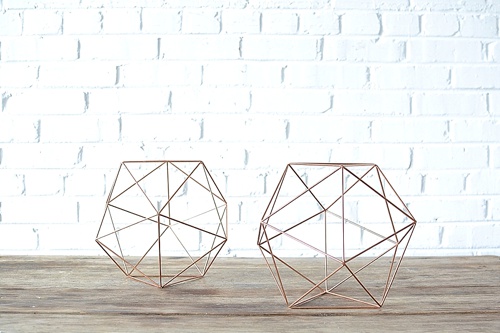 These modern Geometric Copper Shapes our some of our favorite new #pandjpretties!  They can be used in SO many ways!
.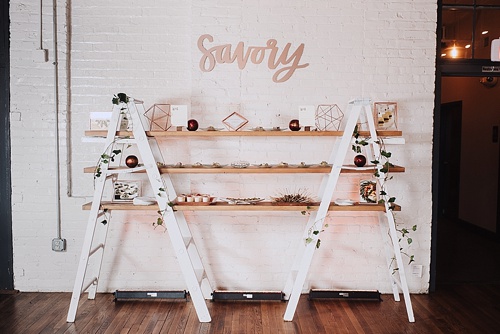 Here two Geometric Copper Shapes  were used to add a modern and metallic touch to this appetizer station on The Wedding Crashers Tour at The Hoffheimer Building in RVA!  Combining the Geometric Copper Shapes and our Ladder Shelving is a great way to mix vintage and modern styles! Images by Alex C. Tenser Photography.
.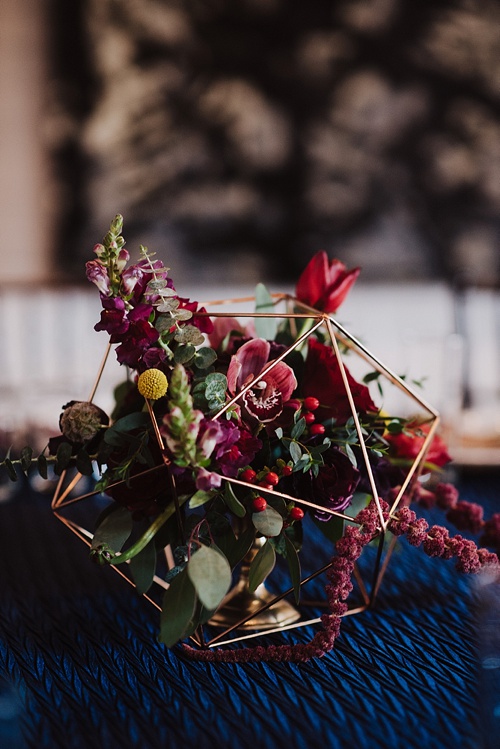 Swoon! The talented ladies from The Proper Petal worked their magic on The Wedding Crashers Tour!  They created rich and lush centerpieces INSIDE our Geometric Copper Shapes !
.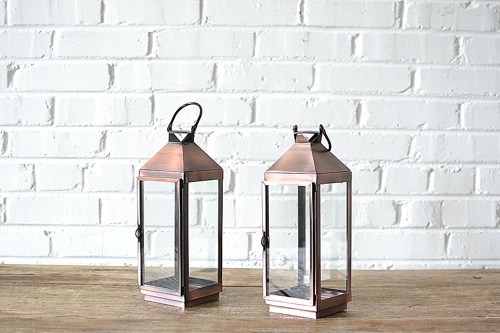 Our Classic Copper Lanterns offer great options for decor pieces, floral vessels or lighting!
.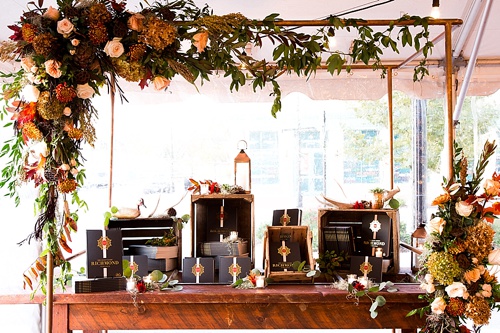 Classic Copper Lanterns served as the perfect accent piece for this design at the launch party for The Scout Guide Richmond!  Our Wooden Crates, Copper Arbor, Wooden Duck and Natural Antlers all work together to create this rustic chic display.
.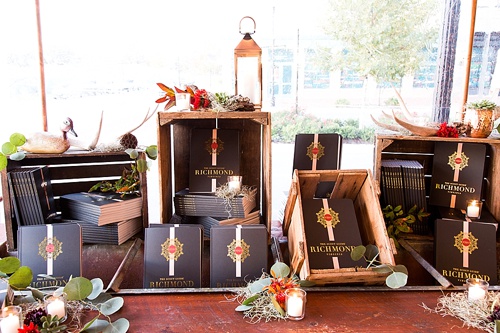 The talented team at Glint Events designed this look with gorgeous florals by The Proper Petal!  Images by Michael Simon Photography.
.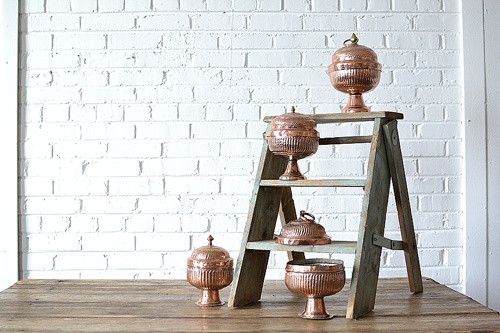 Our Copper Urns are pretty little pieces with a touch of eclectic flair.  They are also super versatile!
.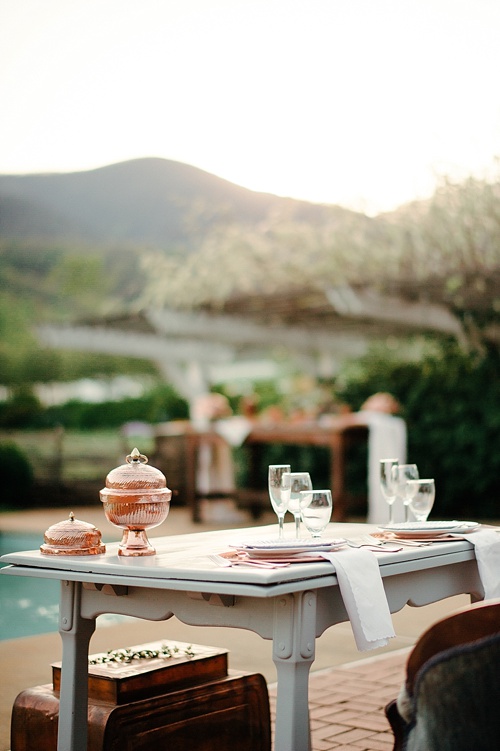 The Copper Urns look stunning as decor pieces at this poolside styled shoot on the gorgeous grounds of Pharsalia! Images by April Bennett Photography.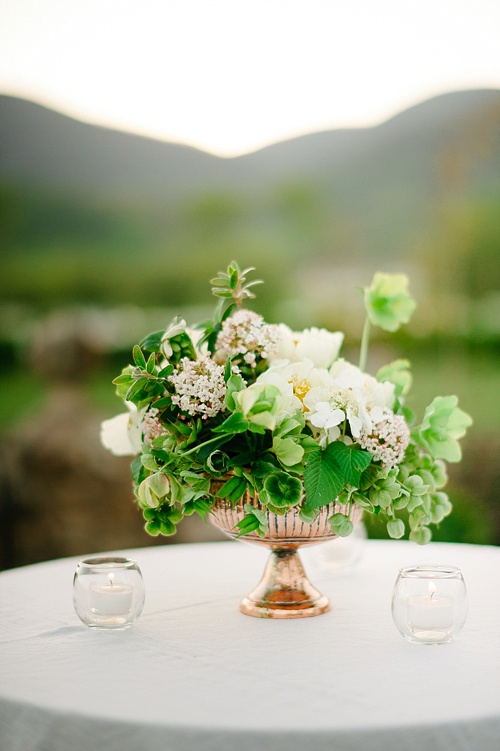 Our Copper Urns are also perfect for florals!  So pretty.
.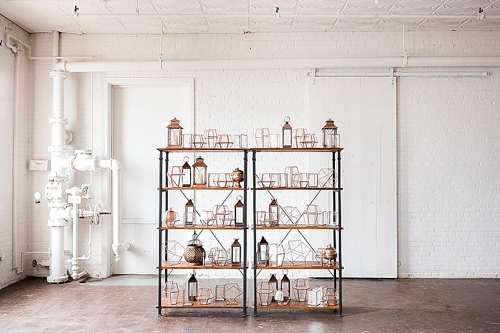 We can't wait to see how you incorporate pieces from The Copper Collection at your next event!  Happy styling!
Paisley & Jade is a vintage & specialty rental company based in Richmond, VA and serving Virginia, North Carolina and Washington, DC.  We maintain an inventory of gorgeous & unique furniture and decor pieces that you can use to create one-of-a-kind event spaces, weddings, photo shoots, and trade show displays.  To learn how Paisley & Jade can help enhance your next  visual display or special event, please contact us today!