Categories: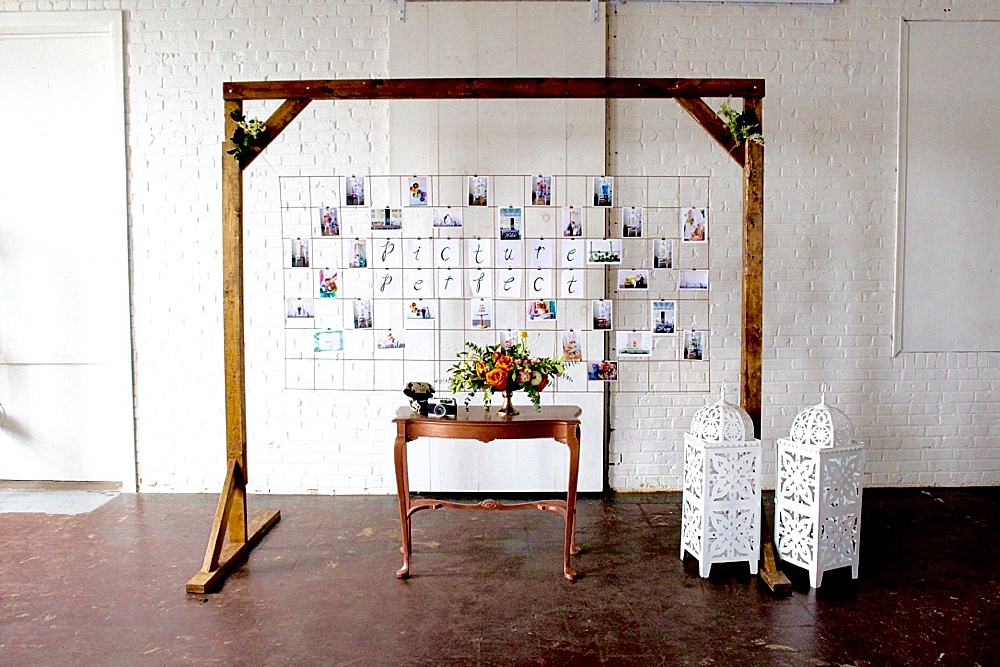 We always enjoy seeing how clients take traditional aspects of their wedding and present them in new and unique ways!  That's kinda what sparked the idea behind this inspiration station!  We combined a couple of our favorite and versatile Architectural pieces with our new modern Copper Grid to create some fun options for a photo booth and guest seating chart display!  We hope you dig these designs!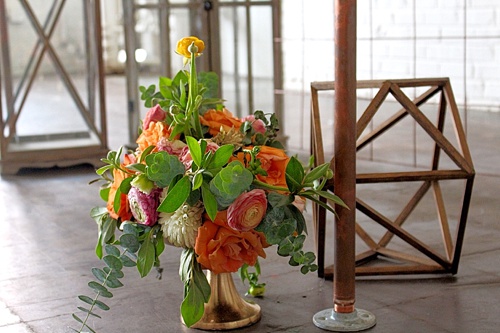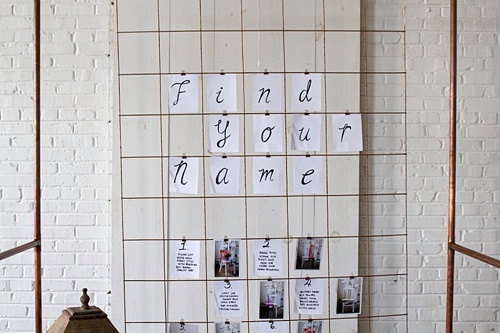 Our Copper Arbor and Copper Grid are a metallic match made for each other! We love this simple yet unique design for a guest seating chart!  With photos and hand lettered names clipped to the grid, this design makes it easy for guests to walk right up, find their table number and snag a keepsake photo to take  home!  To complete this look we added one Large Wooden Paned Lantern and one Large Wooden Lantern as decor accents and a pop of color with a simple floral arrangement.  Easy peasy!  We think this a great way to create a seating chart that's both functional and personal and likely one that your guests have never seen before!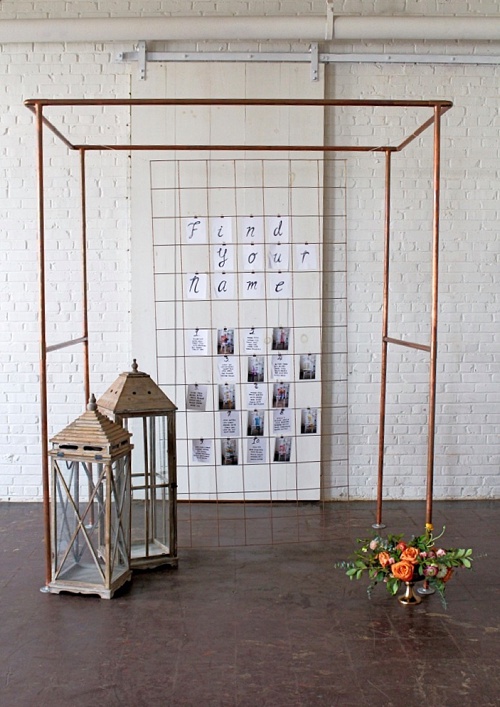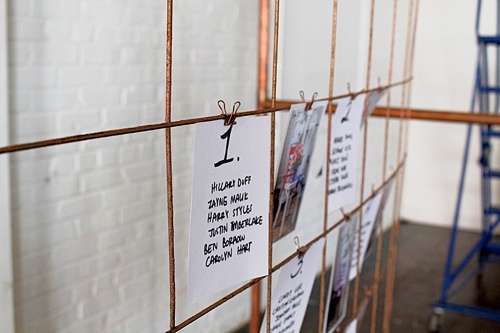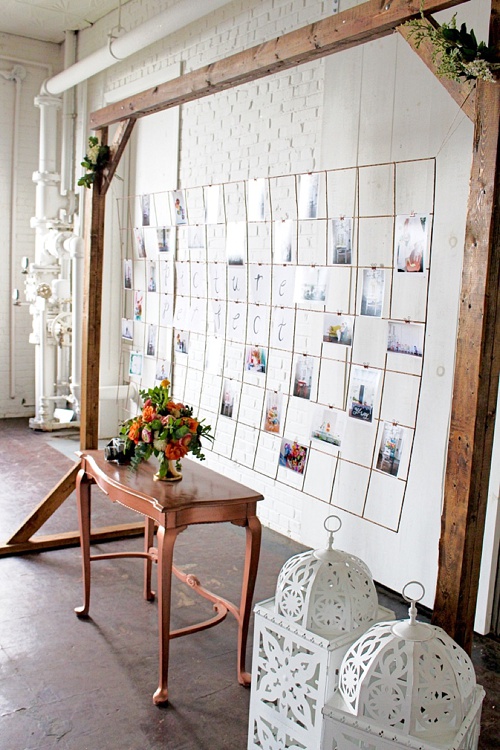 Building on the last design,  we decided to incorporate a few more #pandjpretties into this photo booth display!  With our Eight Foot Wooden Truss as the anchor, this time we hung the Copper Grid vertically from the top corners of the piece.  Our Copper Side Table  is a perfect combination of both wooden and metallic elements! It serves as a great spot for your polaroid camera so guests can snap a shot and clip it to the grid!  We love the addition of our Vintage Camera and our White Moroccan Lanterns as decor pieces to tie the whole look together.  And bonus, as the party continues and your guests snap away,  your photo collage will grow and you'll have a wonderful collection of keepsakes from your big day!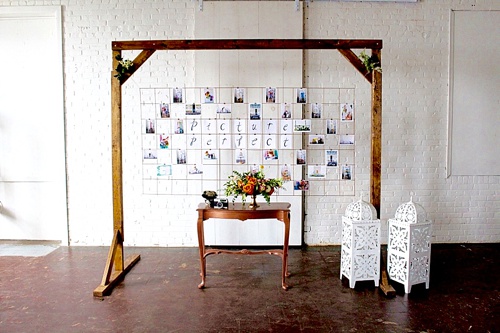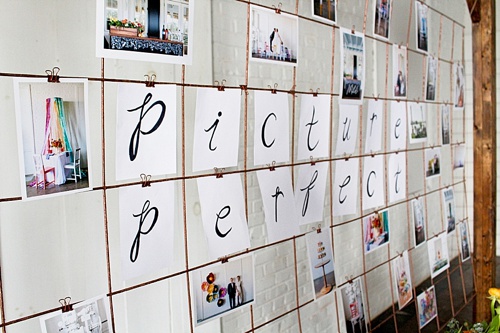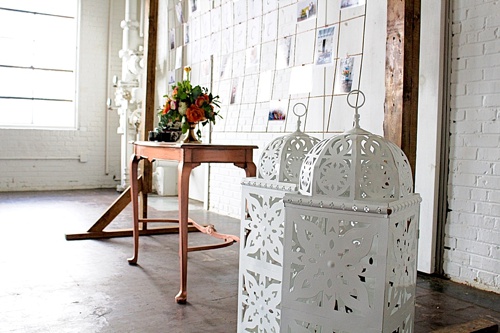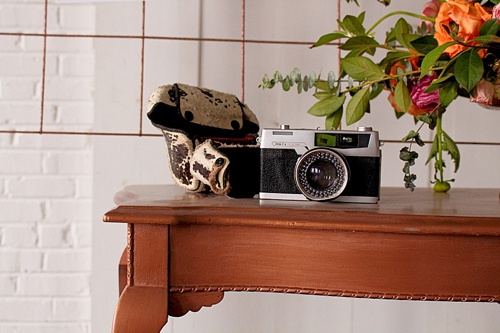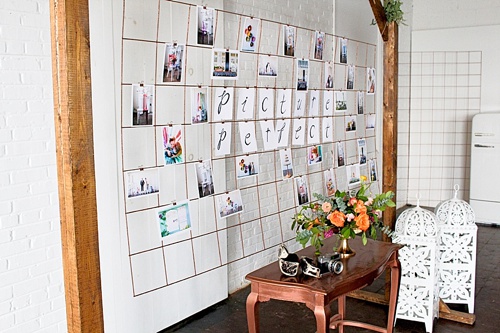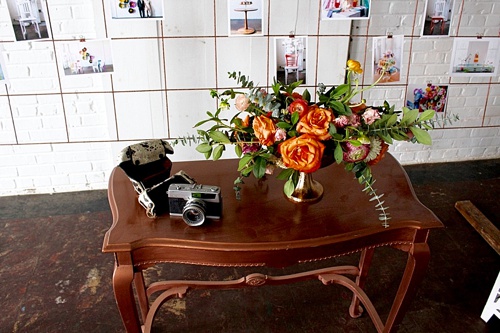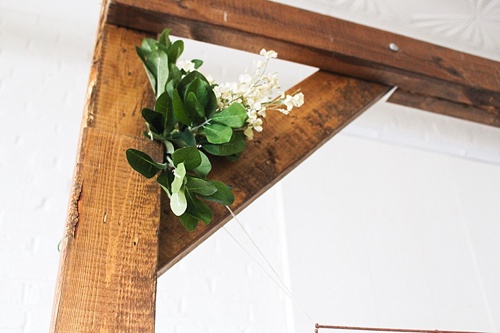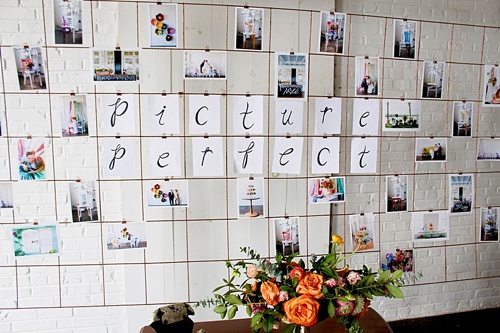 Paisley & Jade specializes in vintage and eclectic rentals and custom fabrications for events, weddings, photo shoots, photo booths and other visual displays.  We maintain an inventory of gorgeous, unique furniture and decor pieces that you can use to create one-of-a-kind event spaces.  To learn how Paisley & Jade can help enhance your next  special event, please contact us today!