Categories: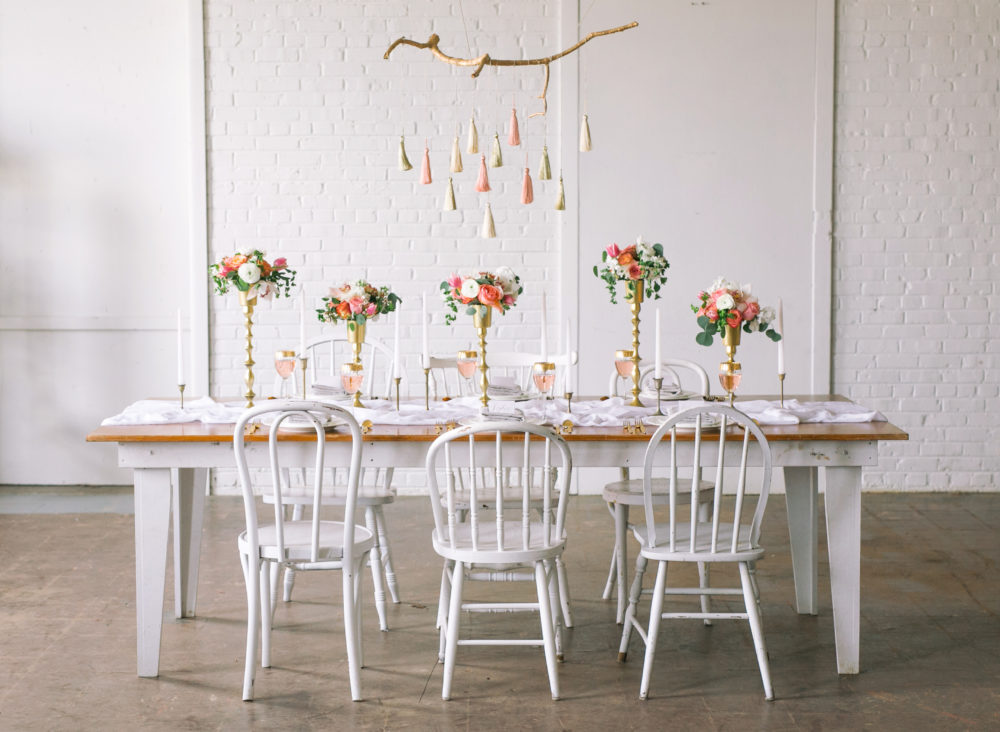 It's never too late to share Valentine's Day inspiration! We had the pleasure of hosting the School of Styling & Jodi Miller Photography at the Highpoint & Moore showroom. We set them loose and they pulled, styled and shot these absolutely gorgeous images that we are so excited to share with you!
We are lucky because they came up with not just one look but two! Enjoy these images from Jodi Miller Photography and subscribe to The School of Styling – very talented ladies!
Paisley & Jade specializes in vintage and eclectic rentals and custom fabrications for events, weddings, photo shoots, photo booths and other visual displays. We maintain an inventory of gorgeous, unique furniture and decor pieces that you can use to create one-of-a-kind event spaces. To learn how Paisley & Jade can help enhance your next special event, please contact us today!