Categories: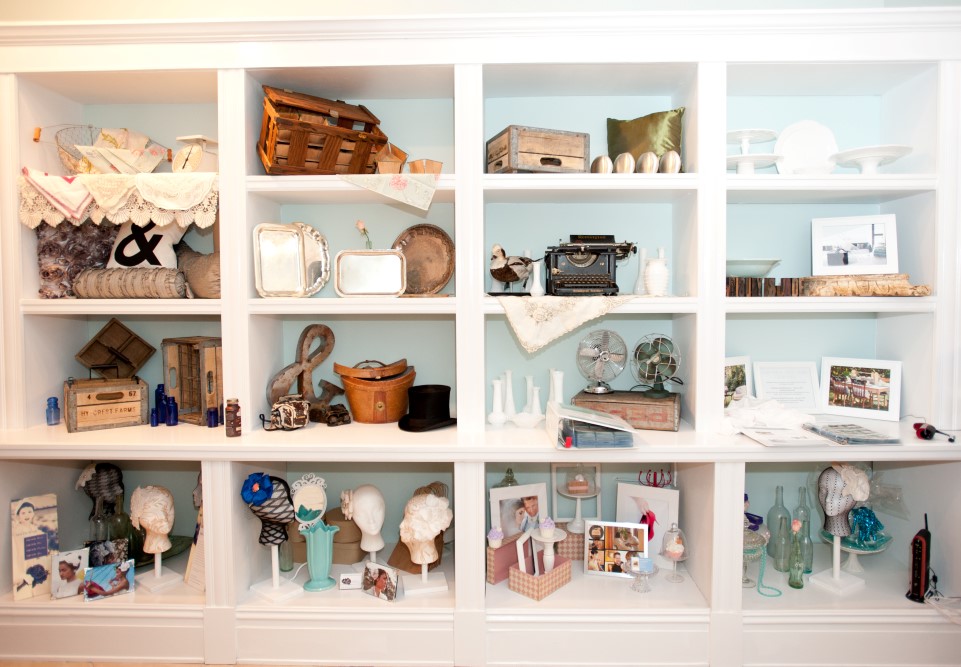 We're so excited to share some great news with all of our clients, followers & vendor friends – we are an inaugural member of a great new venture in town called Blush on Berry!!
Blush on Berry is a newly formed collective of wedding vendors with a BEAUTIFUL shared space on Strawberry Street in the Fan.
The collective will exist to not only provide a great place for all the vendors involved to meet with current and potential clients, but is also a place to display our work as professionals (see the sweet pics below that our friend Jessica with Jessica Maida Photography took). Here at P&J, we are super stoked to use pieces from our inventory to help furnish this great space!
Starting in November, the space will be open to the public for retail shopping and as a resource for brides to collect information on participating vendors.
We have had a couple questions form folks about what our relationship is with the other vendors who are a part of the collective, and want to reassure everyone that being a part of this new venture does not mean we only refer business and clients to these vendors and no one else. We are so lucky to be a part of such a great wedding & event community here in the Richmond area, and want to make sure our clients select the vendors best suited to their personalities, budgets and events – which sometimes may be someone in the collective, but could just as easily be someone who is not a part of it.
So next time you are wandering around the Fan, peer in the window or poke your head in – we'd love to hear what you think!!