Categories: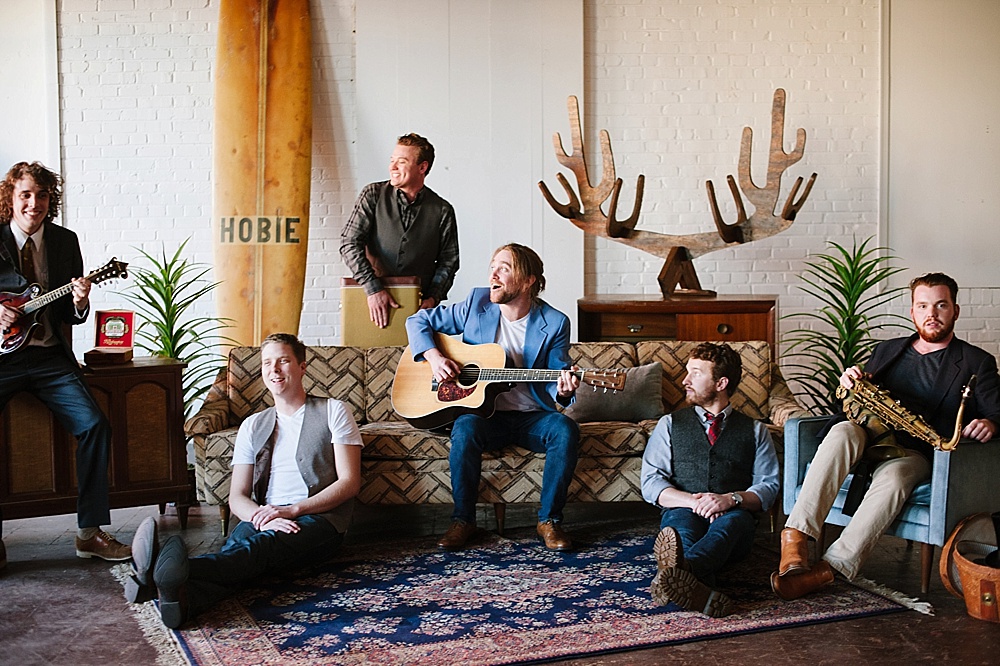 This Friday we're flashing back to a super fun shoot in our showroom with East Coast Entertainment and RVA's own The Shack Band!  We had an absolute blast styling our inventory for this band's funky and laid back vibes.  Their unique style really allowed us the freedom to have fun and mix and match our vintage and eclectic pieces to create a hip and unique photo shoot setting at #highpointandmoore.  The Shack Band started organically in Blacksburg, Va when a free-flowing collection of musicians would casually perform in the "renovated remains of a dilapidated shack." The group has now morphed into a talented quintet that focuses on songwriting as much as wowing a crowd.  We loved having these dudes in our space and we hope you enjoy the images captured here by the awesome Jessica Maida!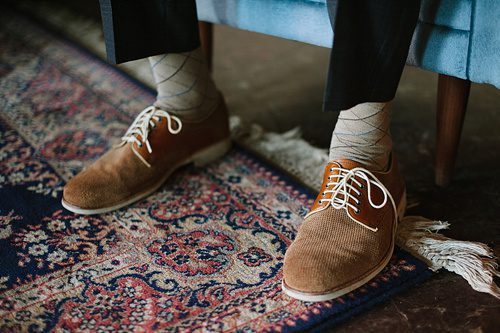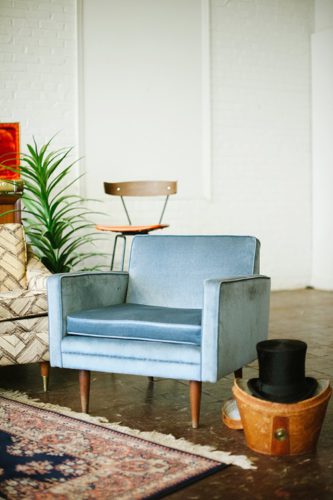 Our mid-century modern Barstow chair and Vintage Top Hat always make for a cool combo.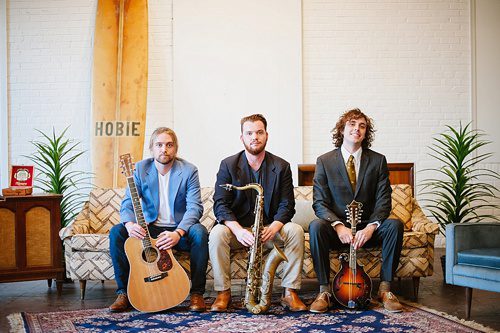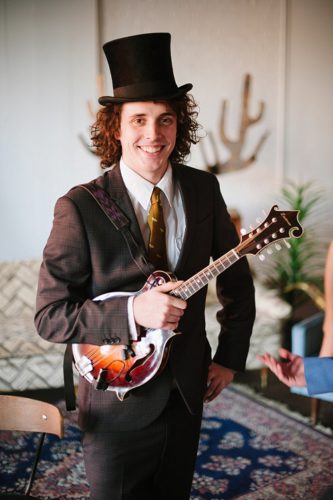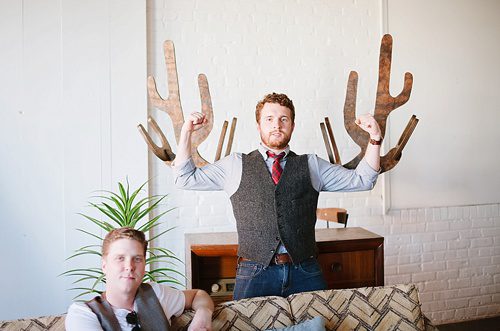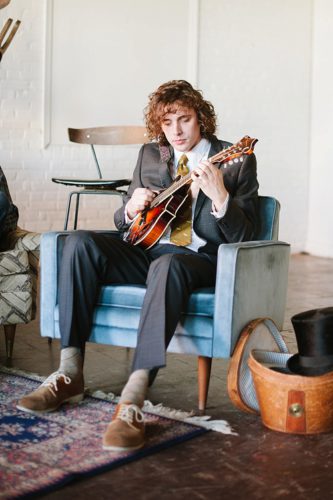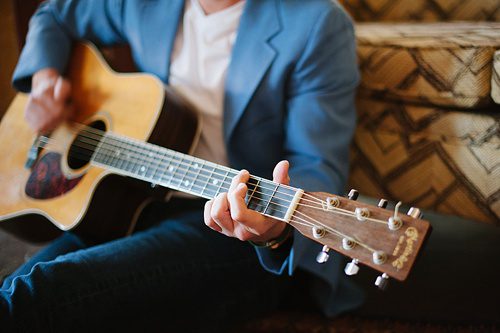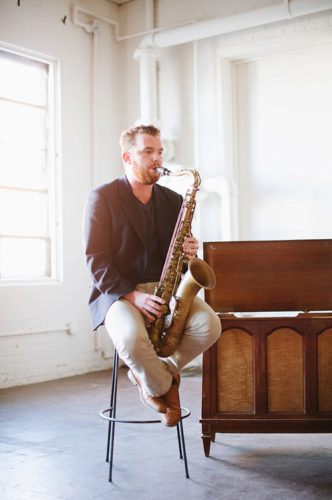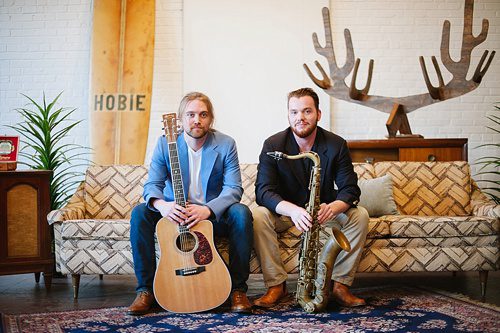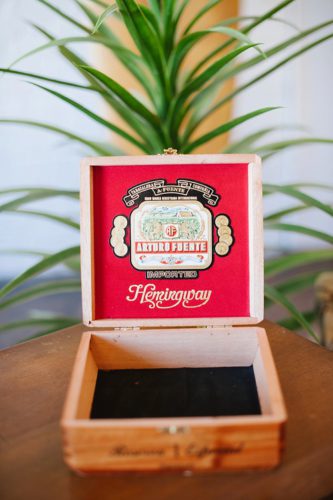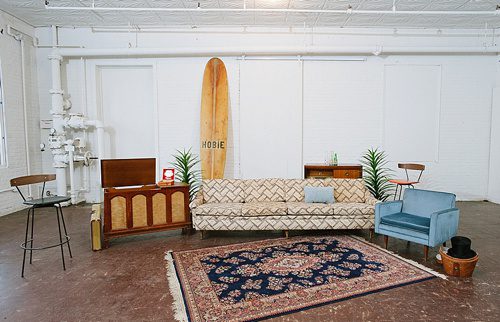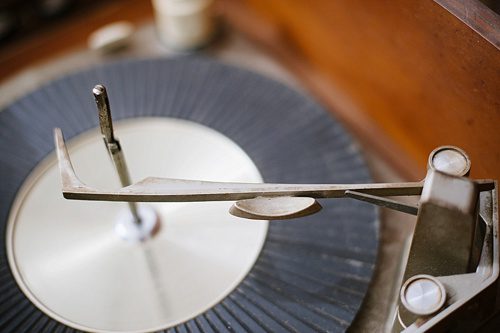 How gorgeous is the mid-century detail on the record player inside our Vintage Radio Cabinet?  This is such a stylish and unique piece that works great for corporate parties or photo shoots.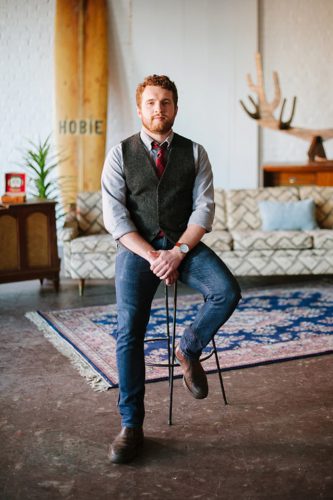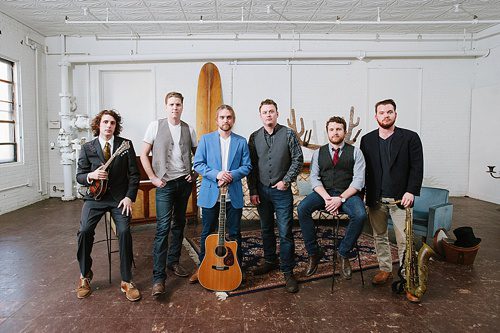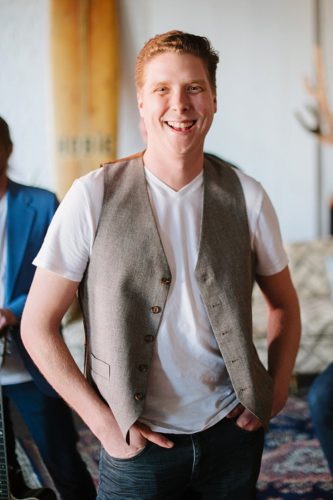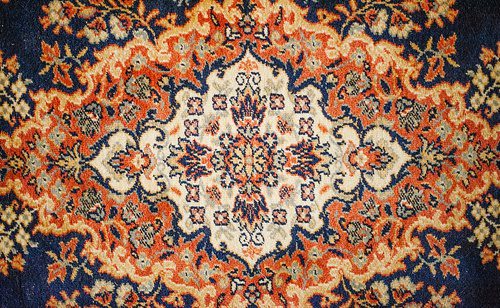 Our rugs add such lovely texture and detail to any lounge or photo shoot!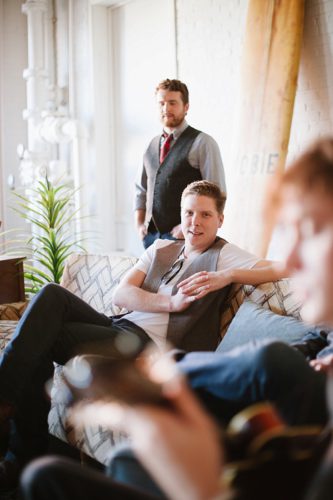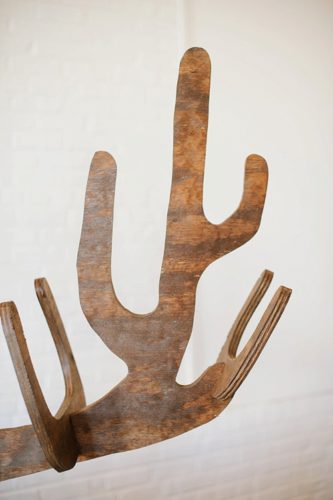 When you have the chance to combine a Vintage Hobie Surfboard with giant wooden Reindeer antlers, you do it!  We had so much fun with these guys and were so happy with how this funky lounge came together in the end!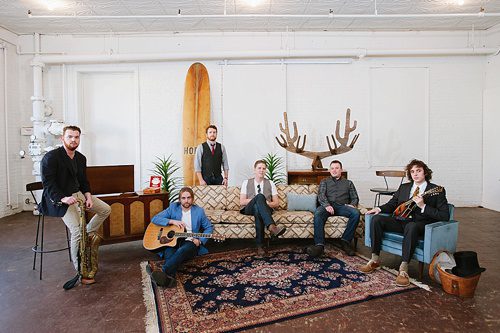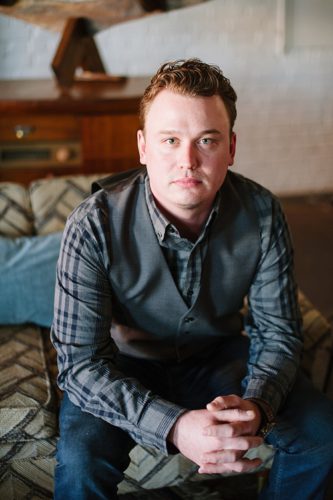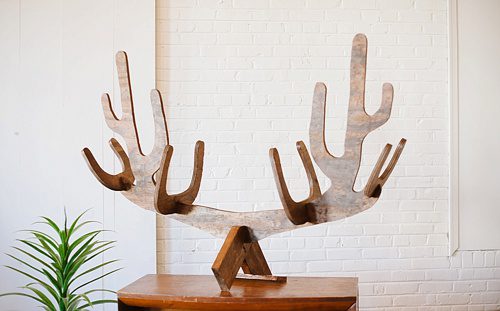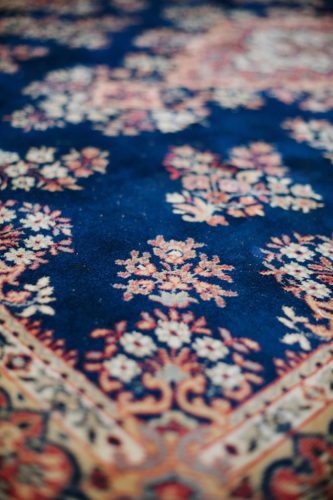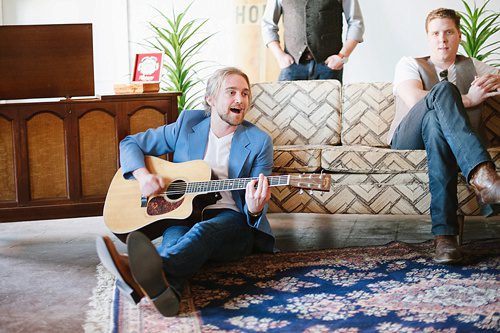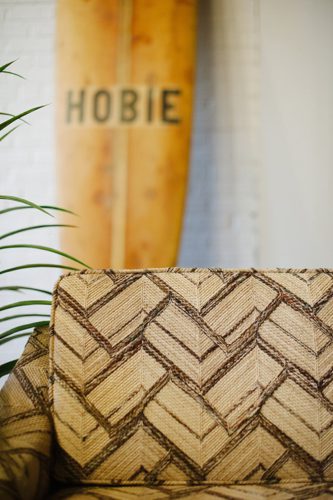 What a great day and a fun group!
To learn more about renting our space at Highpoint and Moore for your photoshoot, workshop or event check out our space rental polices here and email us at info@paisleyandjade.com!
Images created by- Jessica Maida Photography 
Paisley & Jade specializes in vintage and eclectic rentals and custom fabrications for events, weddings, photo shoots, photo booths and other visual displays.  We maintain an inventory of gorgeous, unique furniture and decor pieces that you can use to create one-of-a-kind event spaces.  To learn how Paisley & Jade can help enhance your next  special event, please contact us today!