Categories: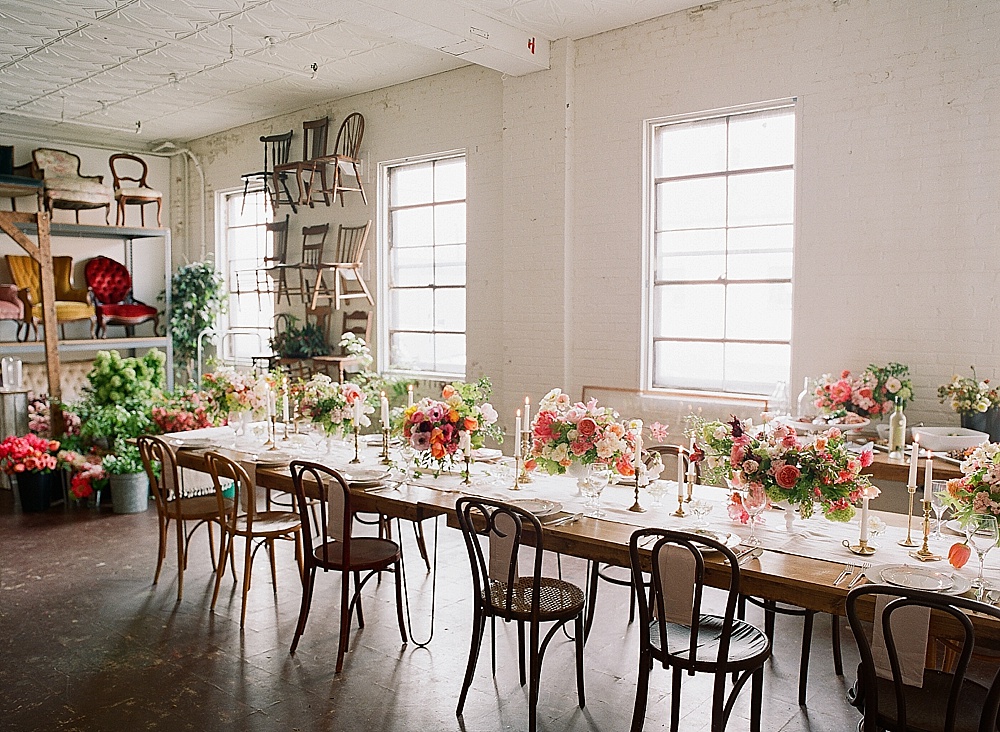 Ever wanted your Thanksgiving Dinner to look a little less National Lampoon and a lot more Hallmark Channel?  Well we might just have the perfect rentals to help you make your Turkey Day dreams a reality!  We think everyone can agree that the most important detail of Thanksgiving is the dinner.  With that in mind we're sharing some of our favorite dining table and chair combos below!  These beauties are super functional – easy to set up, move, style and break down.  These classic table and chair combos are comfortable and chic in any setting!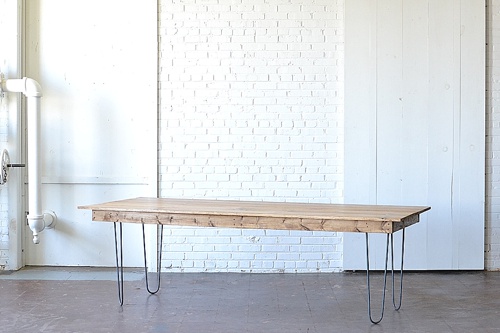 HAIRPIN FARM TABLE
A modern take on the traditional Farm Table,  this hand-crafted wooden table-top pairs perfectly with its sleek and industrial metal hairpin legs. This 8 ft long piece seats up to 10 people and is perfect for your big family dinner!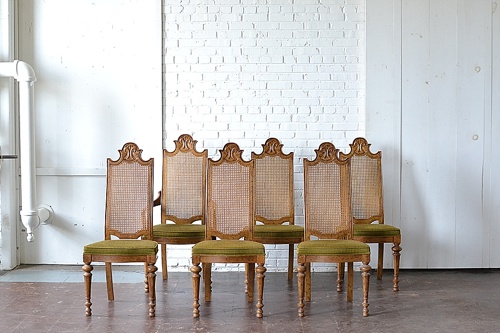 HERRINGBONE DINING CHAIRS
This lovely set of six vintage dining chairs seems as though they were made for a traditional Thanksgiving feast! Each unique chair features a beautiful caned back with ornate carving on the top and on each leg. These comfortable seats are upholstered in their original marvelous moss-colored fabric.
These vintage "cafe-style chairs" are full of charm and classic character. Whether your dinner is super casual, traditional or boho-chic,  these beauties will shine with any style.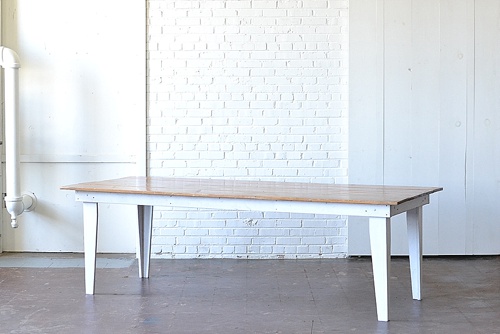 HERITAGE FARM TABLE
Our custom built table farm table is crafted from Douglas Fir with a pine frame. This traditional beauty is eight feet long and seats up to 10 people.  A wonderful option for a classic or rustic chic dining design!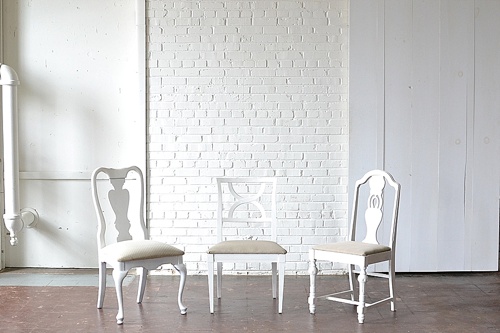 WHITE UPHOLSTERED DINING CHAIRS
These bright and classically styled wooden chairs boast painted white wooden frames with cream upholstered seats.  A terrific option for a traditional and airy tablescape.
We love this little vintage wooden farm table with its beautiful shabby chic white finish. This table seats up to six people and is a wonderful option for creating a more intimate dining setting.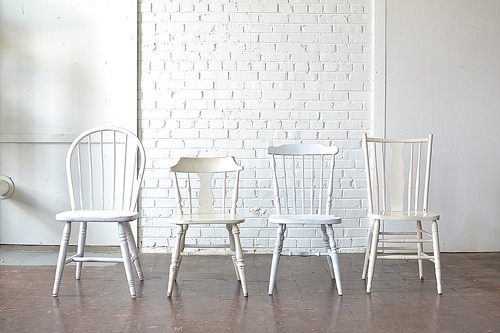 WHITE WOODEN MISMATCHED CHAIRS
These classic wooden chairs are painted white and come in various sizes and styles.  Pretty vintage beauties that make a bright and beautiful statement for your holiday dinner!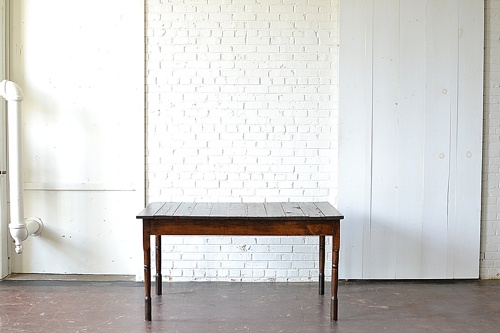 This lovely vintage farm table features a dark wood stain and beautifully turned legs.  This charming rustic piece seats up to six and is full of rustic and regal charm!
Our vintage wooden chairs boast their original finishes. These traditional beauties come in various sizes and styles and look fantastic with our dark stained farm table.
These gorgeous wooden low-set tables were designed and built by P&J!  Style them with some of our rugs, pillows and soft goods (pictured below) and your favorite tableware and you've got a dinner setting your friends are sure to remember!   This fun and funky piece could also make for a memorable "Friendsgiving" design and is a perfect option for creating a fun and festive "kids table!"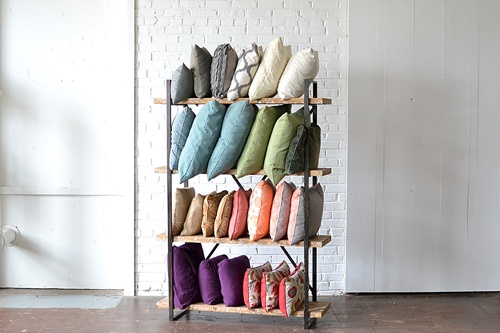 We hope some of these unique #pandjpretties will help make your Thanksgiving dinner one to remember!
Cover Photo – Image by Corbin Gurkin. Florals by Tulipina 
Paisley & Jade is a vintage & specialty rental company based in Richmond, VA and serving Virginia, North Carolina and Washington, DC.  We maintain an inventory of gorgeous & unique furniture and decor pieces that you can use to create one-of-a-kind event spaces, weddings, photo shoots, and trade show displays.  To learn how Paisley & Jade can help enhance your next  visual display or special event, please contact us today!
SaveSave
SaveSave
SaveSave
SaveSave
SaveSave
SaveSave
SaveSave
SaveSave